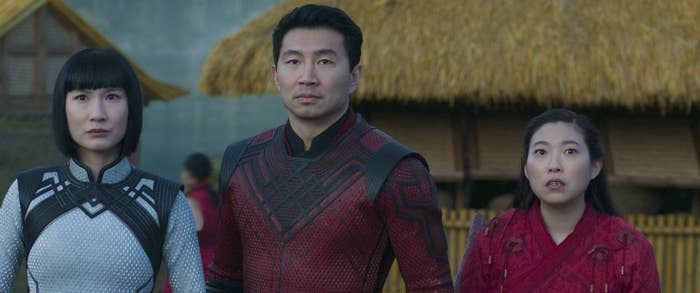 But did you know that he was ~technically~ part of the MCU long before he was cast in the studio's first Asian-led superhero movie?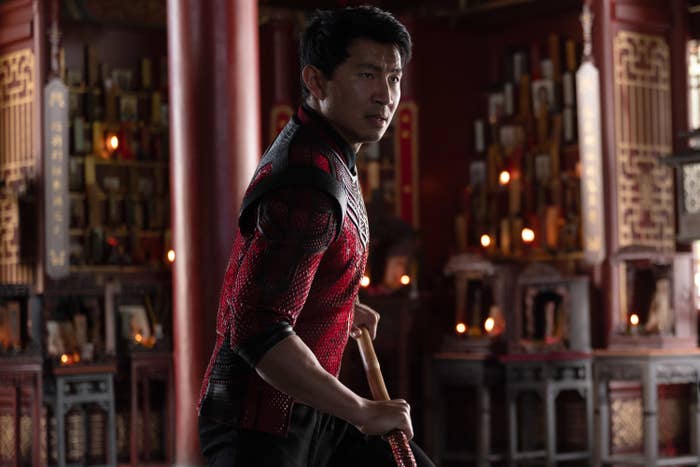 Before his acting career took off, the 32-year-old worked part-time jobs to support himself — one of which included him doing some Marvel dress-up.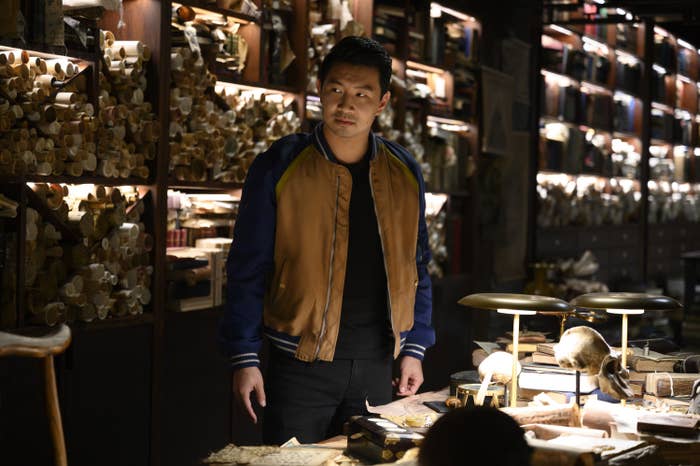 "I was a dress-up Spider-Man for kids' birthday parties," he told Jimmy Kimmel Live guest host Sean Hayes last Friday. "I did that for one summer. I would roll up to these 6-year-old parties, and I would basically get assaulted by them for one hour. Nobody ever believed that I was the real Spider-Man!"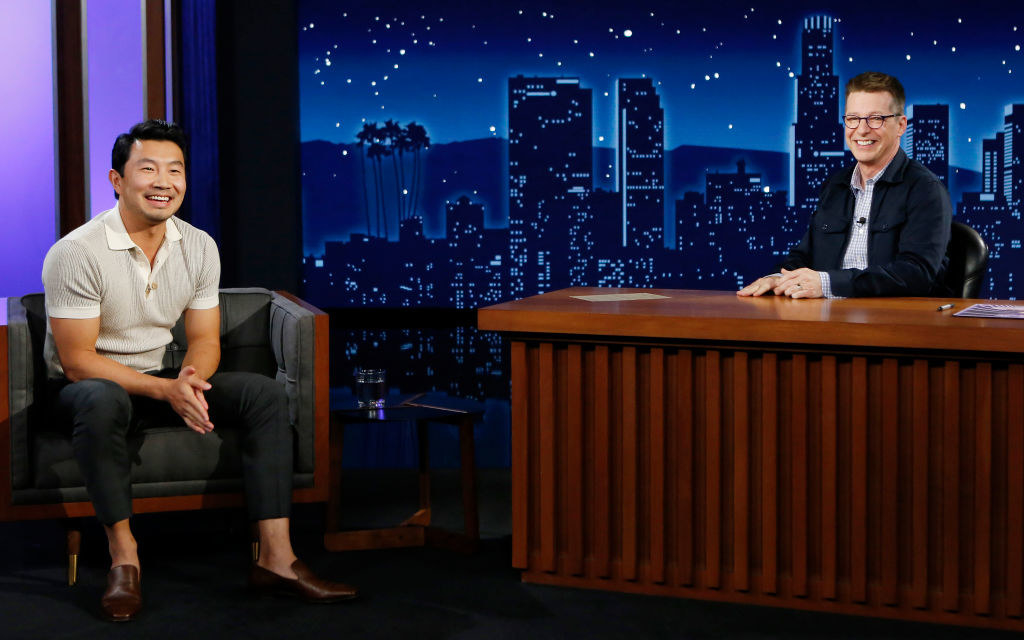 "I worked for a company that was a little stingy, and I feel like if you had gotten a movie-quality suit and you showed up, some kids may actually [be convinced]. But I had a less Marvel, more Walmart [suit]," he explained.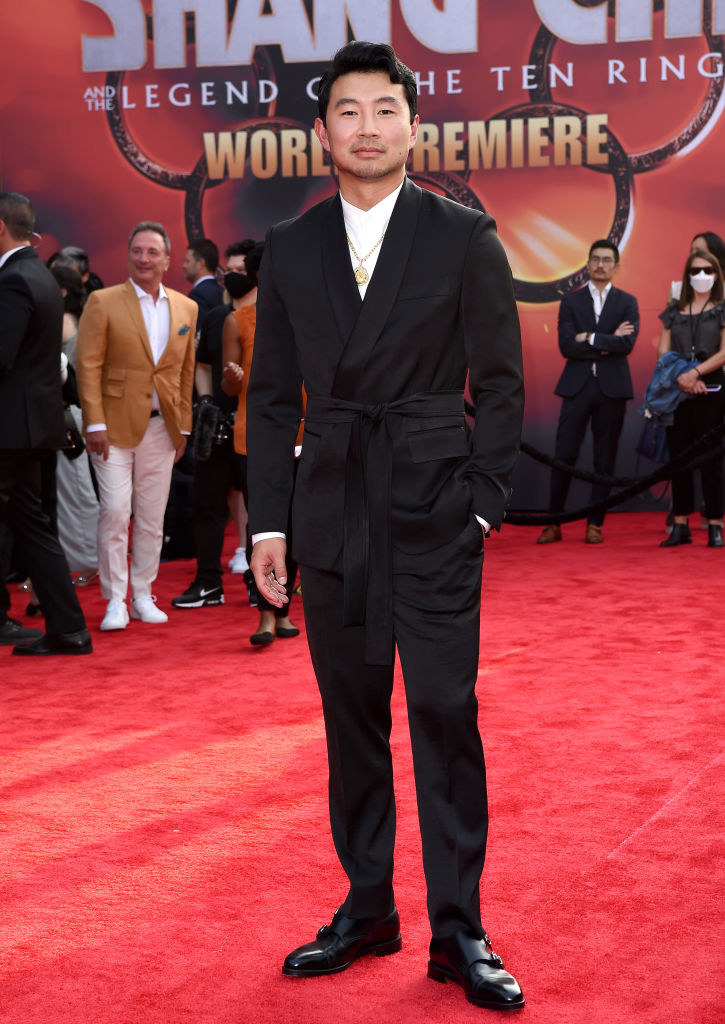 "You know like the 1960s Spider-Man meme when they were pointing at each other? It was like that, and so I showed up like that, and none of the kids knew what that Spider-Man even was," he continued. "It was terrible."
In the interview, the Chinese Canadian actor also opened up about the audition process, which surprisingly included two scenes from Good Will Hunting.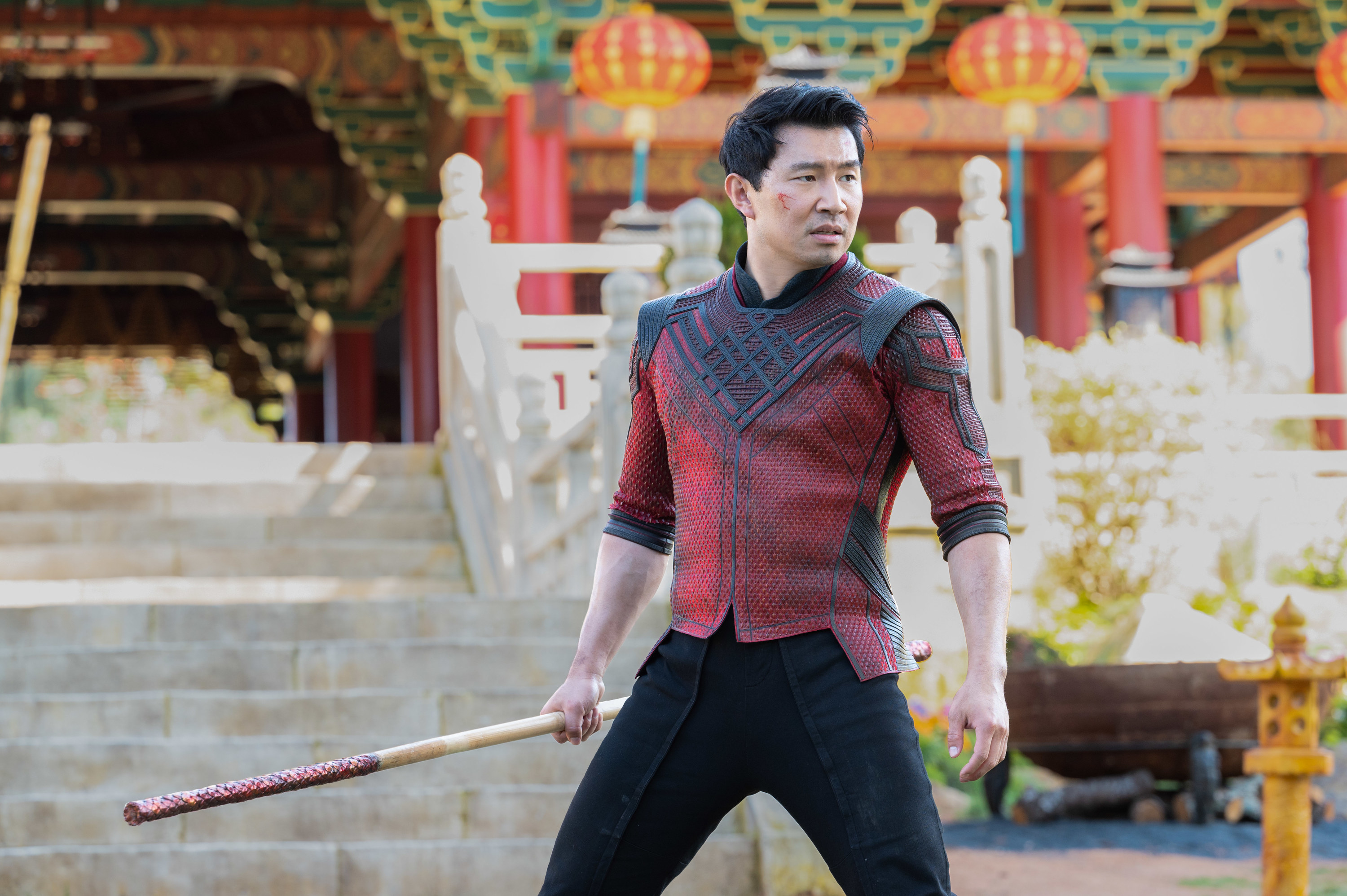 "When you audition for Marvel, they're so secretive about all of the scripts and everything," he shared. "So the first audition that I did, didn't know the character name, didn't know the project, it was just two scenes from Good Will Hunting."
"Which was one of my favorite movies, which was good and bad because I knew all of the scenes, I knew the characters, but I also knew exactly the way that the lines were delivered," he continued. "I remember very clearly I sent in two scenes of me doing Good Will Hunting, but me doing Matt Damon from Good Will Hunting with the full Bostonian accent."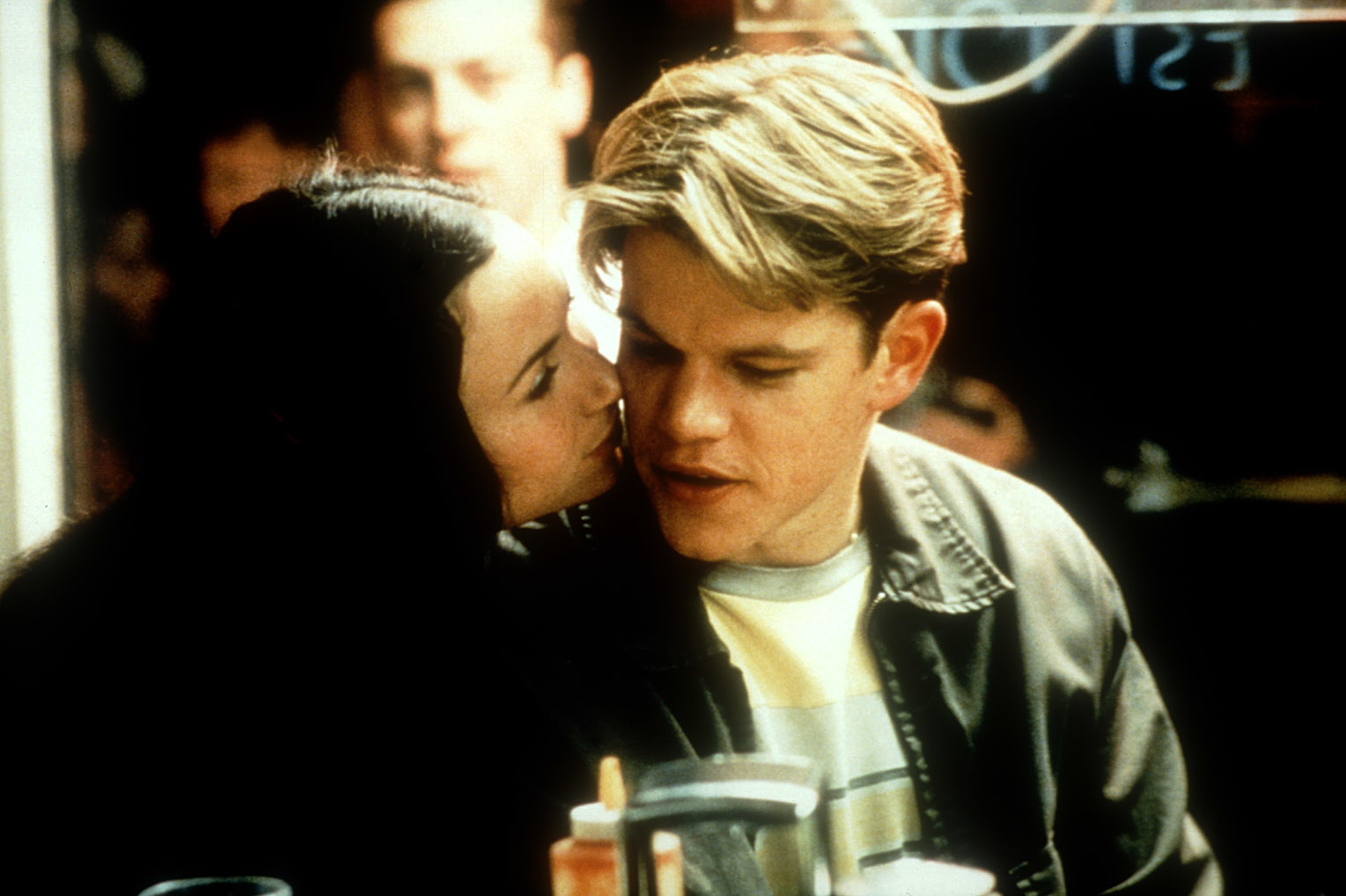 The actor also reflected on a tweet he posted when the making of Shang-Chi was announced, tagging Marvel and asking them if they were going to talk about him starring in the movie. Even though he obviously landed the role afterward — jokingly calling himself Nostradamus — Marvel CEO Kevin Feige recently revealed at a press conference that he did not, in fact, see the tweet.
"Unfortunately, Simu, it was not your tweeting, it was your acting ability, your constant professionalism and the multiple reads and meetings that you did," Feige said at the time. "Now did Sarah Finn see that, our casting director? I don't know the answer." Destin Daniel Cretton, the film's director, added that he didn't see the tweet either, but feels like "the universe" did.