Simu Liu, the star of Marvel's hotly anticipated Shang-Chi and the Legend of the Ten Rings, has a thing or two to say about his movie.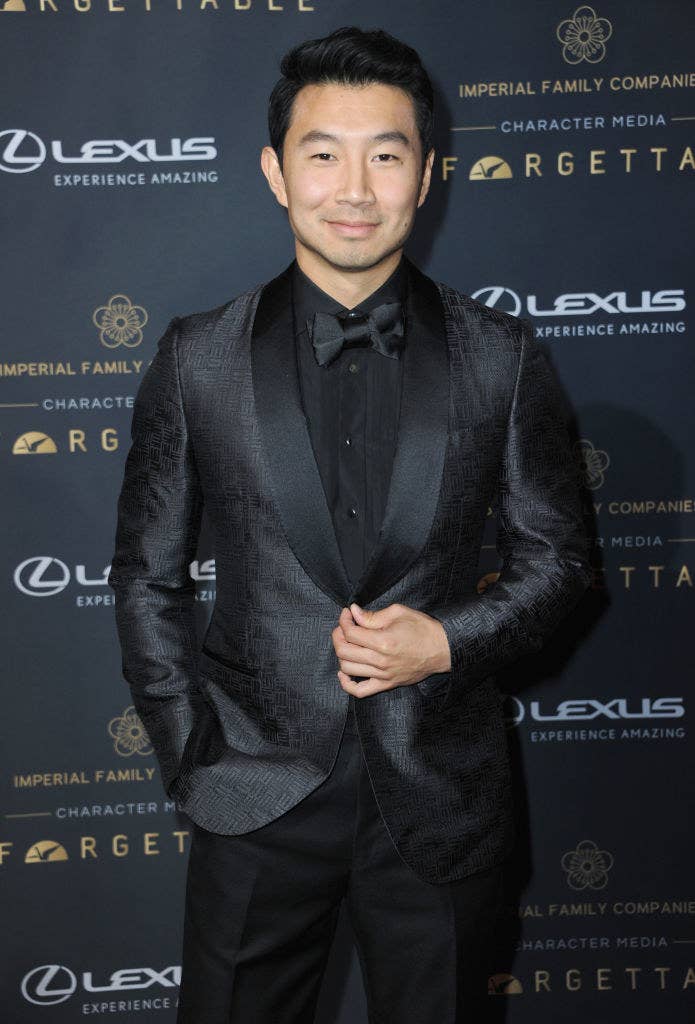 The actor took to social media on Saturday to call out Disney CEO Bob Chapek for his comments about the latest installment in the MCU, writing, "We are not an experiment."
It all started Thursday, when Chapek was on a quarterly earnings call. During the conversation, he confirmed that Disney would go forward with an exclusive theatrical release for Shang-Chi.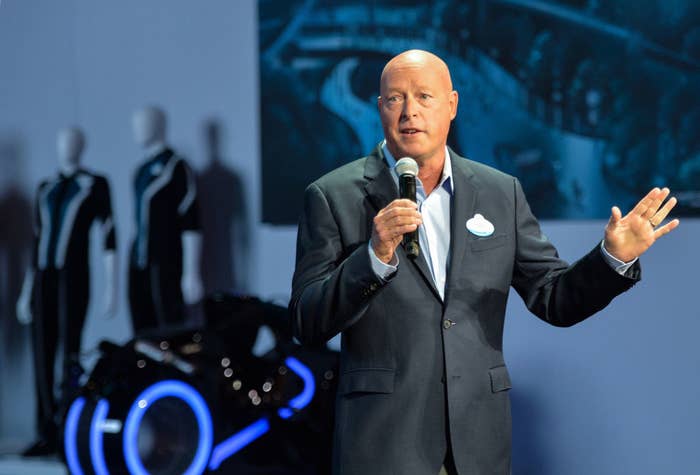 The reasoning for the exclusive theatrical release, Chapek said, is "recent signs of increased confidence in moviegoing."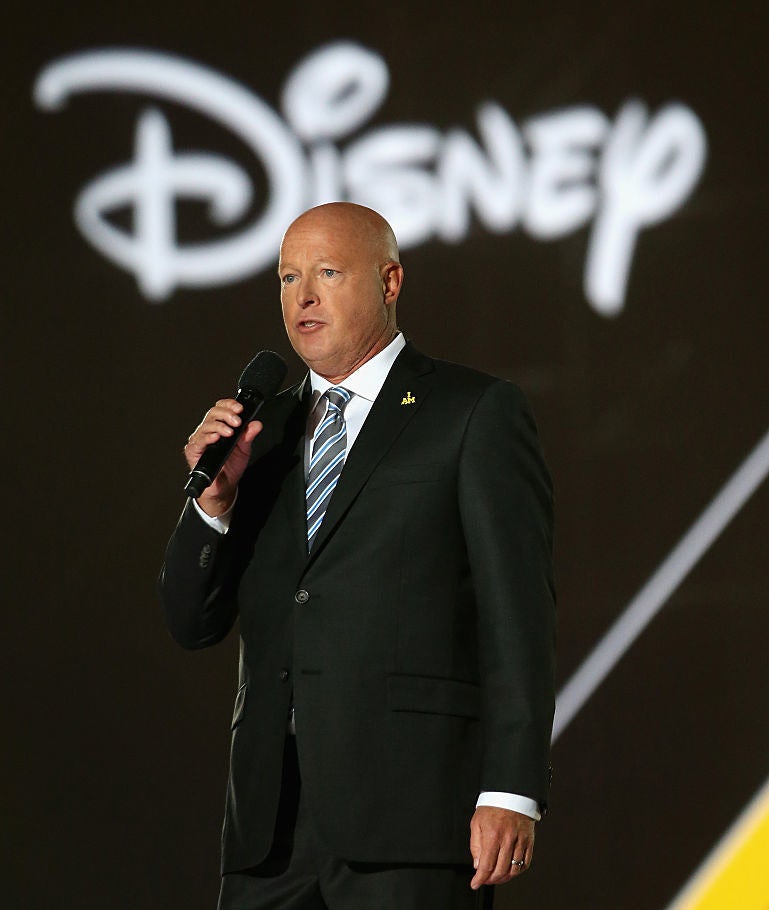 He continued to describe Shang-Chi as an "interesting experiment" for Disney to test out the new approach to movie releases.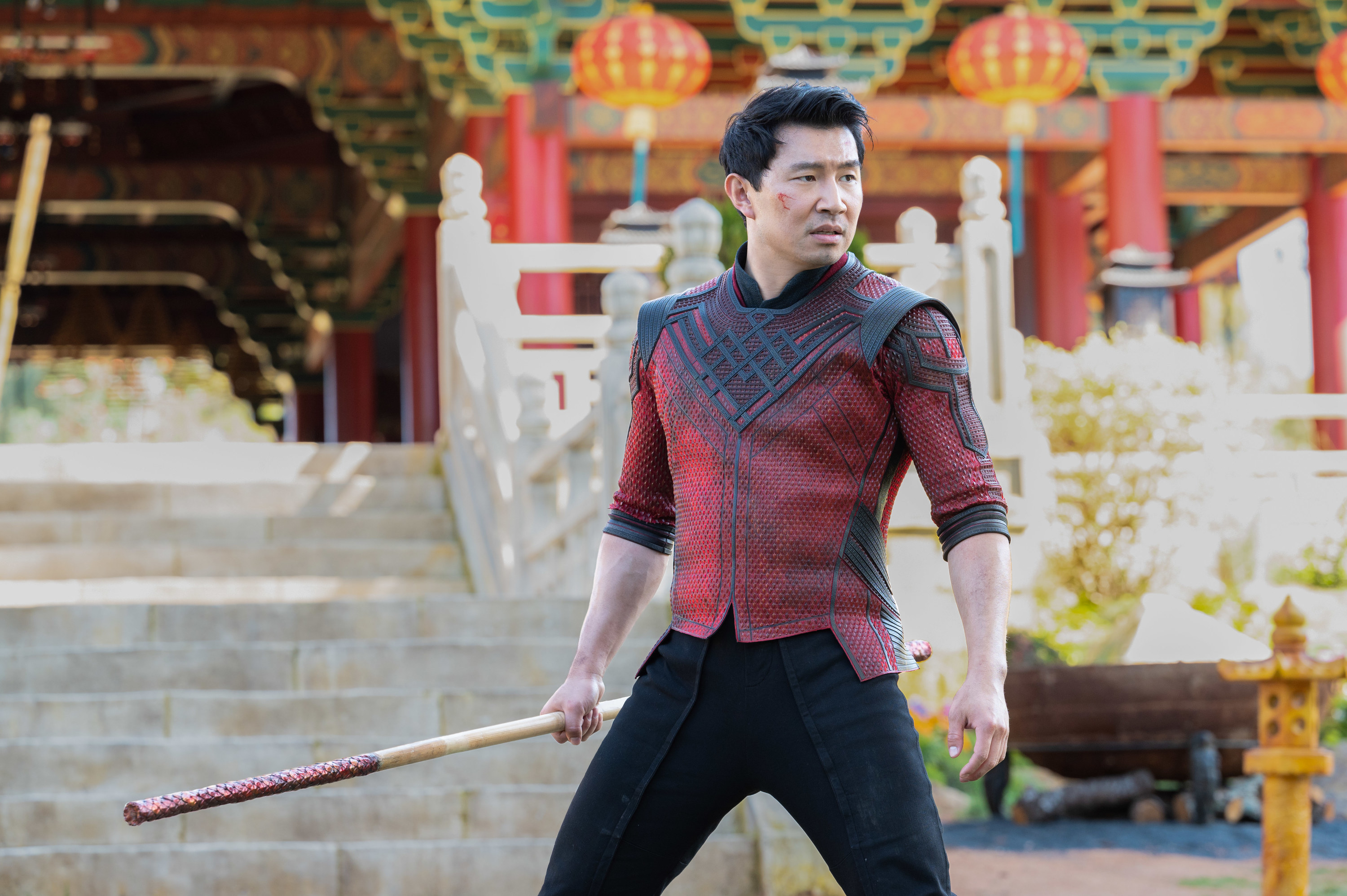 And Liu was not about it. He continued in his tweet, "We are the underdog; the underestimated. We are the ceiling-breakers. We are the celebration of culture and joy that will persevere after an embattled year. We are the surprise. I'm fired the fuck up to make history on September 3rd; Join us."