The whole world has been enthralled by track star Sha'Carri Richardson — and for good reason. The fastest woman in the US is, in her truthful words, "THAT girl."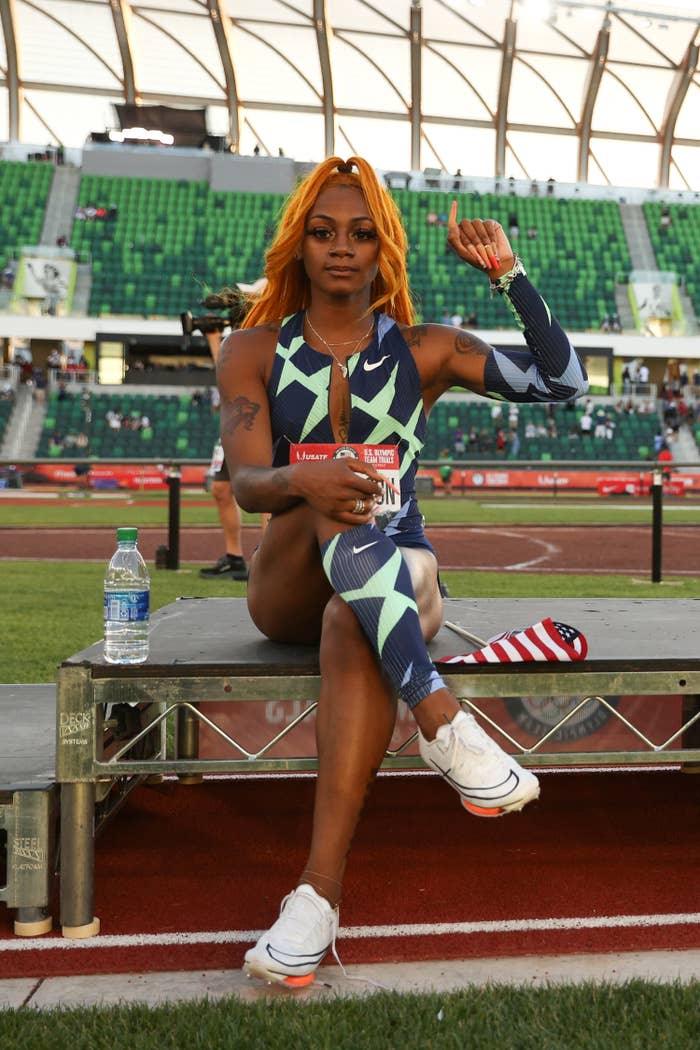 But the athlete has been stopped in her tracks following a positive THC test that disqualified her from the 100-meter race in the Tokyo Olympics.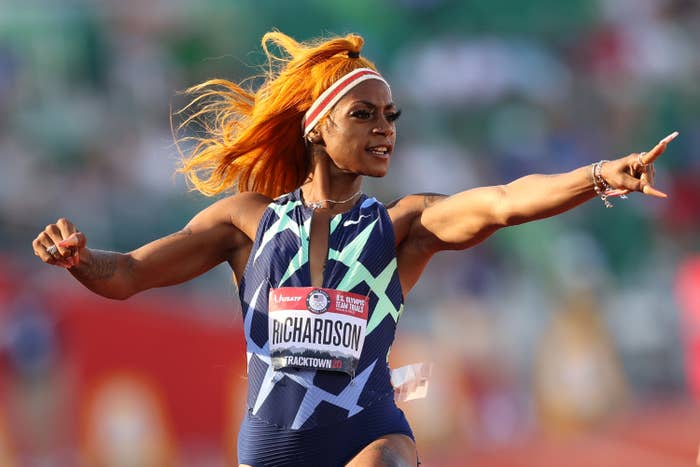 On Sunday, the Olympic hopeful took to Twitter to thank those — fans, celebrities, and fellow athletes — who have shown her an outpouring of support.
She also apologized, writing, "I'm sorry, I can't be y'all Olympic Champ this year but I promise I'll be your World Champ next year."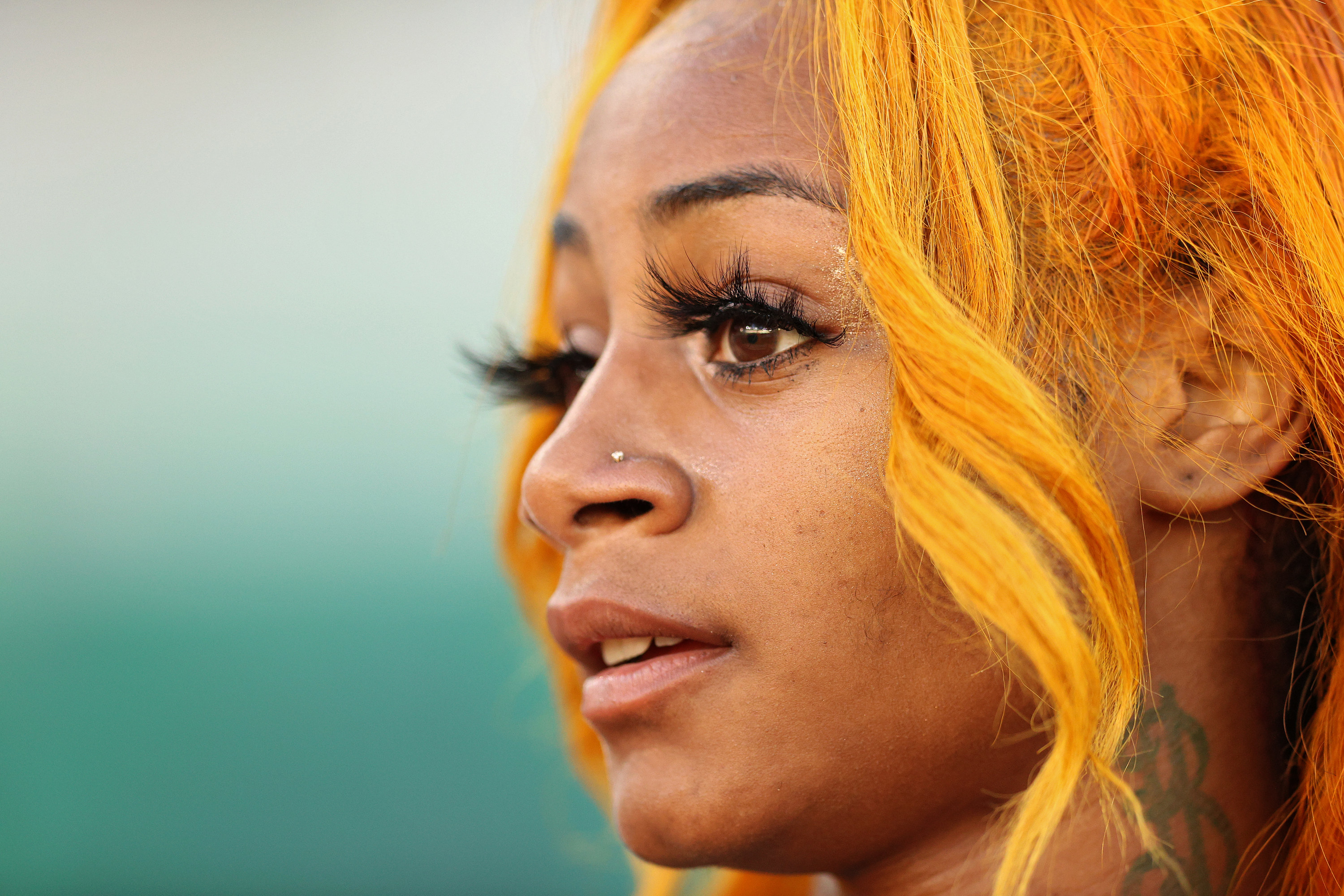 The athlete explained she used weed to cope with her mother's death, something that she was informed of during an interview.
In conclusion, I hope Sha'Carri is taking the steps necessary for her healing. Saying she deserves a rest is beyond an understatement!