So it's absolutely mind-boggling that she didn't originally get the role.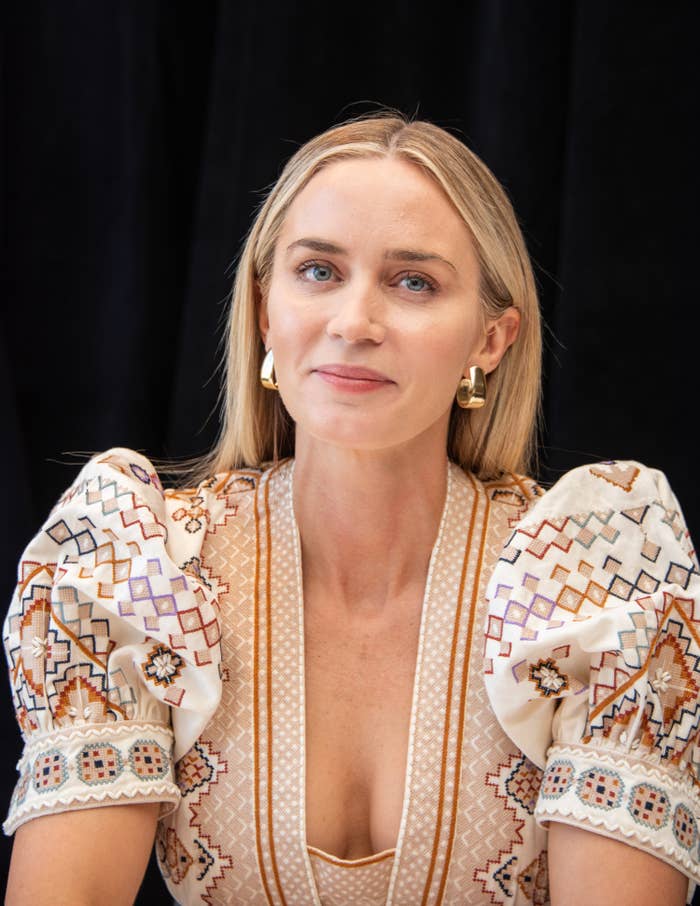 And in a recent interview with BBC Radio 1, Scarlett opened up about the casting ordeal: "I was a big fan of the first Iron Man. And I wanted to work with [director] Jon [Favreau] and Robert [Downey Jr.], and then I did not get the role, and I was pretty bummed about that — happens all the time."
"Then, I fatefully — several weeks later, the actor who was cast in the role originally was not able to do it because of a scheduling conflict. So Jon called me and we met again, and I said, 'Yes, I'm extremely available still,'" she continued.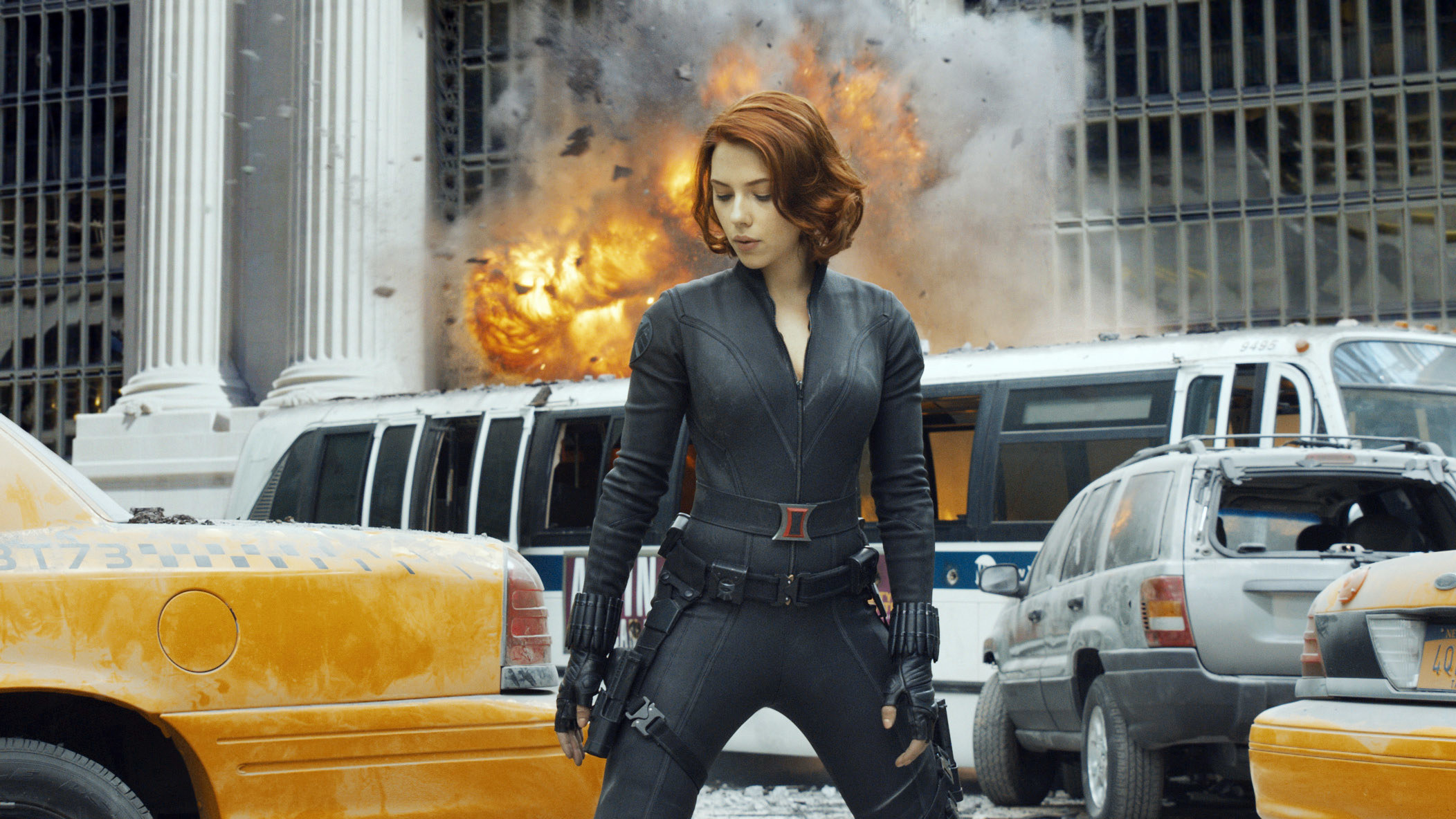 "I was so excited to have a second chance at it — it's been an incredible decade," Scarlett said. "I never, at that point, could have imagined how life-changing all of this would be."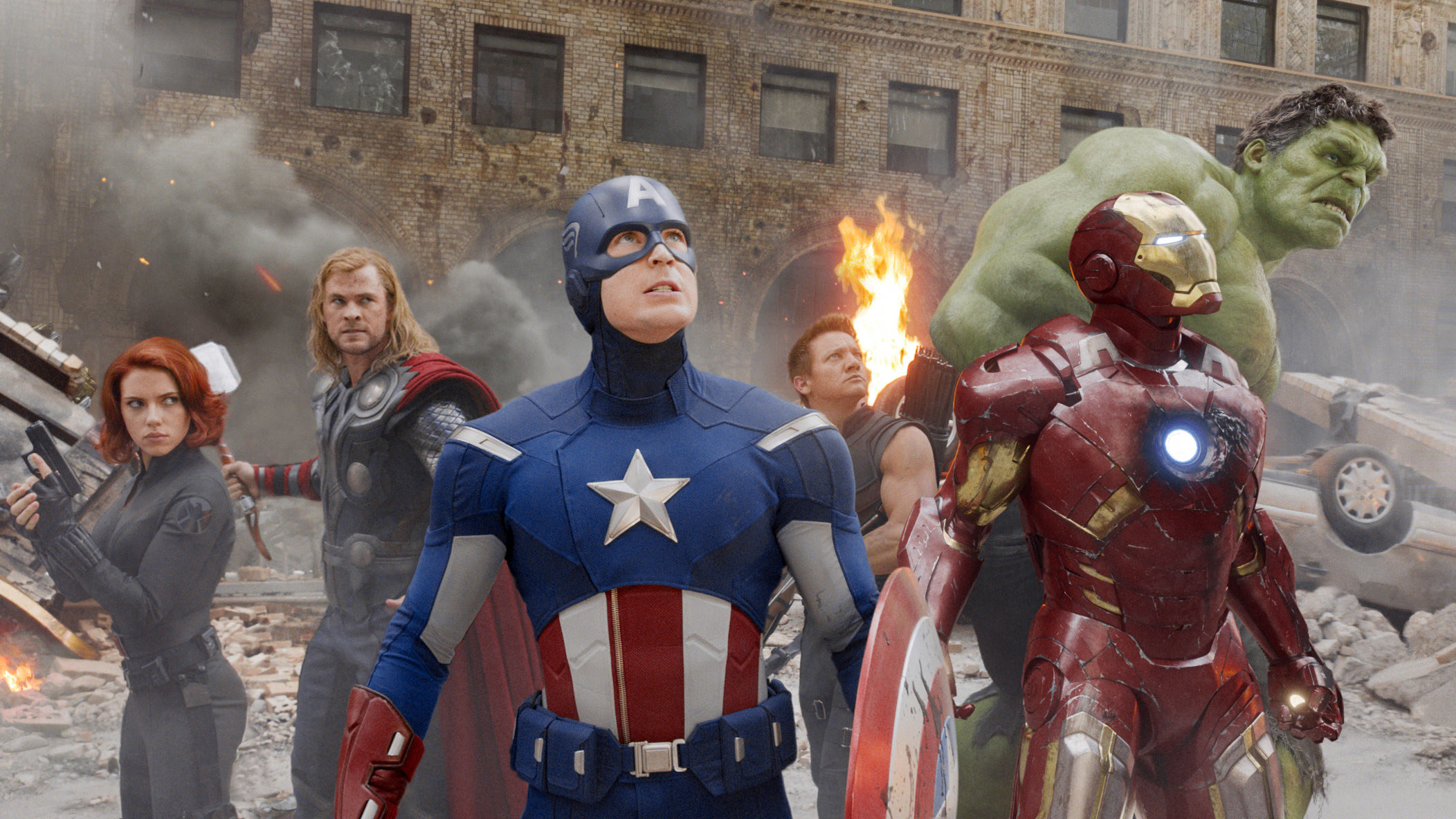 And since this is the last time we'll see Black Widow, Scarlett reflected on what her favorite qualities are in Natasha, like the fact that the master assassin isn't "pretentious."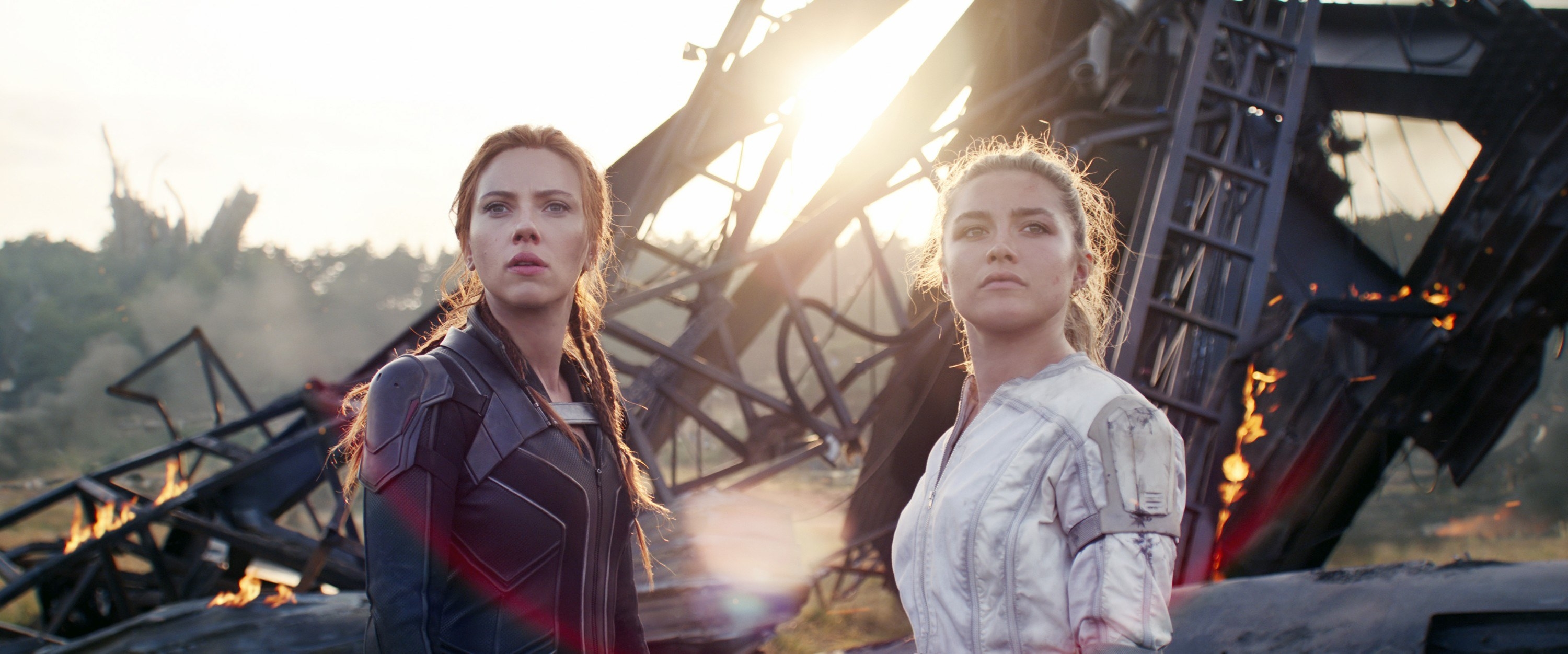 "I think the character has a lot of integrity. She's not afraid to admit when she's wrong about something," she said. "She works very well in a team, but she also has leadership qualities. She doesn't really have an ego that gets in the way of her decision-making, and she's pragmatic."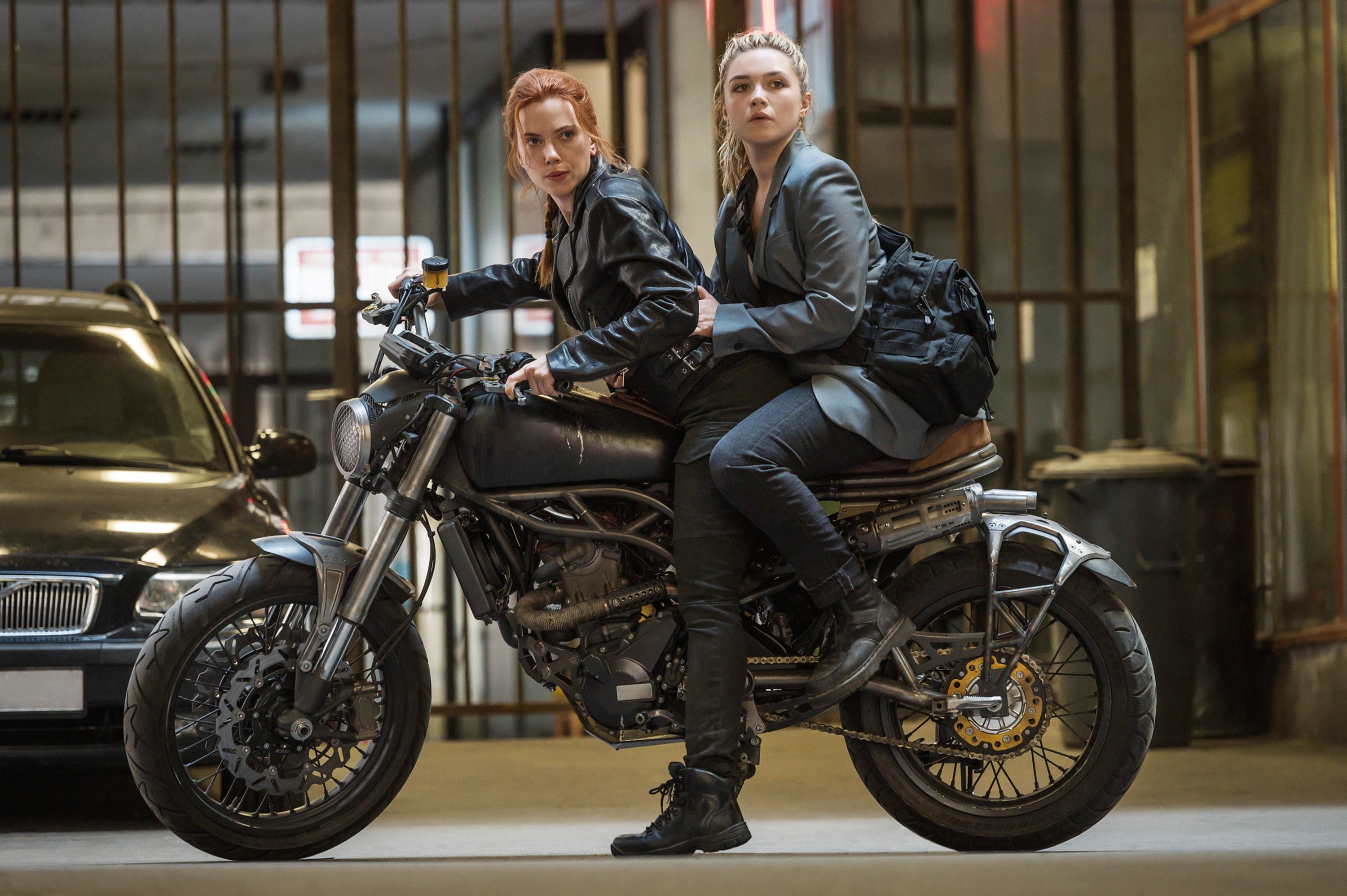 In the interview, she also offered up some lessons that she learned from the casting experience: "If anybody ever asks me about what advice I have to other actors who are trying to make it, I say, 'Every opportunity is an opportunity to work, and you'll never get a better call than when you thought you lost a job then got it.'"