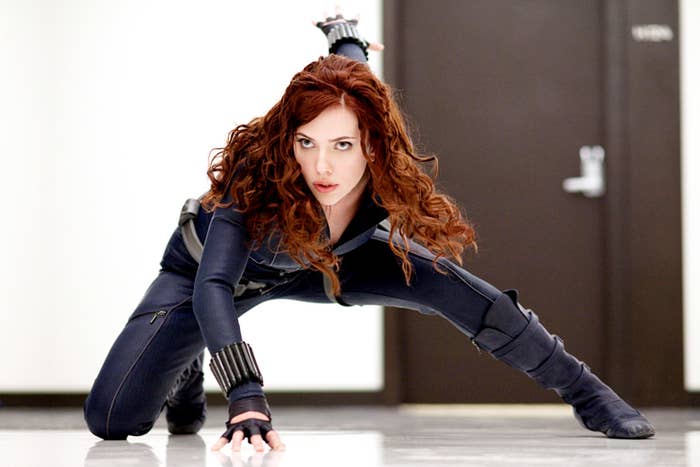 Scarlett will most likely be playing the master spy for the last time in the upcoming Black Widow, in theaters and on Disney+ with premiere access on July 9.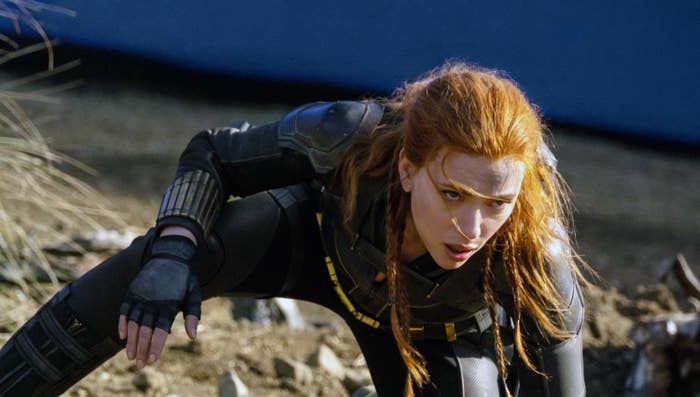 The actor said leaving the character behind is "bittersweet" during a Good Morning America appearance on Monday.
"I've had an incredible decade working with my Marvel family," she shared. "I'm going to miss not seeing them every 18 months or two years like those kind of milestones I always really look forward to."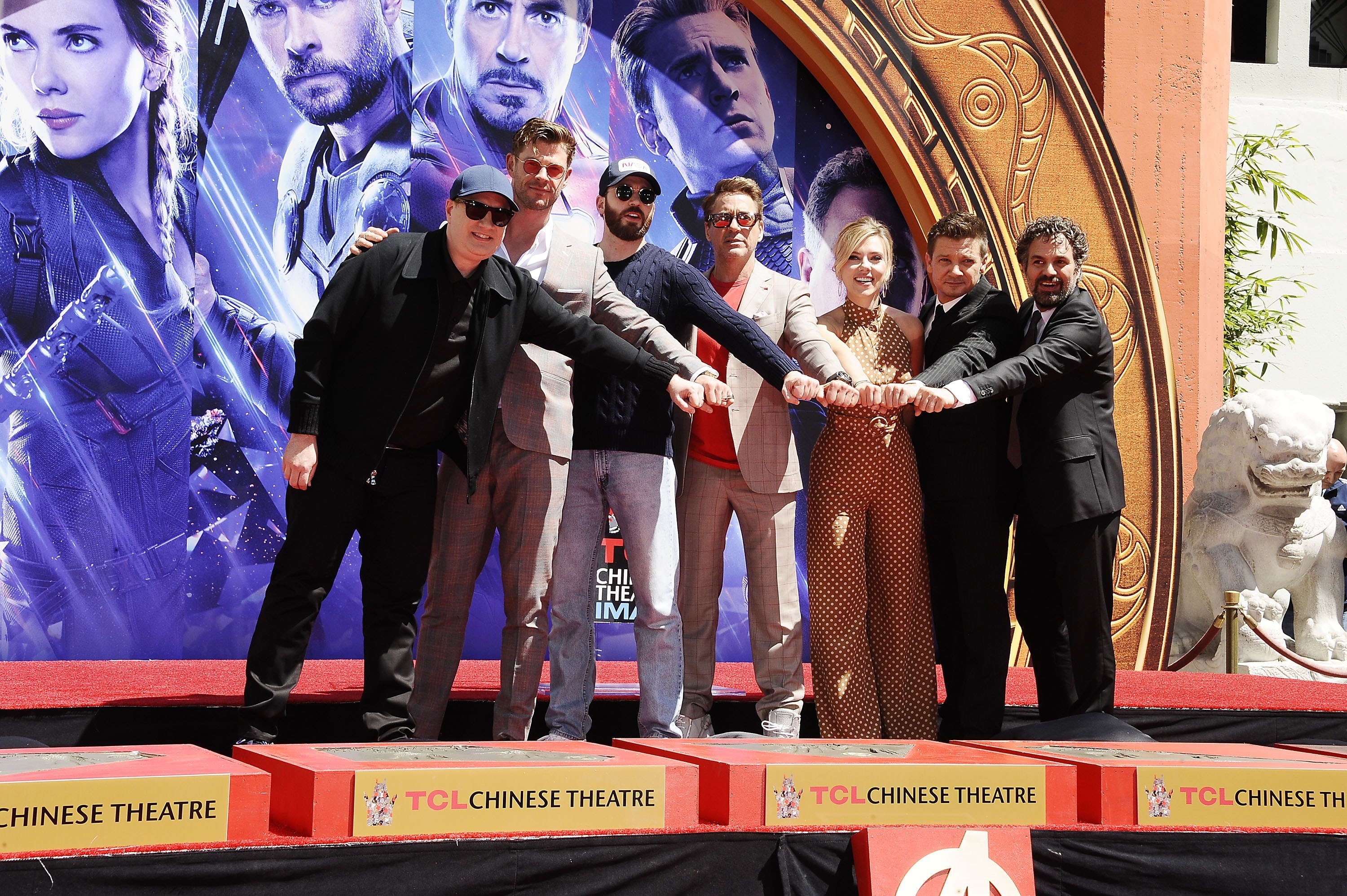 She continued, "I feel really proud of this film and I think it's great to go out on a high note. This movie is so different from any other Marvel film that we've done so far."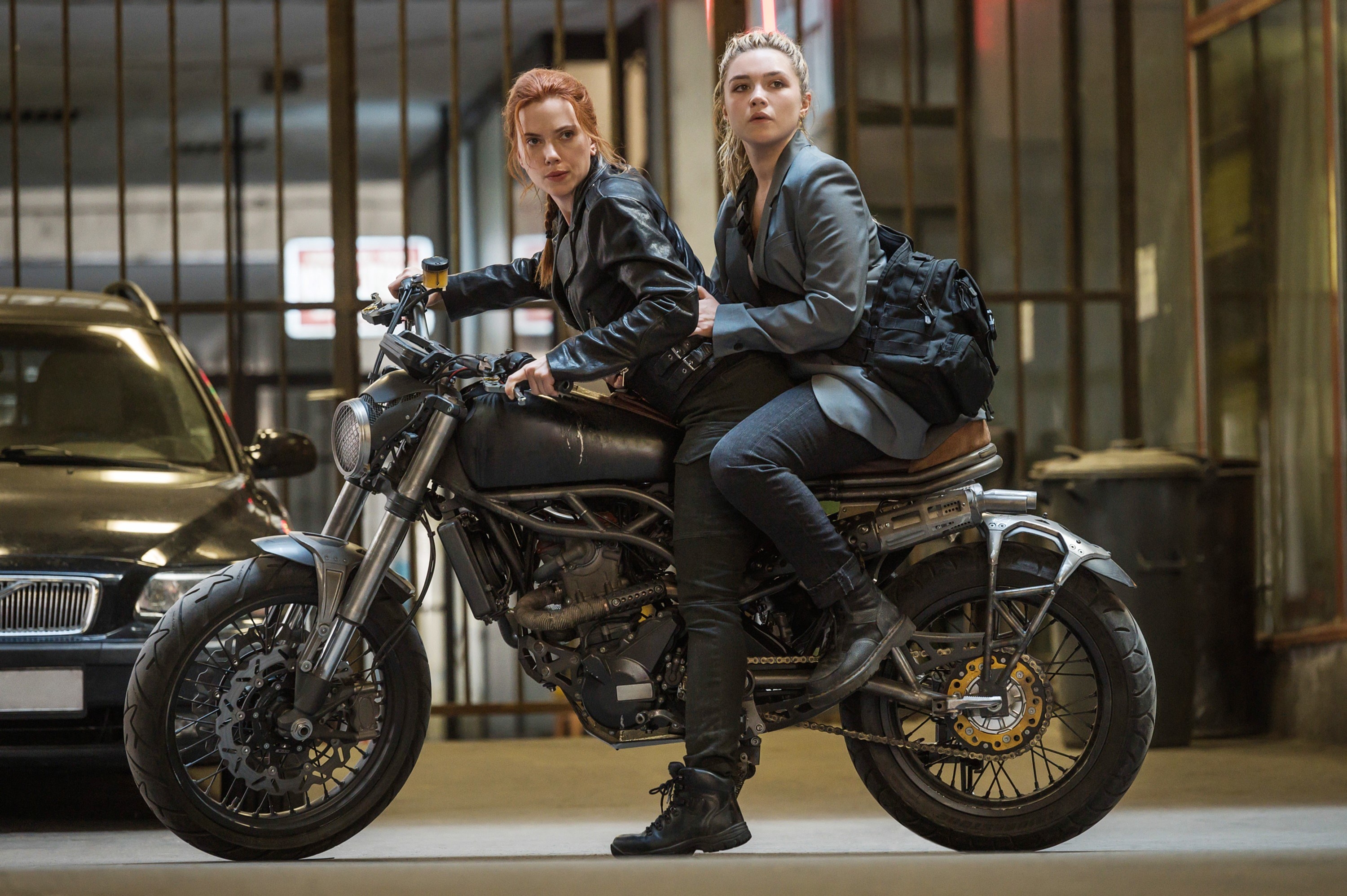 Excuse me while I try not to dwell on a Black Widow-less reality.