Over the years, many celebs have opened up about the challenges of navigating their rise to fame and subsequent loss of privacy. Now, Sandra Oh is among those celebs, sharing how she also experienced difficulties getting accustomed to the limelight.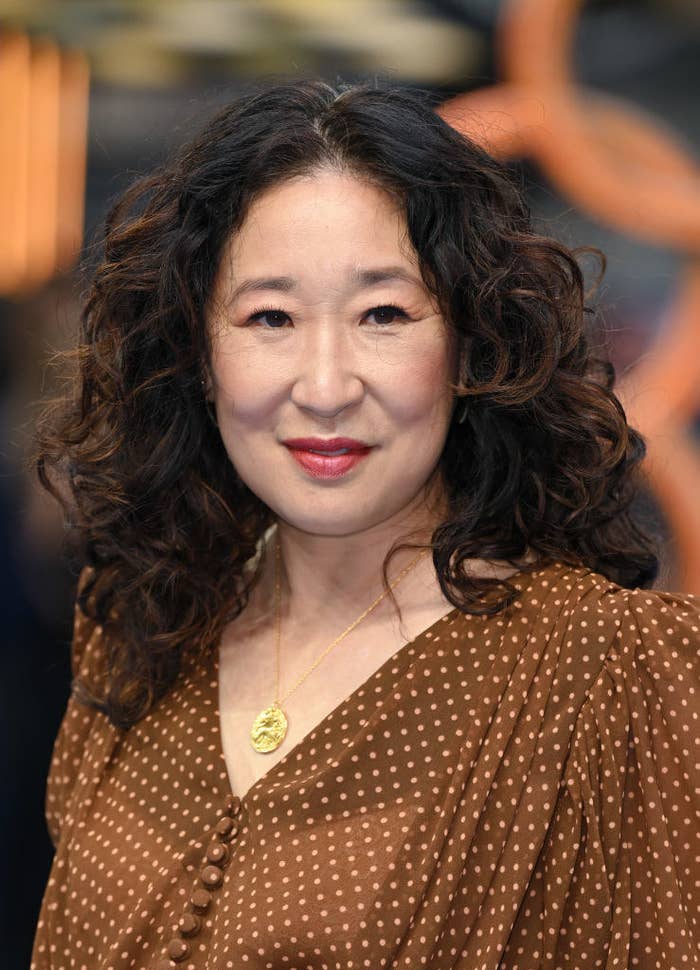 Prior to exploding on the scene, the veteran actor had been working in the industry for more than a decade, including roles in the Diane Lane–led 2003 movie Under the Tuscan Sun and, of course, the beloved classic The Princess Diaries.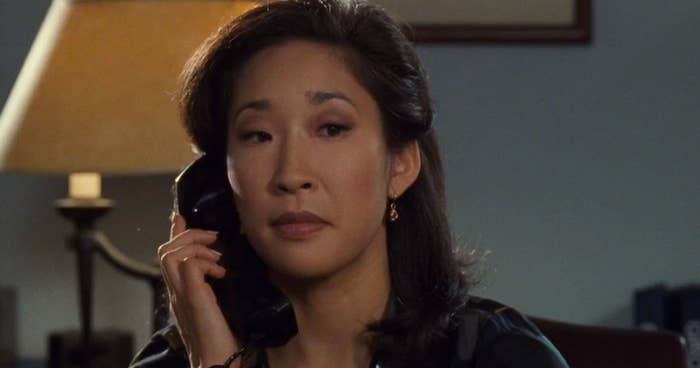 But it wasn't until her portrayal as Cristina Yang in Shonda Rhimes' hit medical drama Grey's Anatomy that Sandra got the recognition she deserved. And, in her words, it was more than overwhelming.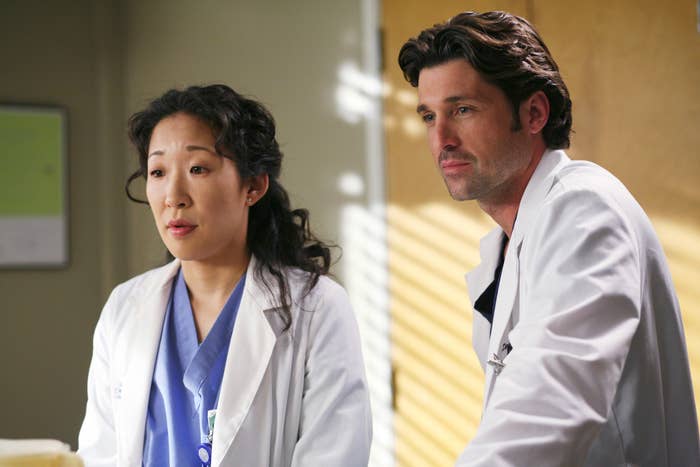 "To be perfectly honest, it was traumatic. It was traumatic," Oh said of becoming a household name in a recent interview on Sunday Today With Willie Geist. "And the reason why I'm saying that is the circumstances you need to do your work is with a lot of privacy."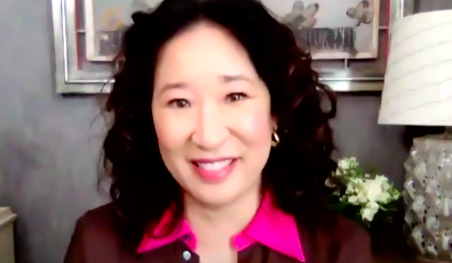 "So when one loses one's anonymity, you have to build skills to still try and be real," she continued. "I went from not being able to go out, like hiding in restaurants, to then being able to manage attention, manage expectation, while not losing the sense of self."
When asked how she handles the pressures of fame, she candidly answered, "Well, I have a good therapist. I'm not joking."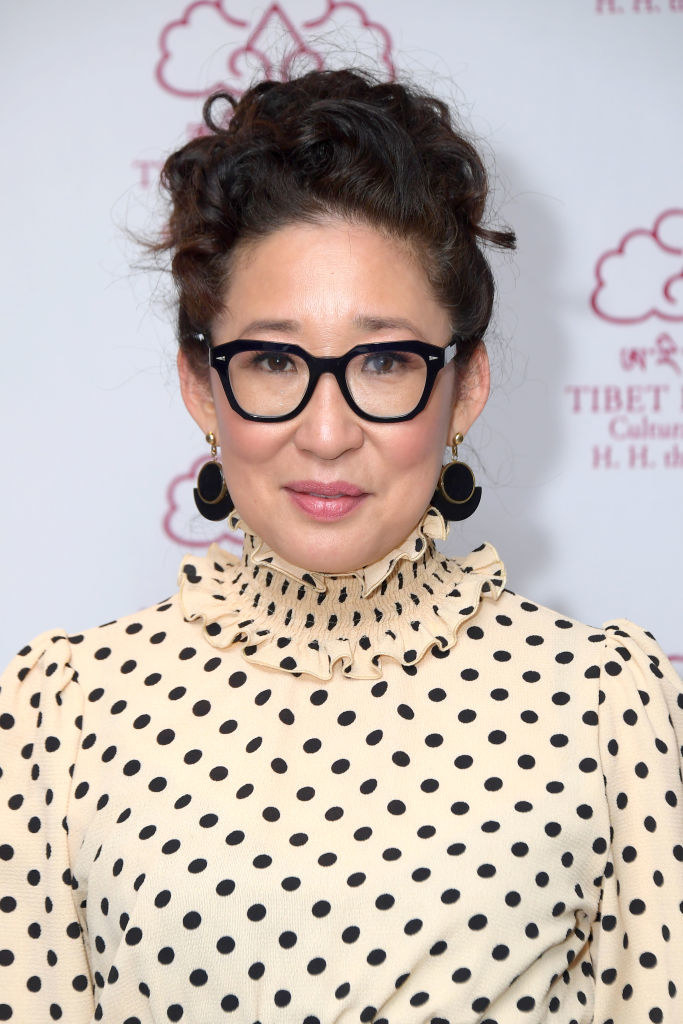 "It's very, very important," she said, stressing the importance of mental health. "You just have to work at finding your way to stay grounded. And a lot of times that's by saying no."
As you all know, Sandra announced her departure from Grey's eight years ago. Opening up to The Hollywood Reporter about stepping away from the series after its 10th season, she said, "Creatively, I really feel like I gave it my all, and I feel ready to let her go. It's such an interesting thing to play a character for so long and to actually get the sense that she wants to be let go as well. [Cristina] wants to be let go, and I am ready to let her go."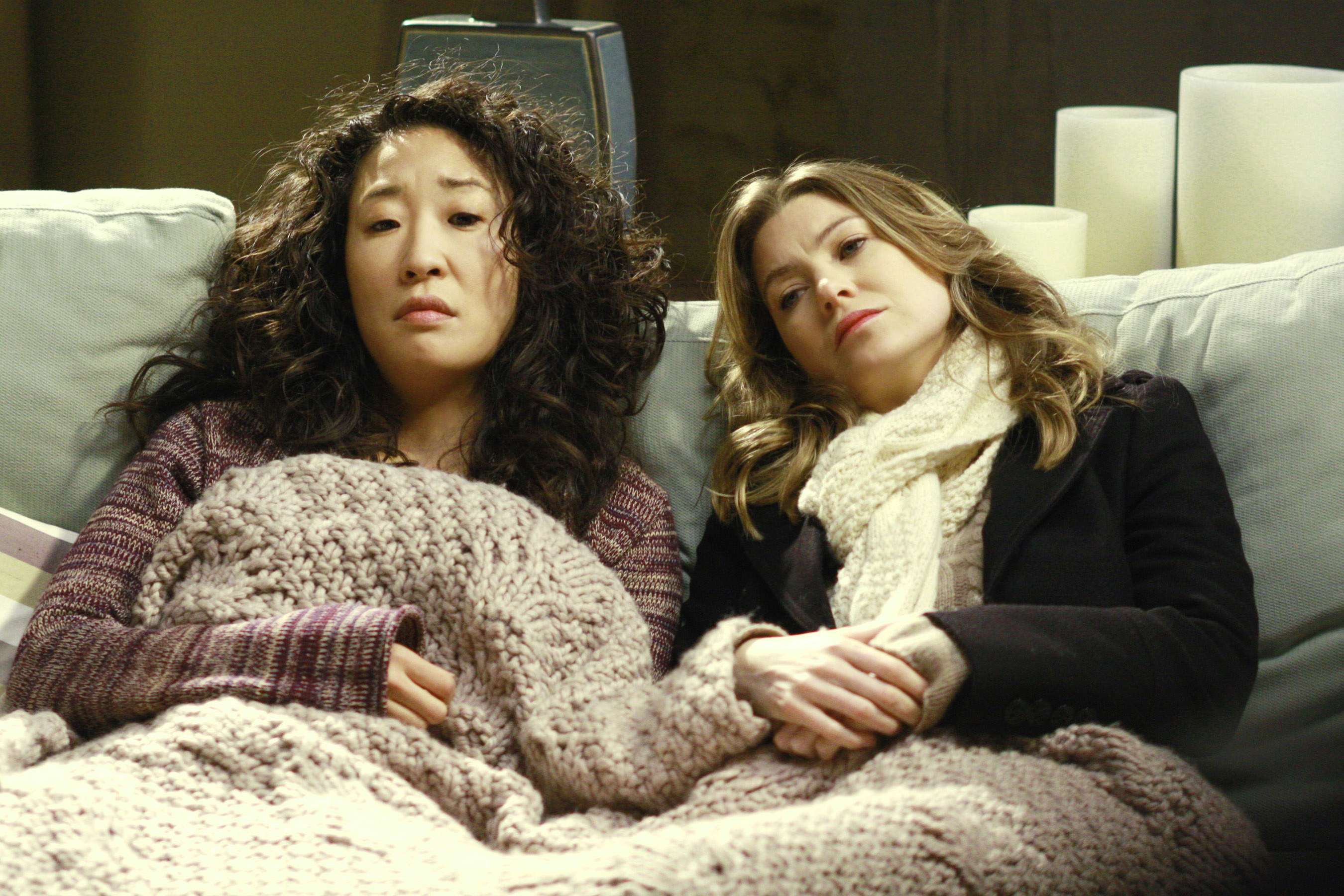 Since then, the venerated actor has starred in the wildly popular psychological drama Killing Eve, and most recently, Neflix's The Chair.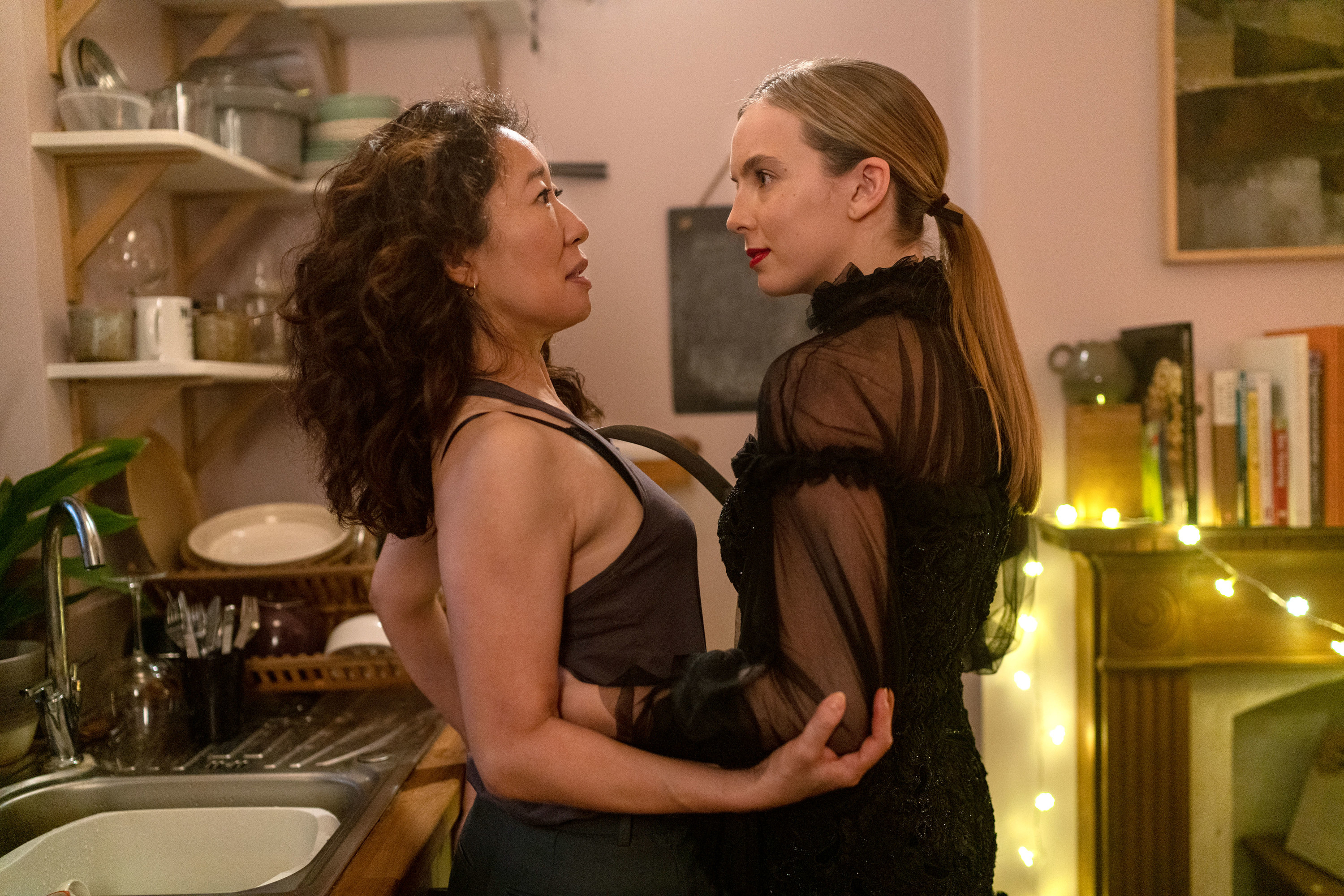 And if there's anyone that can handle fame with grace, poise, and fortitude, it's none other than Sandra!