Ryan Reynolds Tweeted His Support For LeVar Burton Hosting "Jeopardy" In A Hilarious Tweet That Compared The Situation To How He Got Cast In "Deadpool"
"Hi @levarburton," the actor wrote on Twitter.
If there's one thing Ryan Reynolds loves (you know, besides his wife, the amazing Blake Lively)...it's being snarky on the internet.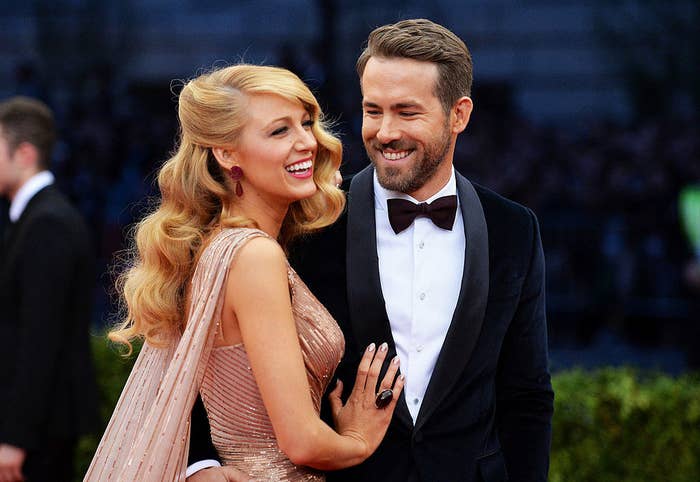 And yesterday, the Free Guy star tweeted his support for LeVar Burton — the original host of the beloved children's TV show Reading Rainbow, and a fan favorite to host Jeopardy.
Let me backtrack a little. Following Alex Trebek's death in November of last year, the popular game show has been looking for a host that can do justice to the beloved TV personality.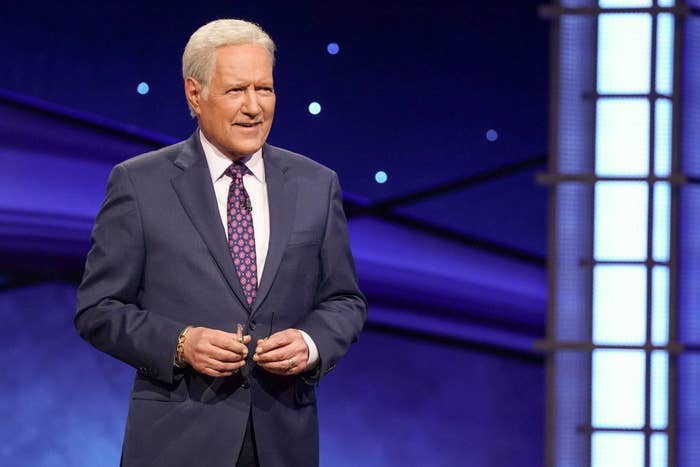 Much to the dismay of many fans who favored LeVar, Mike Richards — the game show's executive producer — was chosen for the position just last week alongside Big Bang Theory alumna Mayim Bialik.
But on Friday, Richards stepped down after his past sexist and racist comments surfaced. In addition, numerous outlets highlighted old lawsuits that alleged the host harassed and discriminated against women on The Price is Right.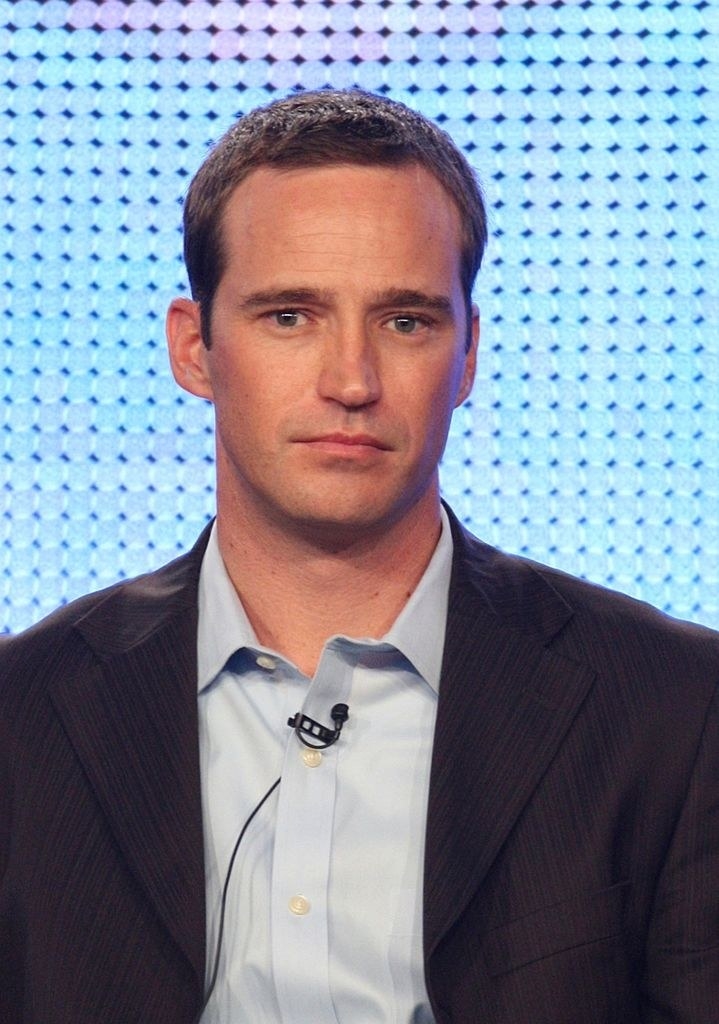 In response to the situation, Richards said he didn't want the game show to continue receiving "unwanted negative attention." He added, "It has become clear that moving forward as host would be too much of a distraction for our fans and not the right move."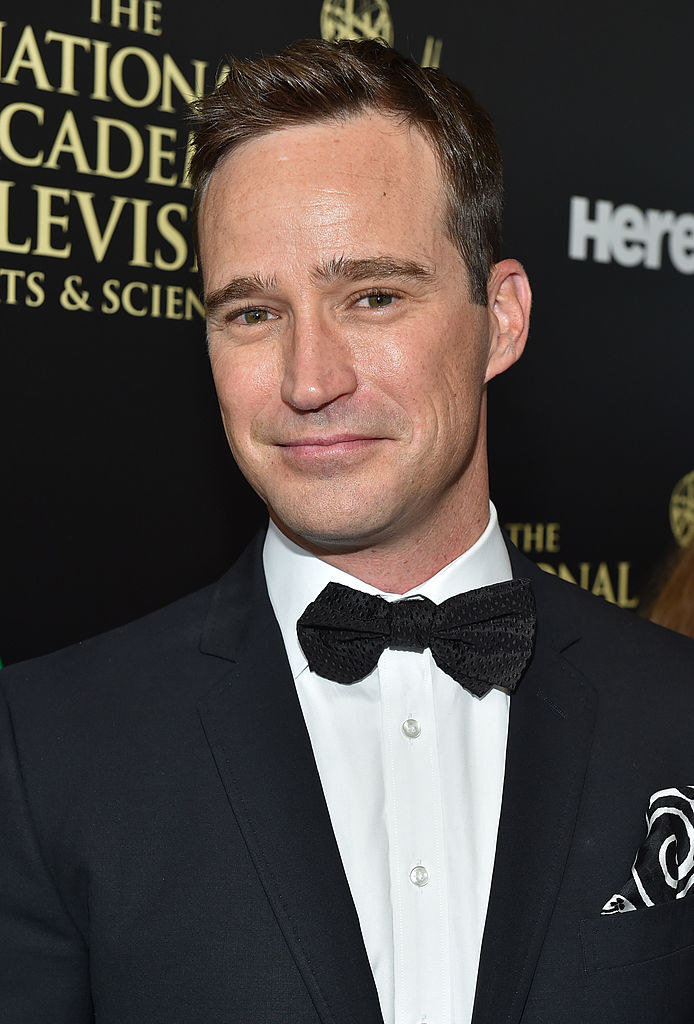 And as Sony Pictures Television scrambles to find a permanent host, fans are once again turning to LeVar Burton. Enter Ryan Reynolds (who is also a fan).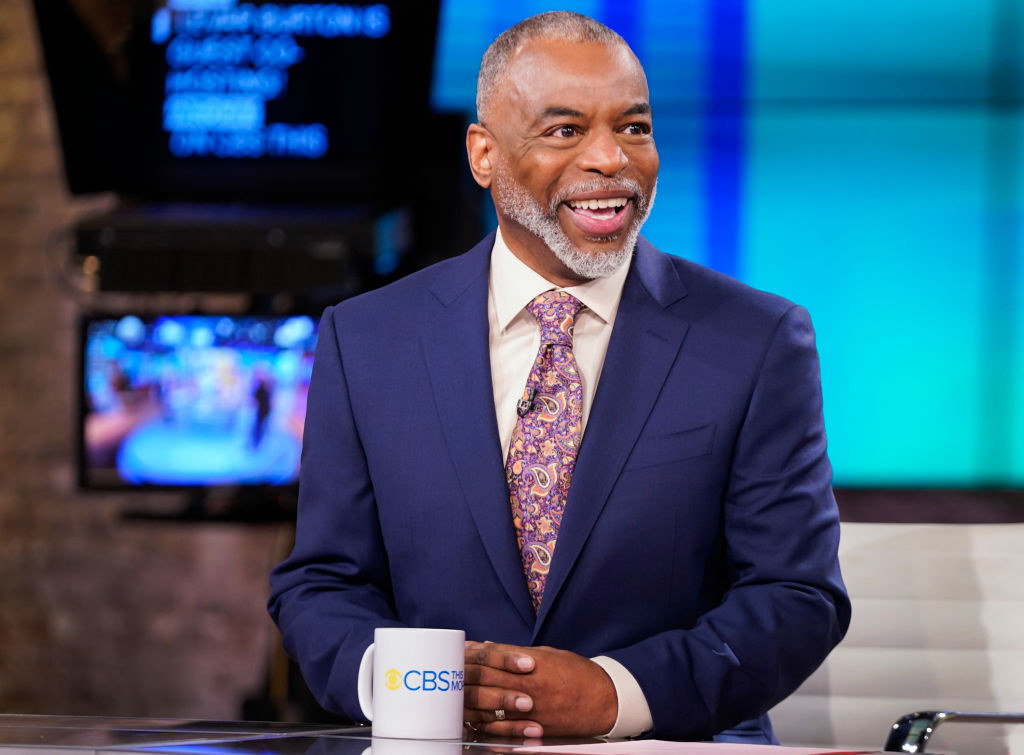 The actor took to Twitter in a post that (at first) seems completely unrelated to Jeopardy: "Pretty consistently from 2013 to 2015 Deadpool would explode on Twitter with fans wanting me to play him," he said. "It was awkward because I agreed with them but the studio didn't see it. Ultimately the fans won and the rest is glorious history. I'm forever grateful."
Ryan then ended the tweet with "Hi @levarburton," connecting his experience with that of the Reading Rainbow icon.
In response, LeVar commented two praying emojis and a purple heart.
We'll keep you updated as Sony continues its search (despite the perfect candidate staring them in face). Bye, now!