Editor's Note: BuzzFeed does not support discriminatory or hateful speech in any form. We stand by the LGBTQ+ community and all fans who found a home in the Harry Potter series and will work to provide a safe space for fans. If you, like us, feel impassioned about trans rights, learn more or donate here.

Rupert Grint revealed what his relationship with J.K. Rowling is, and it might not be what you think.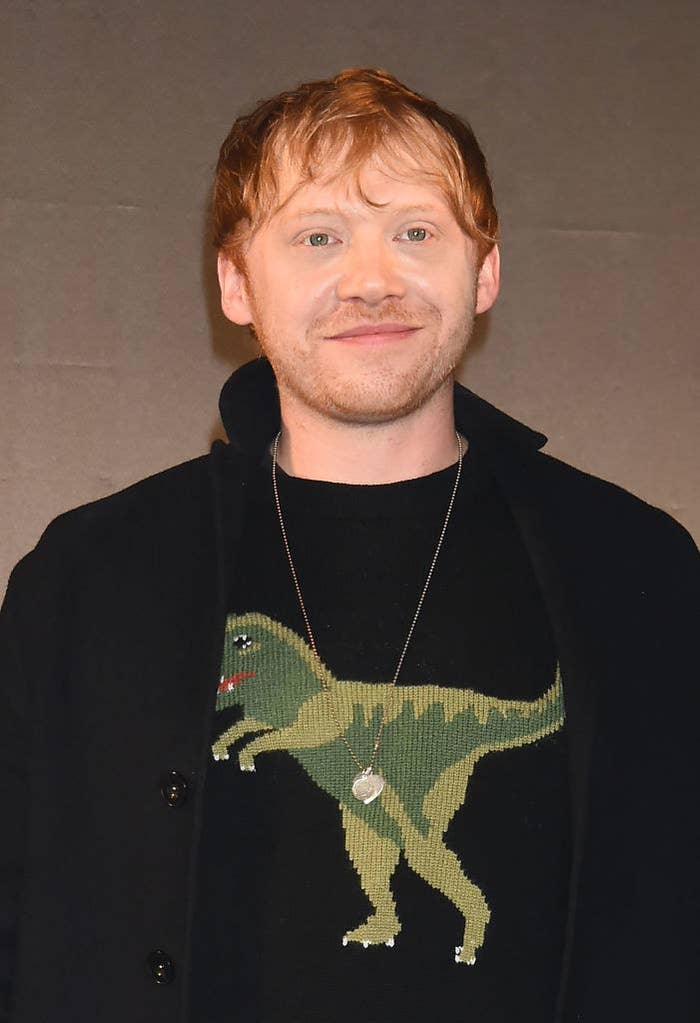 The Harry Potter creator has been under fire numerous times (beginning in June 2020) for hateful comments toward the trans community, and her anti-trans rhetoric has rightfully been condemned by fans and stars of the franchise alike.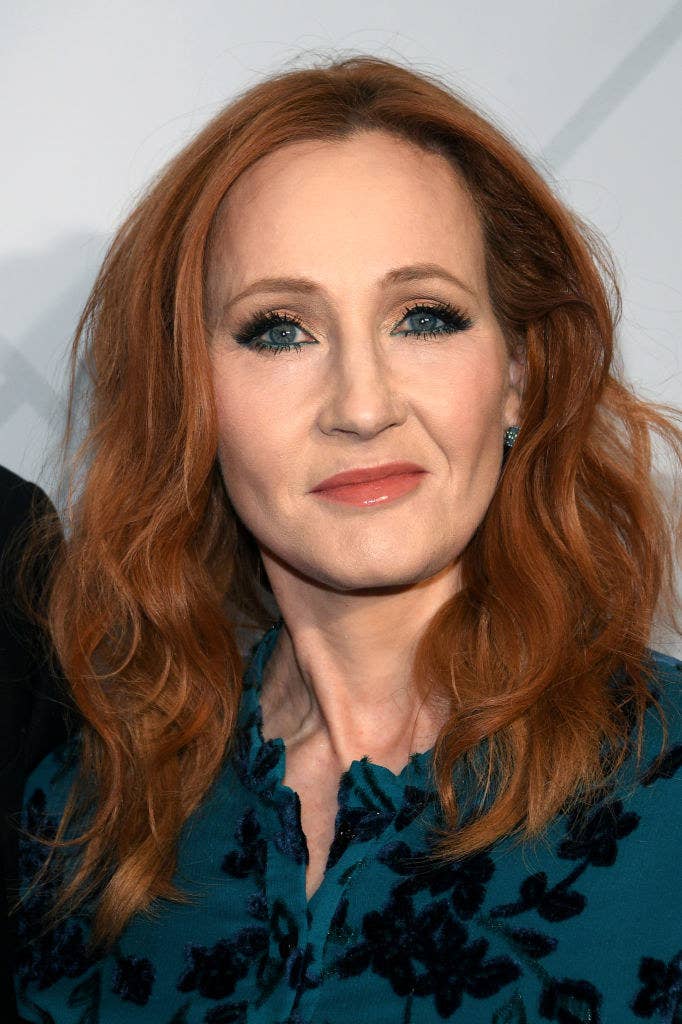 Now, in a recent op-ed for the Times' "What I've Learnt" series, Rupert revealed he still "likens" Rowling to an "auntie," despite her anti-trans views.
"I don't necessarily agree with everything my auntie says, but she's still my auntie," Rupert wrote. "It's a tricky one."
Immediately following Rowling's initial anti-trans comments, Rupert released a statement to the Times, writing, "I firmly stand with the trans community and echo the sentiments expressed by many of my peers. Trans women are women. Trans men are men. We should all be entitled to live with love and without judgment."
And, in 2021, the actor opened up about his decision to speak out in an interview with Esquire. "I am hugely grateful for everything that she's done," he began saying of Rowling. "I think that she's extremely talented. I mean, clearly her works are genius. But I think also you can have huge respect for someone and still disagree with things like that."
As for Rowling, the author briefly appeared in the HBO Max-led reunion as a result of archival footage recorded back in 2019, ahead of her offensive statements. However, she continues to pen scripts for the Fantastic Beasts series — the third installment of which is set to debut on April 15, 2022.