Rachael Leigh Cook Recalled How Usher May Have Said "Hey, Pretty Girl" To Her While Filming "She's All That"
"There was a 70% chance that Usher was talking to me."
by
,
Today, I found out that Rachael Leigh Cook and I have more in common that I previously thought.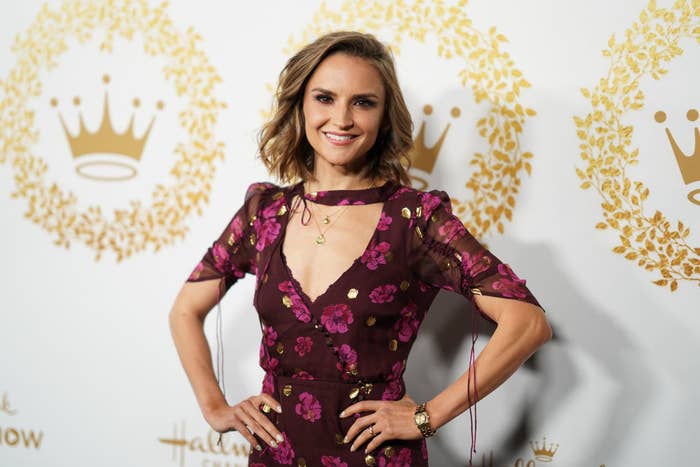 Rachael — who portrays Anna, the mother of Padgett Sawyer (Addison Rae) in Netflix's gender-swapped remake of She's All That — caught up with BuzzFeed to talk about how the revival of the late '90s classic came about. Oh, and Usher, obv.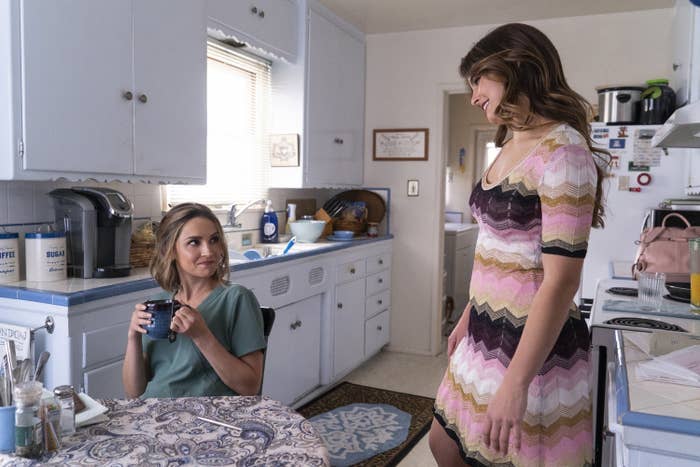 When asked to share a specific memory about any of the original cast members, Rachael responded, "Oh, man. You're going to think all of my anecdotes are about Usher."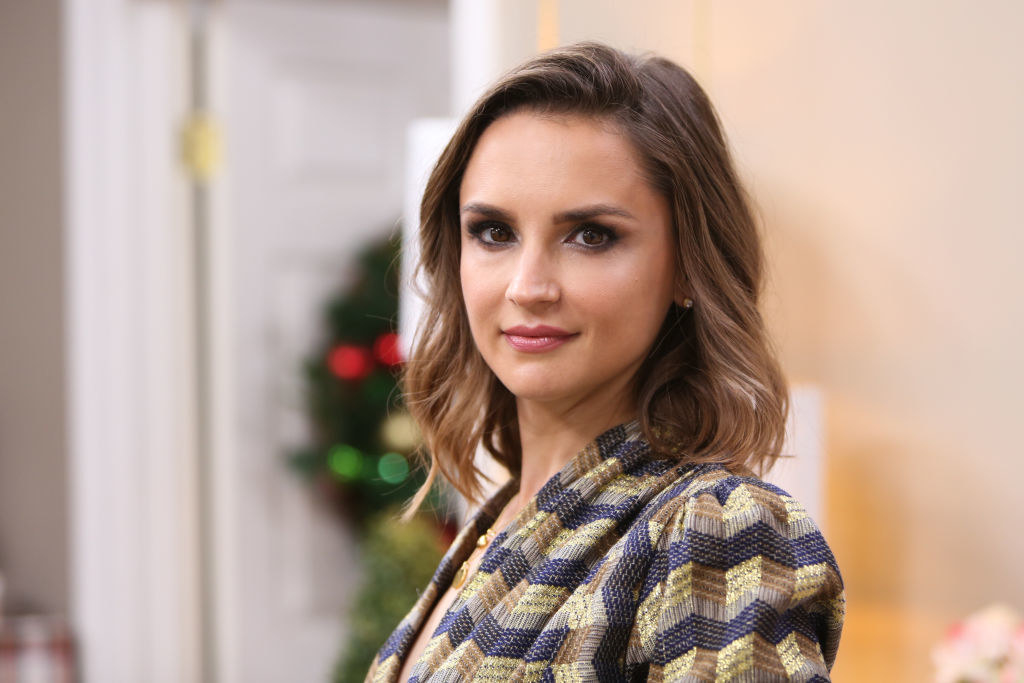 The He's All That star continued, "But I was freaking out that he was on set because one of the first CDs I bought was the single for 'You Make Me Wanna...,' and I could not believe he was there!"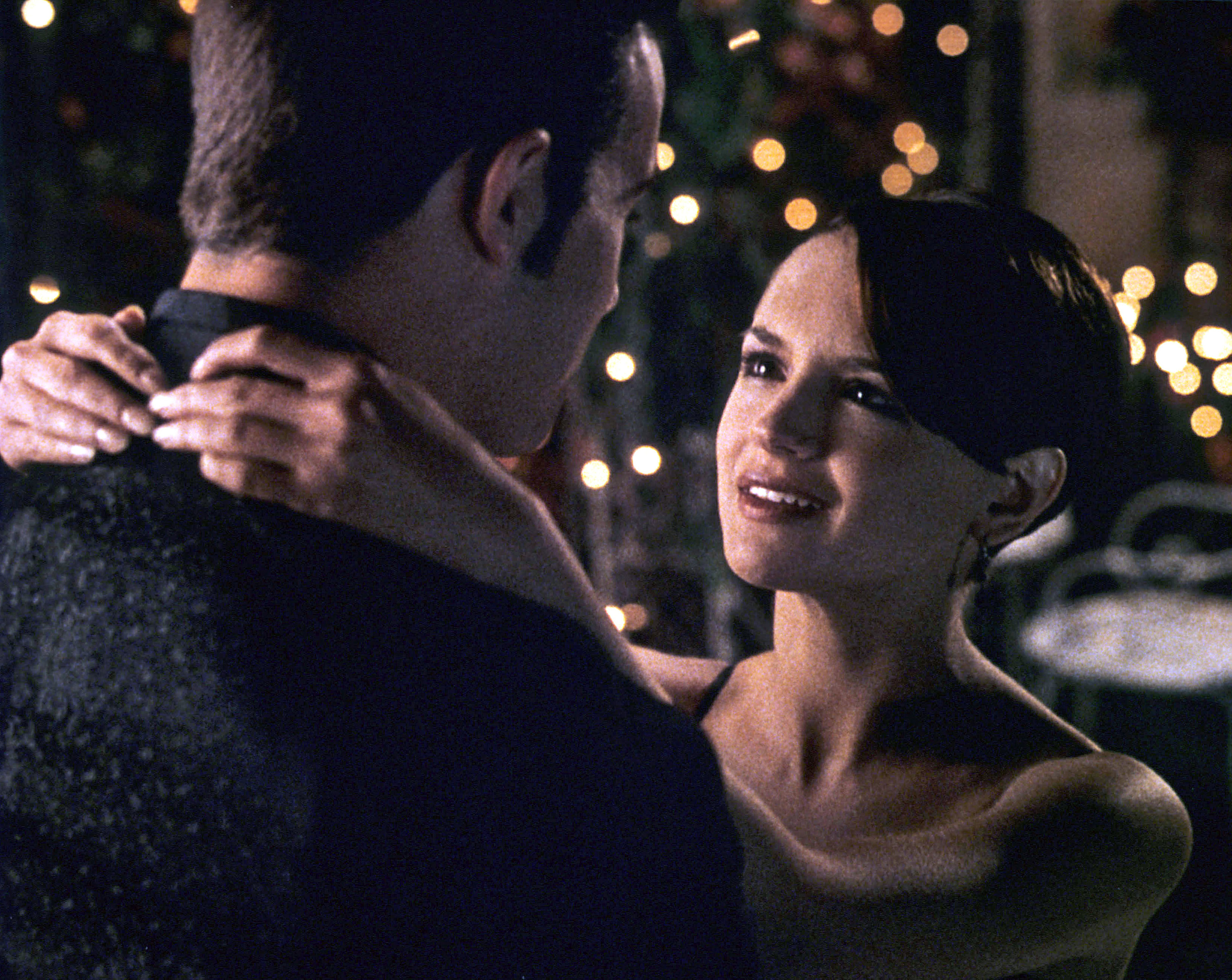 She added, "I remember I was walking from my trailer to set, and I heard a voice say, 'Hey, pretty girl,' and to this day, I don't know if he was talking to me, but there was a 70% chance that Usher was talking to me."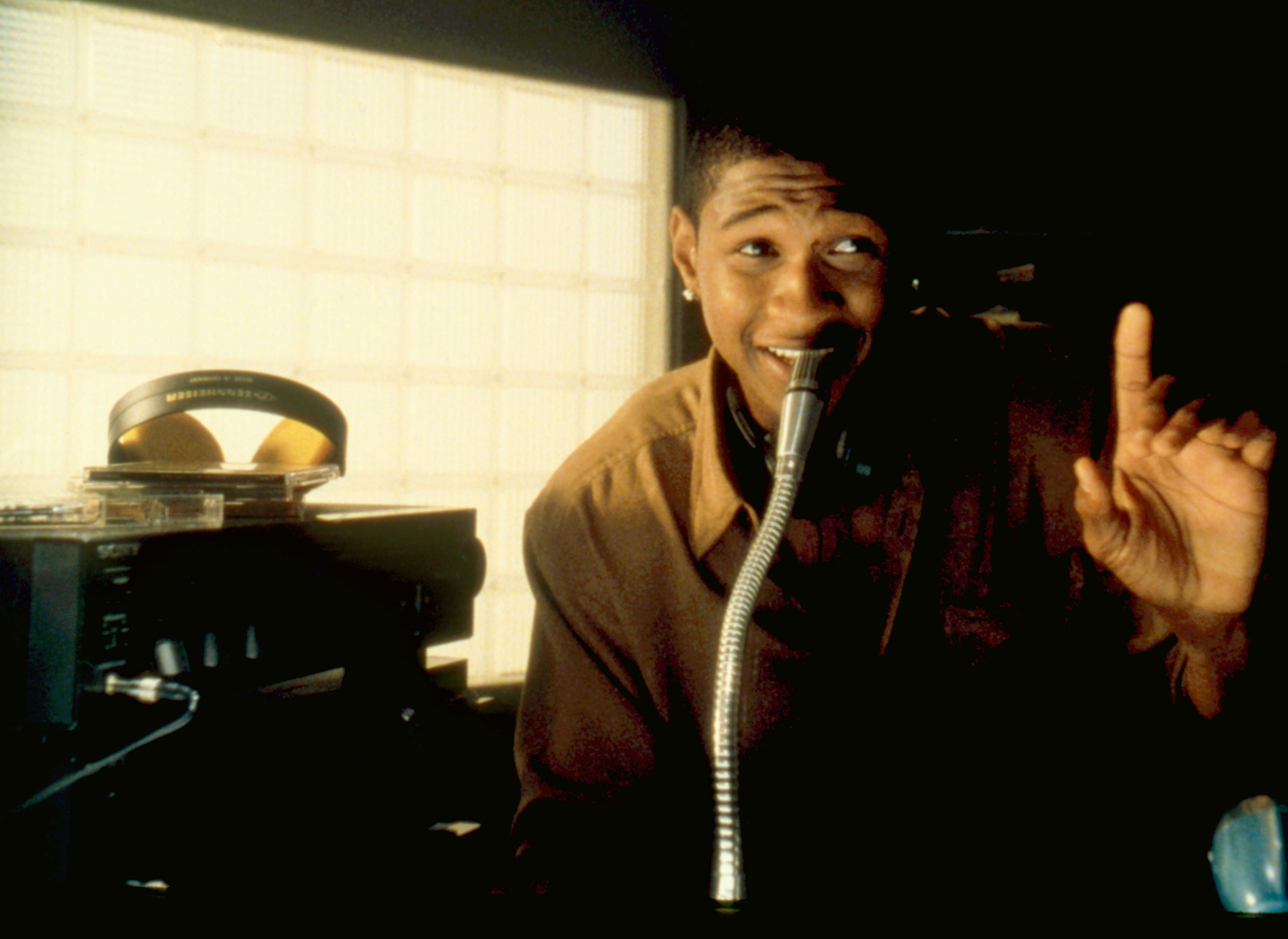 @ Usher's publicist, if you're reading this, we need to know if he was — in fact — talking to Rachael or not. It's a top priority!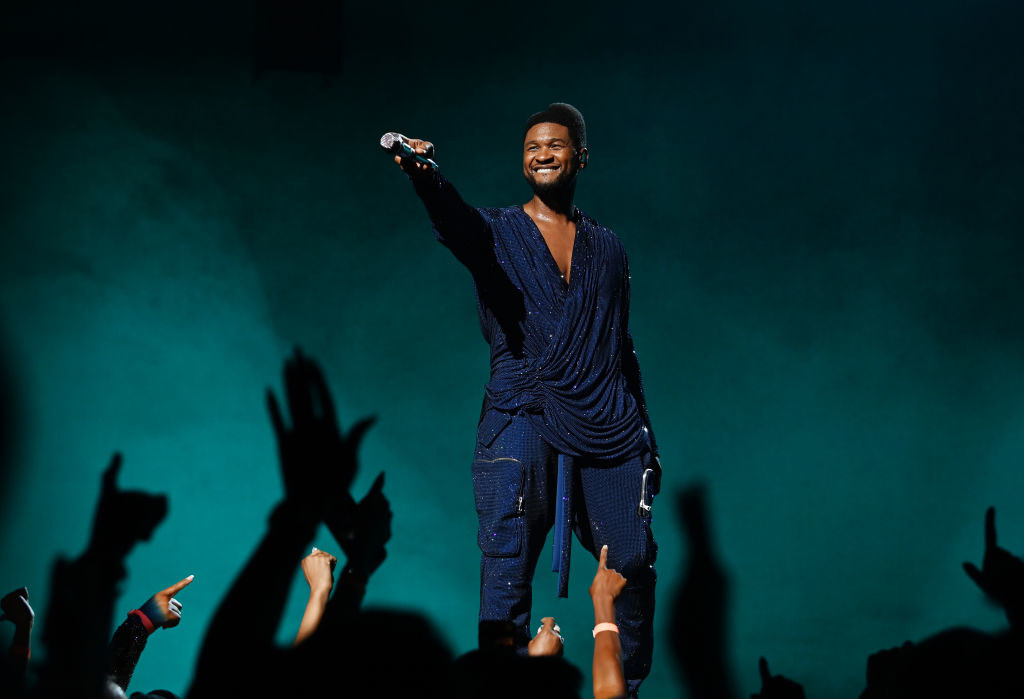 Meanwhile, you can click here to read the full interview with Rachael — where she dishes on her favorite outfits, Milo Ventimiglia, and if she thinks Laney and Zack (Freddie Prinze Jr.) are still together.