Note: This post mentions rape, sexual assault, and misconduct allegations.
Queen Latifah is opening up about her former costar Chris Noth, who was fired from The Equalizer after a slew of sexual assault claims against him broke last month.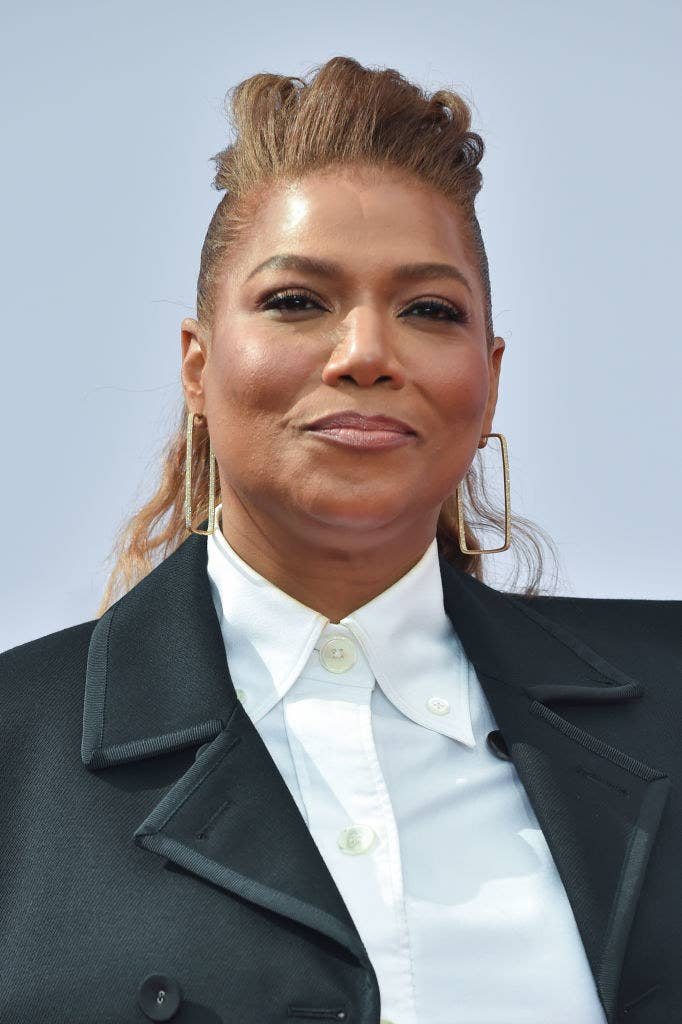 Speaking to People in a recent interview, Latifah shared that "It's still surreal. It is such a dicey, delicate situation that requires a great deal of respect. That's a personal thing that he's going to have to deal with."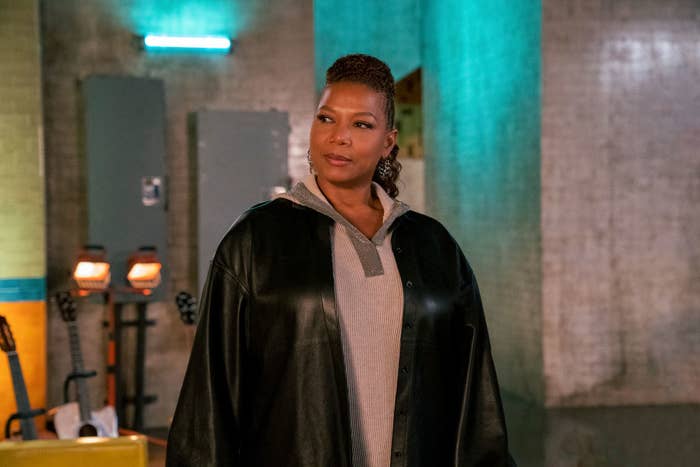 Latifah offered insight into how the show might tackle writing off his character. "We are figuring out what we want to do creatively on the show and how we're going to deal with that character," she said.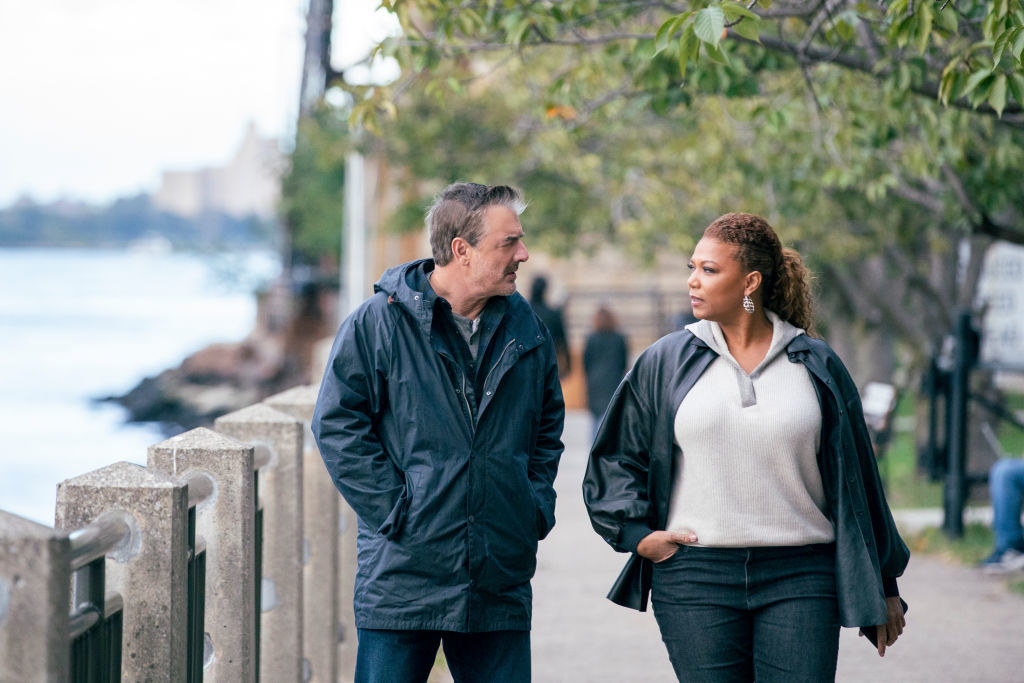 "Chris's character's obviously a big part of the show, and it was amazing chemistry, amazing chemistry," Latifah added. "And my feeling is justice has to prevail regardless. I just want the right things to be done, you know?"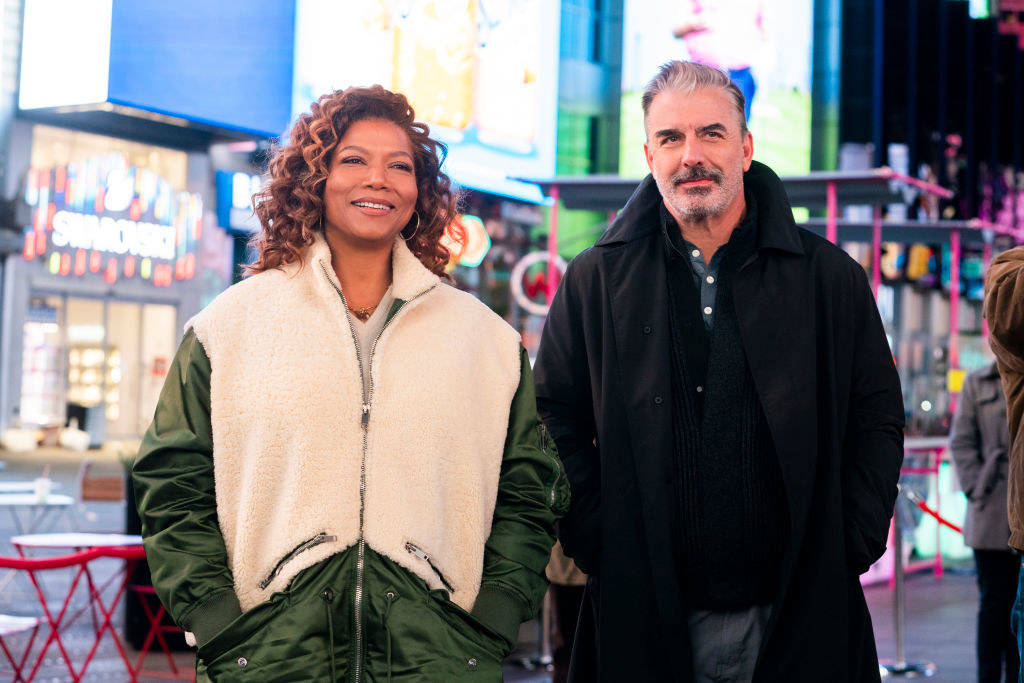 The assault allegations against Noth first surfaced in mid-December, when two women separately came forward and told the Hollywood Reporter about being sexually assaulted and raped by the actor in 2004 and 2015. The women, who used pseudonyms to protect their privacy, said the Sex and the City revival brought up painful buried memories.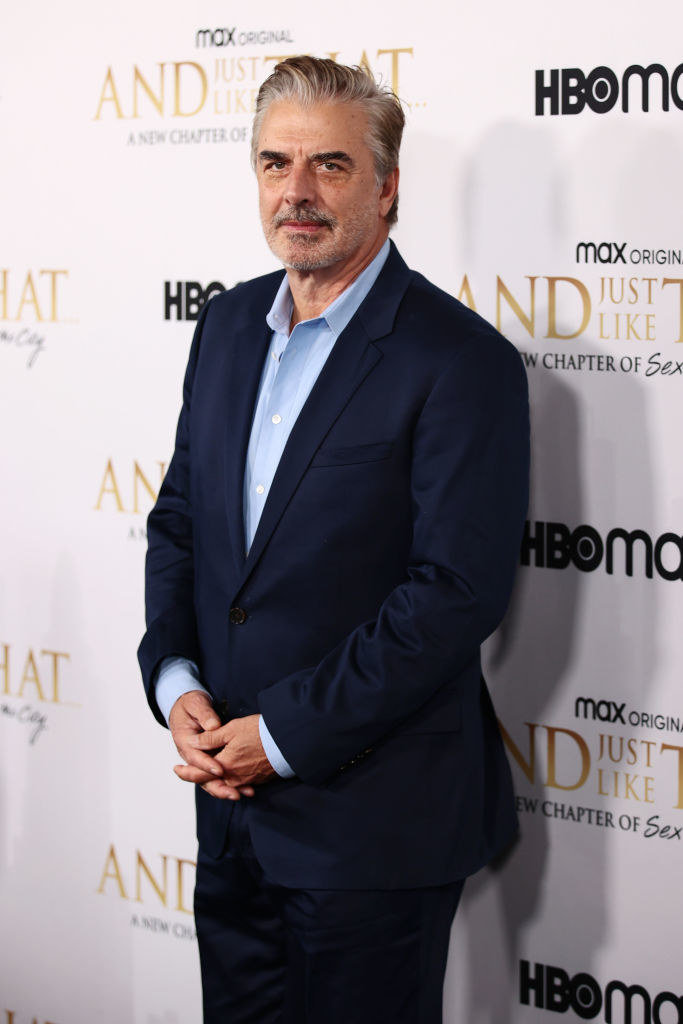 Shortly thereafter, a third woman came forward, opening up to the Daily Beast about her experience. In late December, two more women alleged Noth sexually assaulted them.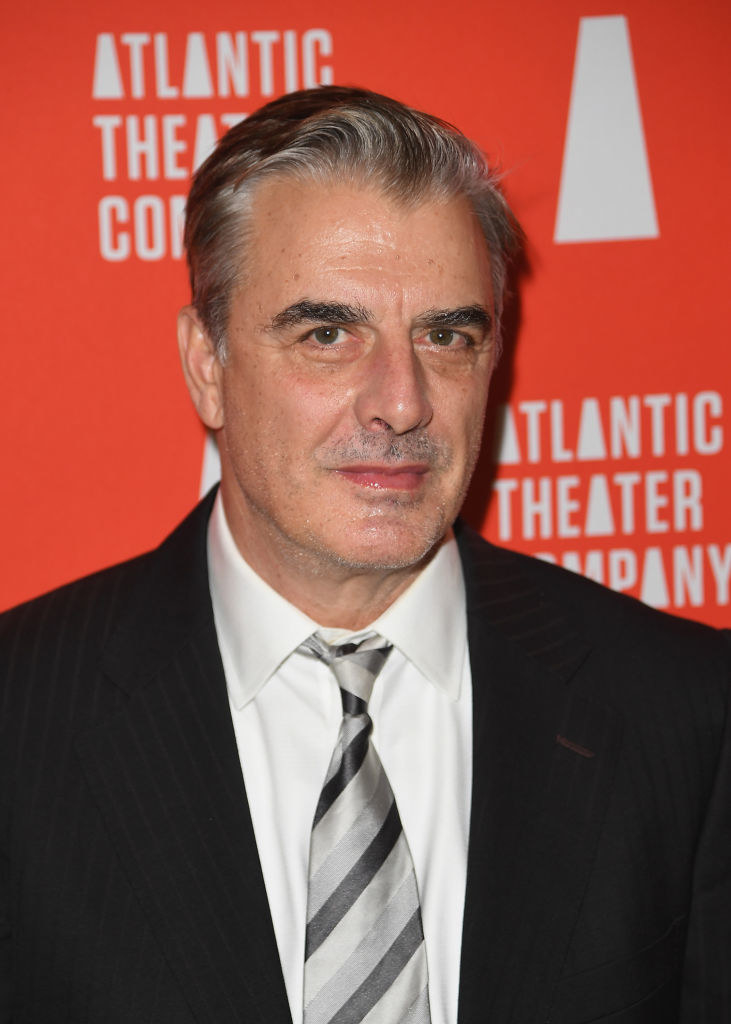 If you or someone you know has experienced sexual assault, you can call the National Sexual Assault Hotline at 1-800-656-HOPE, which routes the caller to their nearest sexual assault service provider. You can also search for your local center here.