1.
Kim Kardashian is officially single. A judge granted her request to legally separate from Kanye West after he had initially blocked the motion citing concern about shared assets. She has since dropped the last name "West" from her social media profiles.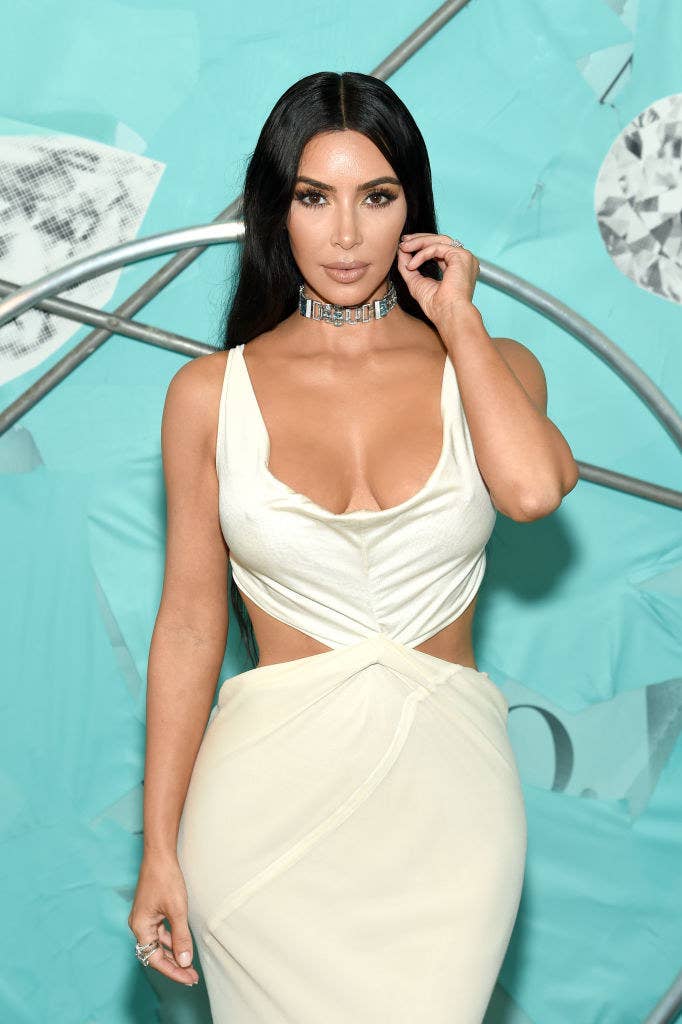 3.
Pamela Anderson will be telling her story in a new Netflix documentary, following reports that she felt "violated" by Hulu's Pam & Tommy, which was released without her cosign. "I can only surprise you. Not a victim, but a survivor. And alive to tell the real story," she said in a handwritten note posted to her Instagram.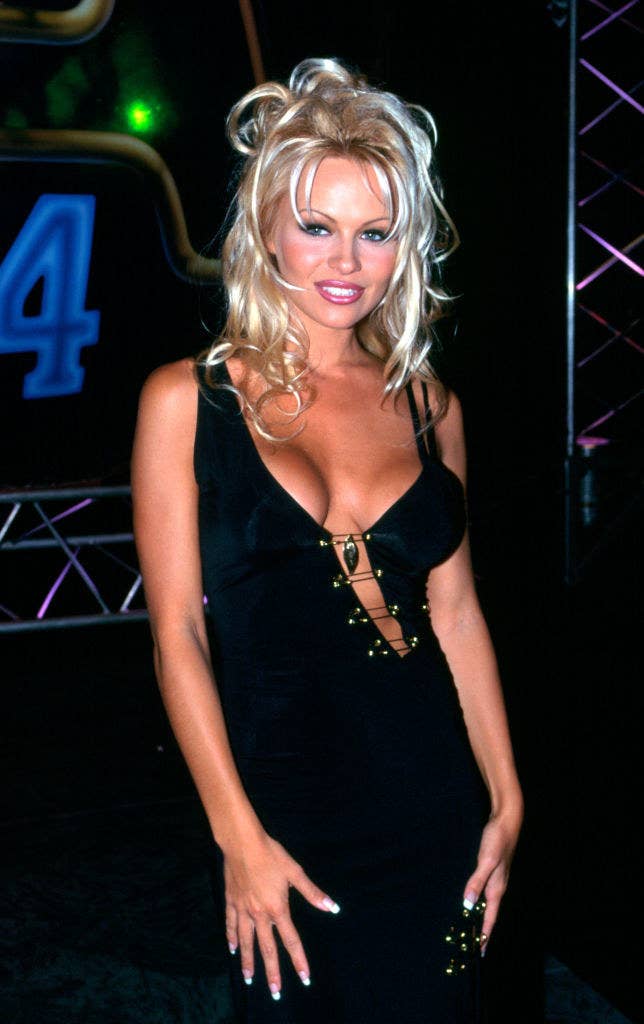 5.
Rihanna might as well have been on the runway at Paris Fashion Week, where she continued her string of badass maternity clothing by donning a lacy black thong Dior look. She was — as is her Bad Gal brand — fashionably late, causing a fan to tell her as such. In response, she delivered a cool, casual, and instantly iconic retort: "No shit."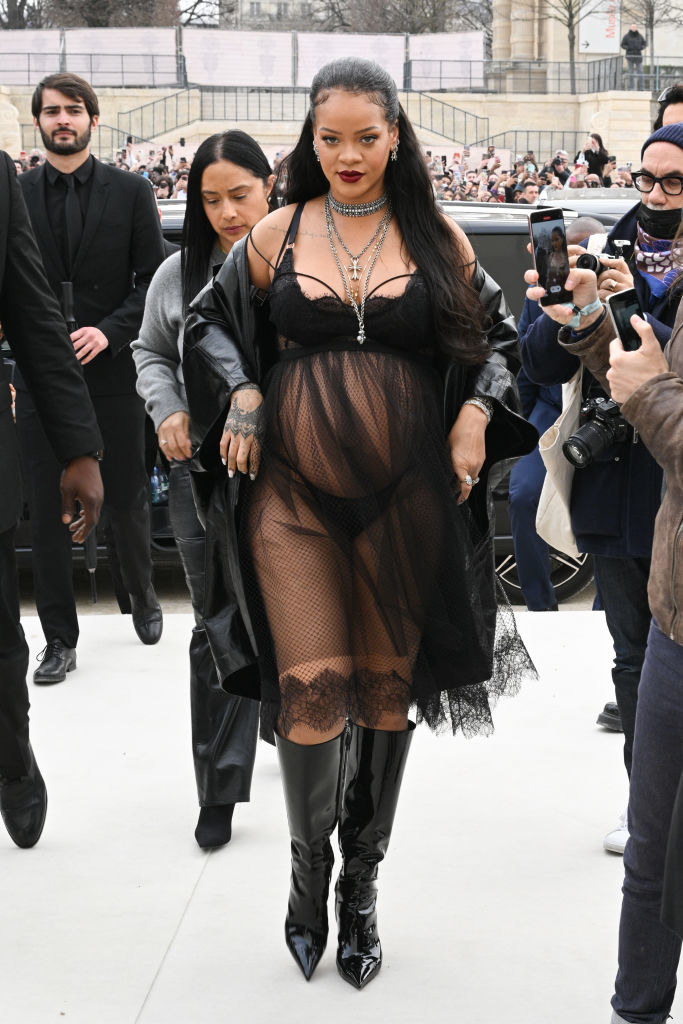 6.
Joey King — known for her roles in The Act and The Kissing Booth franchise — is engaged to her boyfriend of three years, film producer and director Steven Piet. "I never knew love could be so unquestionably beautiful. I never knew until you," she wrote on Instagram.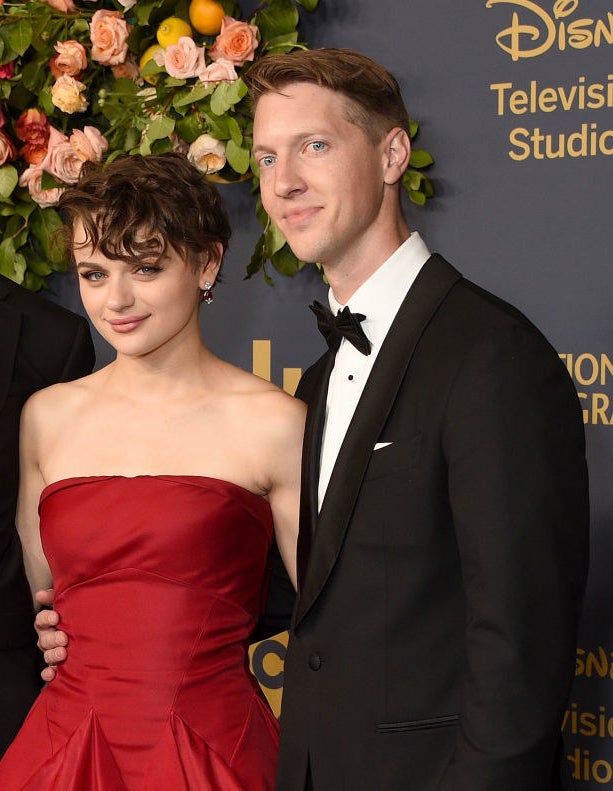 7.
Euphoria star Sydney Sweeney is reportedly engaged to her longtime boyfriend Jonathan Davino. The news comes a day after she was spotted sporting what looked to be a sizable ring on her finger, sparking initial engagement rumors. However, the actor has yet to comment.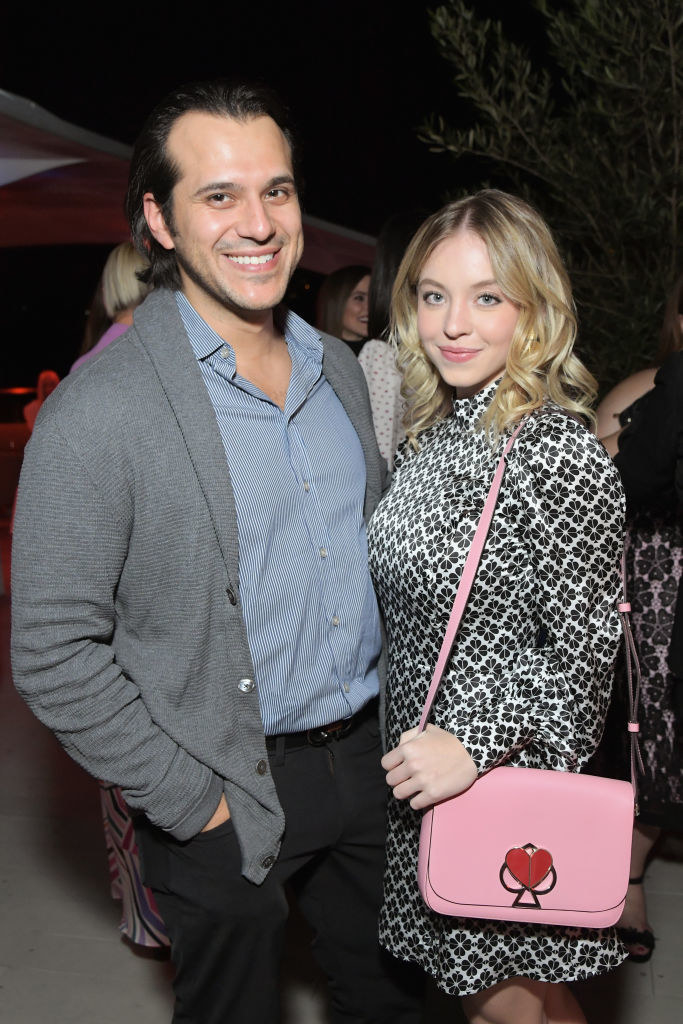 9.
Amy Schumer accidentally let it slip that Michael Cera is a father now. "Michael has a baby, too," she said while promoting their upcoming Hulu comedy series. "Is that public knowledge? I just outed him. I just outed his baby." Michael seemed to confirm the news in the same interview, while keeping details under wraps.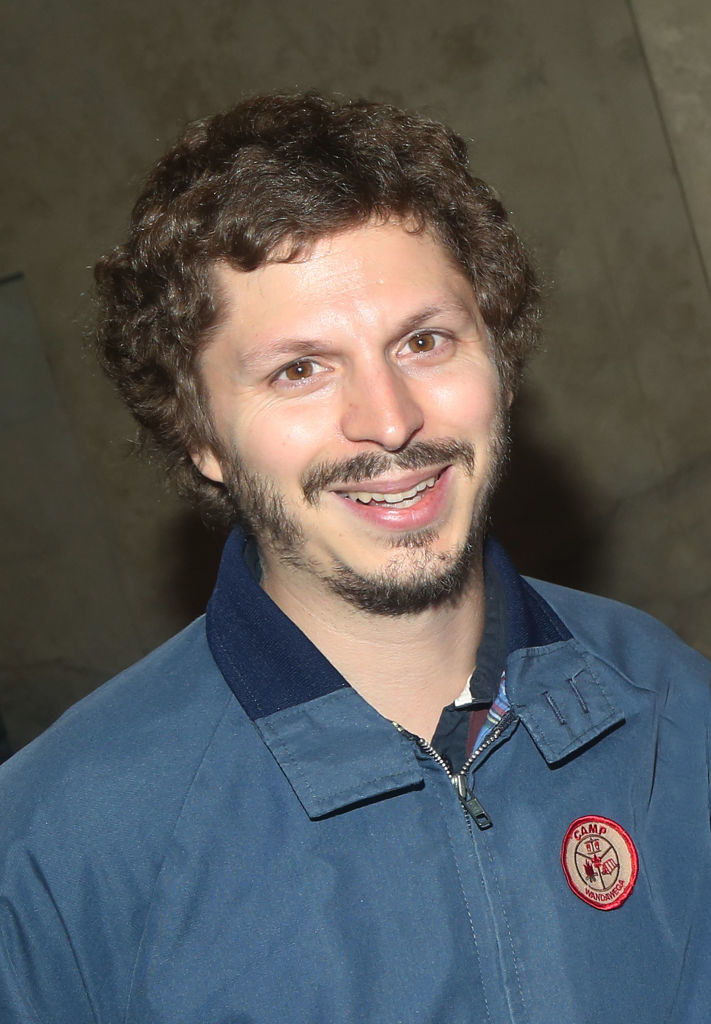 11.
The trailer for Bullet Train is out, and IDK about you, but I haven't been this excited to see a movie since Knives Out. Featuring the star-studded-iest cast of all star-studded casts, the action-thriller includes Brad Pitt, Sandra Bullock, Bad Bunny, Logan Lerman, Aaron Taylor-Johnson, Zazie Beetz, Brian Tyree Henry, Michael Shannon + more.
12.
Casting for Madonna's new biopic — which she will direct — is underway, featuring a reportedly "grueling" audition process that includes 11-hour choreography sessions. Among the top stars in contention are Julia Garner, Alexa Demie, Bebe Rexha, Sky Ferreira, and Florence Pugh.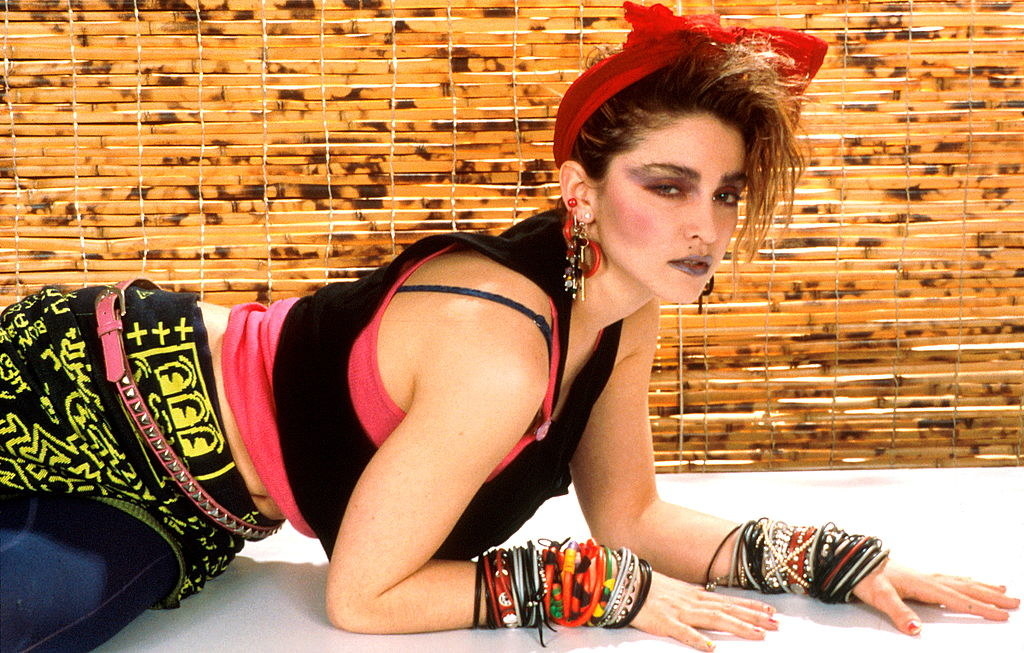 13.
Hollywood sure loves its sequels! Among the IP-related installments coming are a follow-up to I Am Legend (with Will Smith and Michael B. Jordan starring and producing), a White Men Can't Jump reboot with Jack Harlow, and a new Alien movie that is set to be a "stand-alone" original.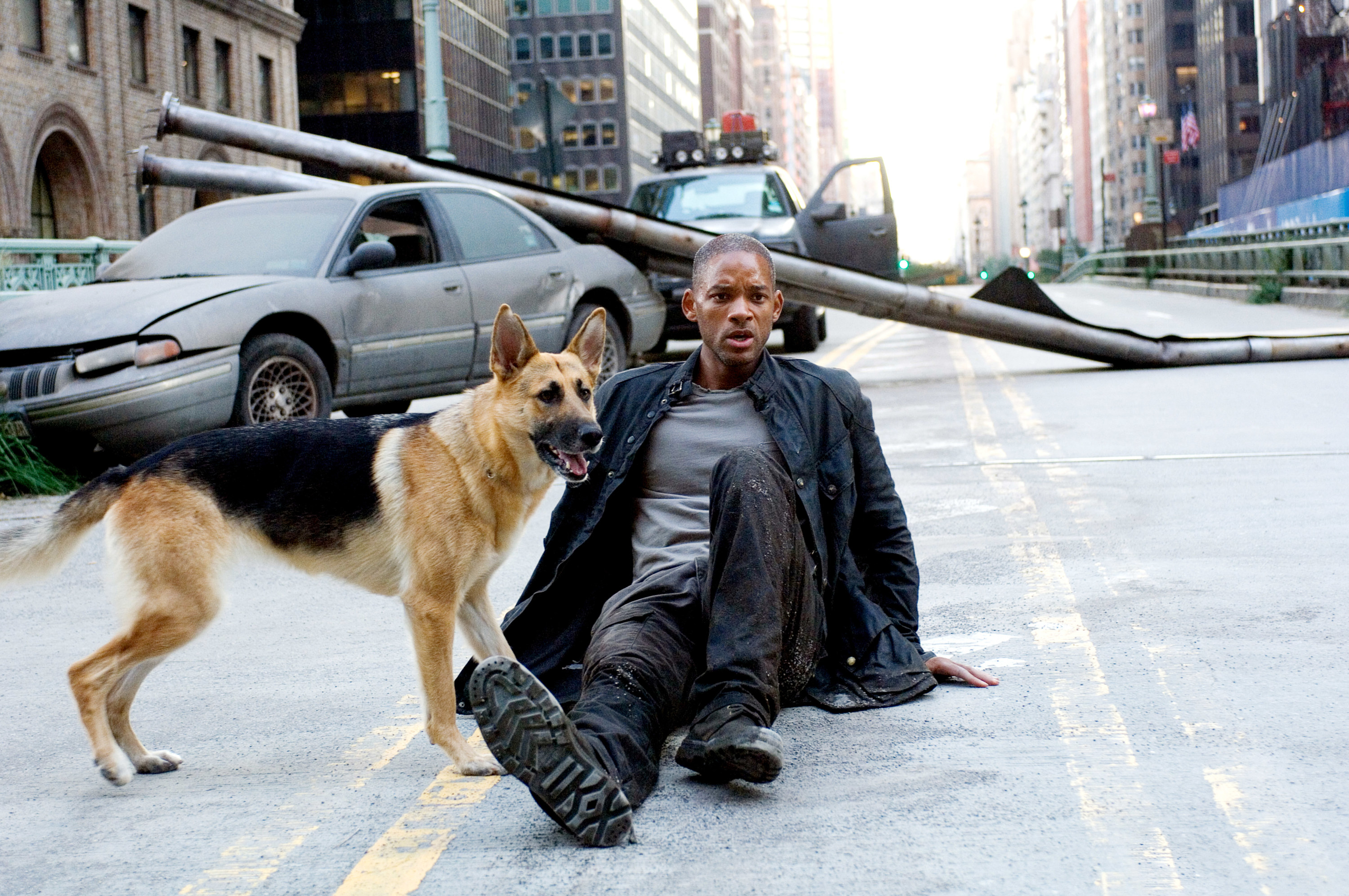 14.
Mila Kunis, who is a Ukrainian émigré, and Ashton Kutcher launched a GoFundMe to support those who have been displaced by the ongoing invasion of Ukraine by Russia. The Hollywood couple will match up to $3 million in hopes of raising a total of $30 million in housing and resources for refugees.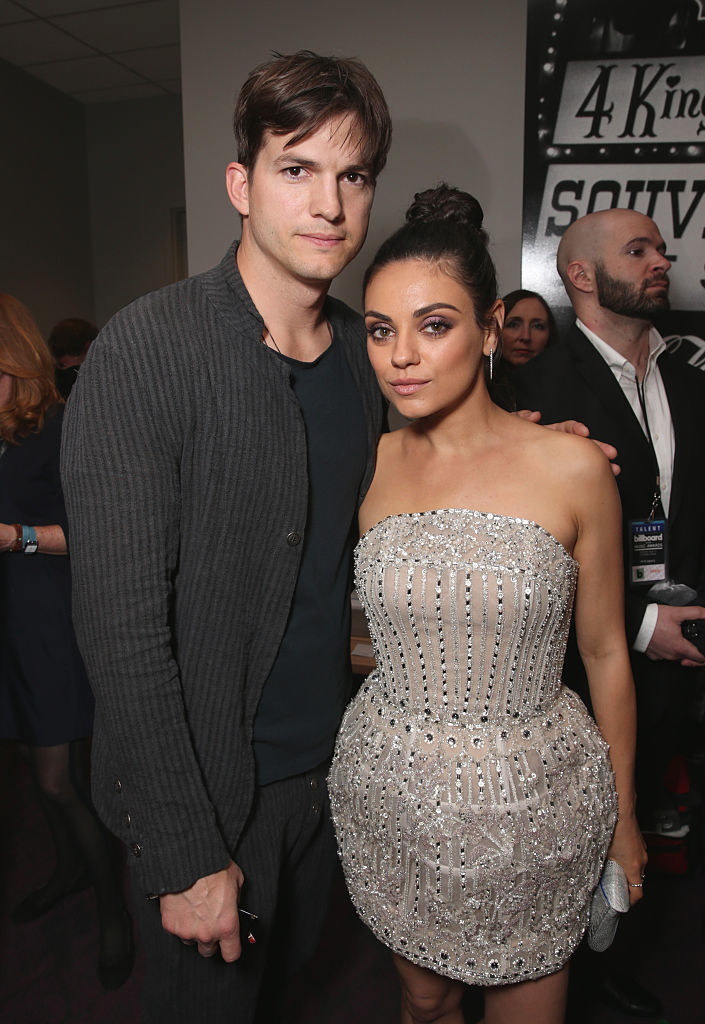 15.
And finally, the SAG Awards featured numerous historic firsts, with Squid Game stars Lee Jung-jae and HoYeon Jung winning top prizes. There were also wins for CODA's Troy Kotsur and West Side Story's Ariana DeBose. Plus, we saw plenty of emotional tributes, from the likes of Michael Keaton and Will Smith, and glamorous red carpet looks.
What was your favorite pop culture moment this week? Tell us in the comments.