You know Pete Davidson, resident Twitter boyfriend who has that whole I-haven't-slept-in-10-years hot look going for him.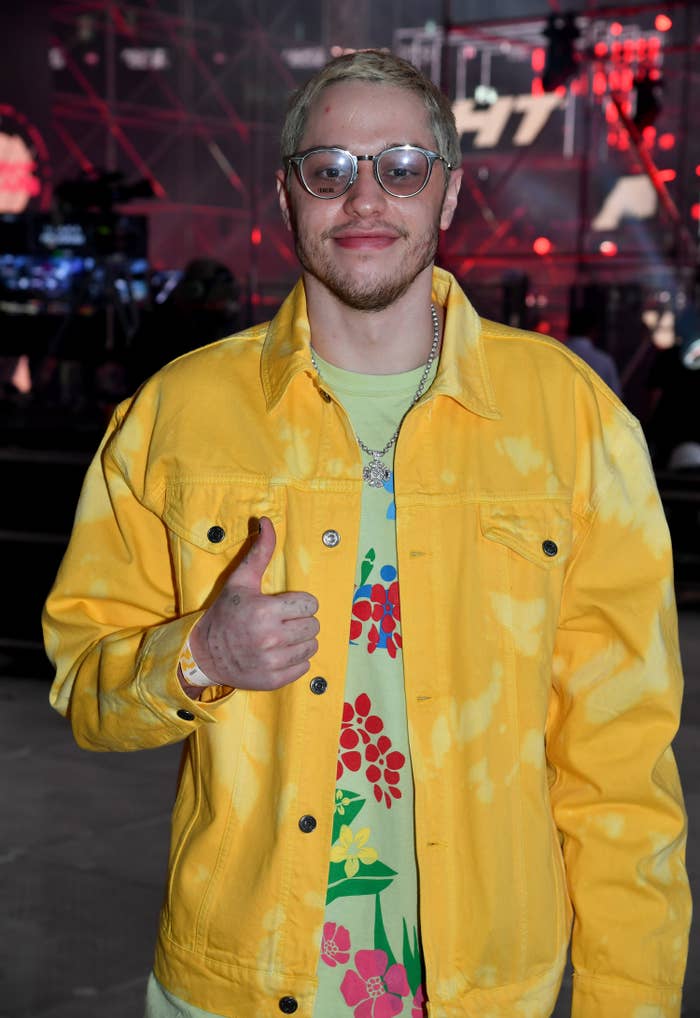 And, of course, you know Kaley Cuoco, star of the hit series The Flight Attendant, which she executive-produced and developed.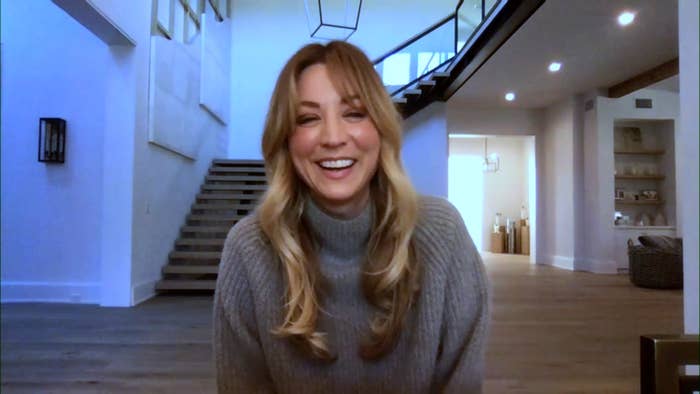 Now, imagine their mutual good looks and acting chops combined onscreen.
That's right! The two are currently in talks to star in Alex Lehmann's romantic comedy Meet Cute.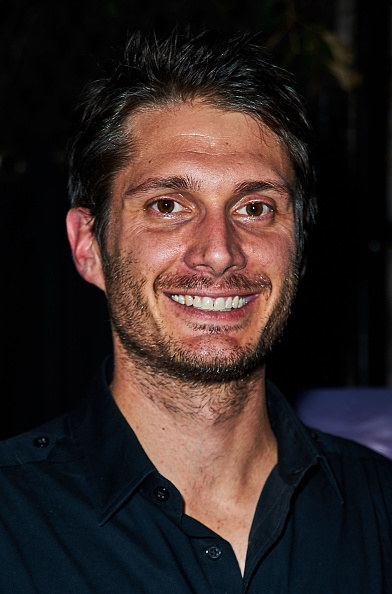 The film, described as a "wildly inventive deconstruction" of the rom-com, will explore what would happen if one could travel back in time to a significant other's past, heal their trauma, and mold them into the perfect lover.
According to Deadline, Davidson is set to play Gary, and Cuoco will portray Sheila.
As we wait for updates on the deal, you can catch Kaley in the upcoming second season of The Flight Attendant, and Pete in The Suicide Squad come August.