Dreams do come true, and Noah Cyrus's upcoming role in American Horror Stories is living proof of that.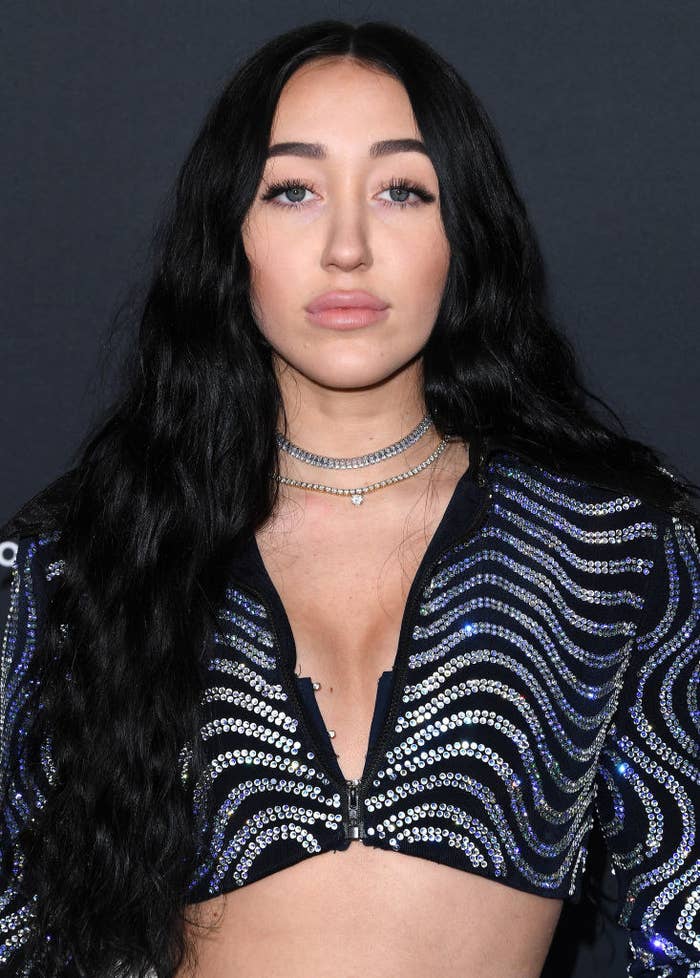 Yesterday, it was announced that the 21-year-old singer would star in the two-part finale of the spinoff to the wildly popular American Horror Story.
And after the news broke, Noah took to Instagram to pen an emotional caption about why the opportunity to star in the Ryan Murphy–led series was so "surreal" to her.
Noah shared that AHS has been her favorite show for nearly a decade: "I can't even believe I'm looking at my name in this font...I was on tour with my sister, and we'd lay in the back of the bus watching Asylum, and it pulled me in immediately."
Noah opened up about how between the ages of 13 and 17, she would "[lock] herself away in her dark room" because everything made her feel "so lost and insecure." The show, she said, was crucial in helping her through her body dysmorphia and depression, which "was just eating away at [her] soul."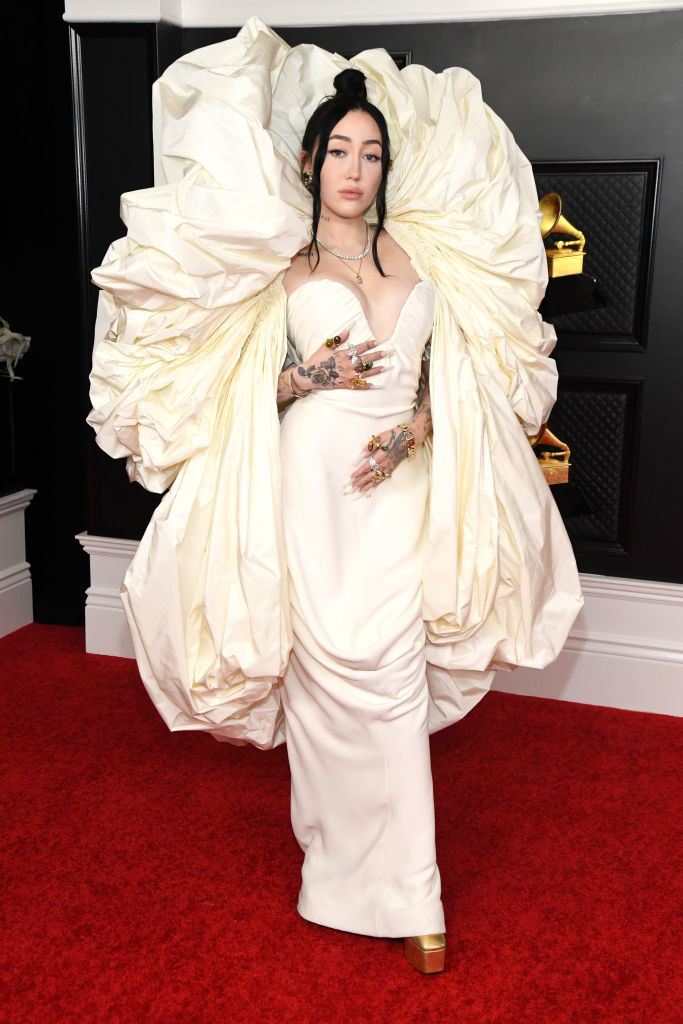 "It was so much pain for such a little body," she shared. "But something about the show gave me comfort. There was something else as painful and fucked up out there as I felt on the inside."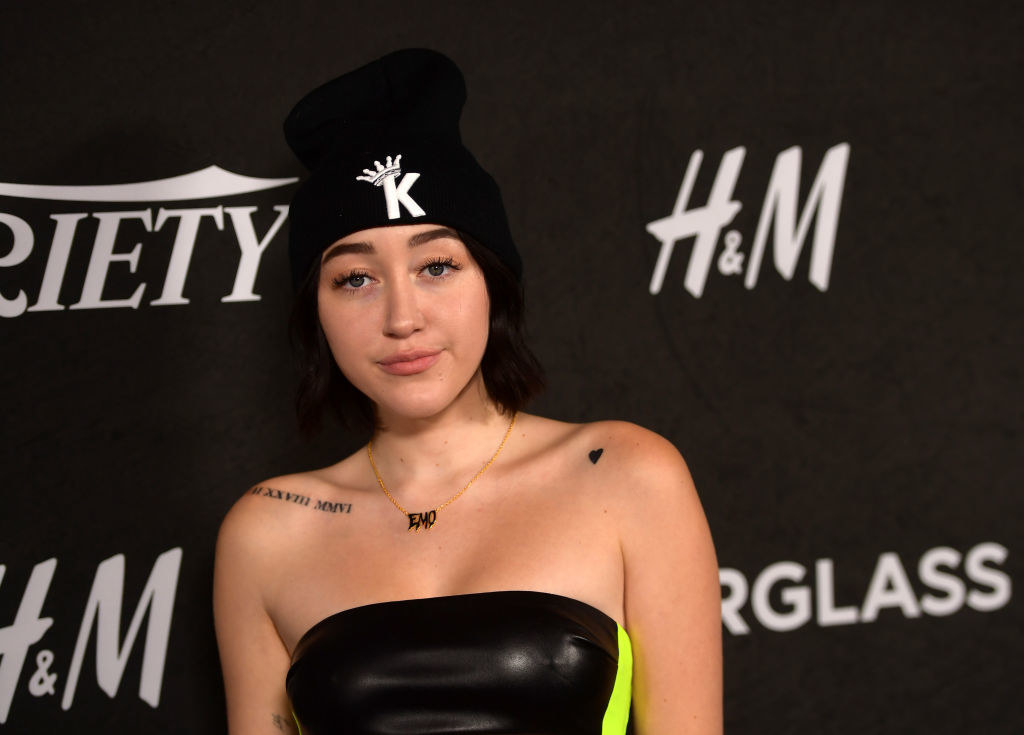 Beyond helping her cope with her mental health, she said the show is "a huge fucking inspiration" to her music. When asked about if she would ever consider acting, her only answer since 2015 was, "If it's American Horror Story."
"When I got the call that I got this part, all I could do was fall into a puddle of tears," she wrote. "I genuinely have only experienced this feeling one other time in my life — the feeling of actually LIVING YOUR DREAM. It was surreal, and I couldn't be more thankful for this opportunity. It truly means the entire world to me."
Finally, she expressed her gratitude to the cast and crew who helped her realize her dream: "Every single person I worked with on this show on camera and off were so kind and so talented, and I'm so grateful to have had this experience to work with them. I genuinely can't believe this is my life right now. 😭😭😭😭😭😭❤️❤️❤️❤️❤️❤️ @ahsfx."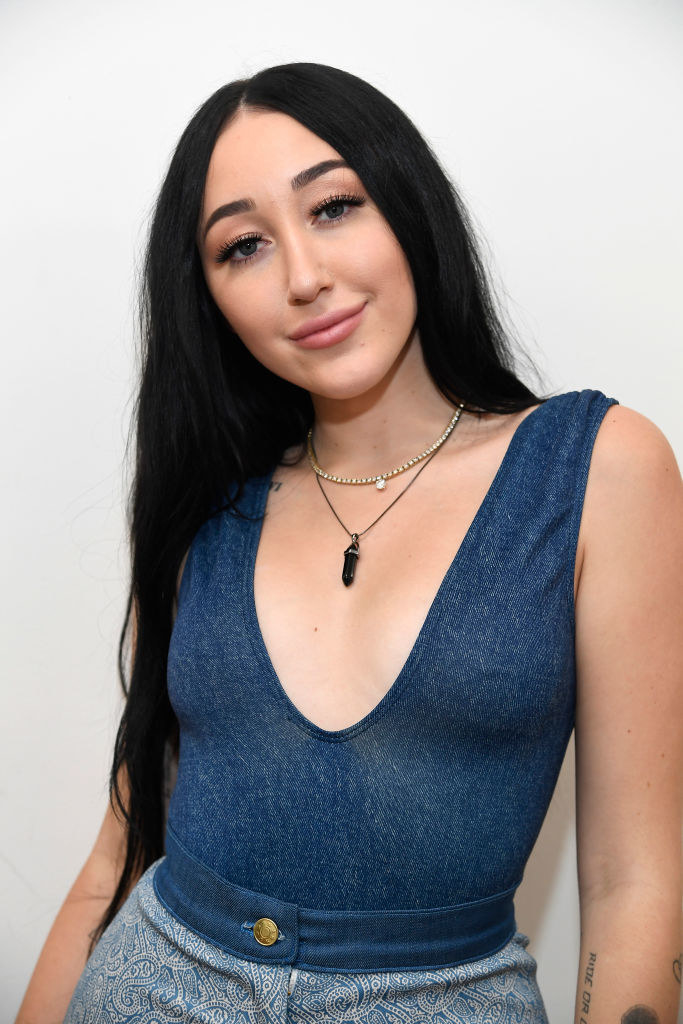 You can catch the American Horror Stories finale — which will take place at the iconic Murder House featured in Season 1 — tomorrow on FX on Hulu.