Nick Cannon issued an apology to the five mothers of his children for mishandling his latest pregnancy announcement.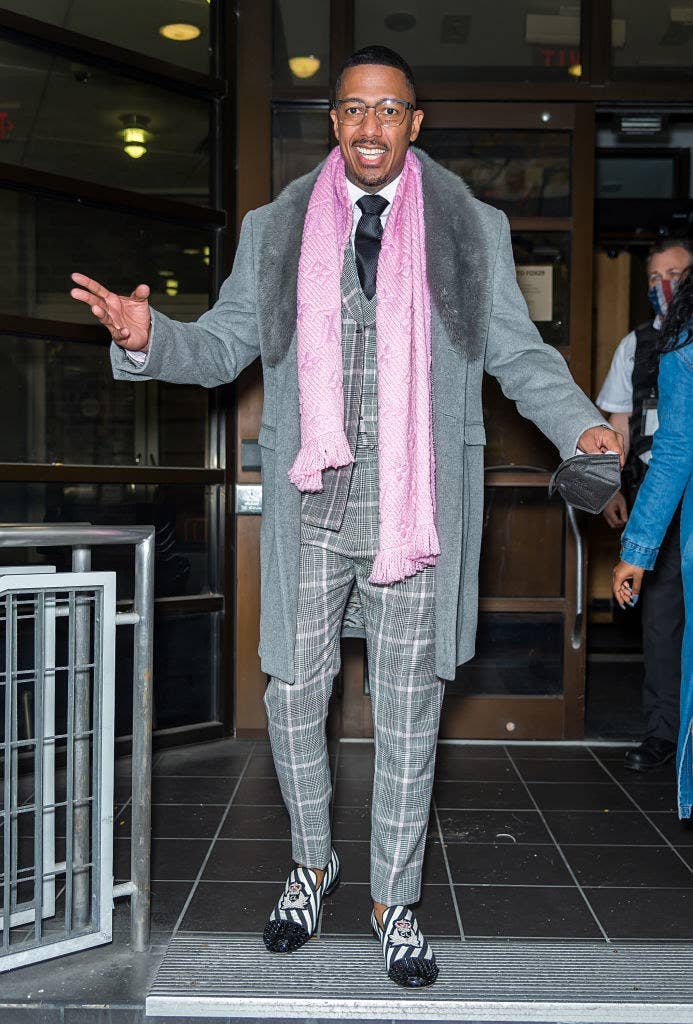 Following photos of the two at their baby shower, the TV personality confirmed that he is expecting an eighth child with model Bre Tiesi, adding that he is in a "positive" and "great" space.
On Instagram, Nick noted that he found out about Bre's pregnancy before his son Zen died in December from brain cancer. "Even going through all of that [Zen's death], this was in the back of my mind. When is the right time? How do I share this?" he explained, adding that he felt "a lot of guilt" trying to figure out the "chronology" of the announcement.
After this comment, Zen's mother, Alyssa Scott, took to Instagram to speak out, saying that she "will not judge" and is "surrounded by love."
"It is painful having my son be part of conversations that aren't in alignment with his light and legacy," Alyssa said. "It isn't something I chose for him or myself. It's important for me to let you all know...I am centered, I am at peace."
Following some backlash, Nick said he was "sincerely" sorry and takes "full responsibility" for the "extra pain or confusion" he may have caused.
"I wish to always protect and respect the privacy of the mothers of all my children," he shared. "I just really want to be sincere, whether that's someone who is new or someone who has had my child...I have such great admiration for everyone in my life and I believe I failed to do so on Monday."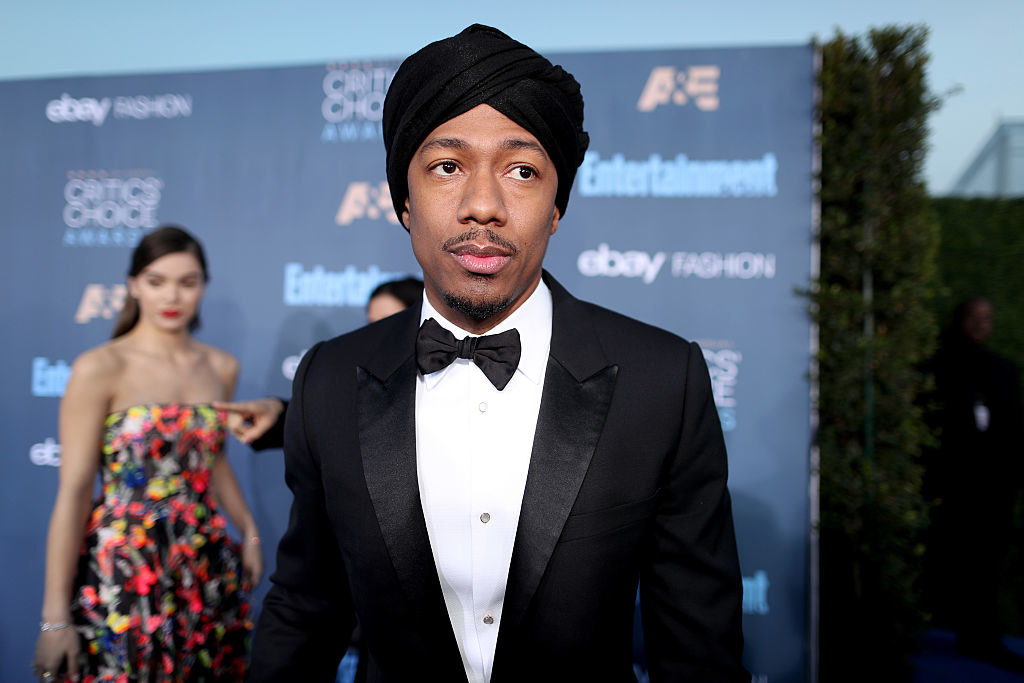 The 41-year-old added that there was a "lot going on" and that he "misspoke" while rapidly sharing the news. "I know I can do better when dealing with delicate and sensitive discussions. I promise you, I promise the mothers of my children, I promise my family that I will do better and continue to be more understanding, caring, compassionate, like they often show me each and every day."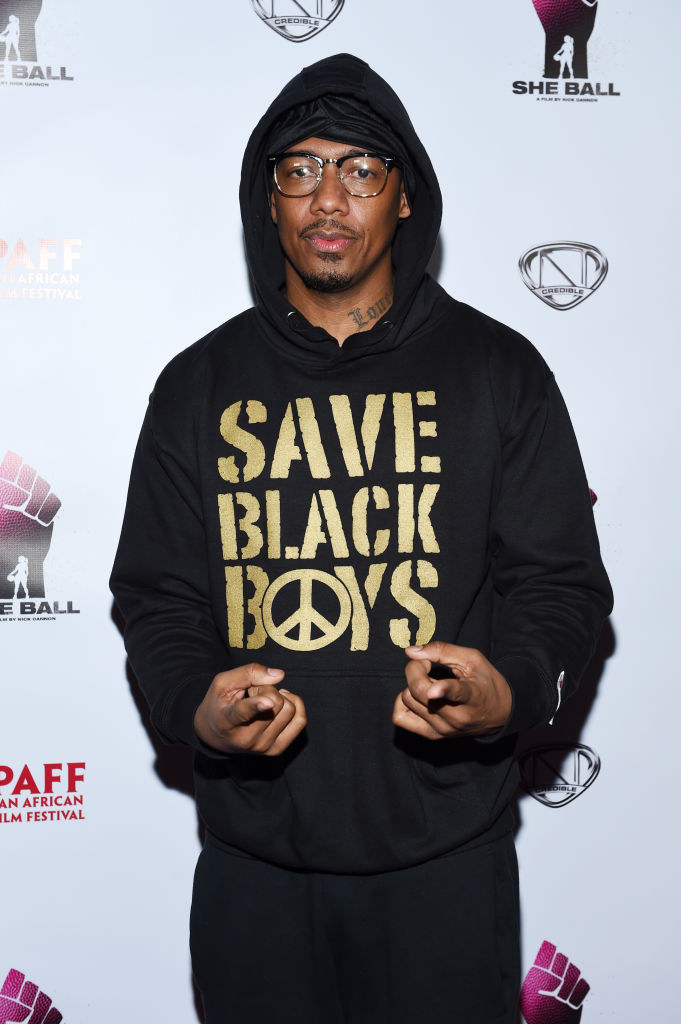 He concluded his apology by saying that "grieving is a process" and that he and Alyssa are very much still mourning Zen's loss.