Love is in the air, folks! Niall Horan and his girlfriend, fashion buyer Amelia Woolley, have just made their first public appearance together.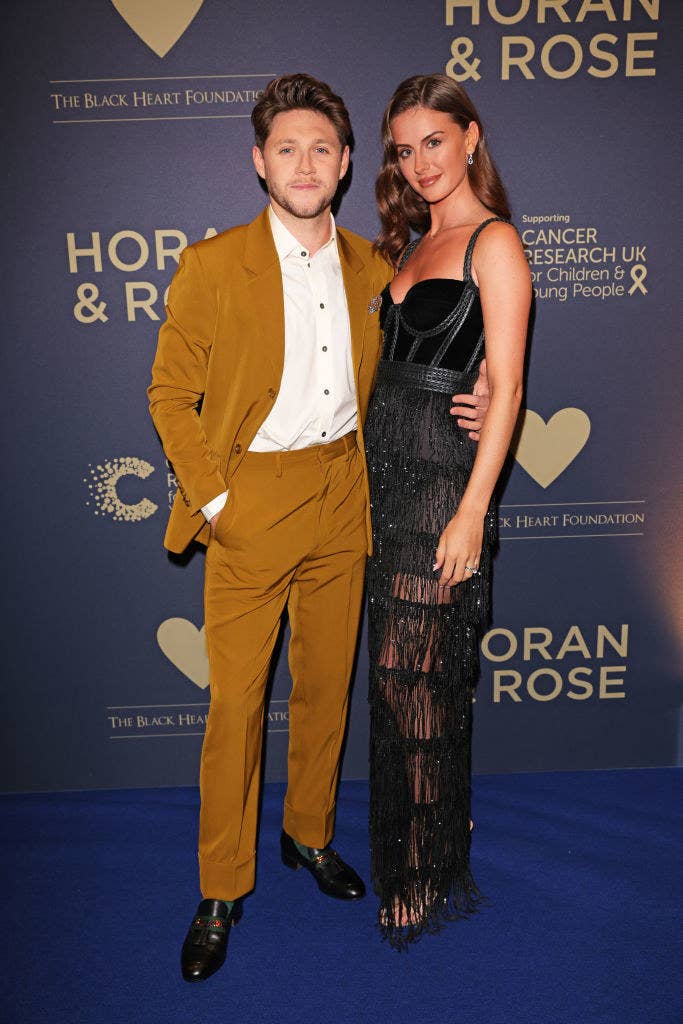 And — may I just say — they look absolutely gorgeous. Just flawless, darling.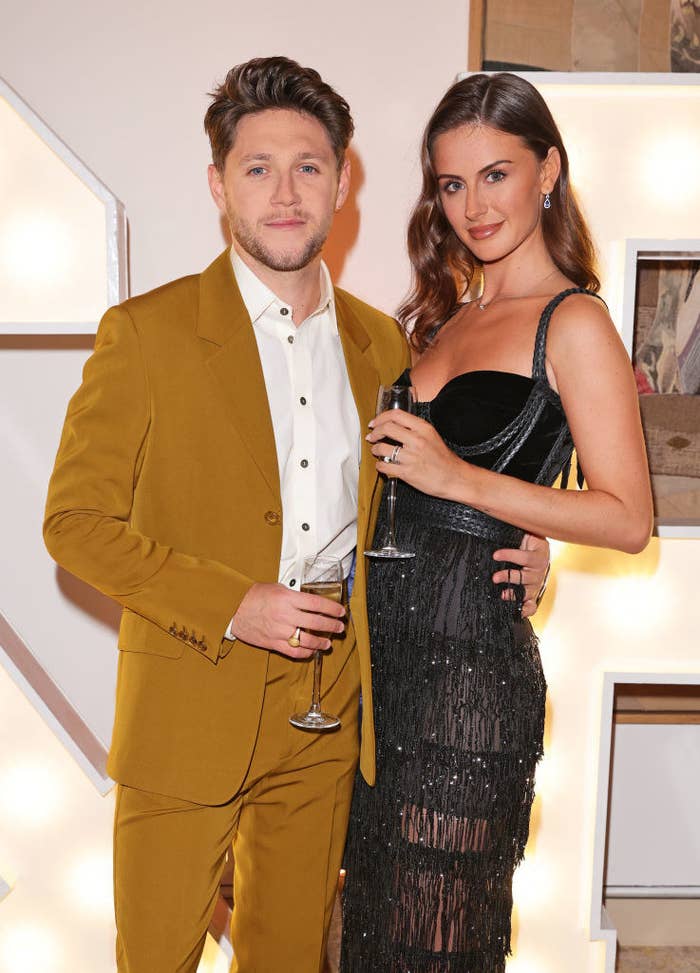 It's giving 1920s F. Scott Fitzgerald's The Great Gatsby am I right?! The fringe and the vibrant tan suede suit?! I can't be the only one thinking this!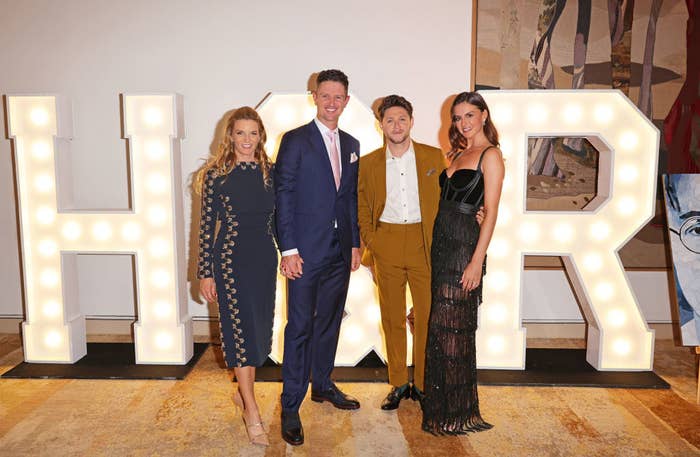 The pair — who have reportedly been dating since July 2020 — were photographed together at the One Direction alum's charity function on Friday.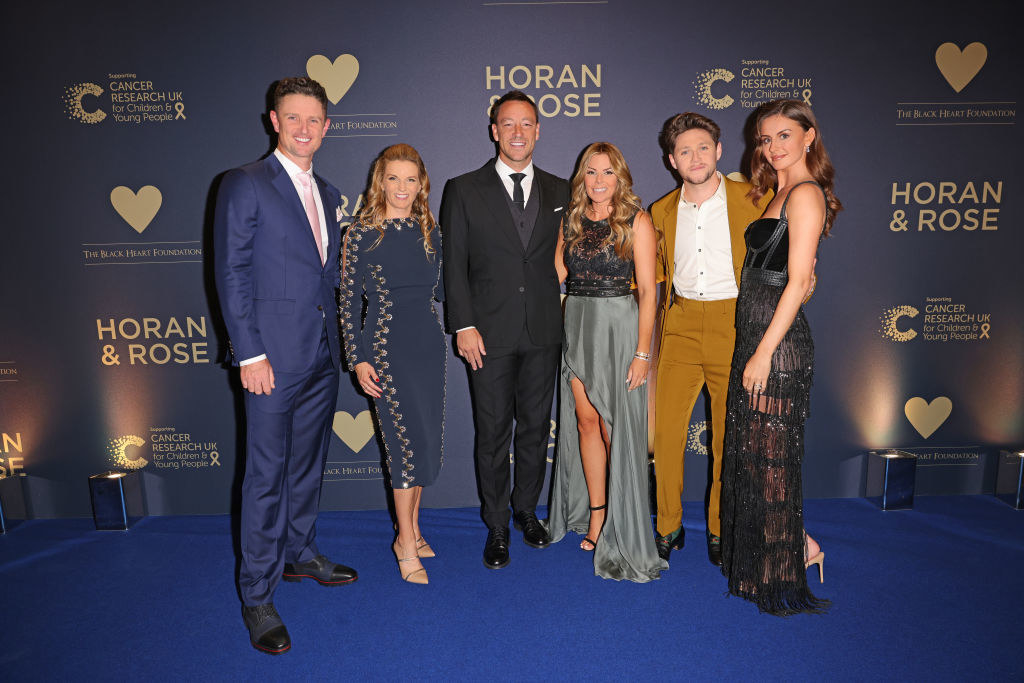 Amelia shared a photo of the two at the event on Instagram, captioning it with a brown heart and wilted rose. While the couple has largely kept out of the public eye, the two were spotted out and about in London earlier in May.
Amelia and Niall were first seen together in a selfie posted to her Instagram last year. Captioned with a wilted rose and one white and black heart, the black-and-white photo shows the pair smiling as Amelia holds a glass of wine.
The relationship marks Niall's first after he and actor Hailee Steinfeld split in 2018. The two dated for nearly a year.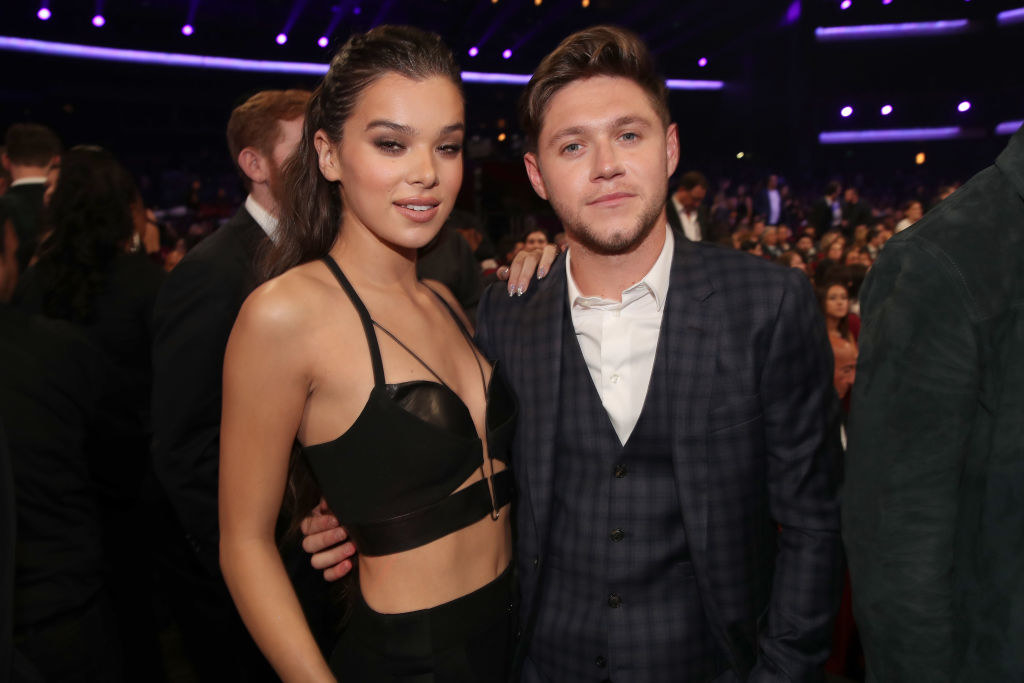 And now, I want to personally thank Amelia for documenting their relationship on Instagram. Keep the photos and selfies coming — you're doing God's work, hon'!