The Insecure star has won acclaim for her turn in The White Lotus and is soon to be appearing in Wonka and Sonic the Hedgehog 2.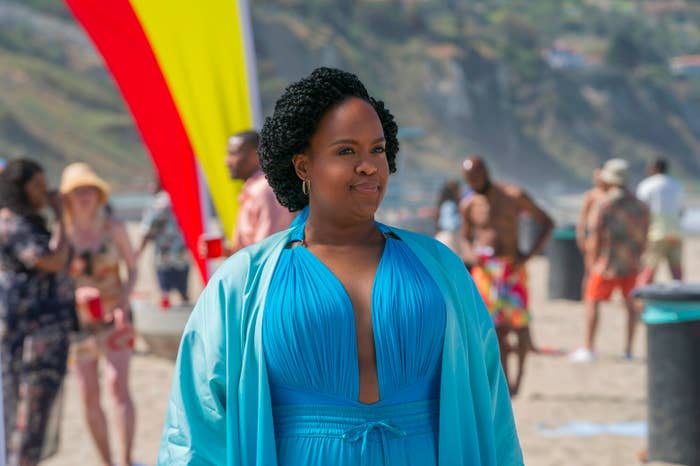 But before all of that, she was offered a spot in the Saturday Night Live writers room after auditioning to be part of the cast.
And even though Natasha said she's grateful for the experience, she revealed it didn't always bolster her self-confidence.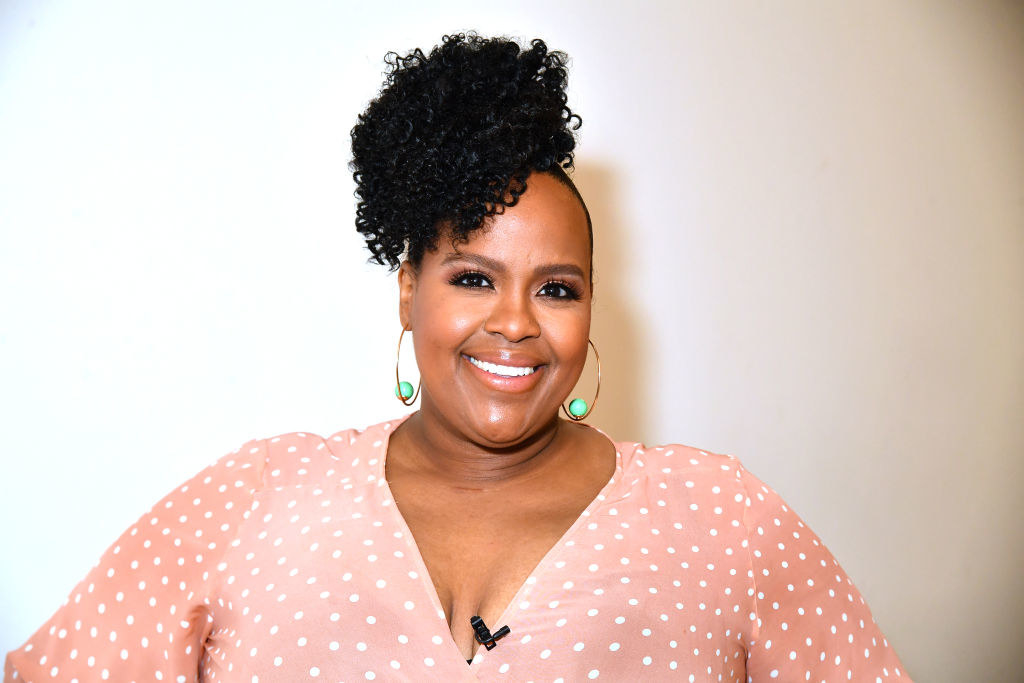 "I didn't want folks to think I got in to satisfy a requirement," Natasha explained in a new interview with the Los Angeles Times. "I wanted to show that I belonged. I wanted to be at the table at SNL and I wanted them to think, 'Fuck, she's funny. I like what she has to say. And I see her and, oh, that joke is great.'"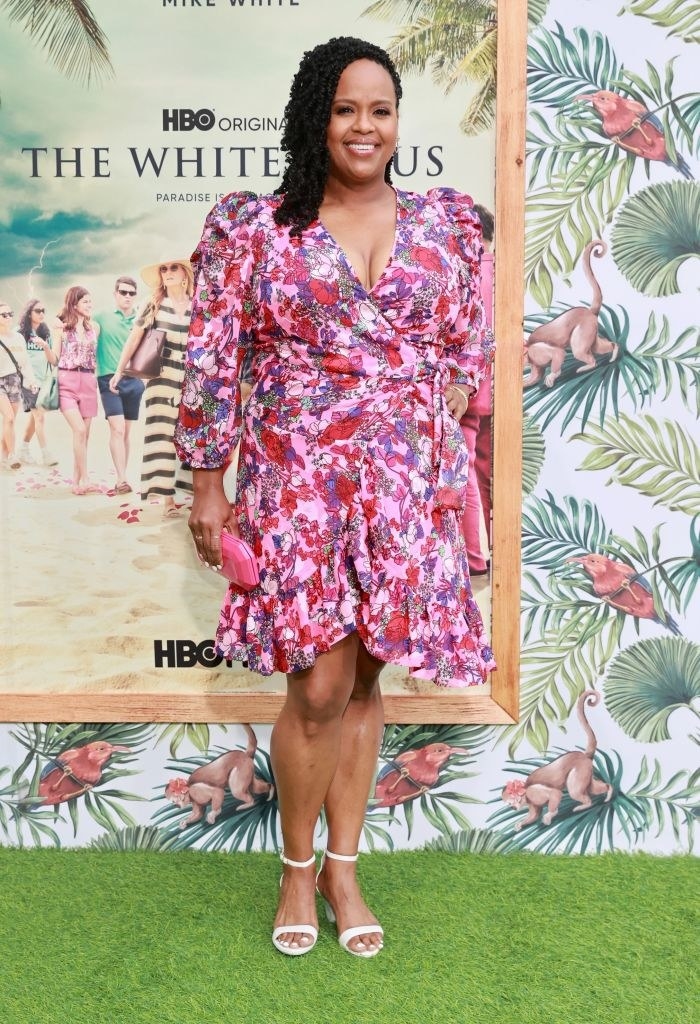 She continued, "That's a lot to carry. And I think that's also an expression of privilege for white writers: They don't know what it's like to walk into a room and feel like the audition is not over. I didn't feel seen, always. Putting my hand up was me wanting to know if my voice could be heard. It was Pavlovian for me."
The experience influenced how Natasha carried herself years later in the writers room at Insecure. Showrunner Prentice Penny told the LAT about how Natasha was the first writer hired for the show: "I remember saying, 'Girl, you don't have to raise your hand like that. Why do you keep raising your hand? Just say it.'"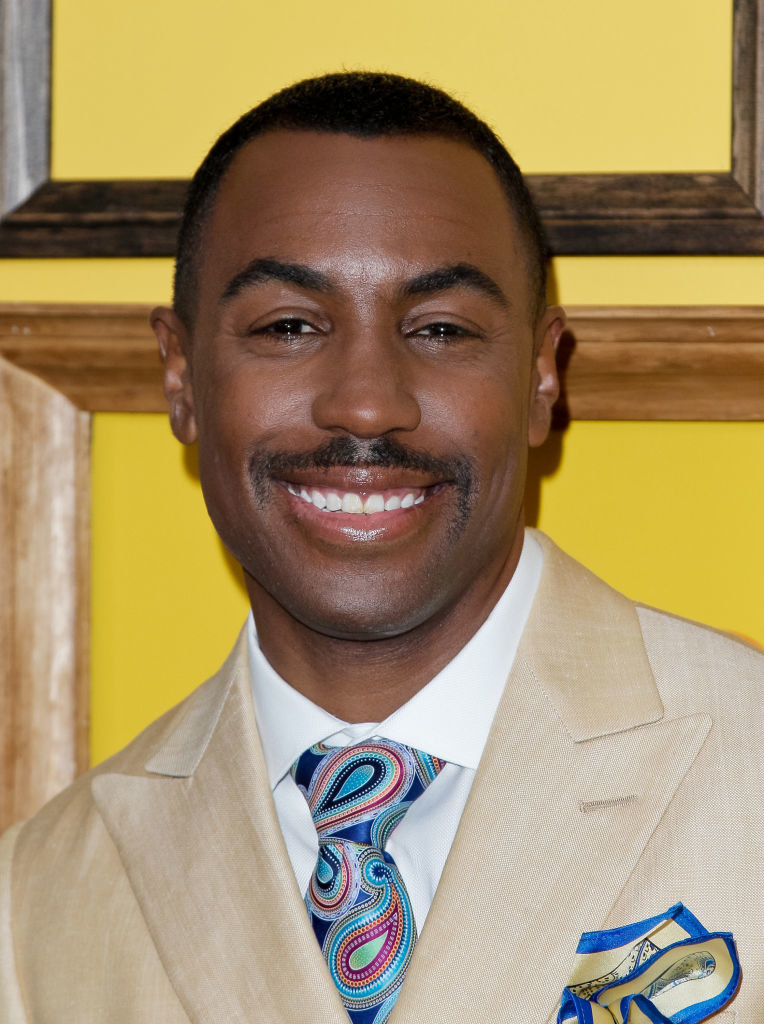 Prentice added, "And she's like, 'Well, because at my last show, I wasn't allowed to speak. I had to kind of ask, "Can I speak?"' That broke our heart in the room to hear that. The idea that anybody would try to fucking squash her talent or try to keep her brilliance under a lampshade — like, can you imagine?"