The genius brainchild and star of her hit HBO series, I May Destroy You, won the Emmy for Outstanding Writing for a Limited or Anthology Series or Movie — and she's the first Black woman to do so.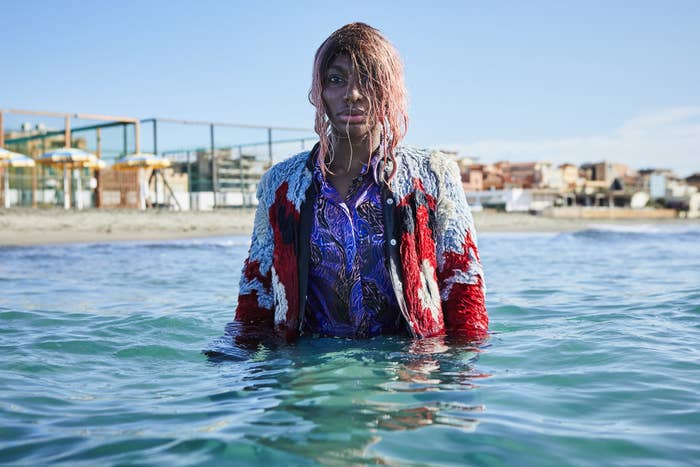 Michaela's series — which was developed, co-directed, and executive produced by herself — drew inspiration from the 33-year-old's own experience with sexual assault.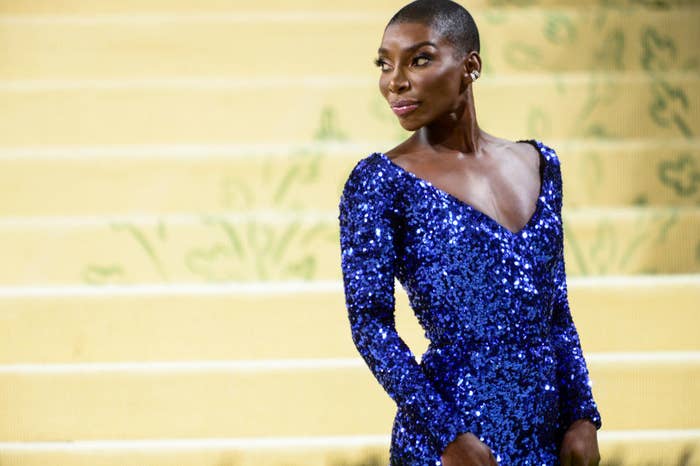 The 12-episode limited series follows an author named Arabella who's in her sophomore slump. After surviving a rape, she's forced to reexamine her life, career, and personal relationships.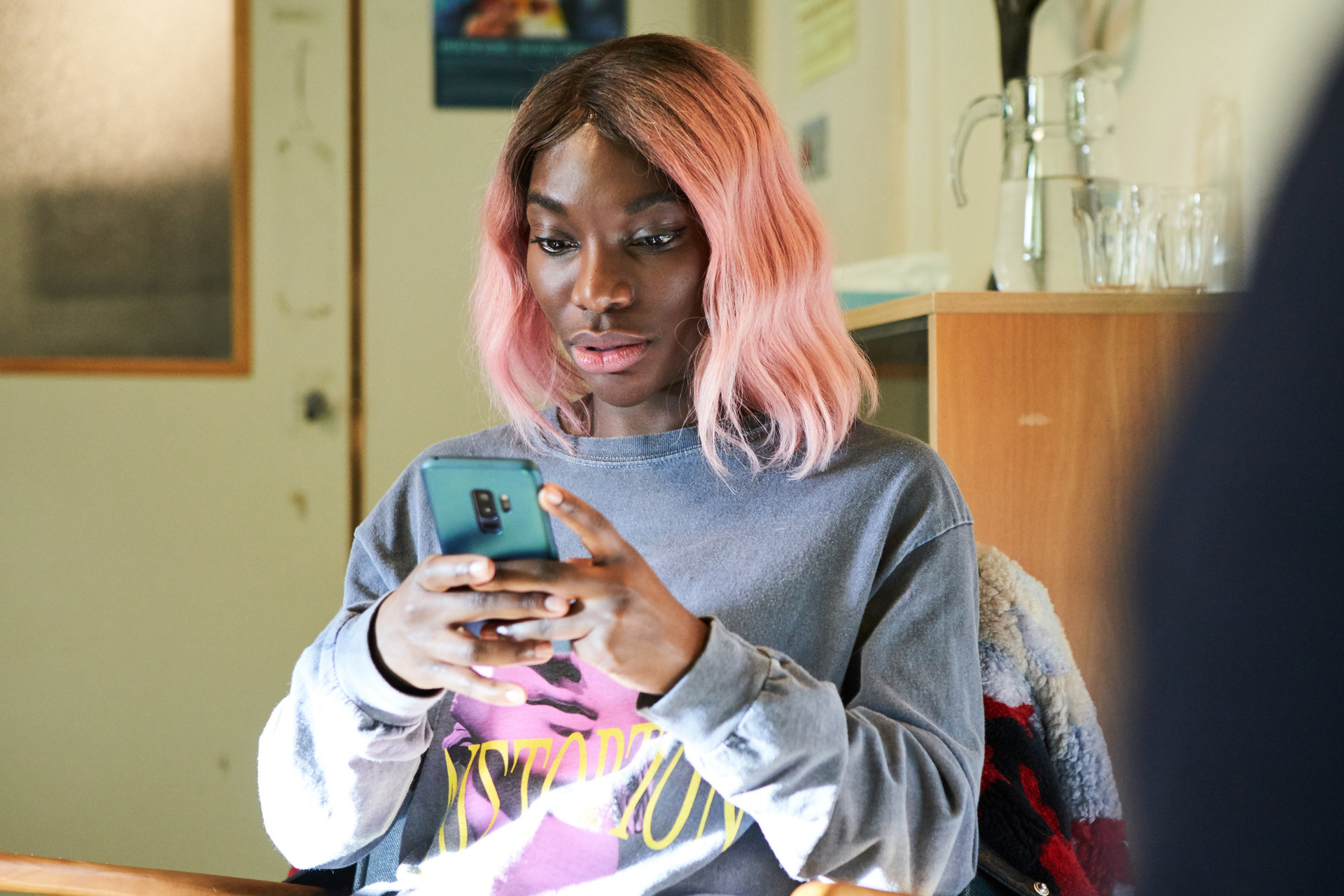 With a premiere in early June of last year, the series broke ground in its honest depiction of survivors' experiences and was critically hailed as a masterpiece.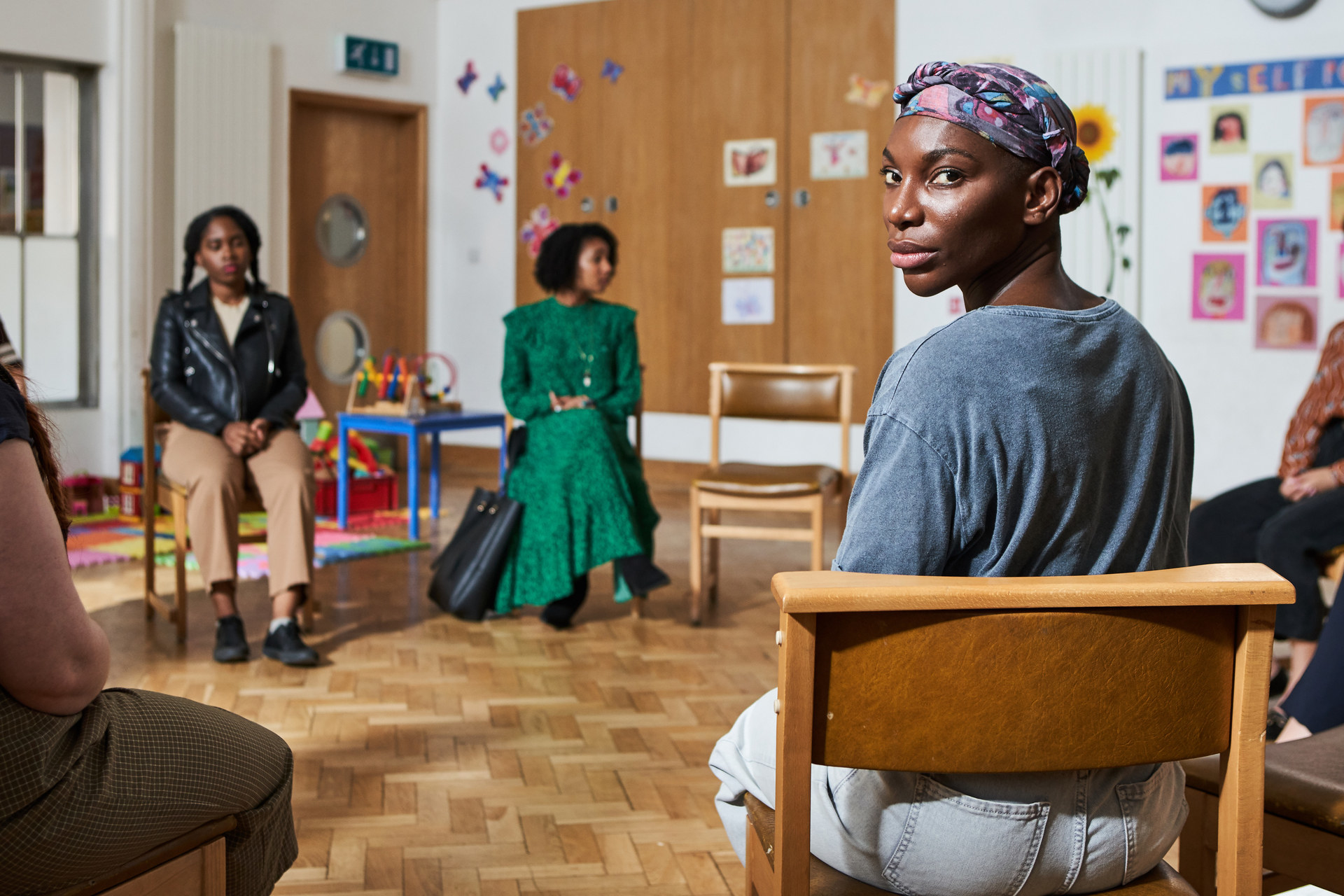 In her Emmy speech, Michaela paid tribute to survivors, saying, "I dedicate this story to every single survivor of sexual assault."
In her heartfelt and eloquent speech, she also encouraged writers to "write the tale that scares you, that makes you feel uncertain, that is uncomfortable — I dare you."
"Visibility these days seems to somehow equate to success," she continued. "Do not be afraid to disappear from it, from us for a while, and see what comes to you in the silence."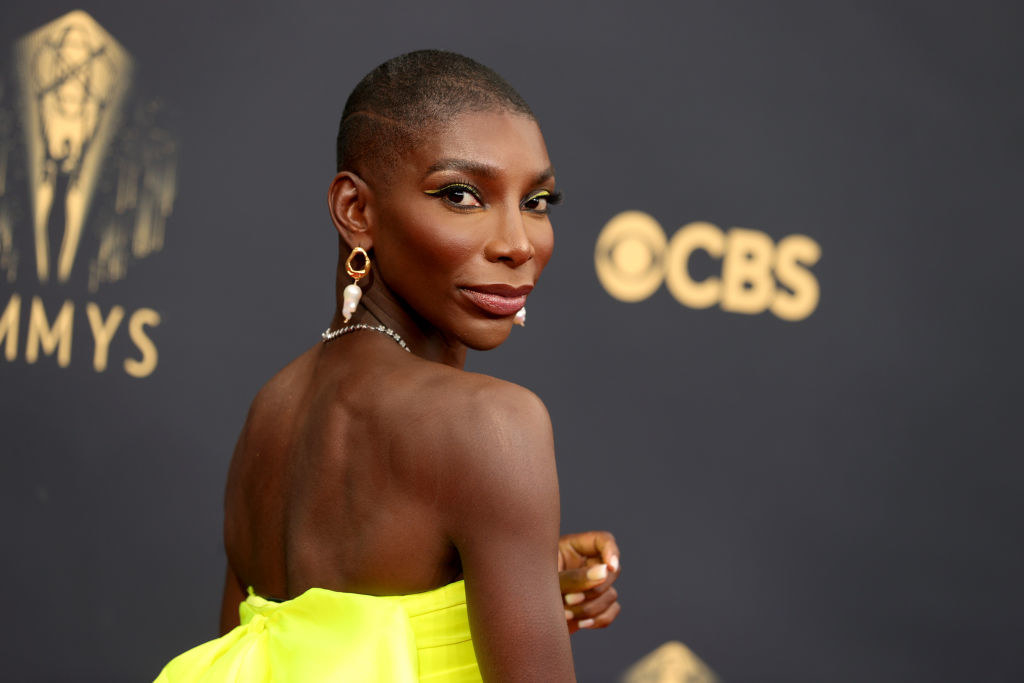 Notably, Michaela revealed that in 2017 she turned down a $1 million offer with Netflix for I May Destroy You because the streaming service wouldn't allow her to retain any percentage of the copyright.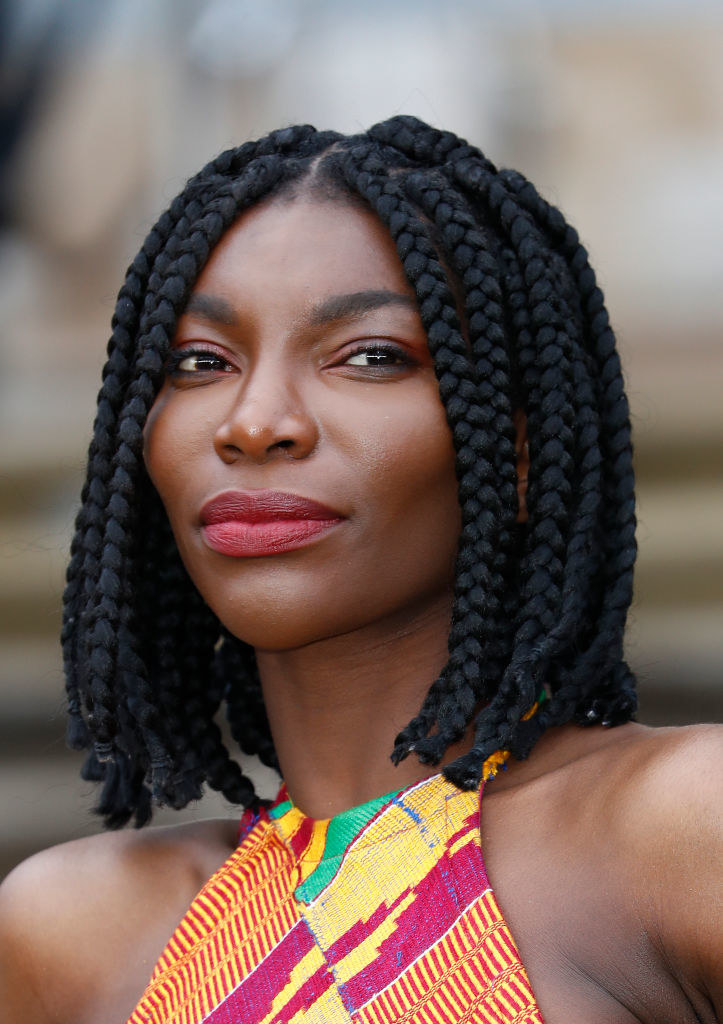 And now, as we all know, she's an Emmy winner for a show that very much so belongs to her. That's poetic justice if I ever saw it!