The actors recently collaborated on the Michael-starring romantic drama A Journal for Jordan, directed by Denzel.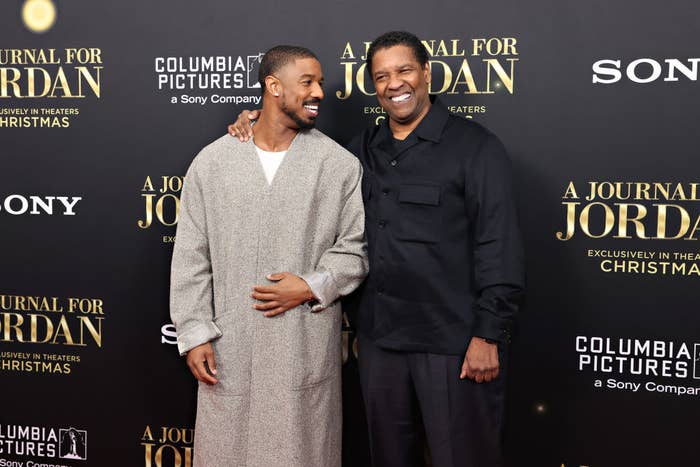 In a recent fan questions interview with IMDb, the Black Panther star dished all about his plans for Denzel to join the Marvel family.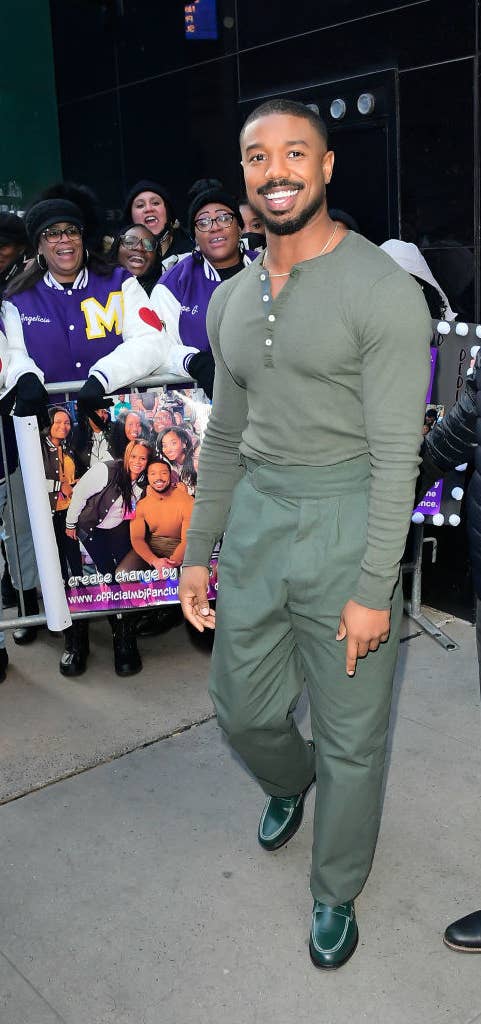 "Yes, no hesitation," he said. "I actually got some things in mind, but yeah." In response, The Tragedy of Macbeth star joked "You better hurry!"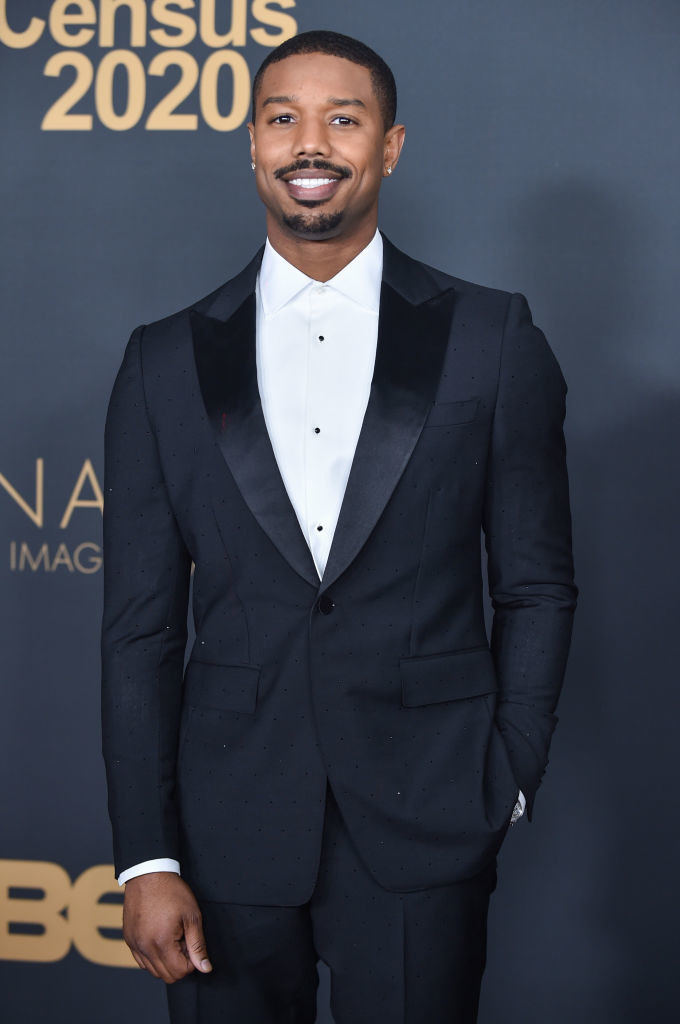 Michael also recalled the first time he crossed paths with Denzel, who he affectionately nicknamed "OG," as in "original gangster" (which the Fences star affirms is "out of respect").
"I remember the first time I met him — he wouldn't remember. I was so young and it was so long ago. It was in New York, I was a kid, I was 15. We were at some event and I remember shaking his hand and thinking, 'Oh, man, this is Denzel Washington's hand I'm shaking. It's soft, man, this shit is soft. He takes care of his hands.'"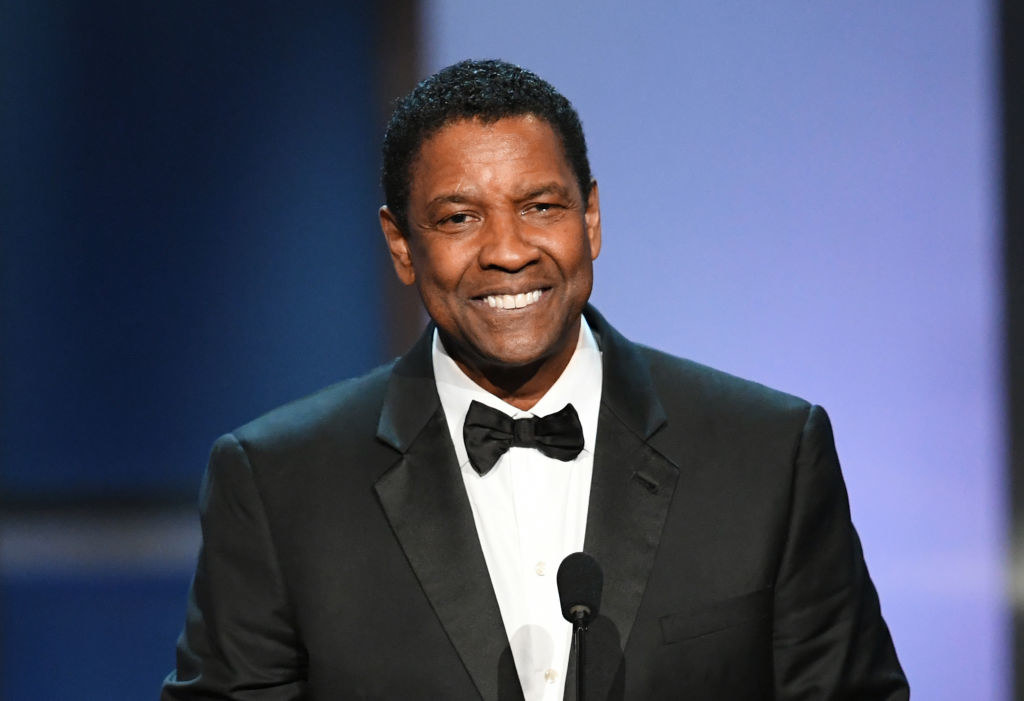 BTW, in case you were wondering, the secret is *drum roll please* gloves!
Anywho, don't mind me counting down the days 'til we see Denzel on the MCU big screen.