She's a three-time Grammy-winning artist, has broken a myriad records, and has achieved music stardom all while balancing getting a degree in healthcare administration from Texas Southern University.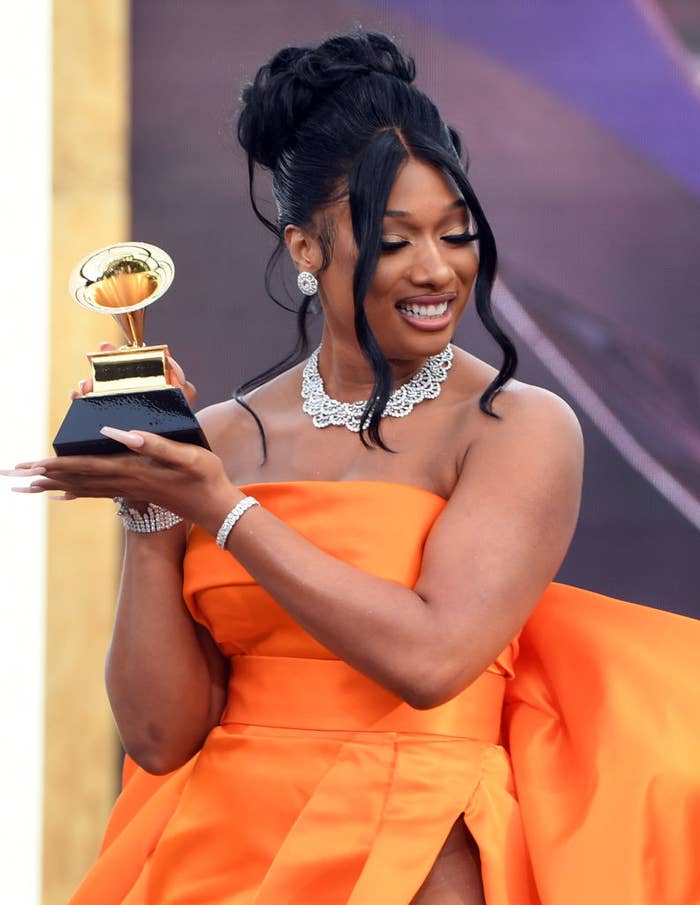 Truly, name something more iconic...I'll wait.
Sorry, let's just see these side by side again:
It's also a little reminiscent of a certain other meme:
Also giving Dwight from The Office.
A fellow icon chimed in as well: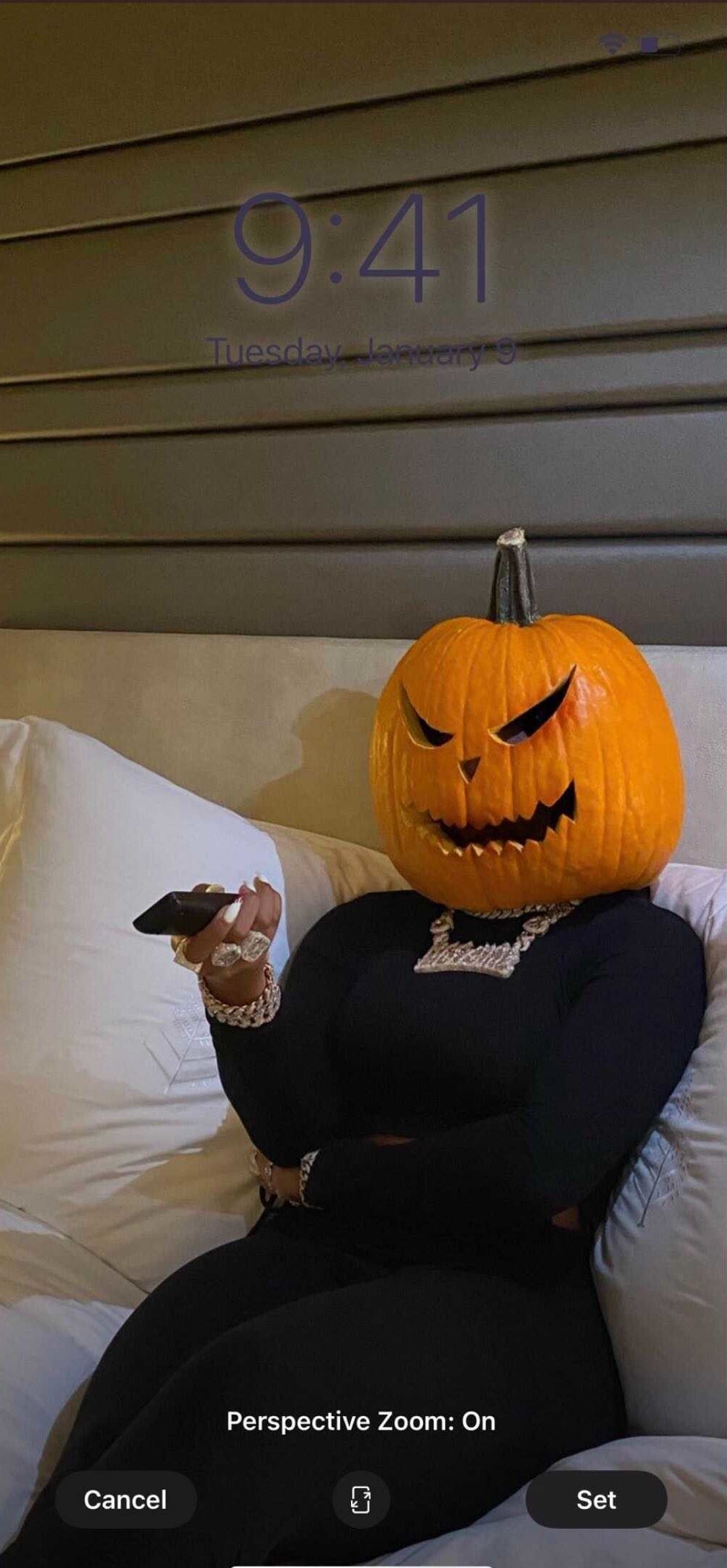 Can empirically confirm this as a Halloween classic for decades to come:
And, finally, I think we can all agree:
Thank you, Meg, for once again giving the people what they want! Happy Hottieween!