Machine Gun Kelly — like the rest of the world — is a BTS fan, and he has some thoughts about them potentially performing at his upcoming nuptials to Megan Fox.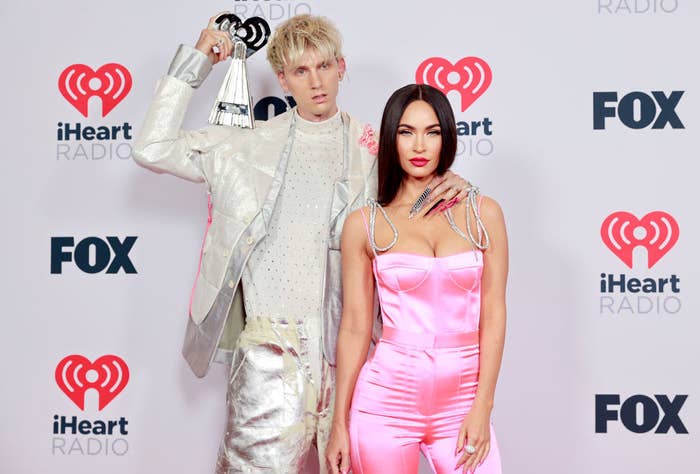 During a Monday appearance on Ellen, the 31-year-old musician played a round of "Burning Questions," which included a prompt about which boy band he would want at his wedding.
"Which boy band am I going to know the most songs of? For sure, NSYNC," he said. "But which boy band do I surprisingly know all these facts about? BTS."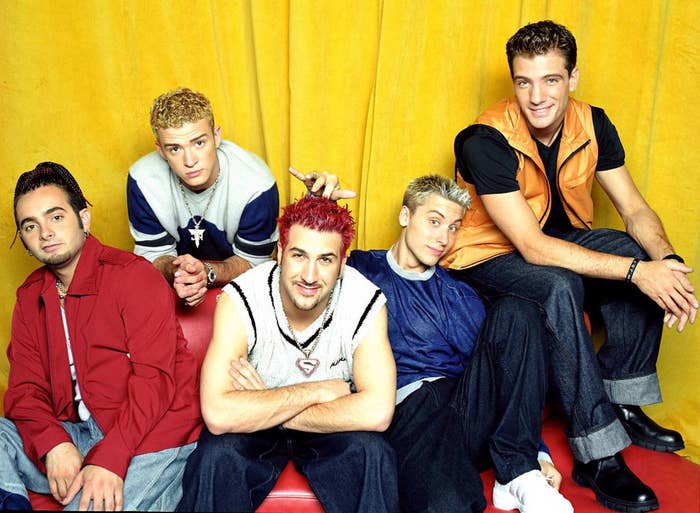 MGK then recalled what it was like meeting the group in person at the Billboard Music Awards (presumably last year), which might help him book the immensely popular band.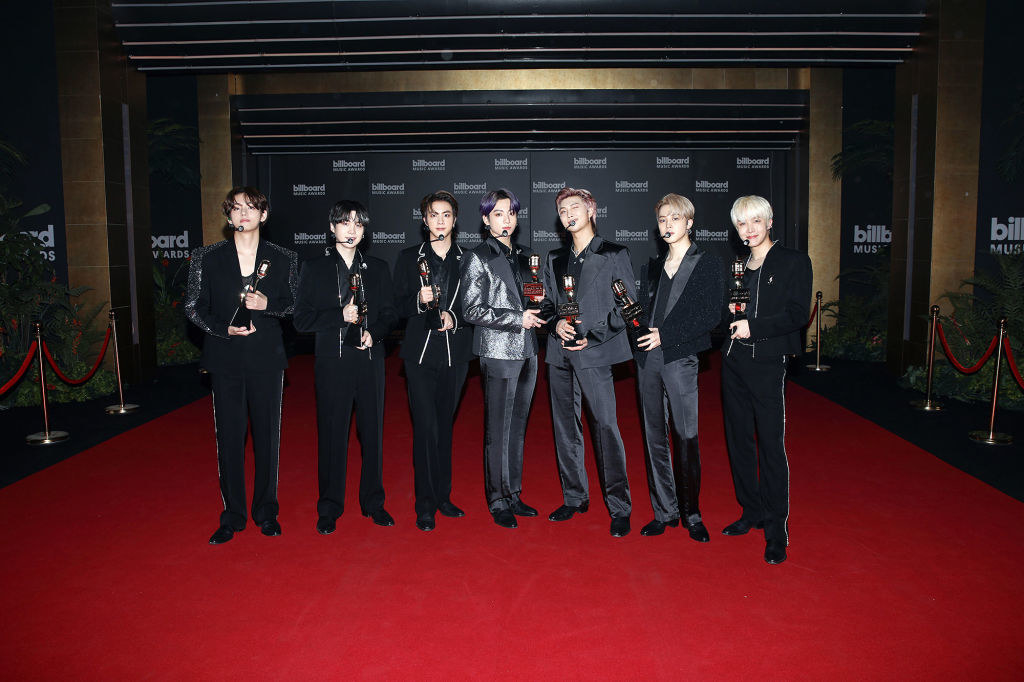 "They were, like, stoked to meet me," he explained. "I think I have a better chance of getting BTS to come."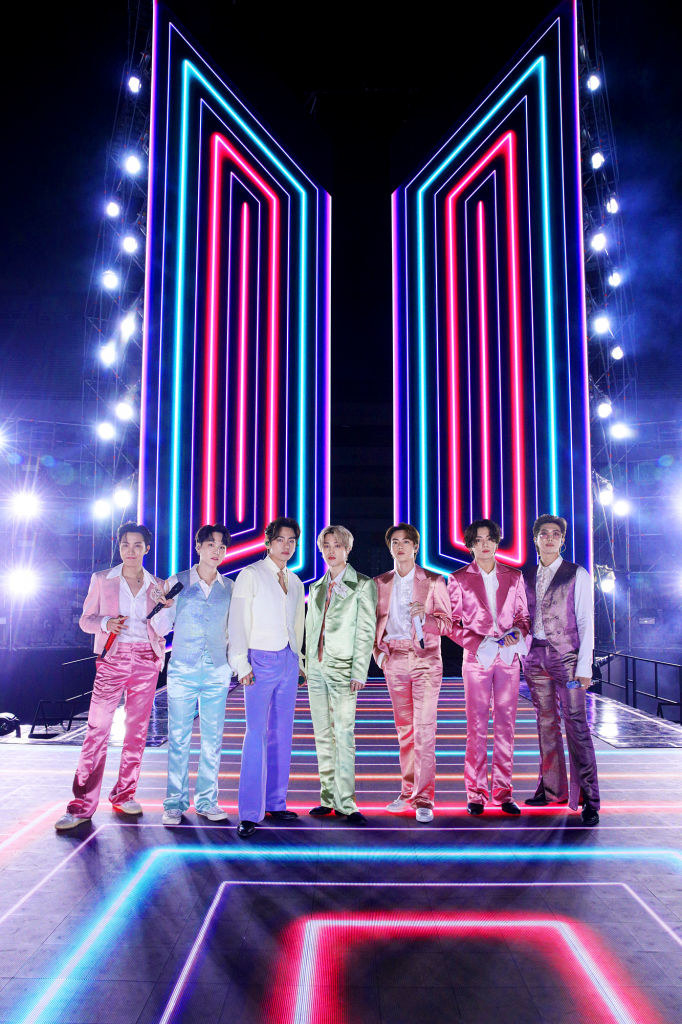 Obviously, nothing is set in stone, but with how star-studded this wedding's bound to be, we wouldn't be surprised! All I ask is that (should it happen) we get a livestream in advance.