Lucifer Season 6 is finally here! A bittersweet moment for us all, I'm sure, given that it's the show's last season.
In honor of the series' final hurrah, BuzzFeed sat down with Kevin Alejandro — the one and only Dan Espinoza — to talk about his character's growth, favorite behind-the-scenes moments, and more!
In the interview, Kevin also shed some light on how he stumbled into the role. "I didn't audition," he said. "I was actually a recast after they shot the pilot."
At the time, Kevin was tied to another show called The Returned and was awaiting news to see if that series would be picked up. When it ultimately wasn't, his schedule freed up to consider other opportunities.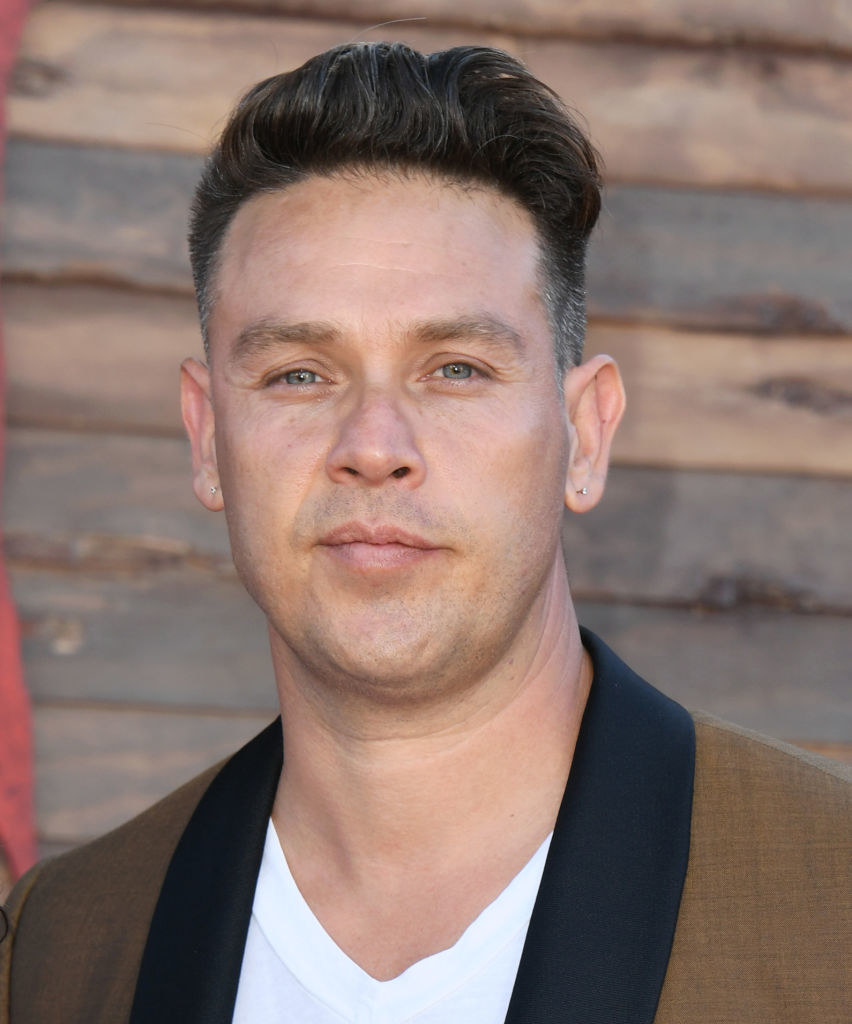 "It was within a matter of hours that I got Lucifer," he recalled. "I knew they were interested in meeting me, they sent me the Lucifer pilot, and I had heard of Tom Ellis. So, I watched the pilot and I just really wanted to work with Tom because I think he's great. That's how me being cast went down."
After being cast, Kevin had to quickly make up for lost time: "It was a weird thing because when I showed up to set, they were already shooting Episode 2. I was doing reshoots. I was reshooting the scenes the other actor was in, so the first time you actually meet Dan, I'm not actually acting with Tom. I'm acting with Tom's stand-in because the shot was over Lucifer's shoulder. So, it wasn't until the next table read that I really got to meet everyone fully."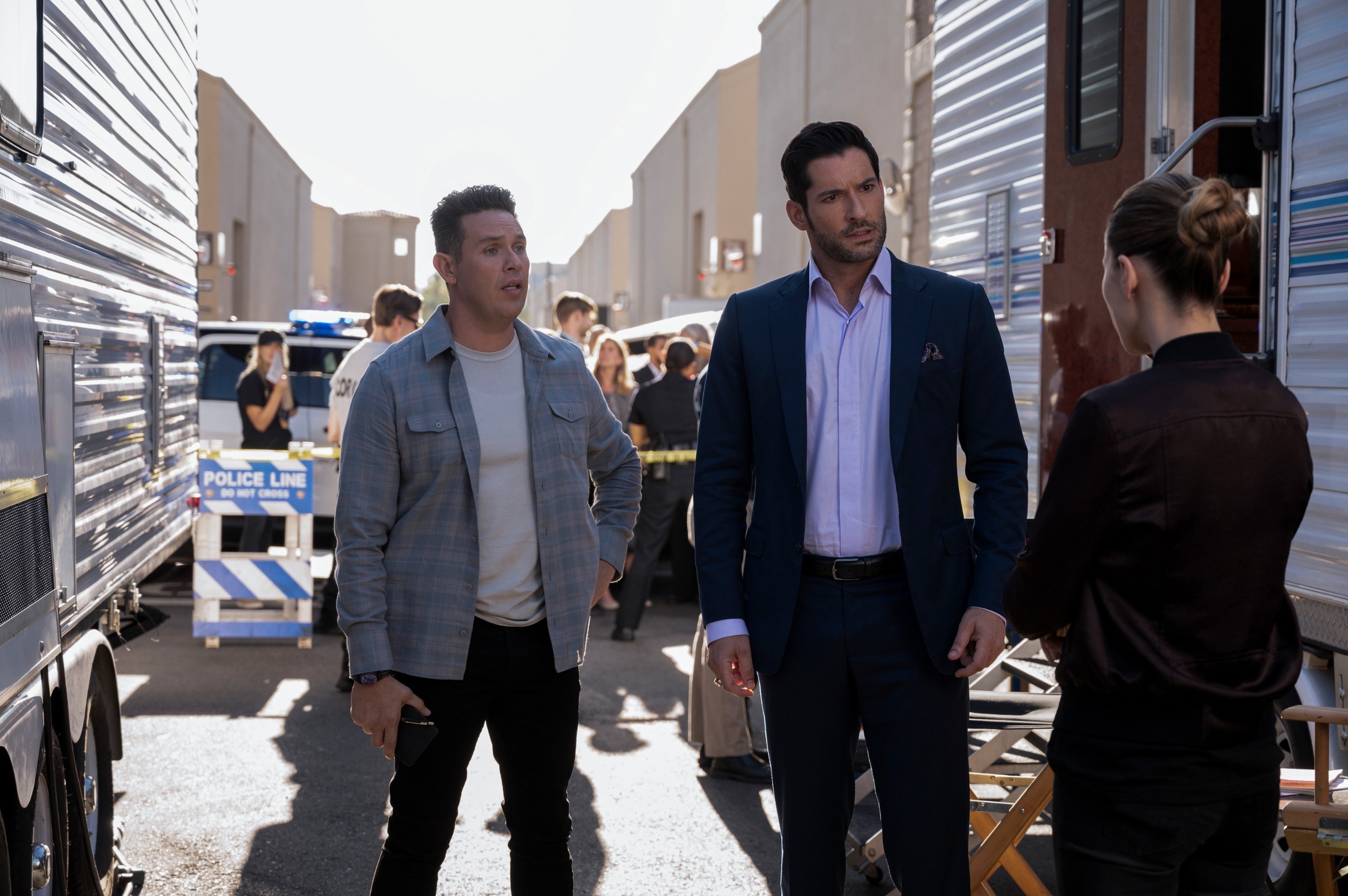 Kevin revealed that his interview process included meeting with co-showrunners Joe Henderson and Ildy Modrovich "to see if I'd be a good fit with the people they had already put together." He added, "I think they set a really good tone with the type of people they put together on the cast. It all stemmed from a place of kindness and excitement."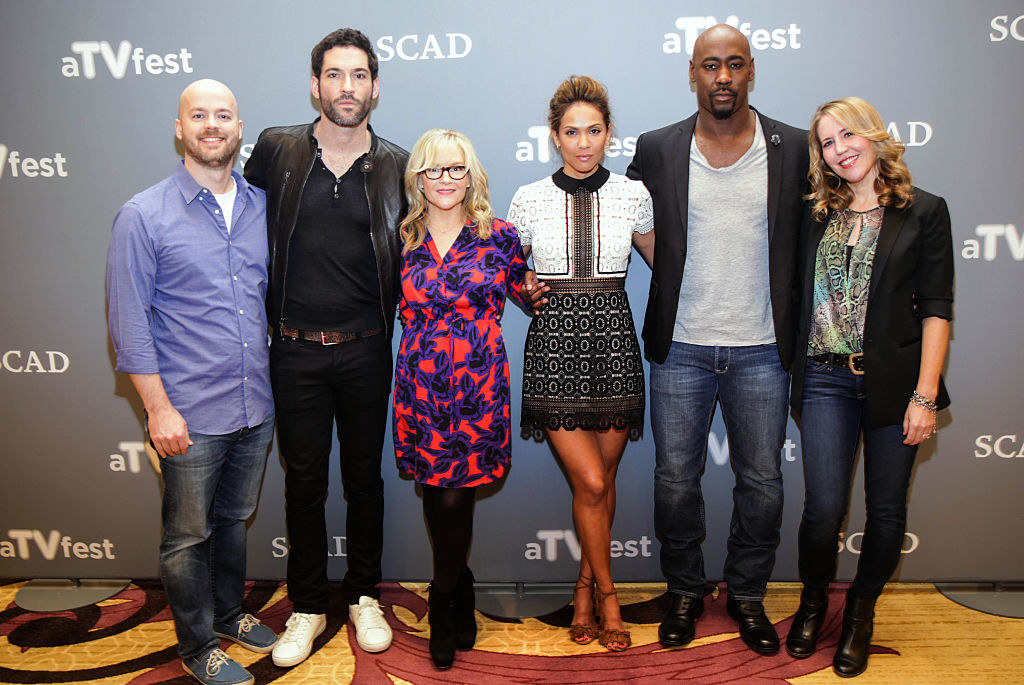 Which was a really good thing, considering he was just a little bit overdressed for the occasion: "I remember showing up to my meeting in a full suit, like I was ready to have a professional conversation. Then, I left, closed the door, and heard Ildy tell Joe, 'He's kind of serious, but somehow it works.'"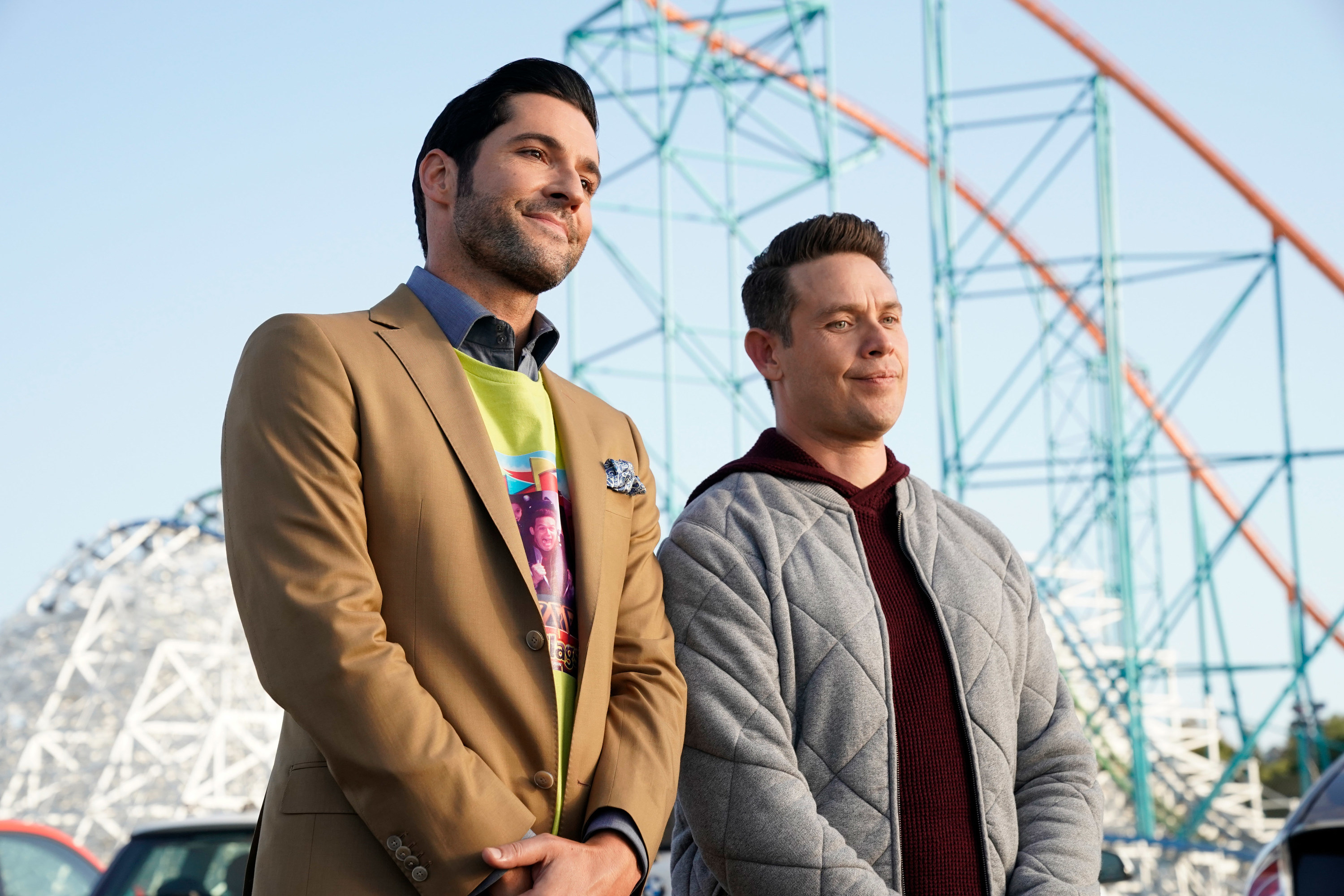 And as viewers of the show will recognize, Dan — or Detective Douche, as he's lovably referred to by Lucifer — started "pretty serious, but I was able to bleed in some quirkiness as the seasons went on."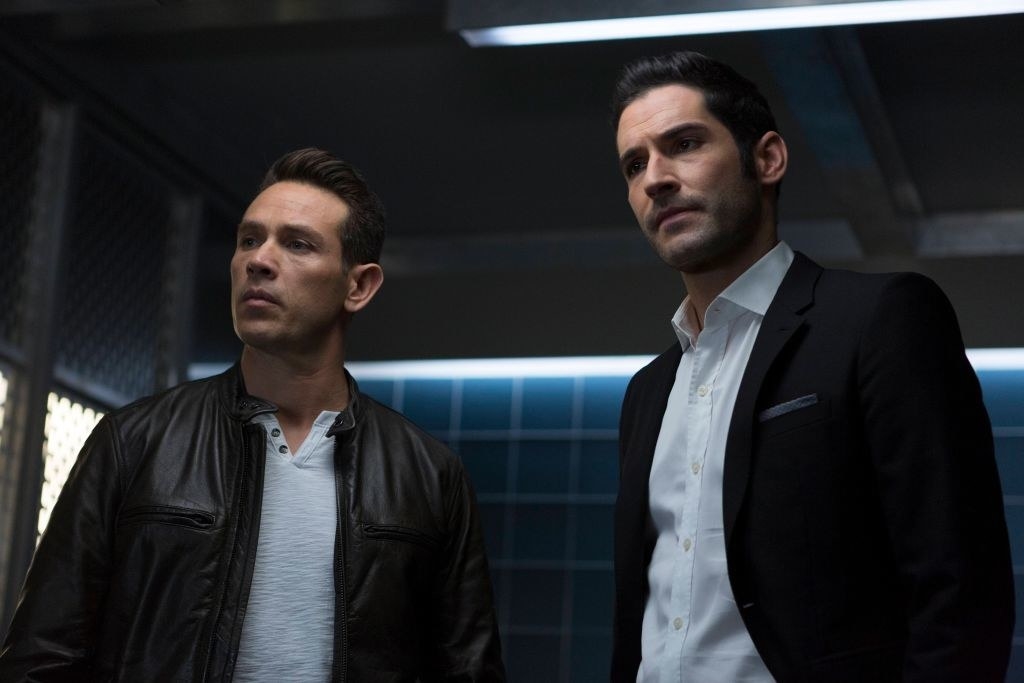 To read more about Kevin's character, his first foray into directing, and all things Lucifer, click here.