Yup, that's right — the obsession-inducing Netflix reality dating series has already completed filming its third season, which is likely to premiere next year, according to Variety.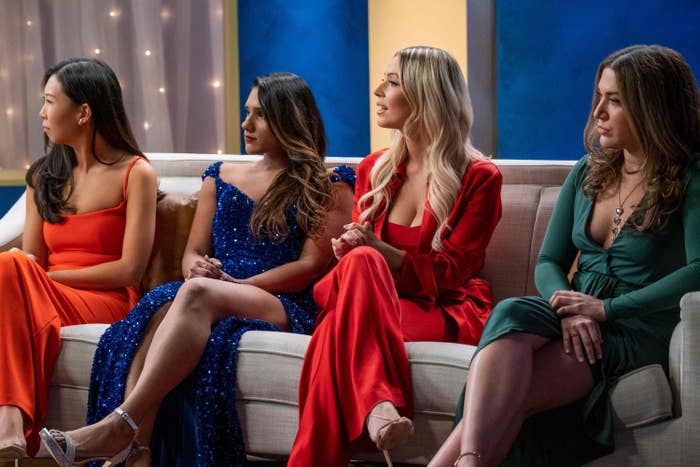 Season 3 filmed in Dallas right after Season 2, which notably saw plenty of twists and turns galore in drama-filled episodes.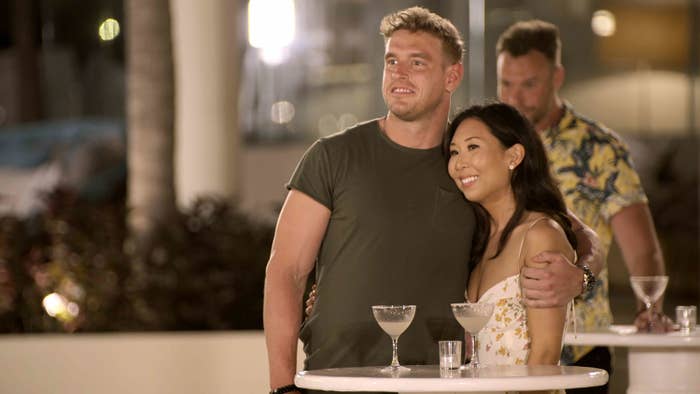 The hit show's second season was released throughout February, with a reunion episode that aired at the end of the first week of March. Since its premiere, it's remained in Netflix's Top 10.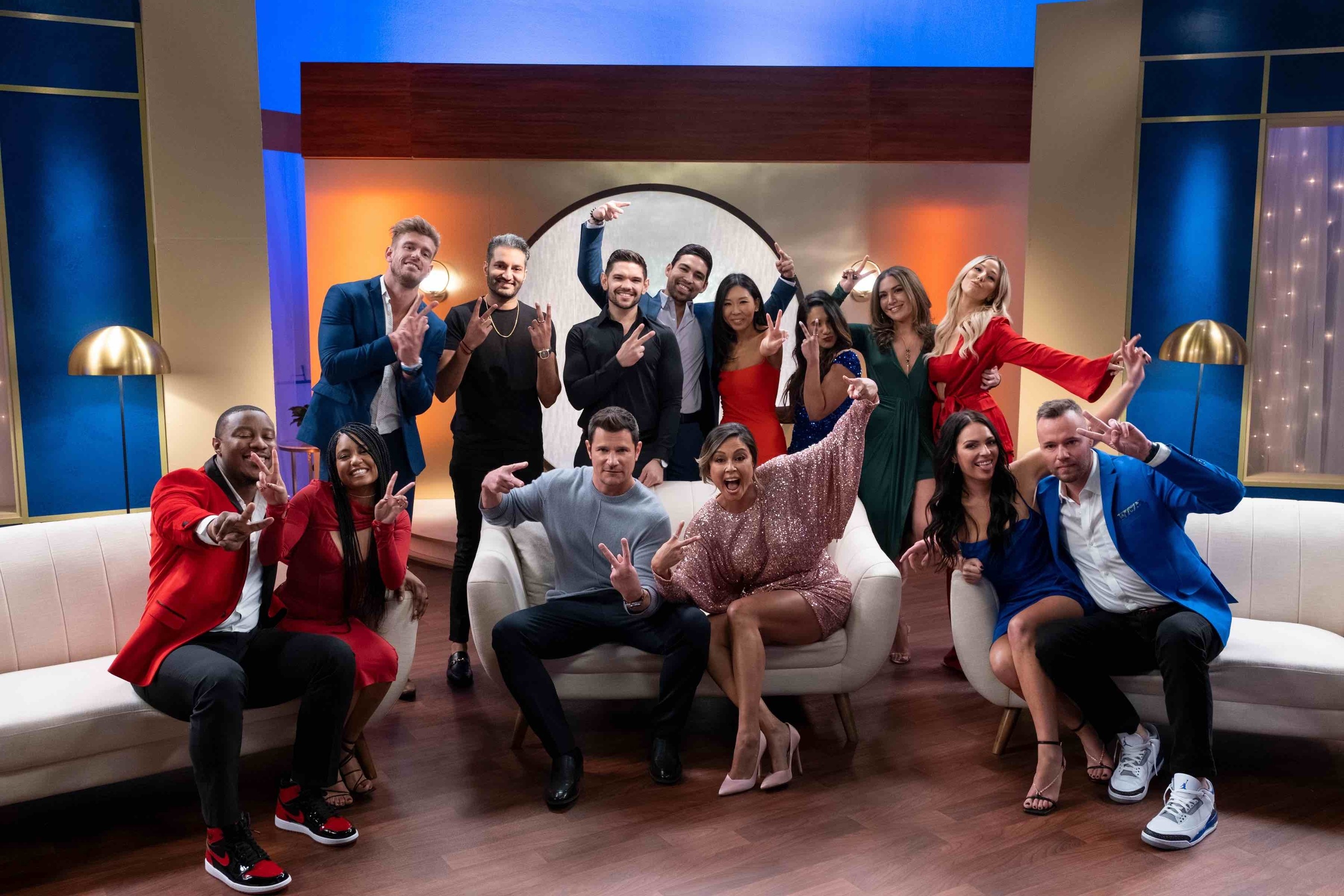 This season — which followed couples like Natalie and Shayne, as well as Deepti and Shake — was engrossingly messy.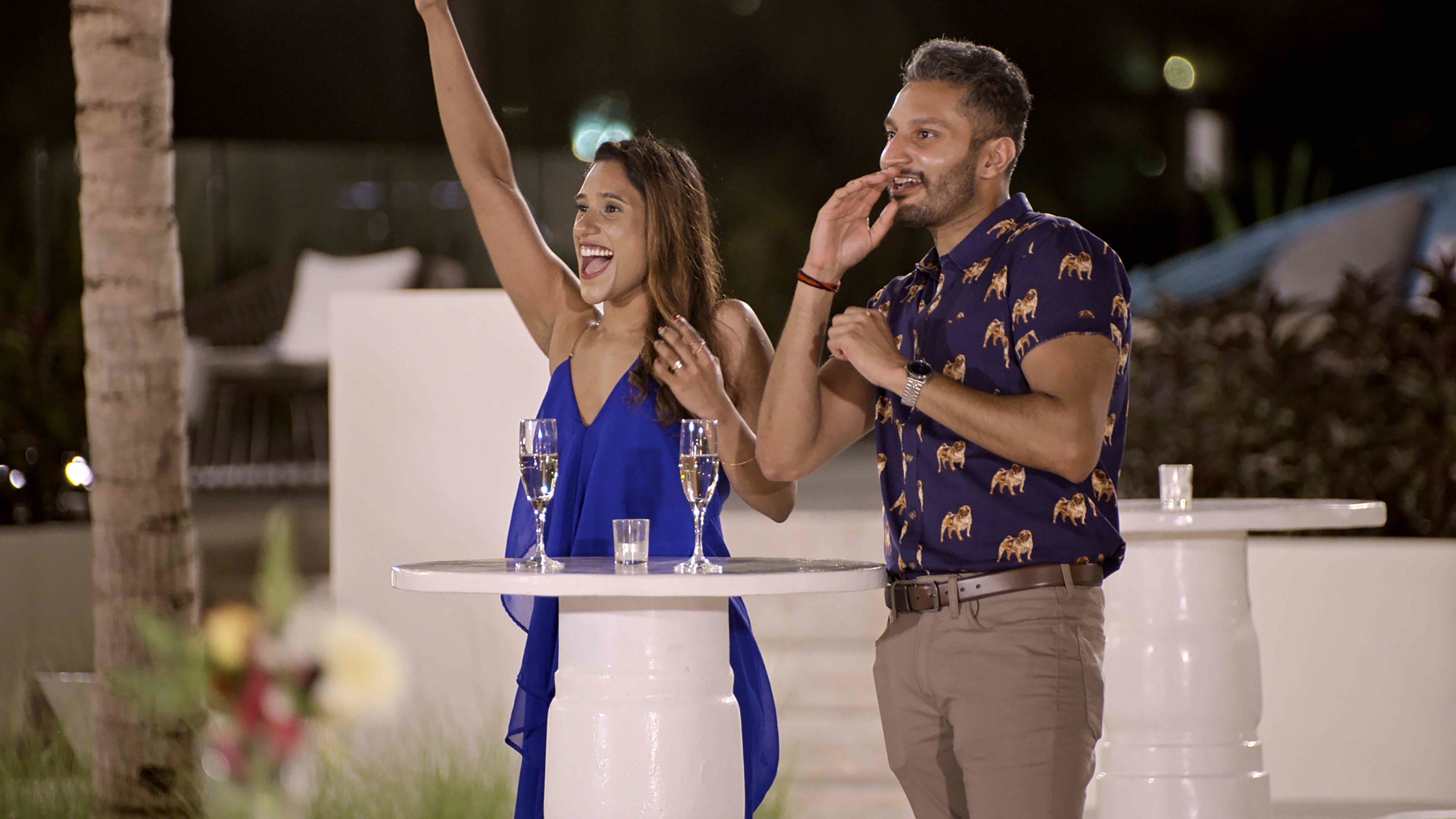 Already, social media flooded with excited fans who couldn't wait to devour the next season.
Are you excited for LIB Season 3? Let us know in the comments!