Lizzo gave some insight into her audition for Disney's live-action The Little Mermaid and what happened when she ran into Melissa McCarthy, who ultimately won the part of Ursula.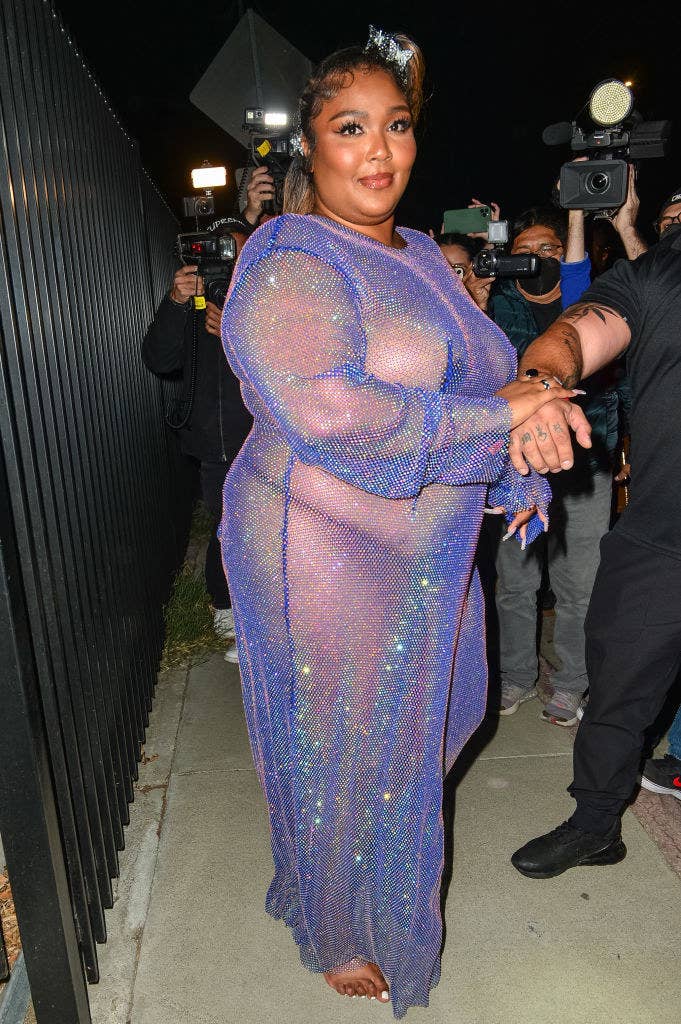 The singer-songwriter lobbied for the role on social media in 2018, posting a viral clip of herself expertly belting the lyrics to "Poor Unfortunate Souls." It's safe to say she understood the assignment — what with the purple body paint, larger-than-life white wig, and hairline-high eyebrows.
So when it was announced that Melissa won the part, some fans were divided, saying that while Melissa is fantastic, the role should have gone to a Black woman or drag queen, especially since Ursula was inspired by the late drag queen Divine.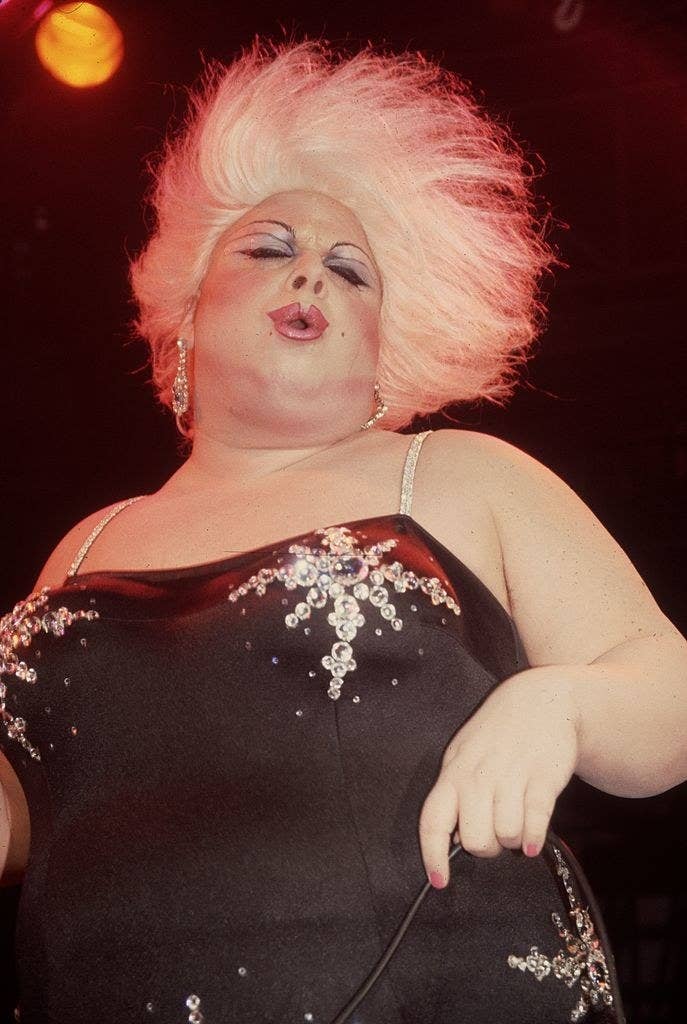 Well, in a new cover story with Variety, Lizzo reflected on the situation. "Everyone knows I auditioned for Ursula in The Little Mermaid, and I didn't get it. But you know, I'm fine as hell. That has nothing to do with Ursula, but I was down to make Ursula a THOT, shaking ass."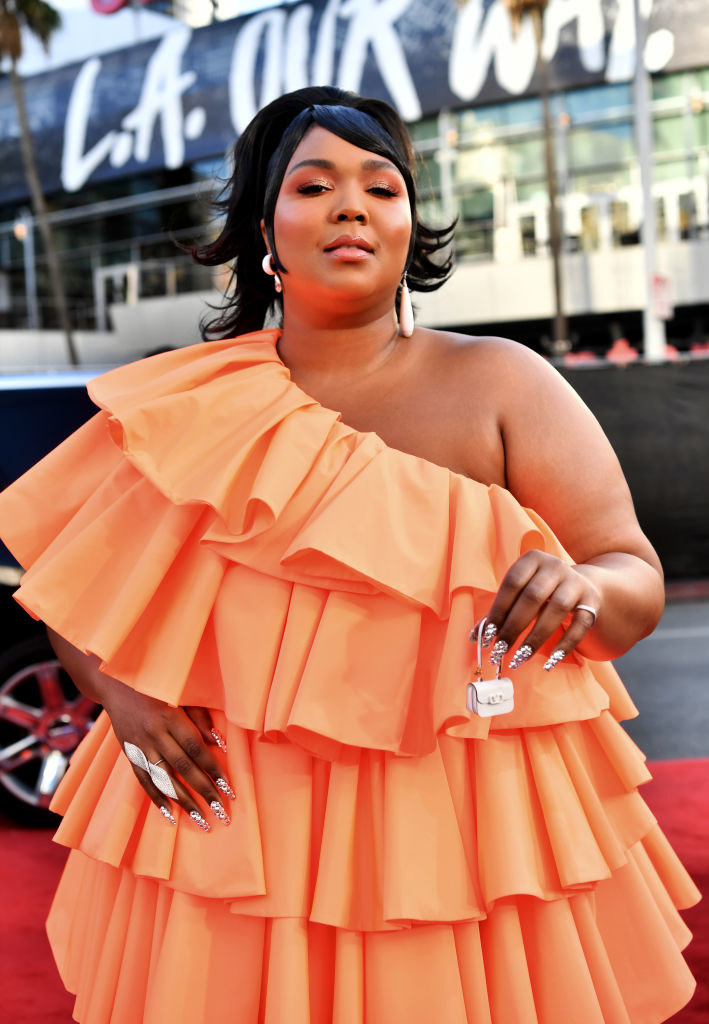 And actually, the 33-year-old ended up running into Melissa at Adele's CBS concert special. There weren't any hard feelings — just jokes and an unexpected bonding moment.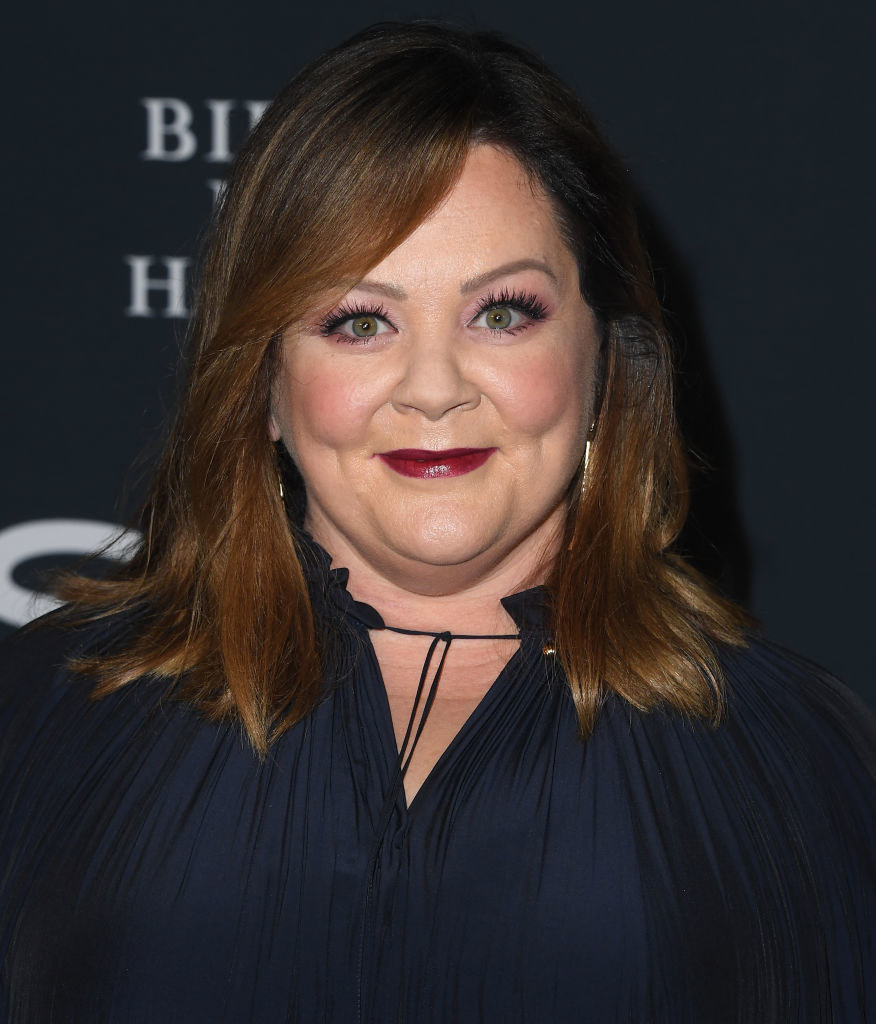 "She was like, 'Hi, I'm Melissa,'" Lizzo said. "And I was like, 'Hi, I'm Melissa [Lizzo's birth name]. And I also auditioned for Ursula.' And she was like, 'Well, why the hell did I get the part?' which is a classic Melissa McCarthy thing to say."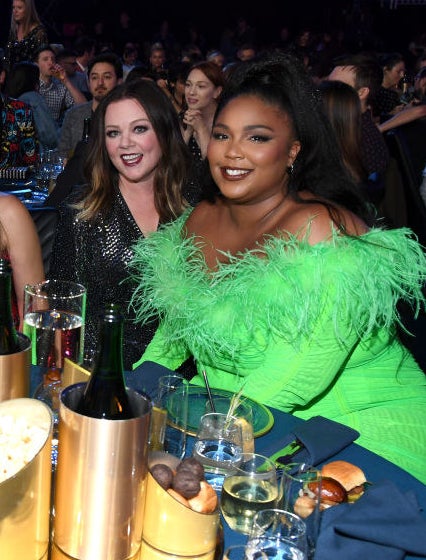 Lizzo and Melissa when they realized both of them have connections to the names "Melissa" and "Vivian," probably: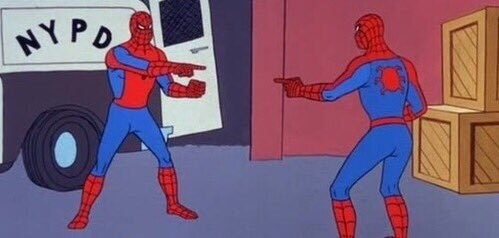 And, to clarify, her audition wasn't actually "terrible." Lizzo explained, "Sometimes I like to make jokes. My audition was good. You can ask Disney. I don't want to talk too much about it. The singing was great. I'll just say that."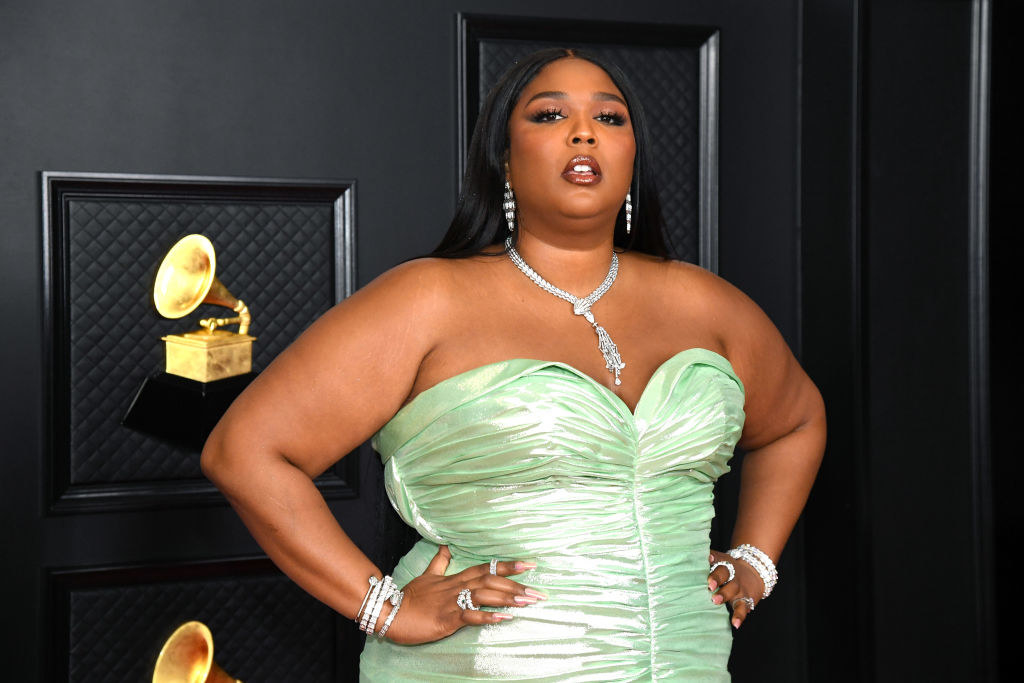 Personally, I believe Disney can make it up to us by casting Lizzo as one of the Muses in a live-action Hercules!
The Little Mermaid — set to release May 26, 2023 — stars Halle Bailey, Awkwafina, Jonah Hauer-King, and Daveed Diggs.