Lil Nas X Dished About His New Beau, And I Could Not Be Happier For Him
🥺🥺🥺.
Lil Nas X is (rightfully, deservedly, finally) having a moment. He's got hit singles, magazine covers, and...a new beau!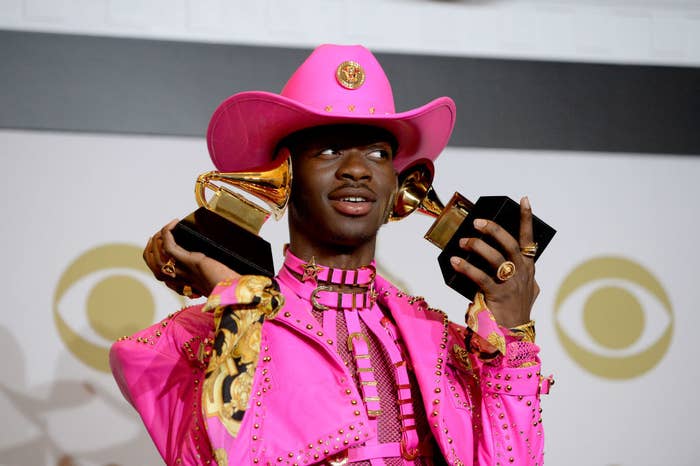 In a recent interview with VMan magazine conducted by Brockhampton's Kevin Abstract, the rapper and singer-songwriter gave some deets on his new relationship.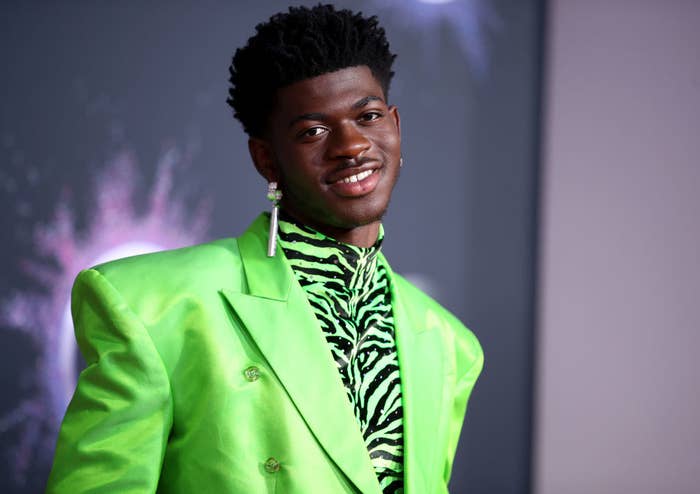 The pop star shared that the two met around the time when he guest-starred on Saturday Night Live back in late May. But the couple "just started dating maybe two weeks ago," he added.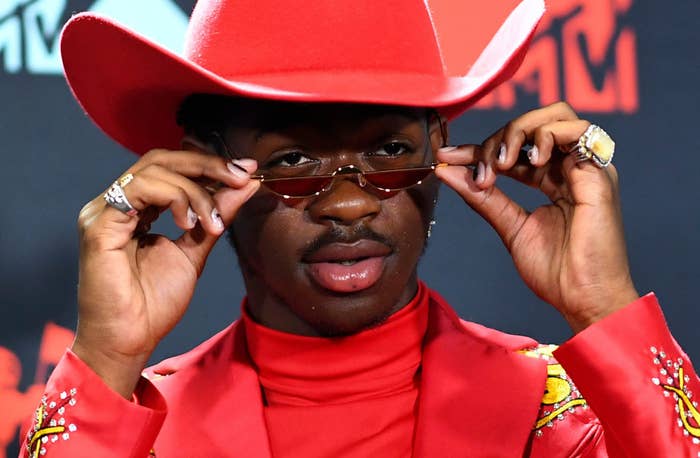 When asked how it feels and if he's happy, the 22-year-old answered, "I feel like this is one of the best [relationships] yet. I'm really happy about it, and it all just feels natural. It's effortless."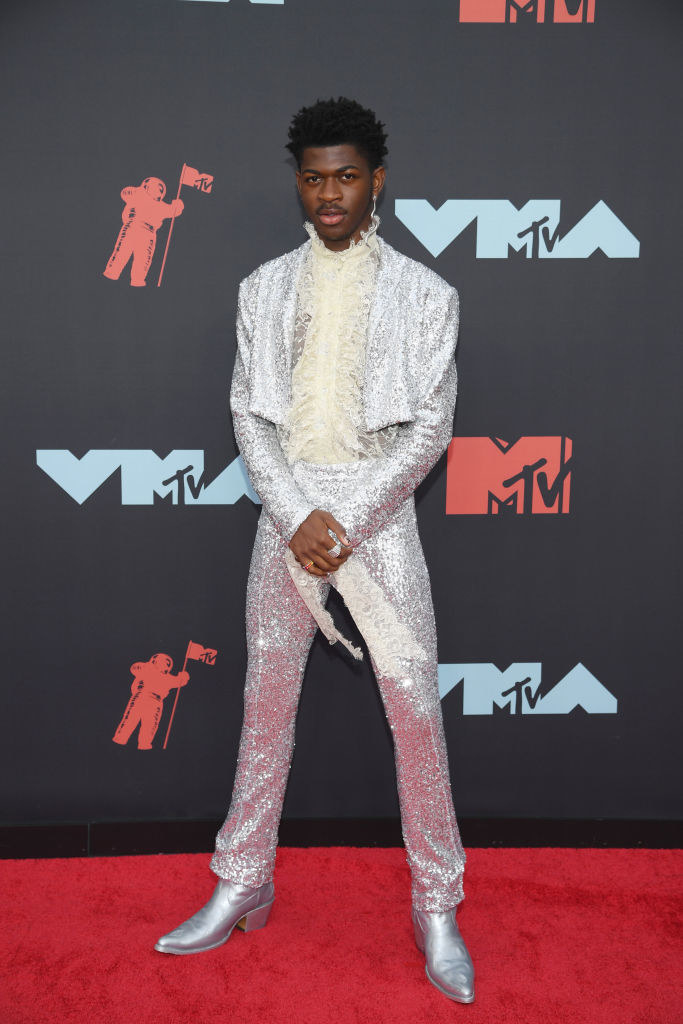 The details come after Lil Nas X teased the relationship in a cover story with Variety more than a week ago. "I've had some good boyfriends and some bad ones," he said. "A lot of them were emotionally unavailable or had a lot of insecurity and whatnot...I've found someone special now. I think this is the one. I can't explain it — it's just a feeling."
The pop phenom was also candid about his self-love journey and acceptance of his sexuality, saying that encountering anti-gay sentiment "bred a lot of self-hate." But, he added, it "also made me stronger. Once I was 17 or 18, I finally accepted it — like, for sure accepted it, slowly, more and more — and now I've grown into a person that is 100% open with it."
You're doing amazing, sweetie, and we love you!