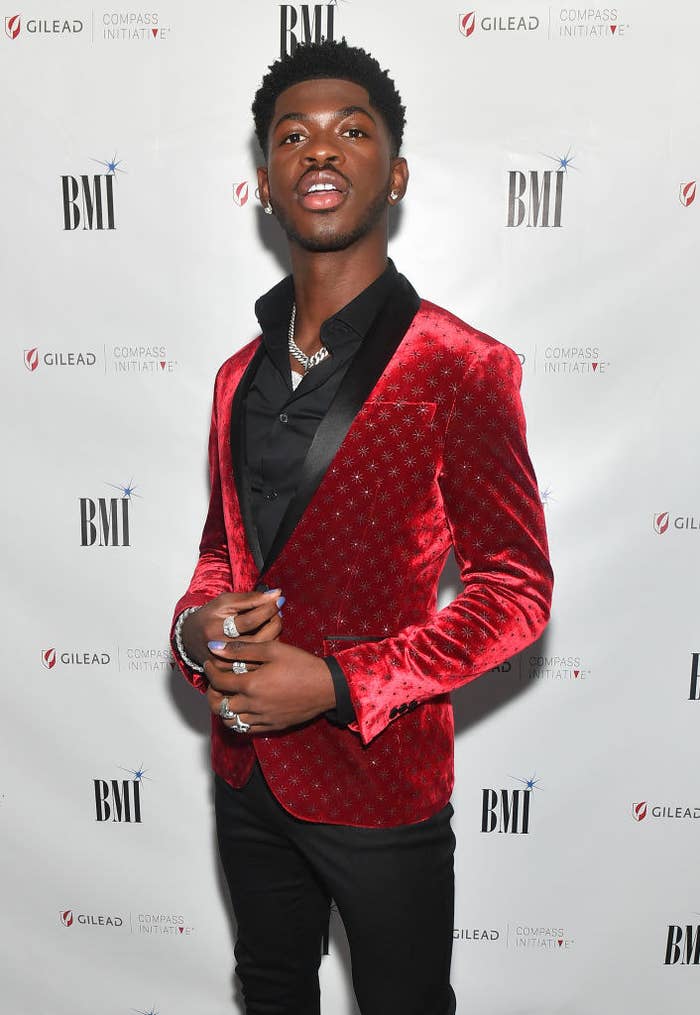 Now, as he defends his cultural icon status this spooky season (not that there was any competition, tbh), he's donned a costume that many of his fans are sure to recognize.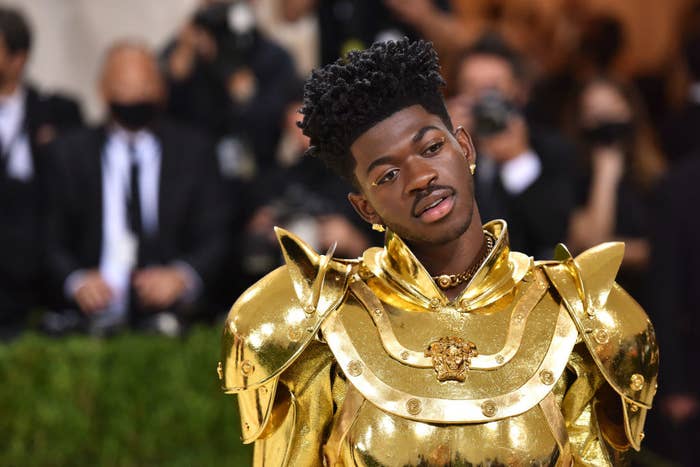 Reader, when I tell you I gasped.
From the surfer-dude wig to the prop basketball, he absolutely killed the look. And check out the replacement of "Ned" to "Nas" in the journal guide title.
I mean, he truly devoured this costume.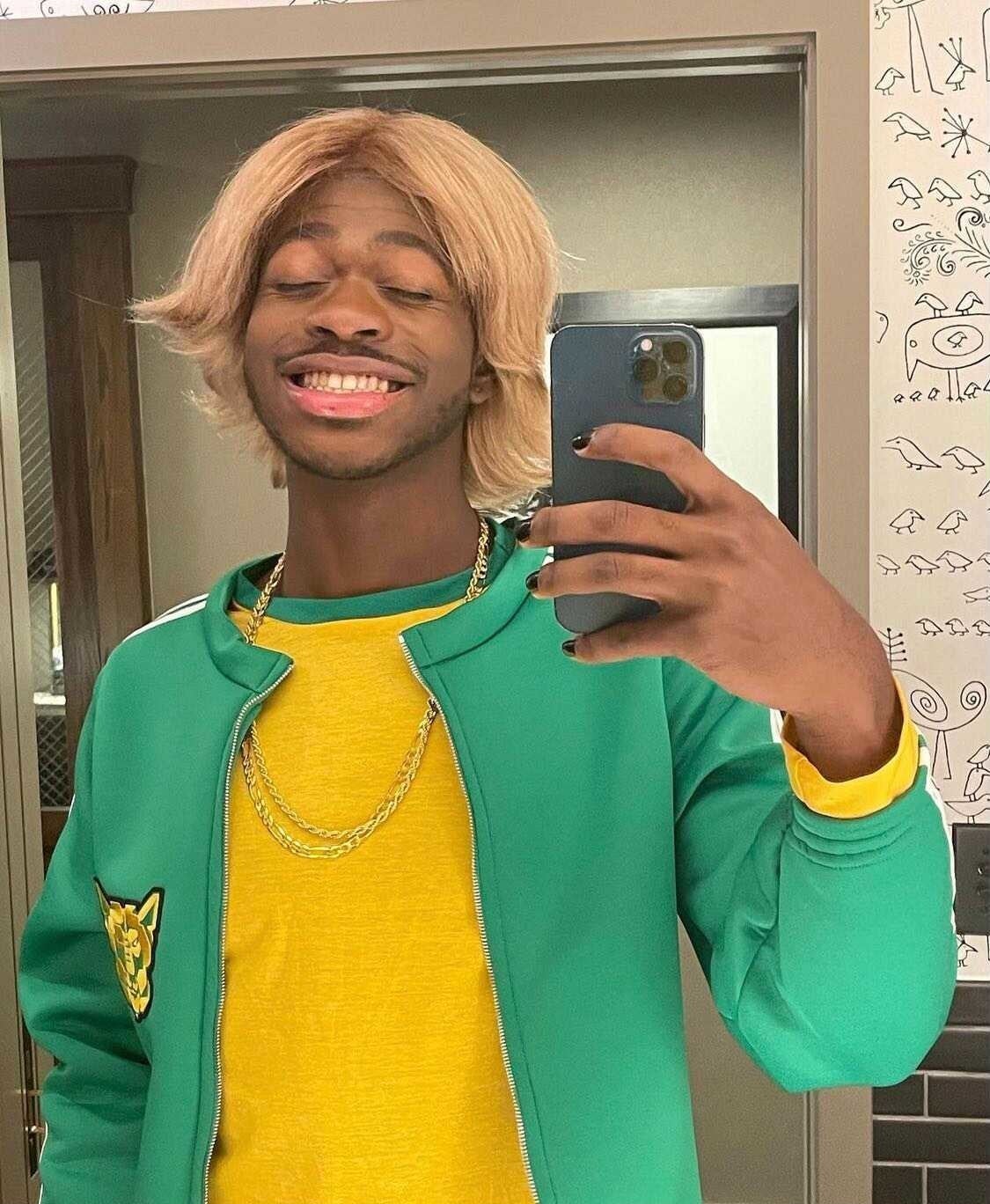 I need a TikTok re-creation of this scene.
Now we just need a Coconut Head and the main trio of Ned, Cookie, and Moze. Laters!