The late Alex Trebek — beloved host of Jeopardy — had a thought or two about who should be his successor. Despite this, one of his named candidates was completely barred from the opportunity.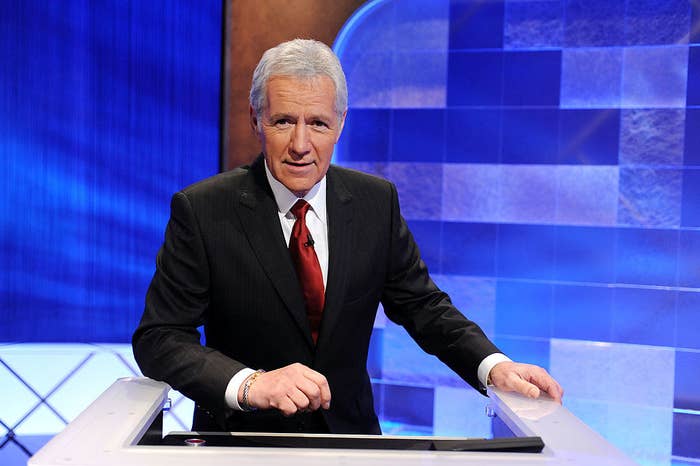 Back in 2018, the TV personality told TMZ that Laura Coates — a CNN legal analyst — would be a great fit for the role, calling her "very bright, very personable."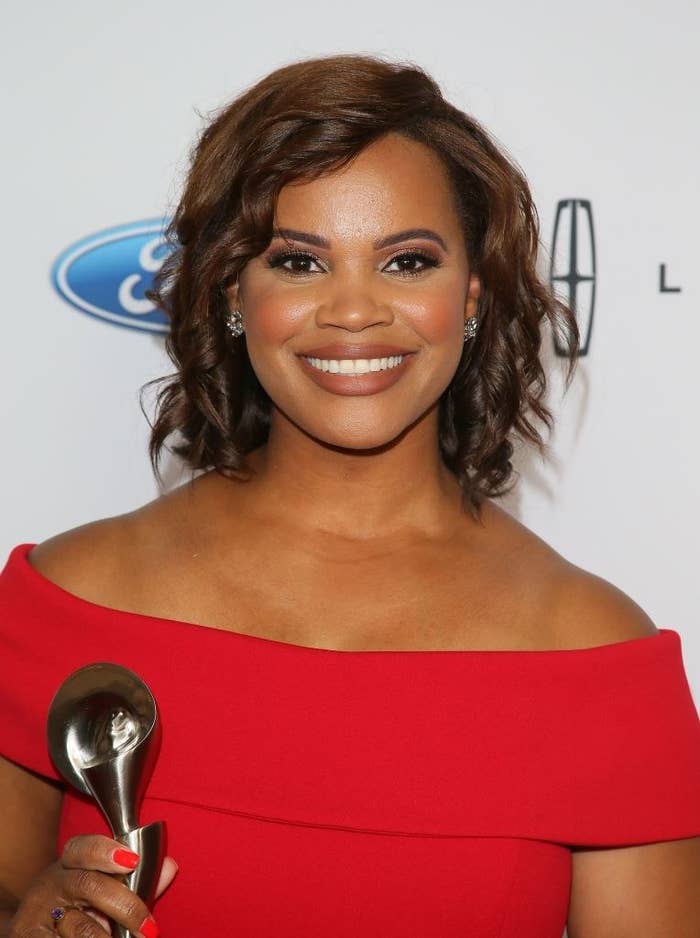 "I actually was as shocked as anyone else was when he first said it," Laura said of first being named, despite not knowing Alex personally. "I was thrilled when he said my name and I thought, 'Oh, my God, this person that I have watched my whole life, really, even knows my name — let alone thinks that I would be worthy enough to fill his shoes, which frankly can't be filled.'"
"I asked for the opportunity when it came time when they were looking for people to possibly fill in. I certainly raised my hand and knocked on doors and found them closed," she explained. "I was told 'no,' which is one of those moments when you have to remember to wear your own jersey."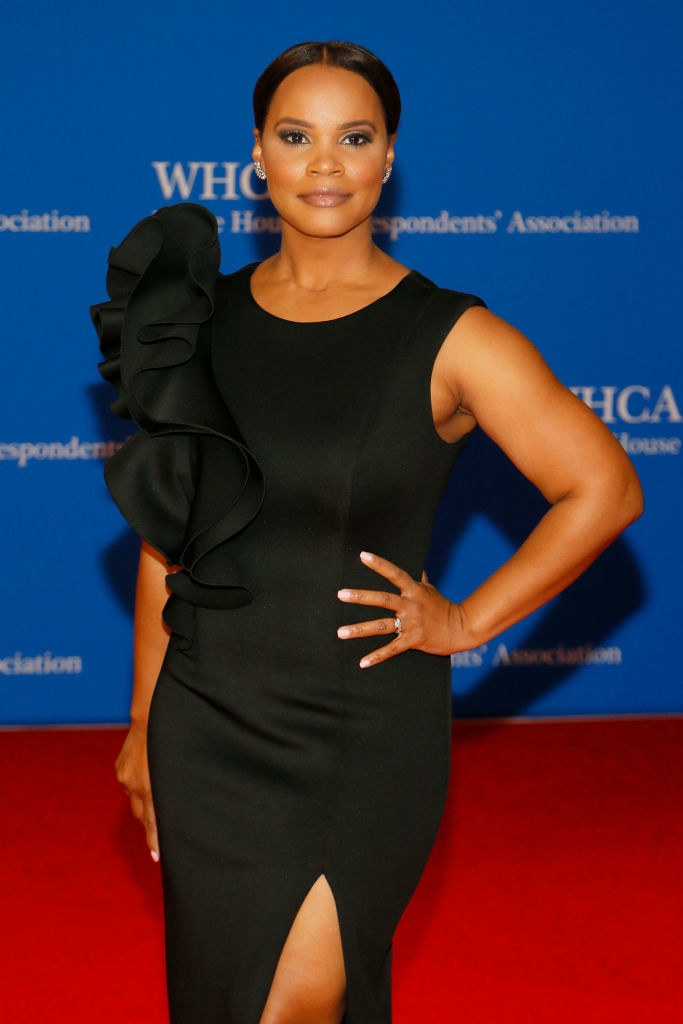 If you'll recall, the search for a new Jeopardy host is still not over and has been continually marked by controversy. Much to the dismay of fans (who floated names like Reading Rainbow host LeVar Burton), the show picked executive producer Mike Richards, who eventually stepped down when previous discrimination lawsuits and offensive comments resurfaced.
A permanent replacement for the show won't be decided on until Season 39, Sony previously said. In the meantime, I will continue to be angry at this snub!