We've all been there: You made plans and for one reason or another, you'd do anything to not go. And then, miraculously, it happens: the other person cancels. You rejoice and resume your banal (yet comforting) activities. Well, it turns out that Larry David has also been there. And the plans he made were for Barack Obama's 60th birthday bash.
The party, which was planned months in advance and required all guests to provide negative COVID tests, had to be "significantly scaled back" due to the rise of the delta variant, and Larry was among the casualties of that process.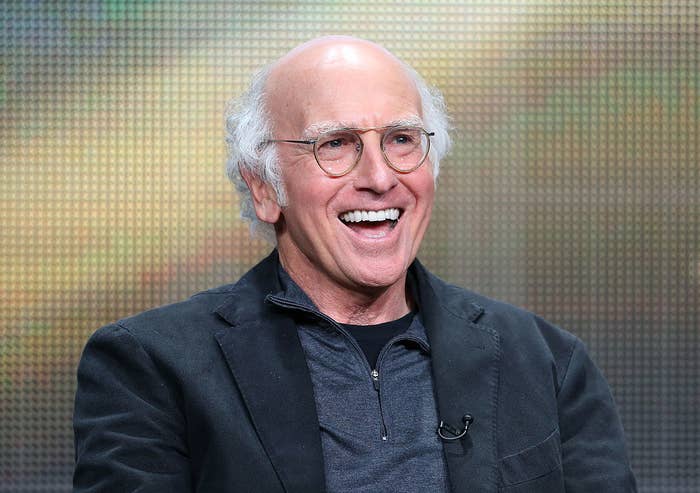 Writing in a New York Times op-ed, Maureen Dowd said that "only one person was thrilled to be disinvited, and you can guess who it was." Yup, it was Curb Your Enthusiasm's very own.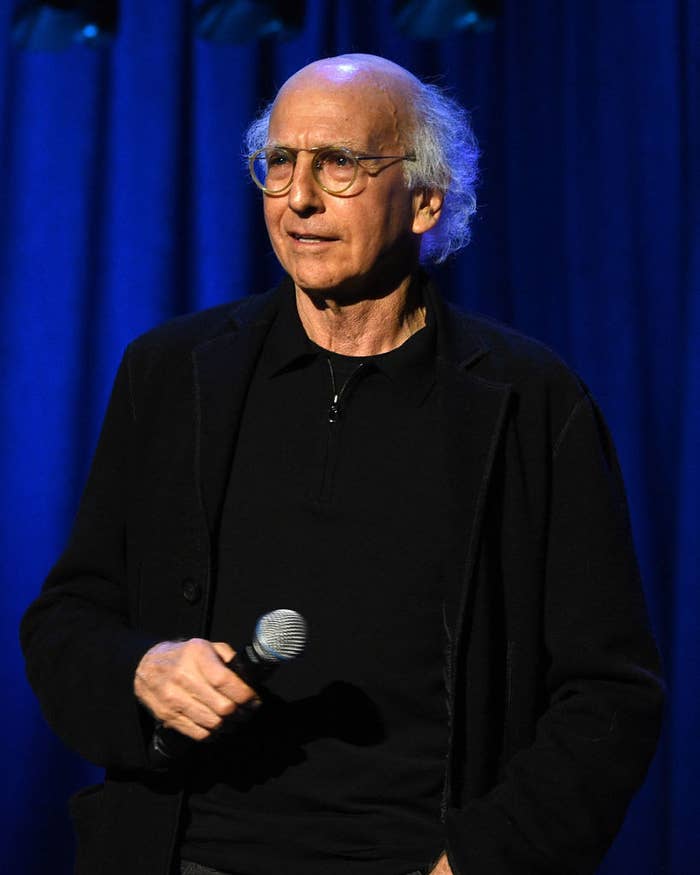 When he was first invited by the former president's assistant, Larry figured he would be asked to perform, which threw him into a frenzy of creative chaos. "I was pretty glum when I finally called back his assistant," Larry said in an email to the Times.
But Larry was eventually delivered from such responsibility: "When he told me I was eighty-sixed from the party, I was so relieved, I screamed, 'Thank you! Thank you!' He must have thought I was insane. Then I hung up the phone, poured myself a drink, and finished my crossword puzzle."
Ah, celebs, they're just like us! Now, back to my crossword puzzle.