Content warning: This post contains mention of rape.
After previously opening up about her rigorous transformation process as Patrizia Reggiani in House of Gucci, Lady Gaga shared further details about going method for the role.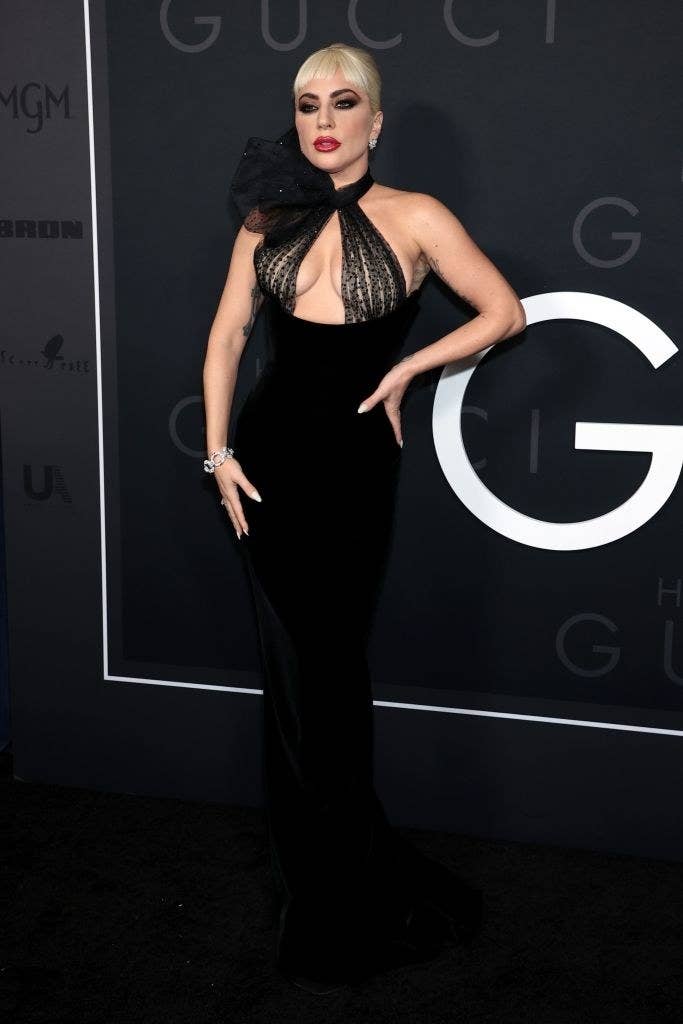 In a new cover story with the Hollywood Reporter, the multi-hyphenate opened up about mining her own personal trauma for the part, as well as what her day-to-day looked like while on set.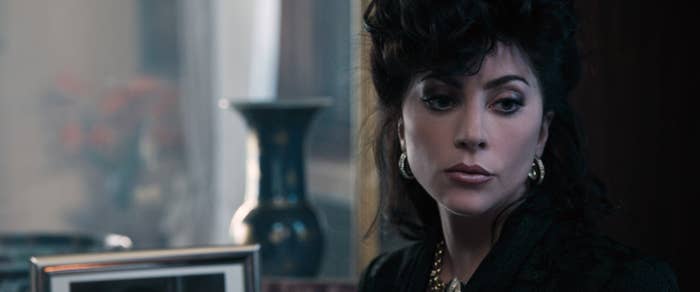 Lady Gaga said that she drew from her experience of being raped at 19 to portray the deterioration of Patrizia's mental health in the film. "I took the pain I feel from being attacked when I was a young girl, from feeling left behind by people that I love, from feeling trapped that I can't go out into a world that I love. I took that pain and I gave it to her."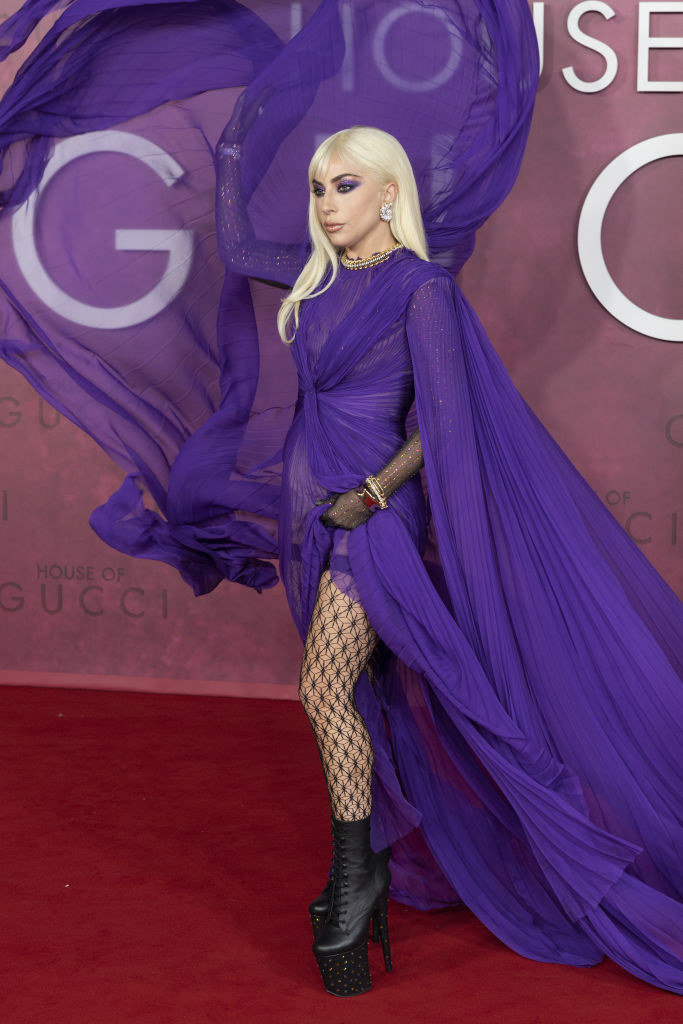 She described one instance — a scene where she knocks a lit candle across the room — in which her memories started to blur with Patrizia's life. "I remember I gave Salma [Hayek] a heart attack that day," Gaga said. "I was falling apart as [Patrizia] fell apart. When I say that I didn't break character, some of it was not by choice."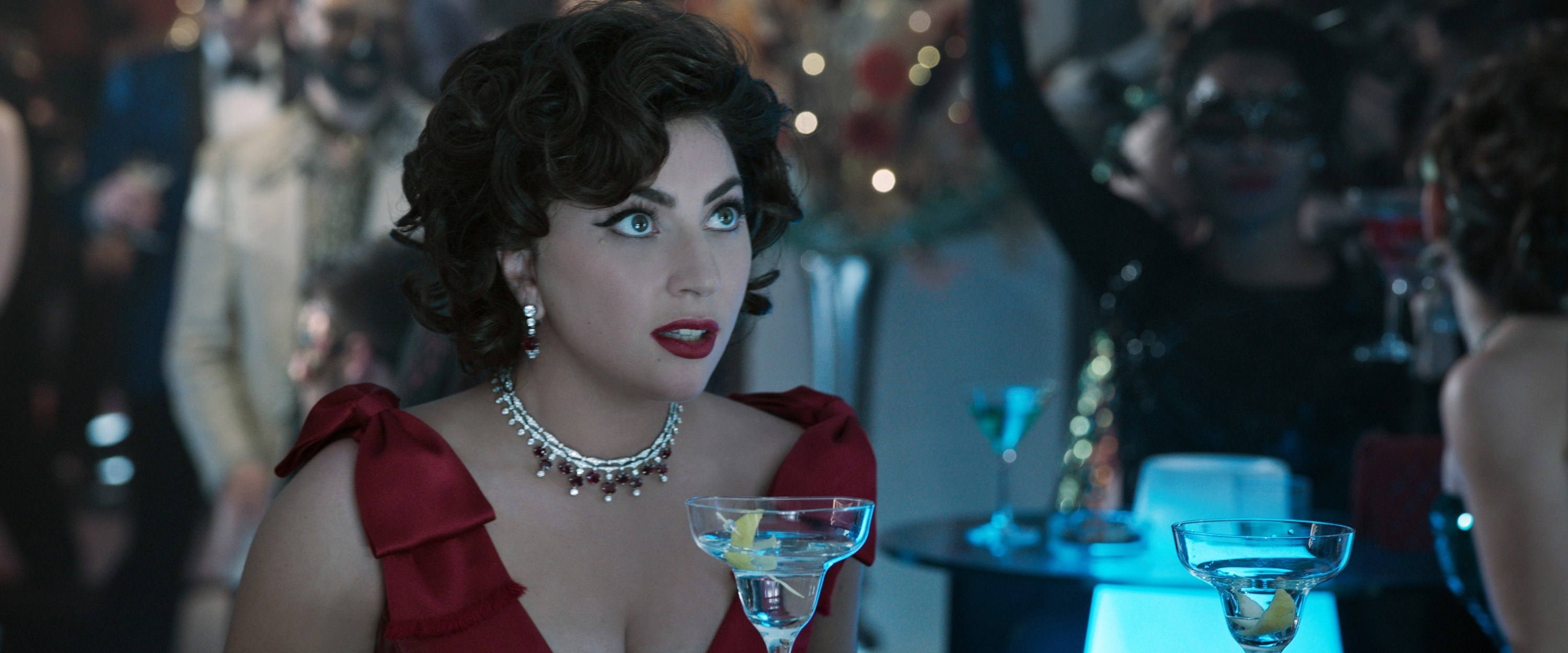 The 35-year-old was so immersed in her role that Ridley felt the need to intervene out of concern for her well-being. "Ridley said, 'I don't want you traumatizing yourself,'" Gaga recalled. "And I said, 'I already have. I've already been through this anyway. I might as well give it to you.'"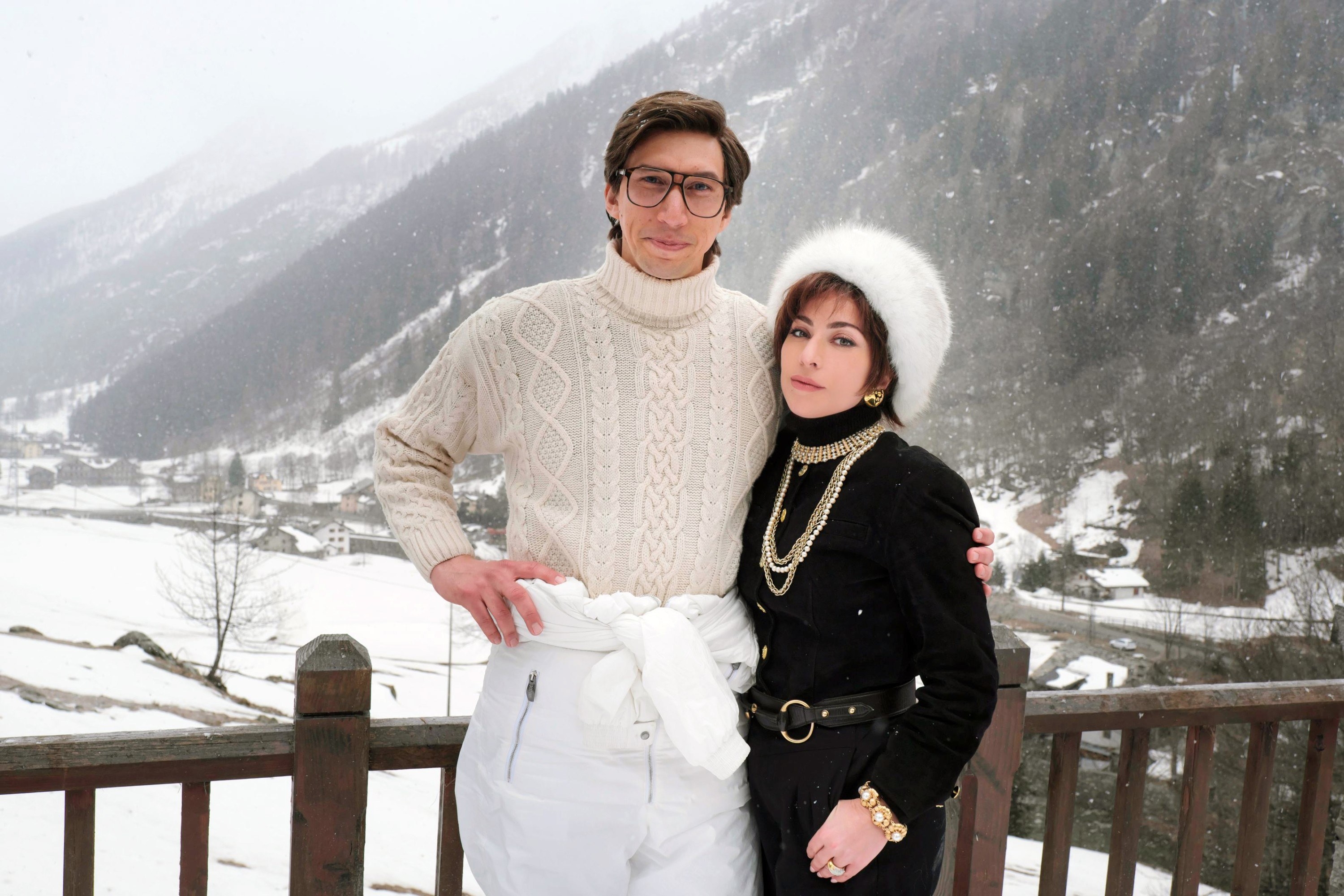 Throughout the movie's three-and-a-half-month production, the Chromatica artist would get up at 3 a.m. to prepare for her physical and mental metamorphosis. Gaga said she would often vomit upon waking up due to "anxiety, fatigue, trauma, exhaustion, commitment, and love. You wake up, you throw up, you go to set, throw up again."
Gaga, who cemented her acting prowess as the lead in A Star Is Born, said she "put my entire lifetime into [Patrizia]," additionally drawing on her Italian heritage to portray the socialite, who hails from Northern Italy. "I worked a lot on digging into my ancestry and kind of reversing the car, reverse assimilation," Gaga said. "How do I get out of the Italian American thing and get myself into what it means to be an Italian woman?"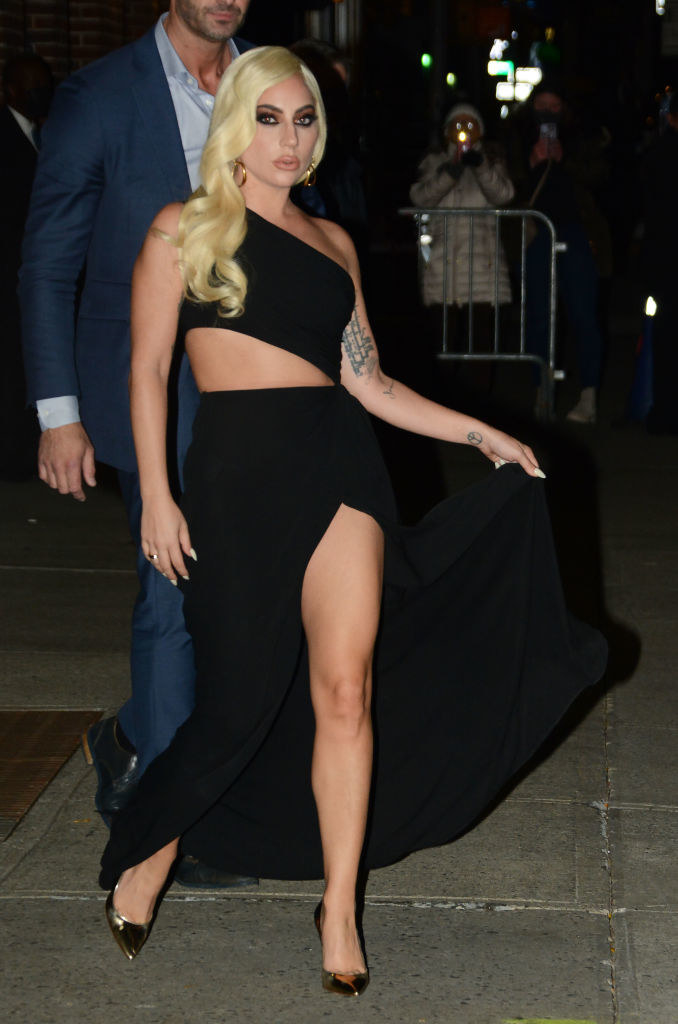 However, the multi–Grammy Award winner said she wants people to know that her method approach to the role is sincere. "I feel so insecure talking about this. I get nervous that people will assume that I'm sensationalizing a certain type of acting."