And if you somehow don't, all you really need to know is that the singer-actor's immersive technique got so intense that director Ridley Scott was worried she was going to "traumatize" herself and told her to not go method for future films.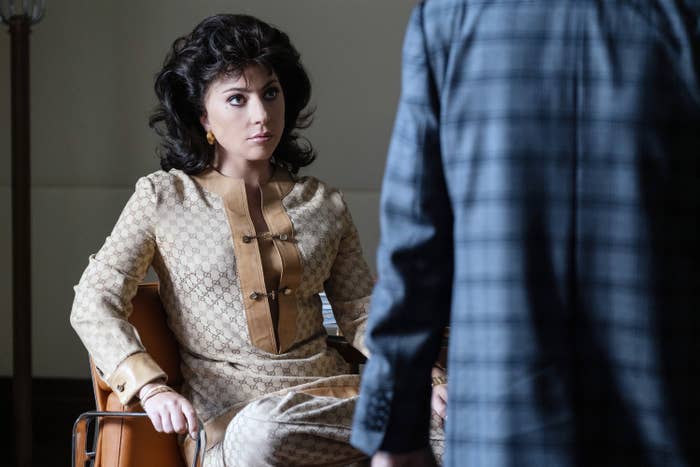 Sharing more details with the Just for Variety podcast, Gaga explained that she went through the same process for House of Gucci as for A Star Is Born.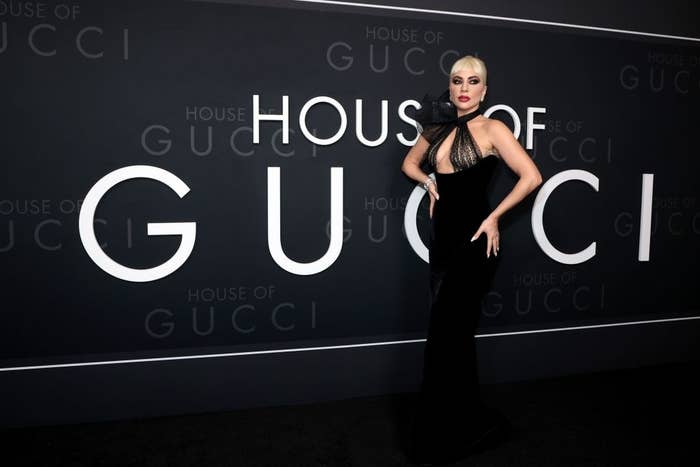 "I was the same way for A Star Is Born. I was always Ally," the Oscar winner said. "And for this, I was always Patrizia [Reggiani]. I always spoke in my accent."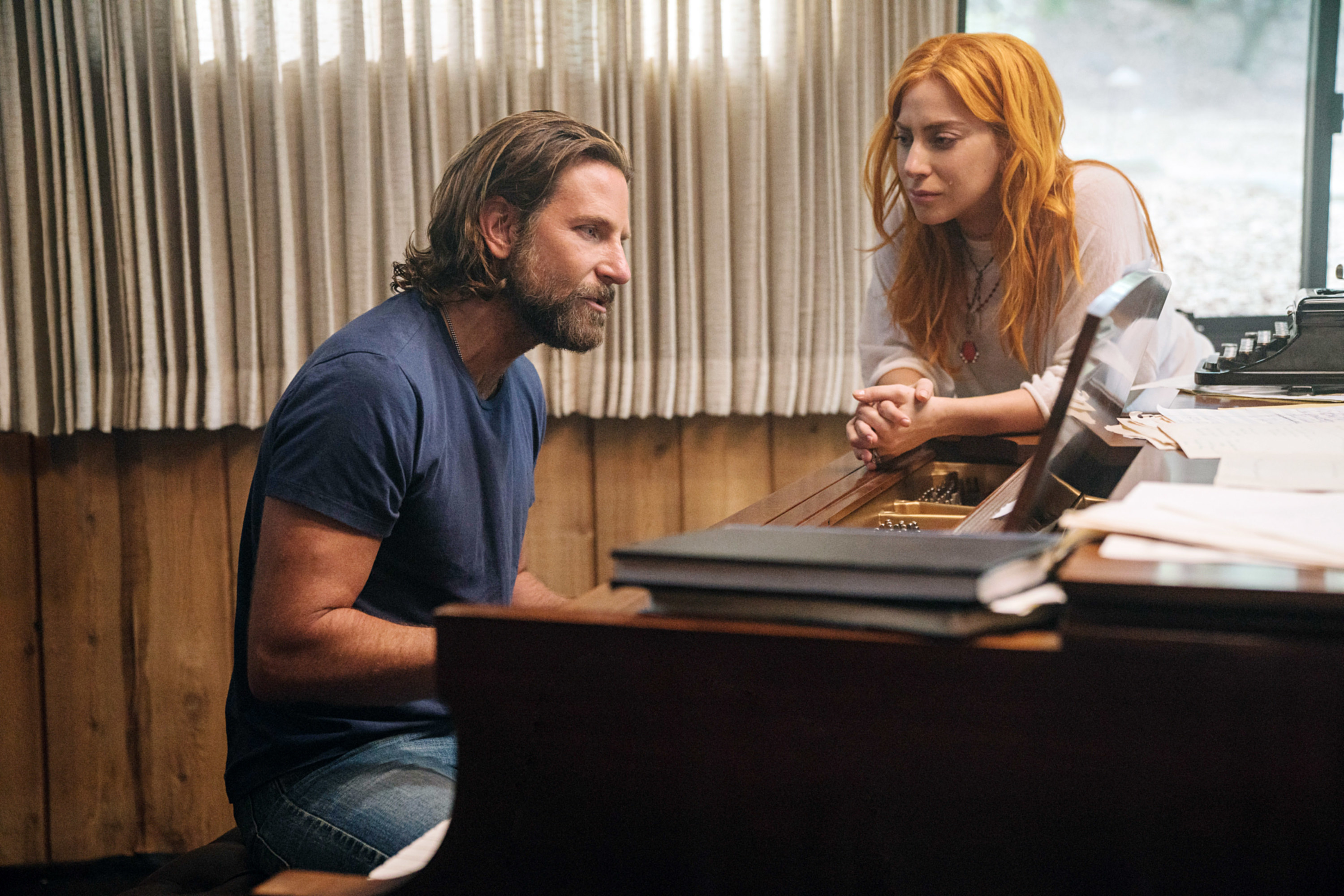 But as Gaga has said before, the fictional transformation took a toll on her mental and even physical health.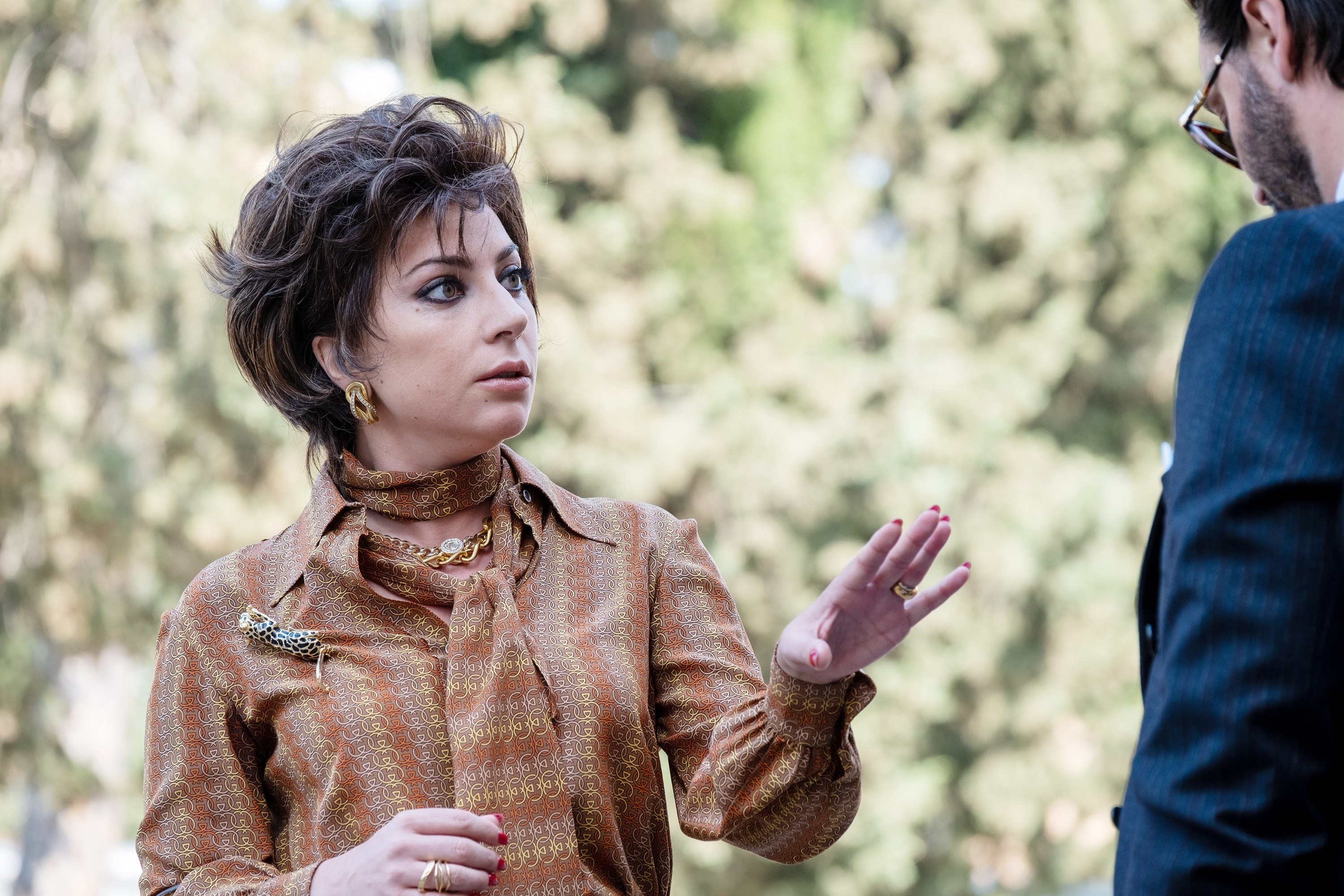 However, the Grammy-winning musician is quick to affirm that she doesn't want to "glorify" her acting methods. "I don't think that any actor should push themselves to that limit," she explained.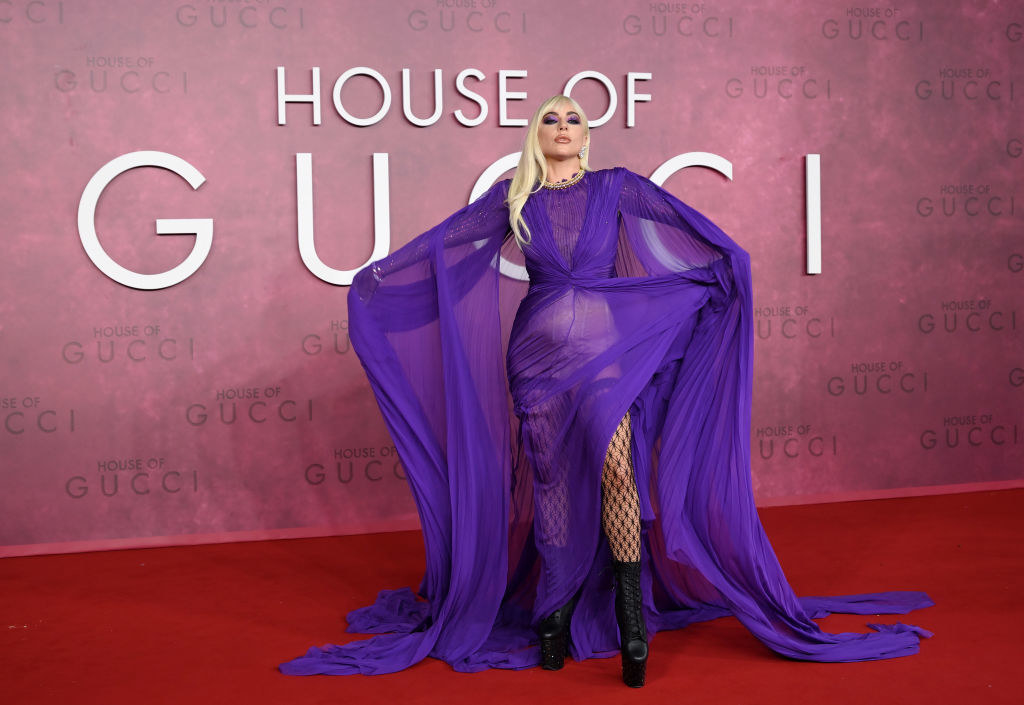 Gaga added, "I don't know why I'm like that. I think that the best answer I could give you is I have a sort of romantic relationship with suffering for your art that I developed as a young girl, and it just sometimes goes too far. And when it does go too far, it can be hard to reel it in on your own."
The Chromatica artist also said she'll probably switch up her approach when she has children. "It's not a secret that I'll do anything for art," she said, adding that she wants "to be available and present for my children in a way that I think when you are acting in that way, it could be problematic for a child to be around."