Kit Harrington Fondly Recalled His Early Romance With Rose Leslie While On "Game Of Thrones," And It's Everything To Me
Patiently waiting to meet the love of my life while shooting for a global TV series in Iceland.
As you are all aware, Kit Harington and Rose Leslie are a celeb power couple, and Tumblr's brightest realizations of a TV-ship come to life.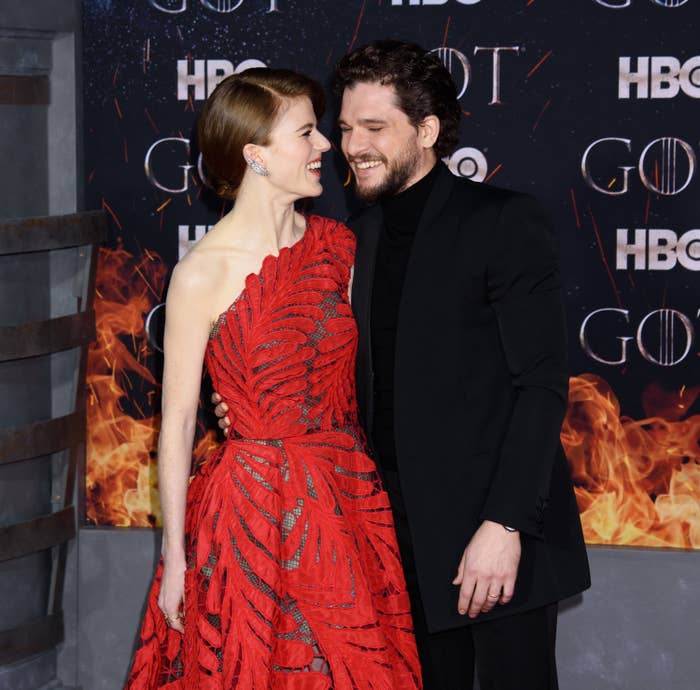 The actors met for the first time on the set of HBO's acclaimed Game of Thrones, where they play star-crossed love interests.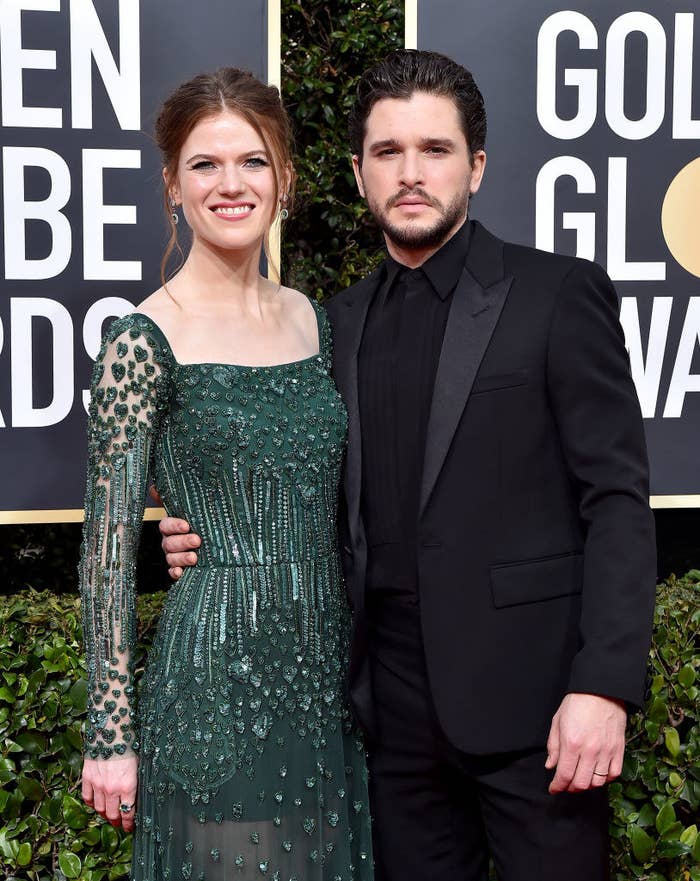 In a new interview with USA Today, Kit — who you can now swoon at in the second season of Amazon's Modern Love series — reflected on his "meet-cute" with wife Rose.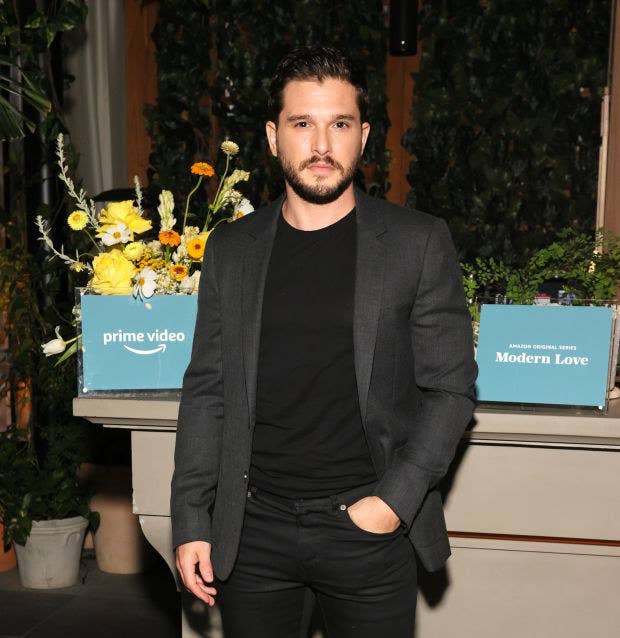 "I'm sure lots of people feel this about their romances — our whole early romance felt like one long meet-cute," he said. "We were on an amazing TV show that was going global; we were in Iceland playing lovers. The whole thing felt horrifically romantic."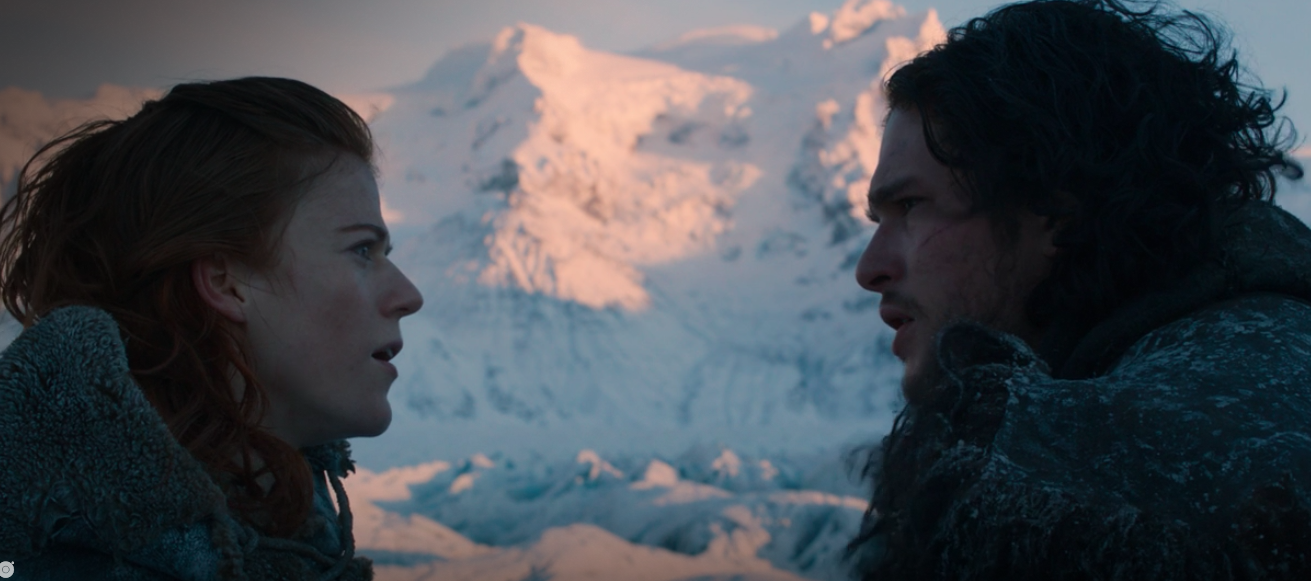 He then went on to compare his IRL meet-cute to his newest project, Modern Love, saying, "So it's nice doing something like [Modern Love] where it's two people meeting for the first time and you can transport yourself to what butterflies felt like."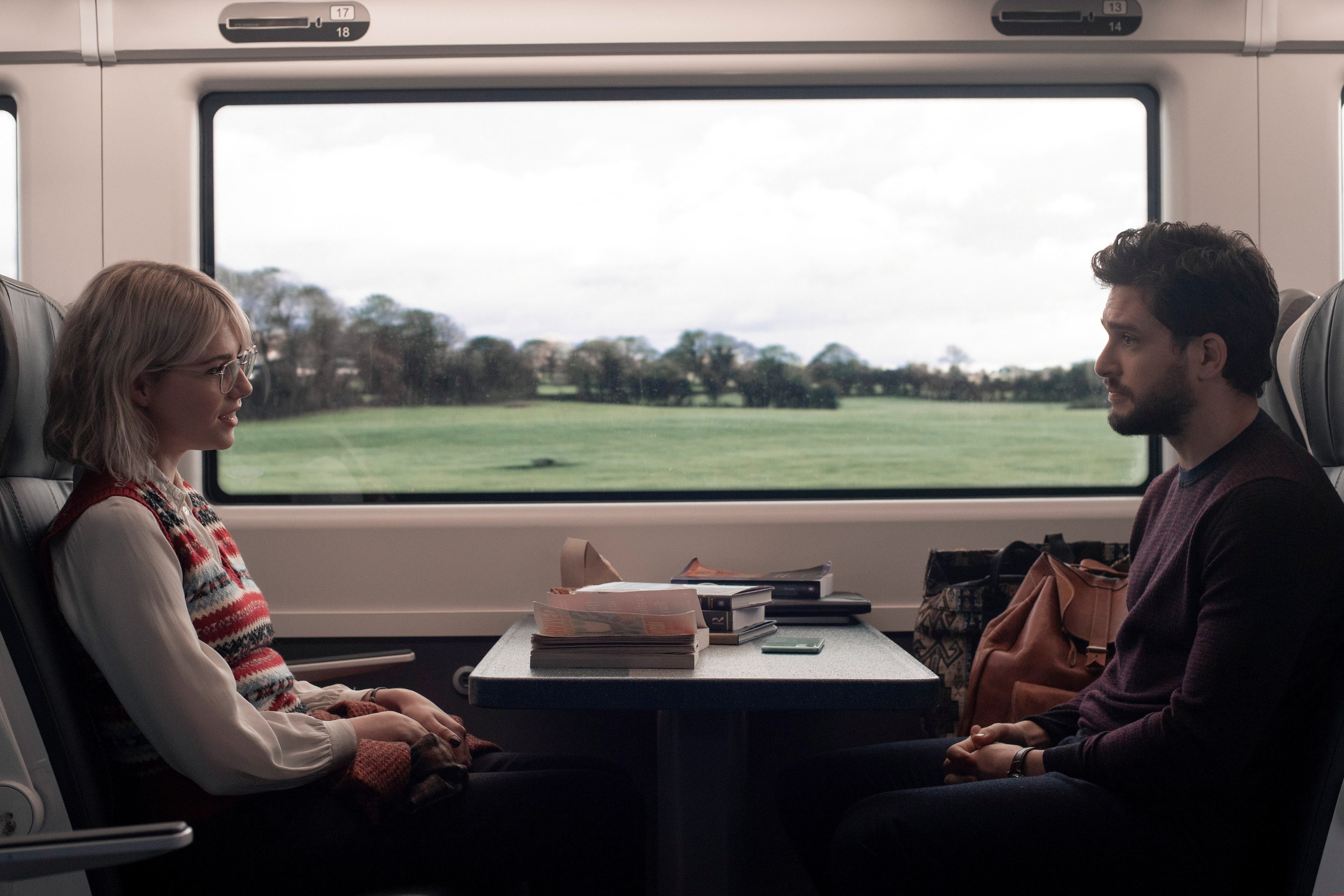 In a full-circle moment, the episode features a GoT reference, which Kit said is one of the "main reasons" he decided to take up the role: "That line, I was like, 'I've gotta do this now.'"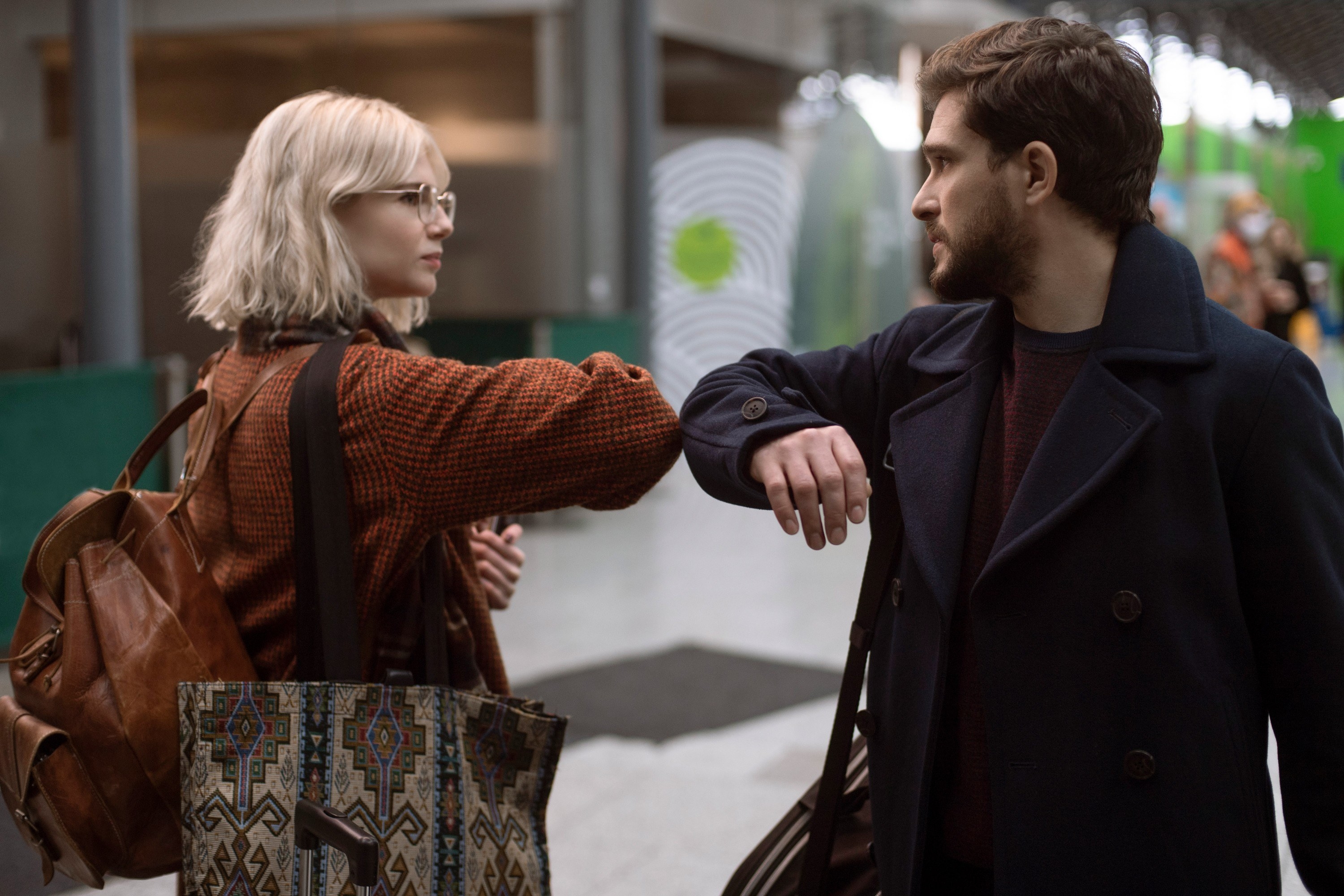 He shared that writer-director John Carney wrote the line, which pops up when Kit's character tells his brother (played by Jack Reynor) that Paula is studying to be a medievalist. "He said to me, 'Should we drop that? Is that awkward for you?' And I was like, 'No, it's kind of hilarious and meta and weird.'"
Speaking of "modern love" (please laugh), Kit opened up about the moment he realized Rose was "the one." He said, "I won't go into it, but I just remember thinking, 'God, I'm in trouble here. This could be trouble.' Wonderful trouble, that is."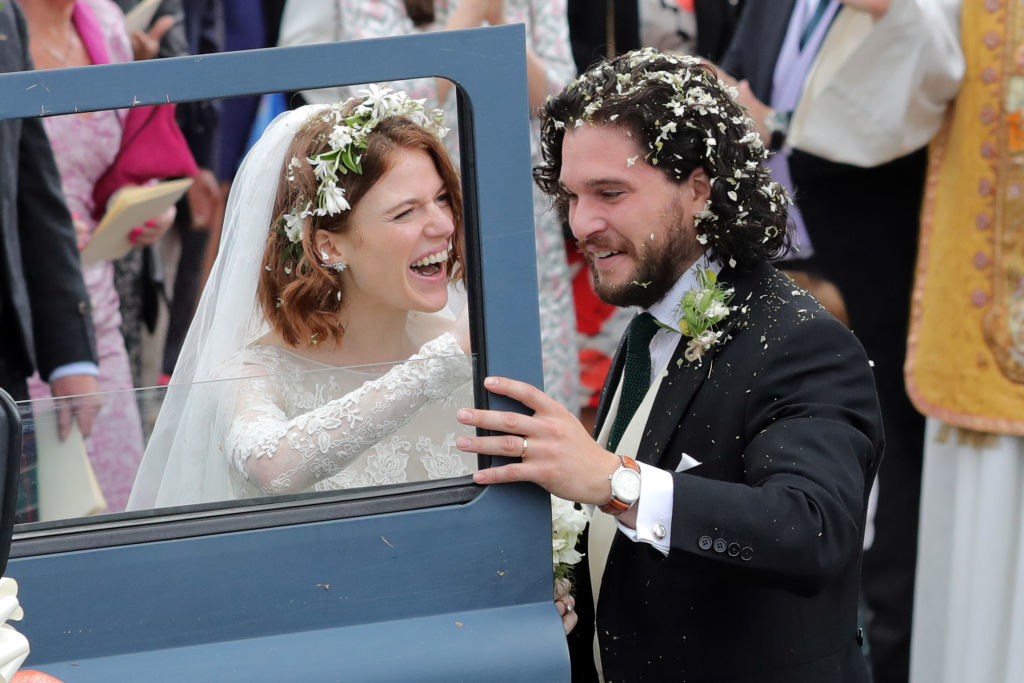 Well, folks, that is all. For the rest of today and probably until the end of time, I will be thinking about these beautiful and adorable words from Kit about how much he loves his wife.