But what I bet you didn't know is that he can sing — well, as much as someone who doesn't sing can sing.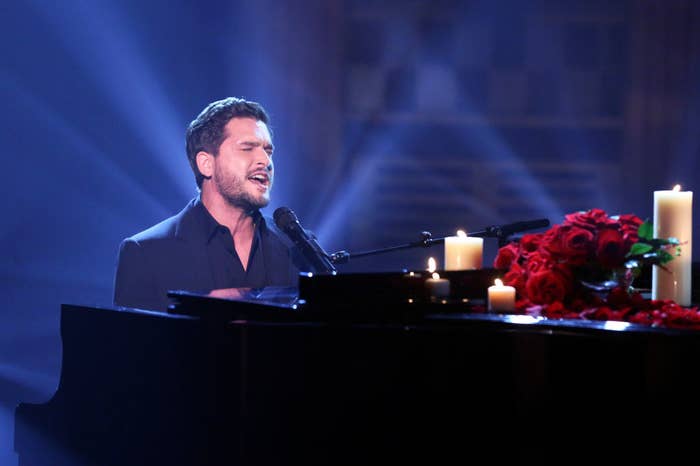 Let me backtrack a bit. So, on Friday, Kit appeared as a guest on The Tonight Show Starring Jimmy Fallon. And oh man, were we in for an absolute treat.
In a dramatic and hilarious intro speech, Jimmy revealed a dark backstory to the talk show's 1,500th episode. He said that for years, the show had been pitching an idea for a bit called "Straight Up Goes for It" — the only premise of which was a celebrity covering the song "Drops of Jupiter" by the rock band Train. Like, that's literally it.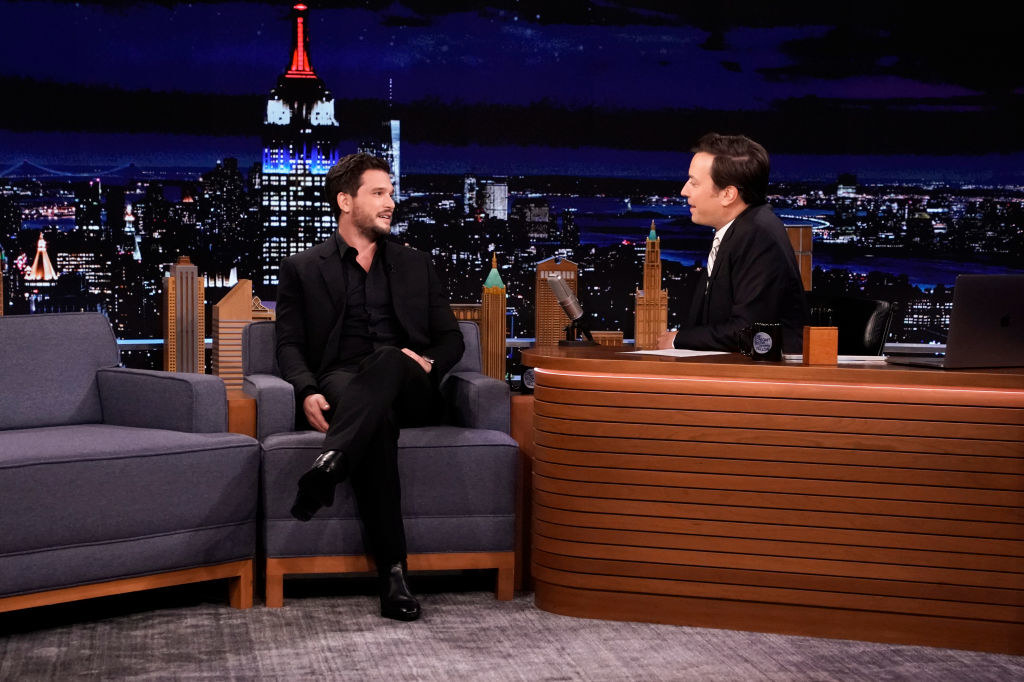 But, dear readers, that all changed with one brave nonsinger: "We finally have someone with the guts to do it," Jimmy announced, laughing. "He doesn't play the piano, by the way, and he doesn't even really know how to sing, but he's doing it because he's cool, he's funny, and he gets it."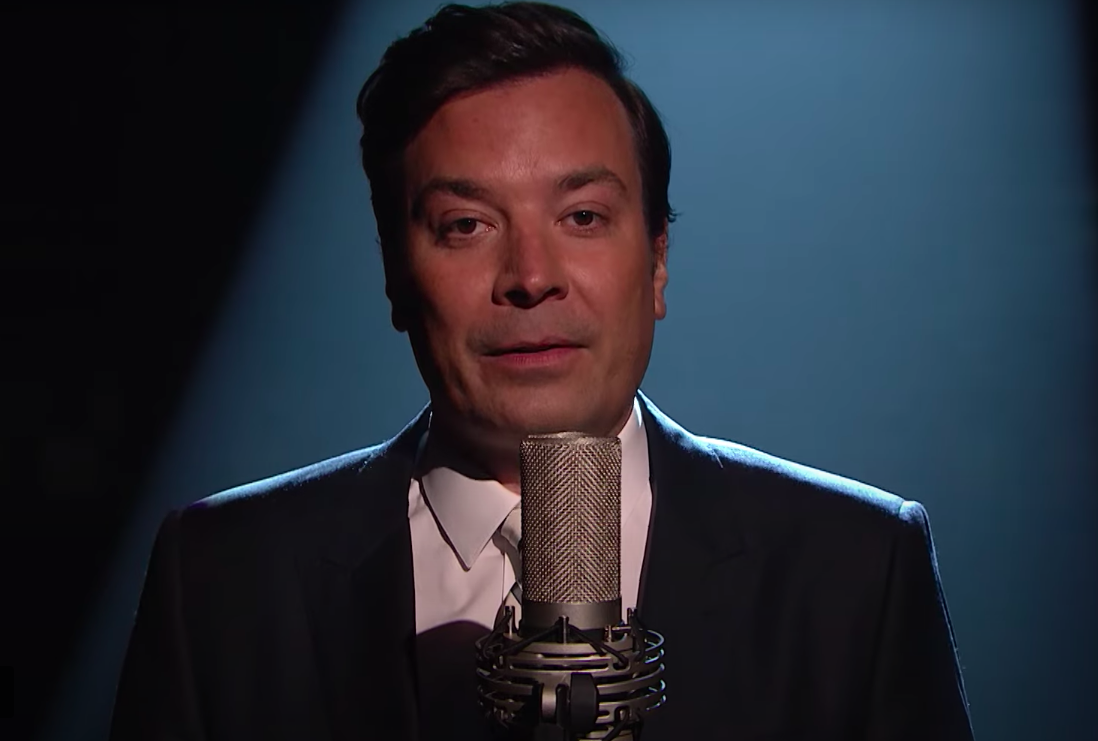 Kit, naturally, lives up to the sketch's title and does, indeed, "straight up" go for it. Complete with fake piano playing, the actor belts out the ballad like it's second nature. And combined with the mood lighting, roses, and candlelight — it's honestly angelic.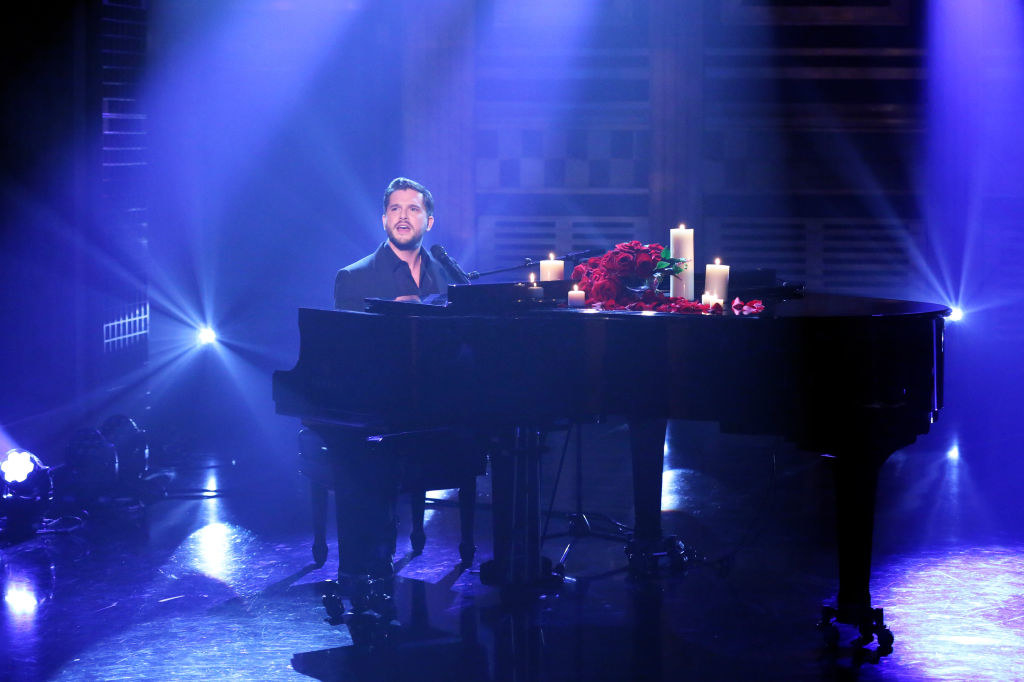 Speaking to Jimmy after his performance, he admitted that he "had a lot of thoughts" about the pitch, "like, a lot." He continued, "The sensible part of my brain — the bit that said, 'You're not a singer, you have no connection to this song, it's of no relevance to anything you're talking about on the show' — said, 'Don't do it.' But there was another little part of my brain, the bit that gets me in trouble, that was like, 'But what if you're brilliant?'"