And by "done it again" I mean "entranced the world with their romance and made us all collectively foam at the mouth with jealousy."
More specifically, I'm referring to the fact that the two have reportedly taken a private jet to the Bahamas, per the Daily Mail.
It's worth noting that the couple is traveling amid the surging Omicron-induced COVID wave. But the incredibly grainy paparazzi shots of them (which you can view on Daily Mail) seem to indicate they're having the time of their lives.
Kim and Pete spent the holidays — including Christmas and New Year's Eve — separately, with the former staying in LA with her family and the latter cohosting an NBC special with Miley Cyrus aptly titled Miley's New Year's Eve Party.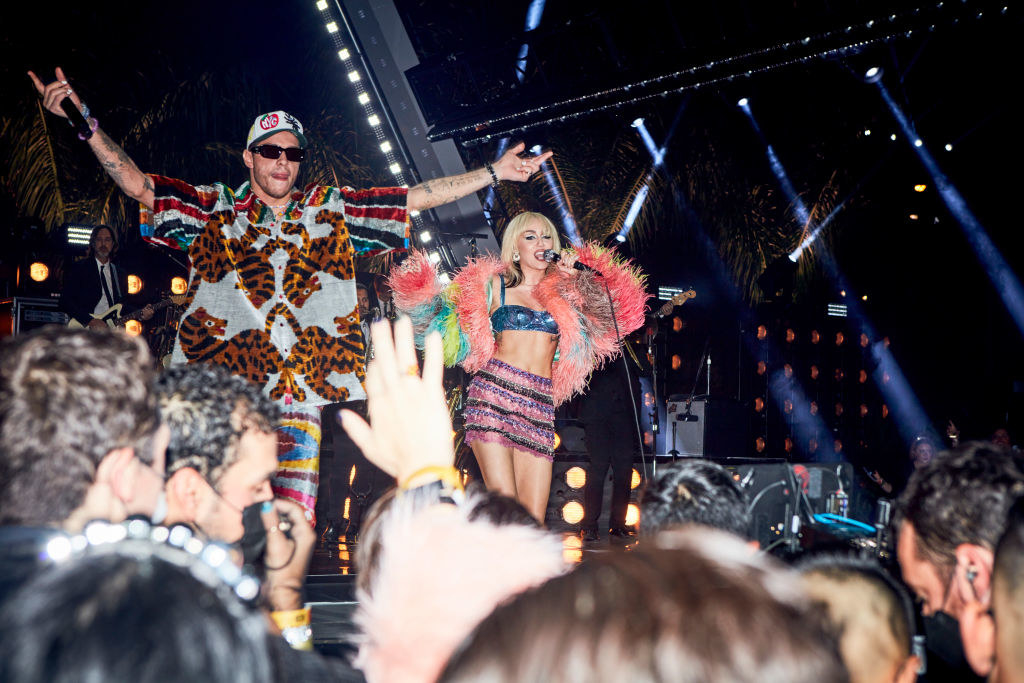 Well, nothing says romance like an impromptu vacation in the Caribbean!