In a Twitter Space chat on Tuesday, Khloé Kardashian revealed she struggled with major hair loss amid her positive coronavirus diagnosis.
"My hair really fell out with COVID," she said, per US Magazine. "So after, it was really a struggle for a minute."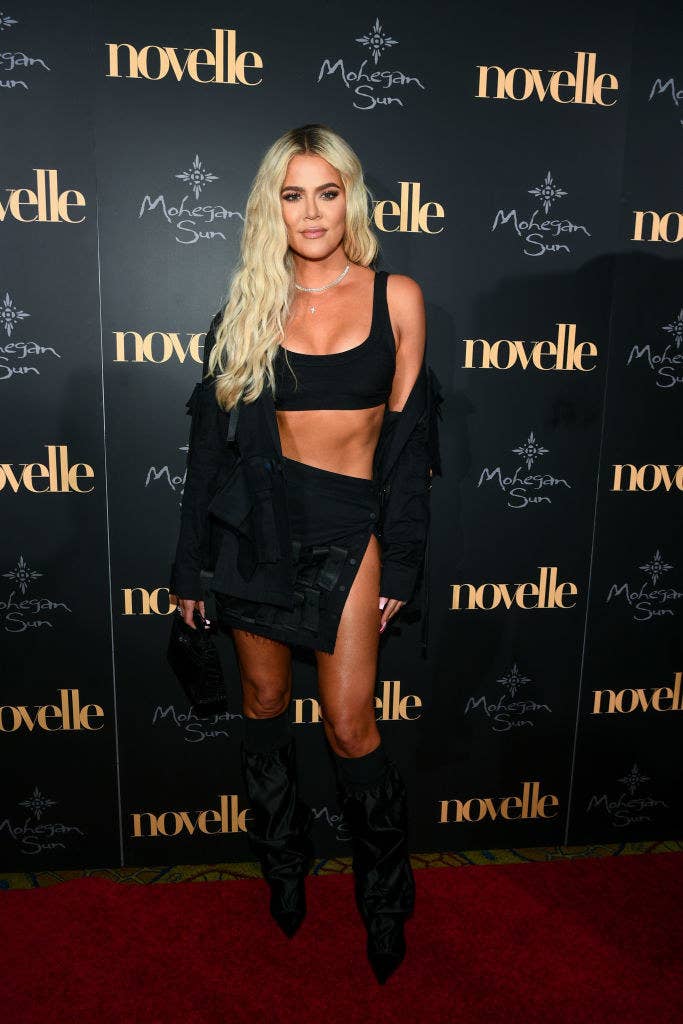 "It was really bad for a couple of days — vomiting and shaking and hot and then cold," she shared at the time. "I suffer from migraines, but this was the craziest headache. My chest would burn when I cough."
"Let me tell you, that shit is real," she added in a hoarse voice. "But we're all gonna get through this."
According to multiple reports, hair loss suffered during a COVID infection is entirely normal due to both physical and emotional stress. The number of people searching about hair loss on Google has skyrocketed, and a January study noted that 22% of hospitalized COVID-19 patients in China reported hair loss six months later.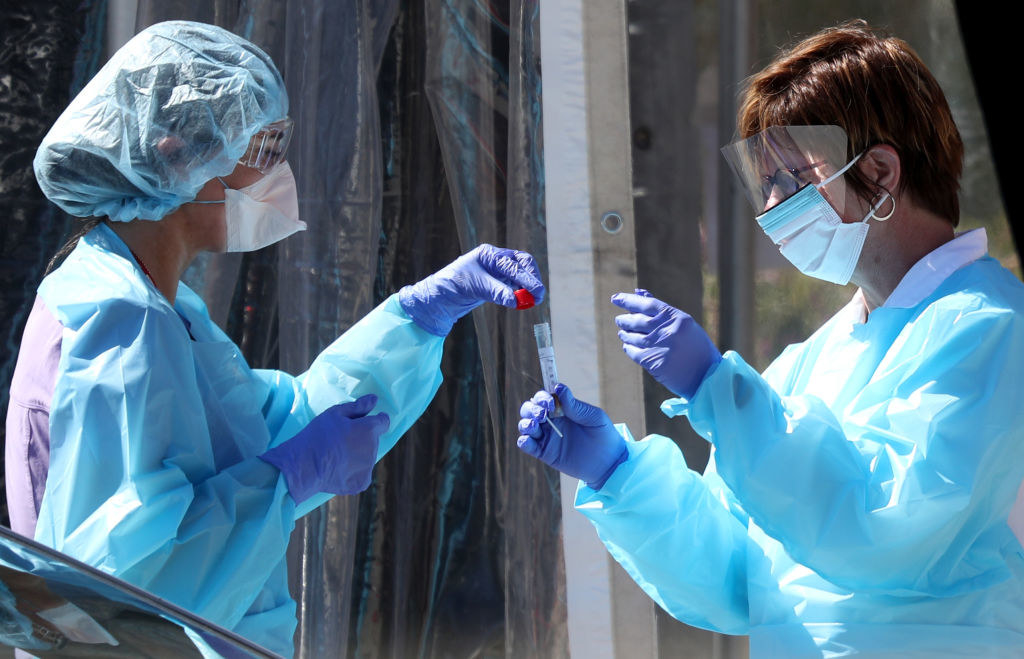 For more up-to-date information on the pandemic and the delta variant, visit the Centers for Disease Control and Prevention website here.