As you probably know, Kanye West has been gearing up for the release of his 10th studio album, Donda, named after his late mother.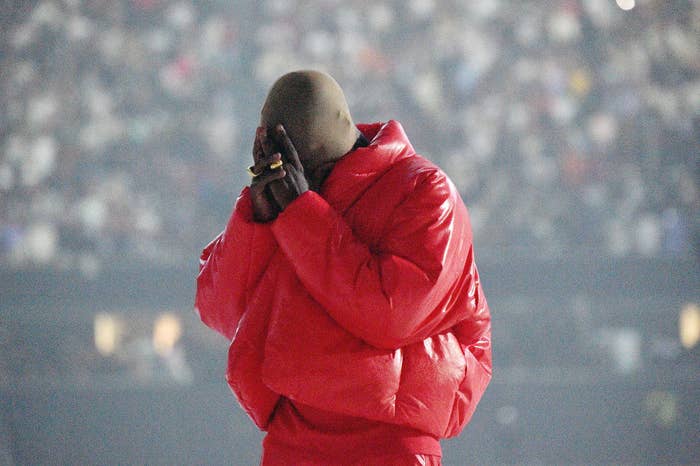 But this has given devoted fans time to attend his larger-than-life listening parties. The 44-year-old rapper previously held two album-themed events at Mercedes Benz Stadium in Atlanta, and this time around, his listening party will take place at Soldier Field in Chicago.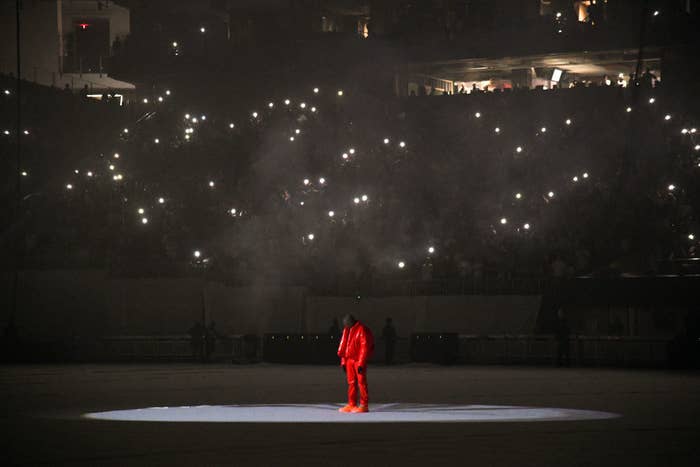 However — record scratch — Kanye will not be requiring proof of COVID vaccination or negative tests for admittance to the event.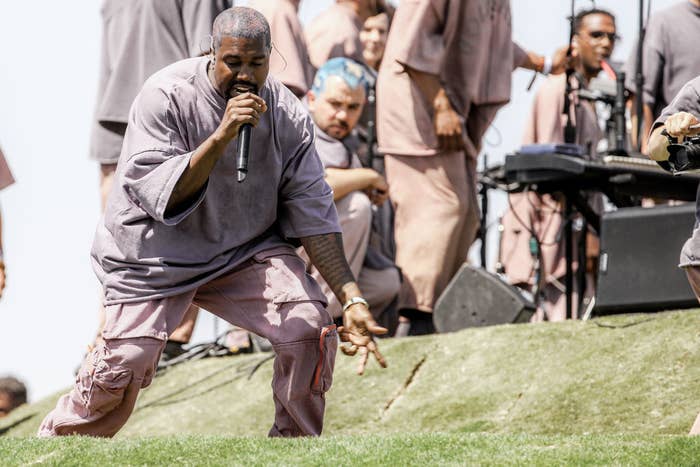 Known for outlandish statements, Kanye previously espoused conspiracy theories that the vaccine would be used to implant microchips in people during his incredibly short-lived presidential bid last year. He also falsely stated that vaccines cause paralysis.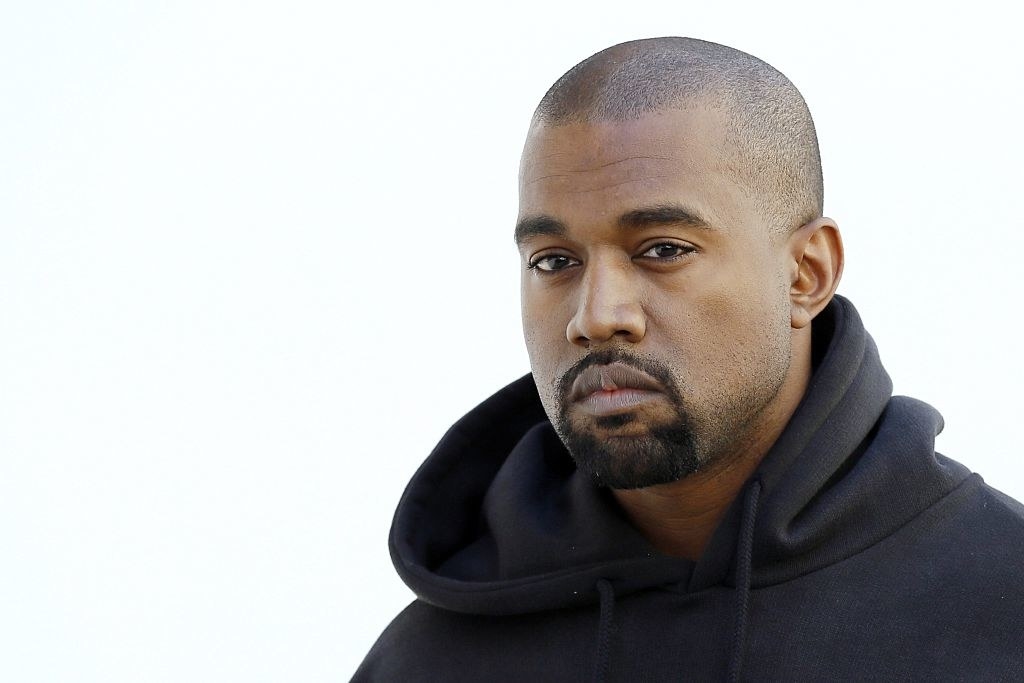 But according to Chicago Park District spokeswoman Michele Lemons, the event — which downsized from an original capacity of 63,000 to 38,000 — showcases the city's commitment to slowing the spread of coronavirus infections caused by the delta variant.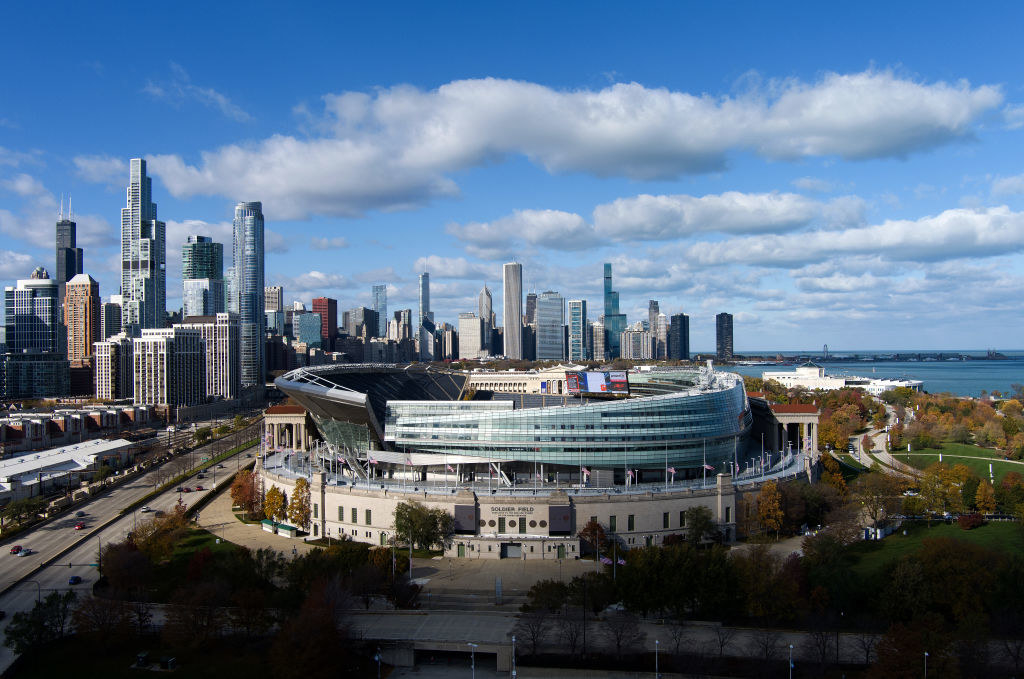 In case you're wondering, the city previously required proof of vaccination or a negative test within three days of attendees' arrival to Lollapalooza — which was held earlier this month and drew a crowd of more than 100,000 per day.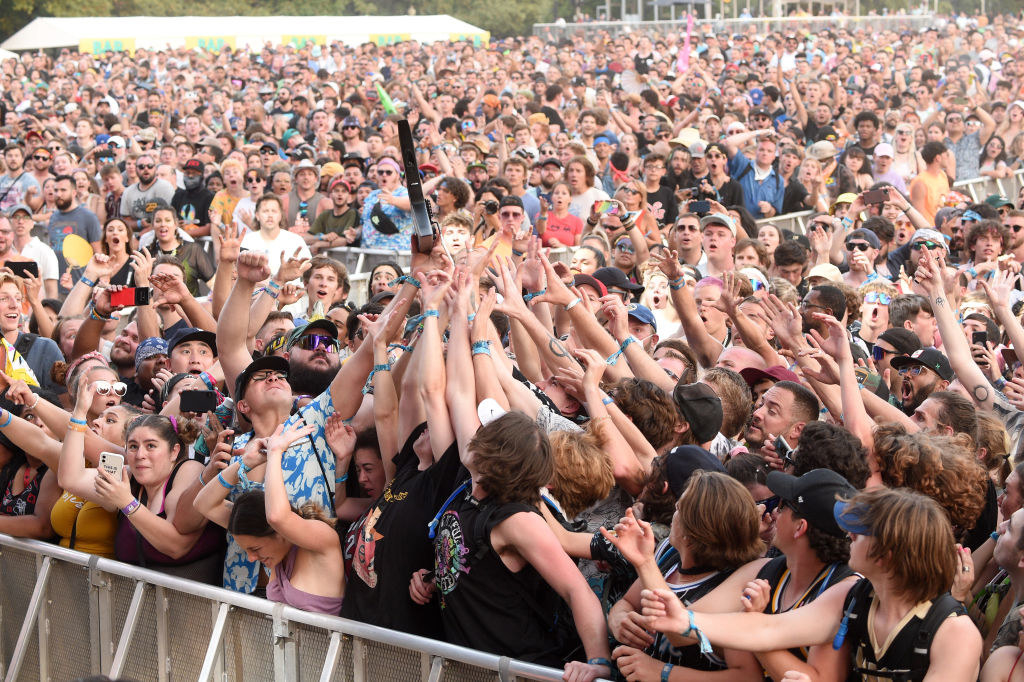 The event, per Centers for Disease Control and Prevention guidelines, will require masking for all individuals over the age of 2. However, certain areas of the venue are considered outdoors, where attendees will have the option to not wear PPE.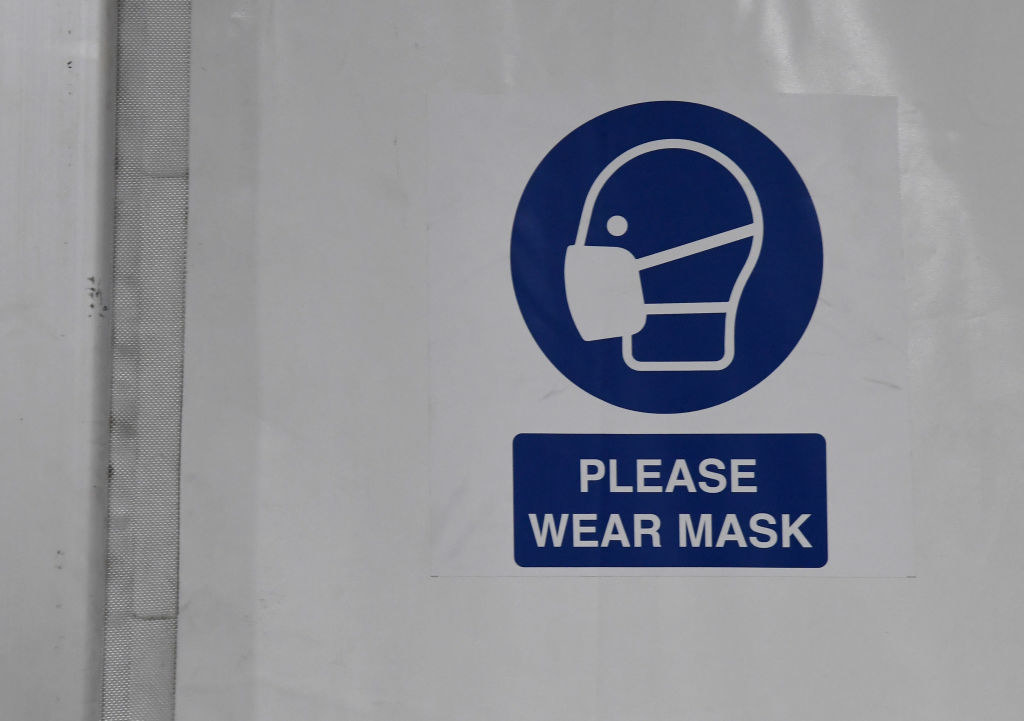 Kanye's third listening party marks a departure from his second event earlier in August, where attendees were invited to get the vaccine in a pop-up clinic hosted by the venue.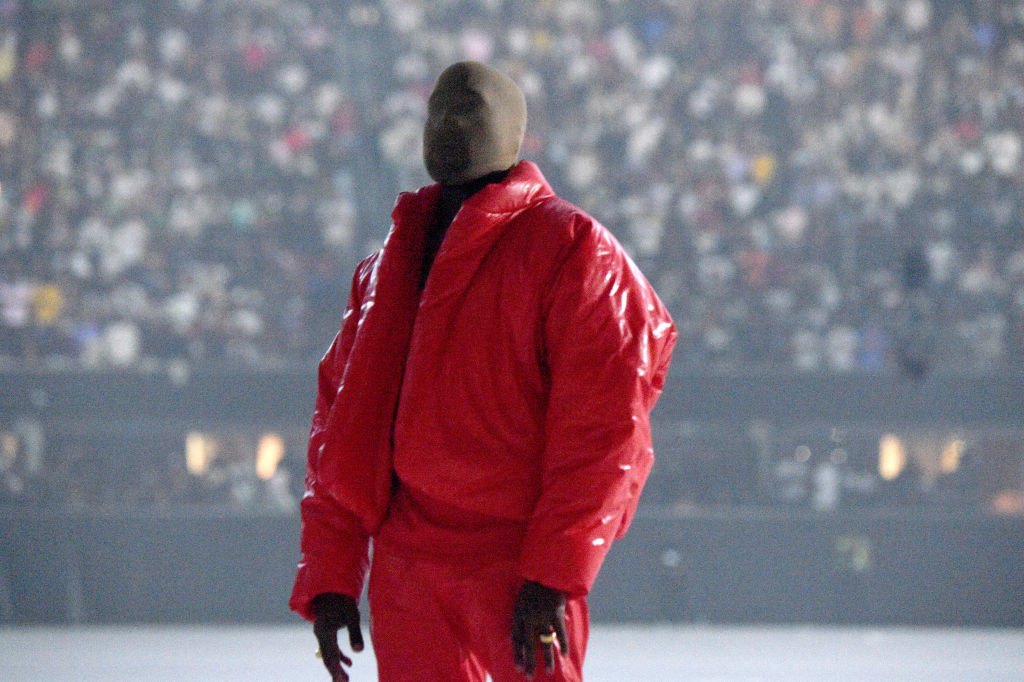 In line with the intimate project, the third listening party includes a replica of Kanye's light blue-colored childhood home, which the rapper teased on Instagram last week.
The third Donda listening party will kick off on Thursday, with the album (as of now) set to drop the next day.