Queen & Slim star Jodie Turner-Smith is frankly discussing issues of colorism in Hollywood, as well as how she'll approach raising her biracial daughter, whom she shares with husband Joshua Jackson.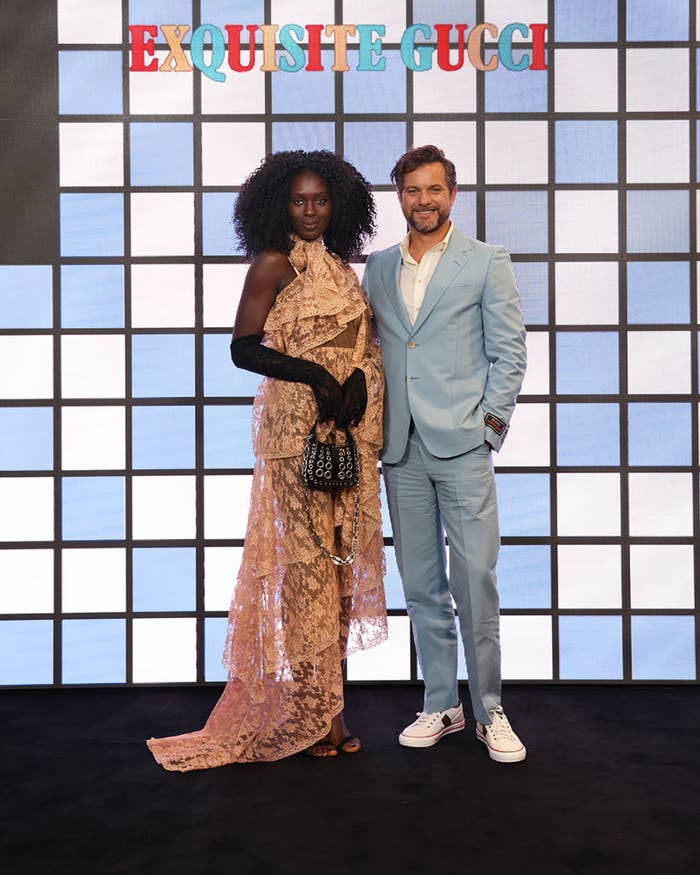 In a recent interview with Refinery29's Unbothered, the British actor reflected on everything from Thandiwe Newton's viral video on colorism to the "powerful and empowering" conversations she hopes to have with her child.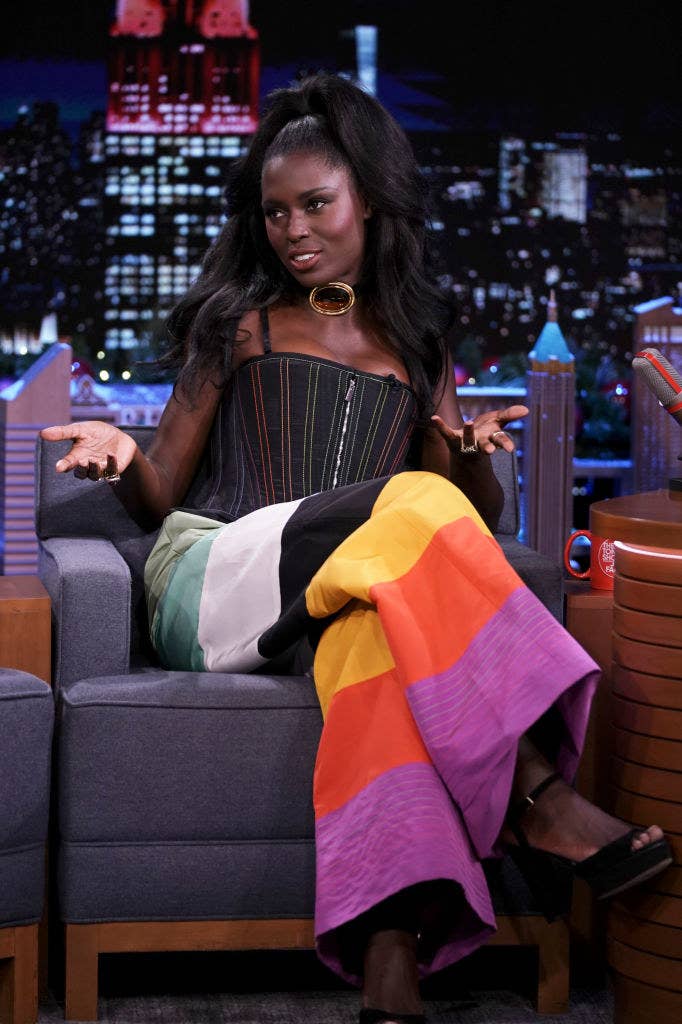 To catch you up to speed, Thandiwe — who is of Zimbabwean and English descent — faced criticism for her emotional video interview with Sky News, where she apologized for being "the one chosen" over "darker-skinned actresses" in Hollywood and "not representing" them.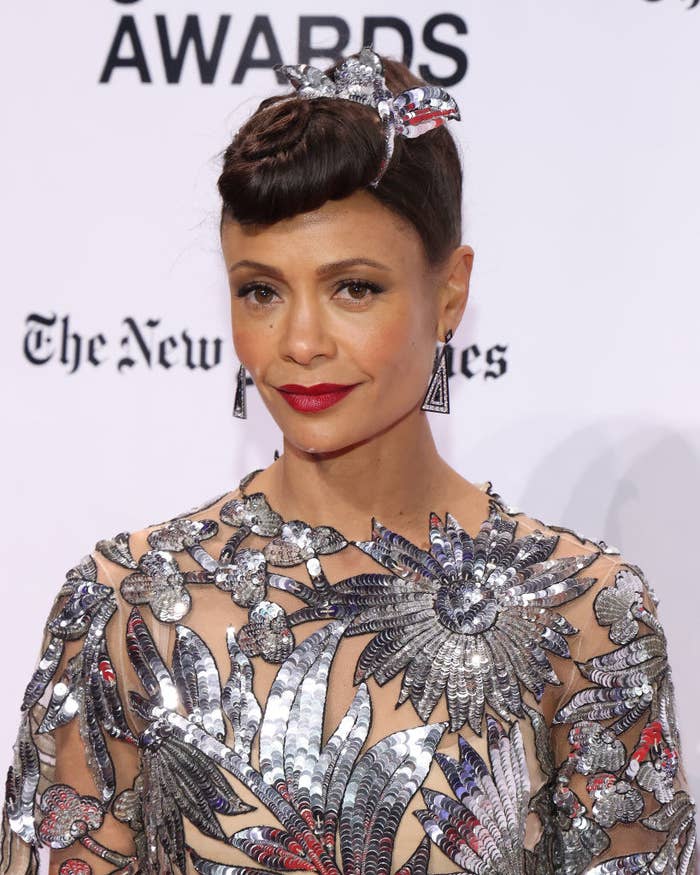 Addressing these comments, Jodie said she "loves" Thandiwe but admitted that it was "unfortunate" she decided to air her thoughts in a short interview setting. "She's talked about [colorism] many times," Jodie shared. "She's talked about what seeing me on screen means to her and so on and so forth. I think colorism hurts all of us, and we all have a lot of stuff to work on."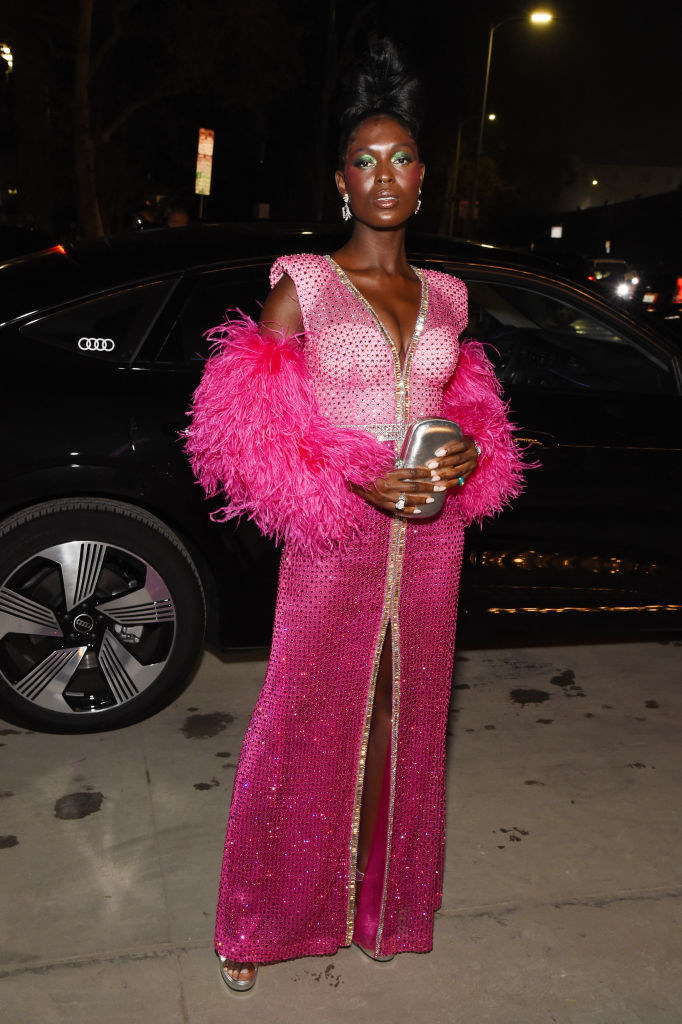 "When I did Queen & Slim and tried to talk about colorism, people told me to sit the fuck down and that I didn't know what I was talking about and that I was lying. When I said, 'This is how I've been perceived in life as a dark-skinned Black woman,' people literally told me that I was lying."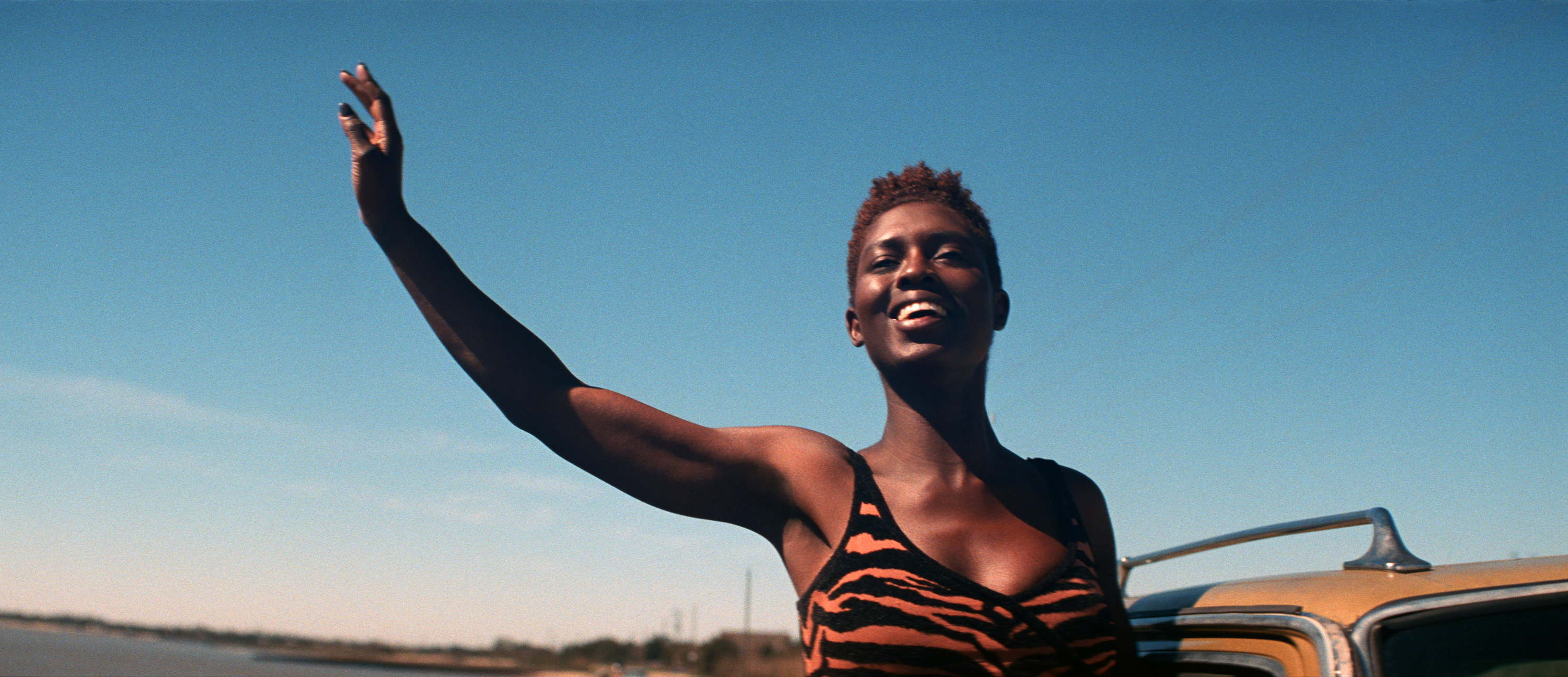 Jodie continued, adding that the topics brought up in Thandiwe's video are important and will shape how she raises her biracial daughter. "I'm raising a girl who does not look exactly like me, who is lighter than me."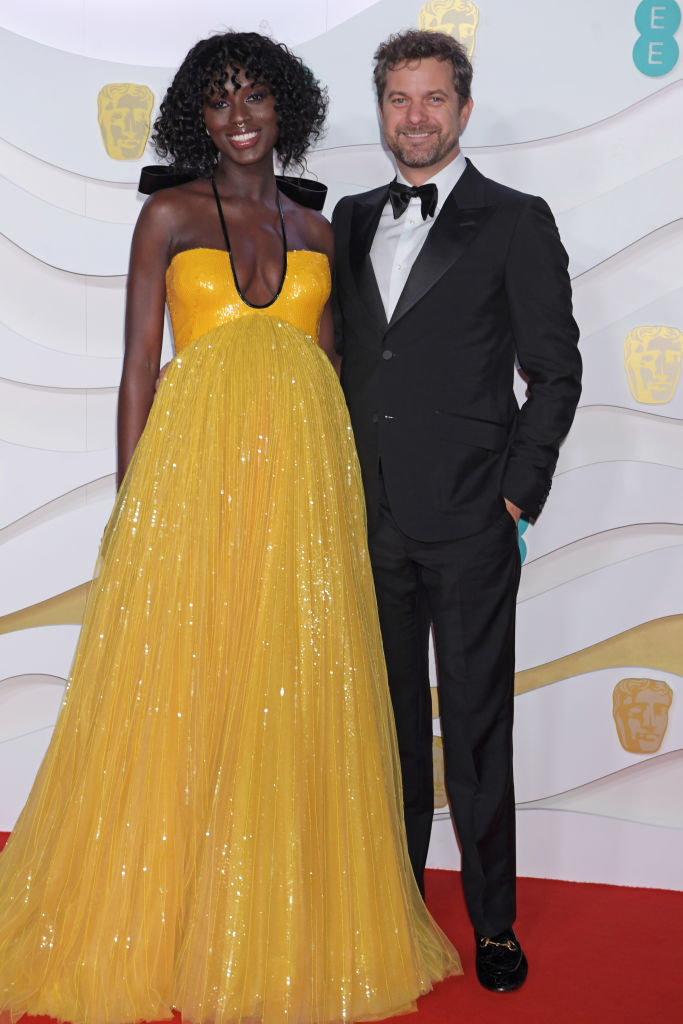 Ultimately, the After Yang star said she believed Thandiwe was "sincere" and that her "pain was real," although she "definitely cringed at certain bits" and acknowledged that it could have "come out better."