Jennifer Aniston Said Her "Gut Instinct" Told Her She Was Being Made Fun Of In Vanessa Bayer's "SNL" Impression Of Her
"My first response was, 'What? No, I'm not impression [-worthy].'"
She's beauty, she's grace — she's Jennifer Aniston.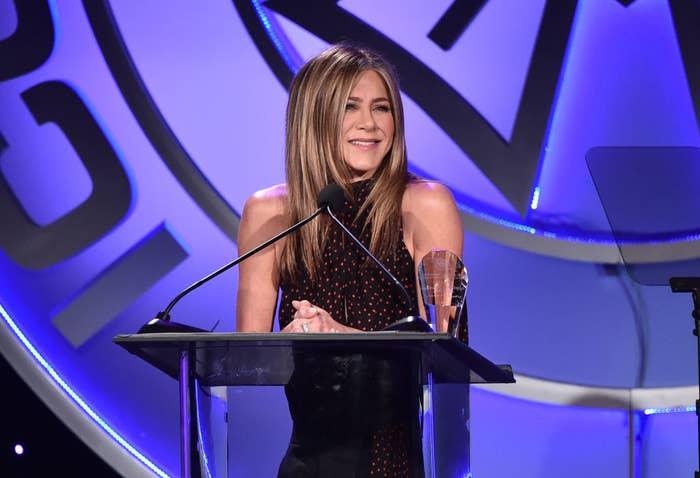 In a new cover profile for InStyle, Jennifer revealed that her first reaction to the impression was that she's "not impression [-worthy]."
She continued, "They played it for me and [gasps], 'That is so not the way I sound.' Then I was like, 'Uh, oh. Oh, I see.'"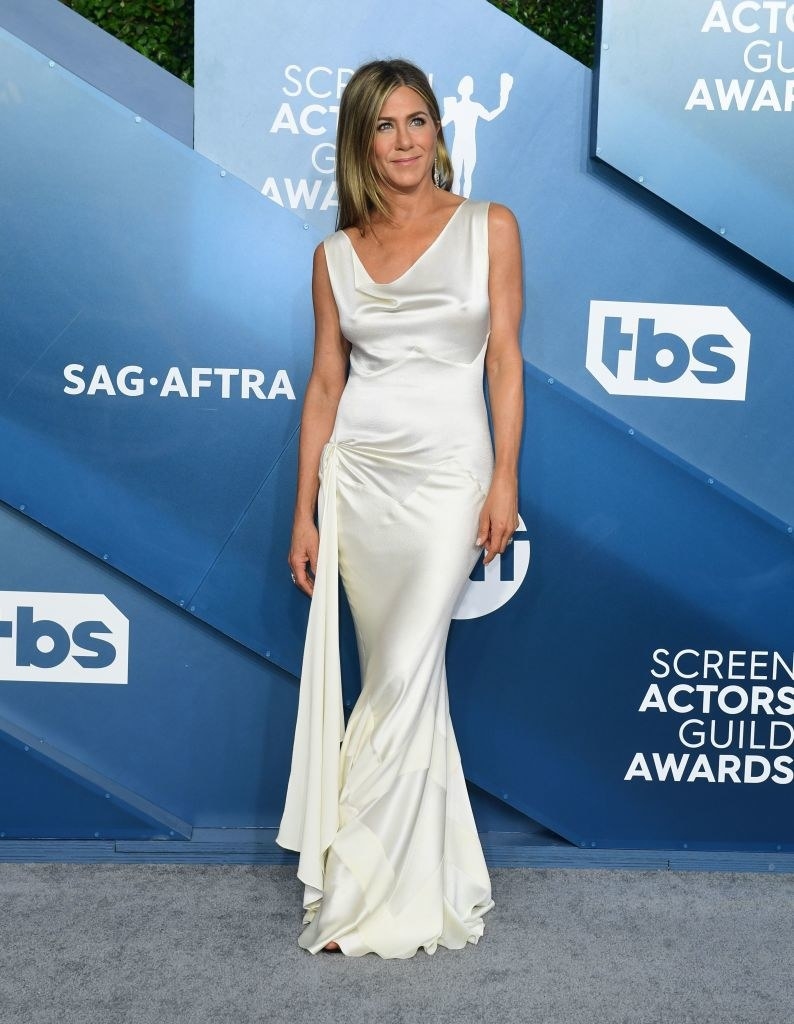 "Everyone said it was a compliment, but I had to really get my brain around that and tuck my little tail between my legs, thinking I'm being made fun of," Jennifer shared. "That's always the gut instinct: 'They're making fun of me.'"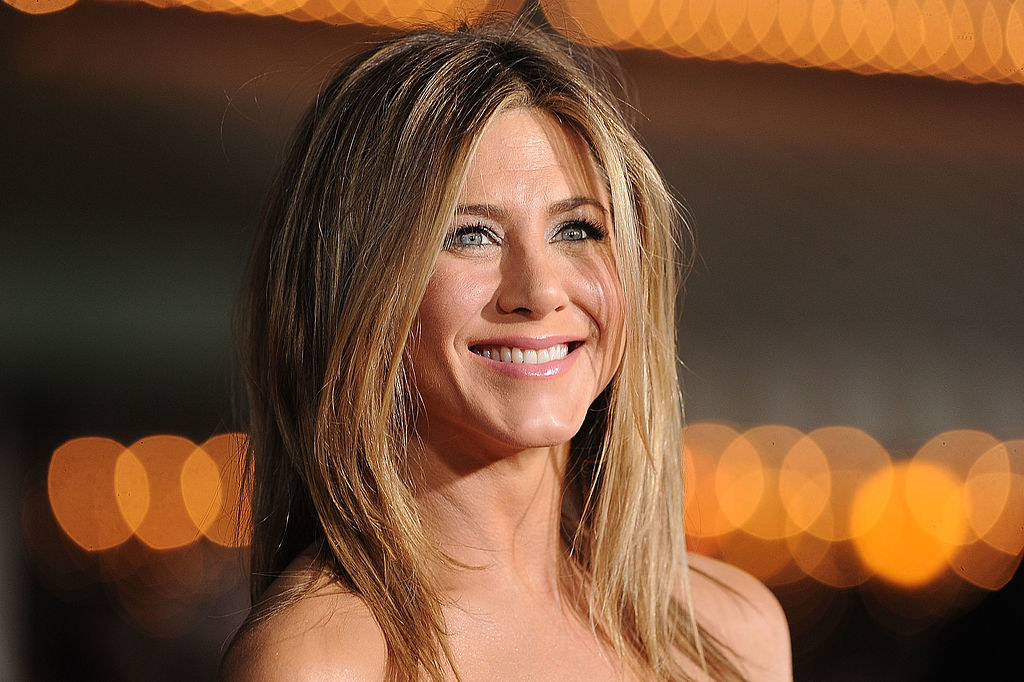 But all's well that ends well! Jennifer eventually made peace with it and later even joined Vanessa on an episode of SNL in 2016.