You might have welcomed the 2021 Friends reunion as much as the next person, but it wasn't all sunshine and rainbows for Jennifer Aniston.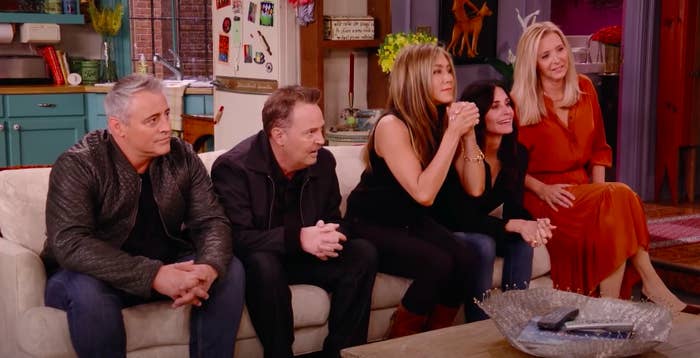 In a new Q&A with the Hollywood Reporter, the Emmy-winning actor talked about how revisiting the set of the classic sitcom brought back memories of the "hardest time" in her life.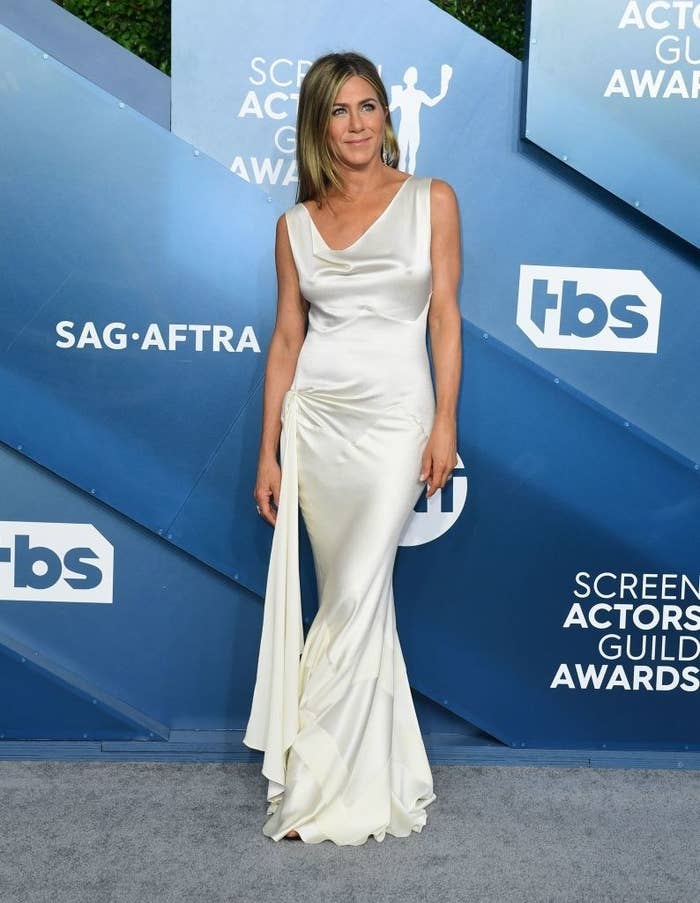 "Time travel is hard," she said, referencing going back in time to '90s-era New York. "I think we were just so naive walking into it, thinking, 'How fun is this going to be? They're putting the sets back together, exactly as they were.' Then you get there and it's like, 'Oh right, I hadn't thought about what was going on the last time I was actually here.'"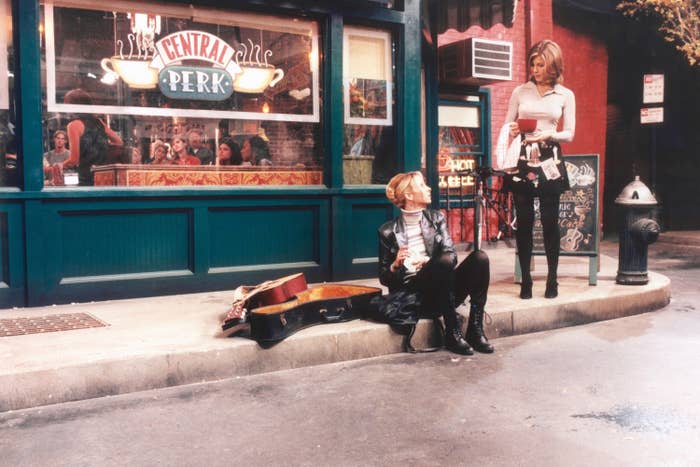 Jennifer revealed the experience took her "by surprise." "It was like, 'Hi, past, remember me? Remember how that sucked? You thought everything was in front of you and life was going to be just gorgeous and then you went through maybe the hardest time in your life?'"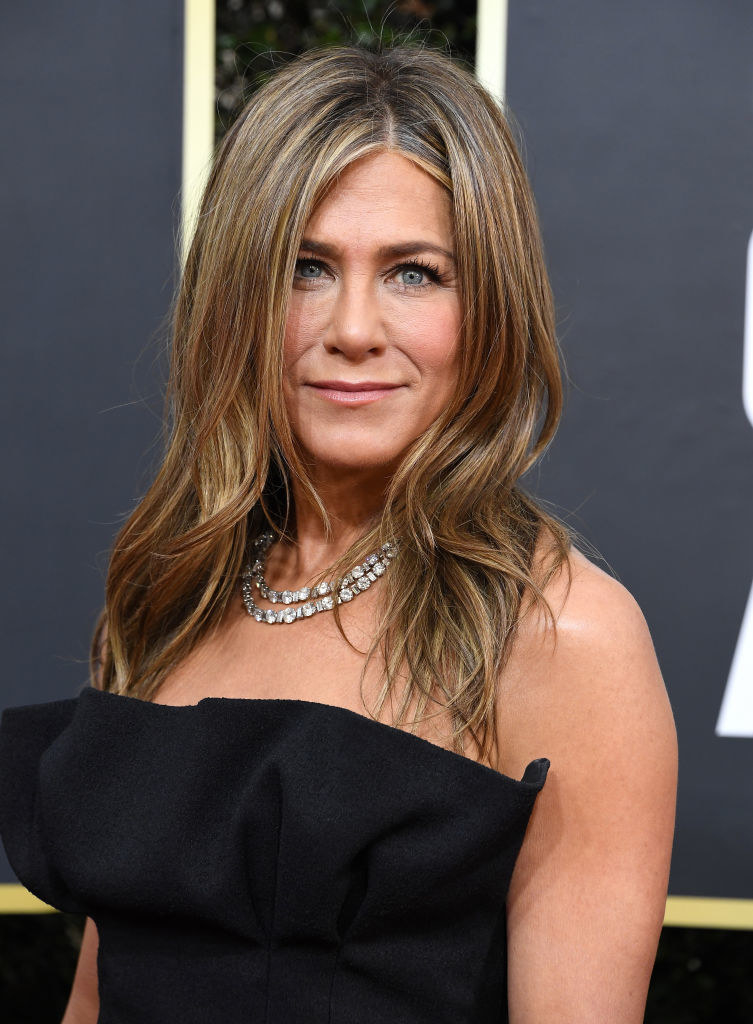 "It was all very jarring and, of course, you've got cameras everywhere and I'm already a little emotionally accessible, I guess you could say, so I had to walk out at certain points," she added. "I don't know how they cut around it."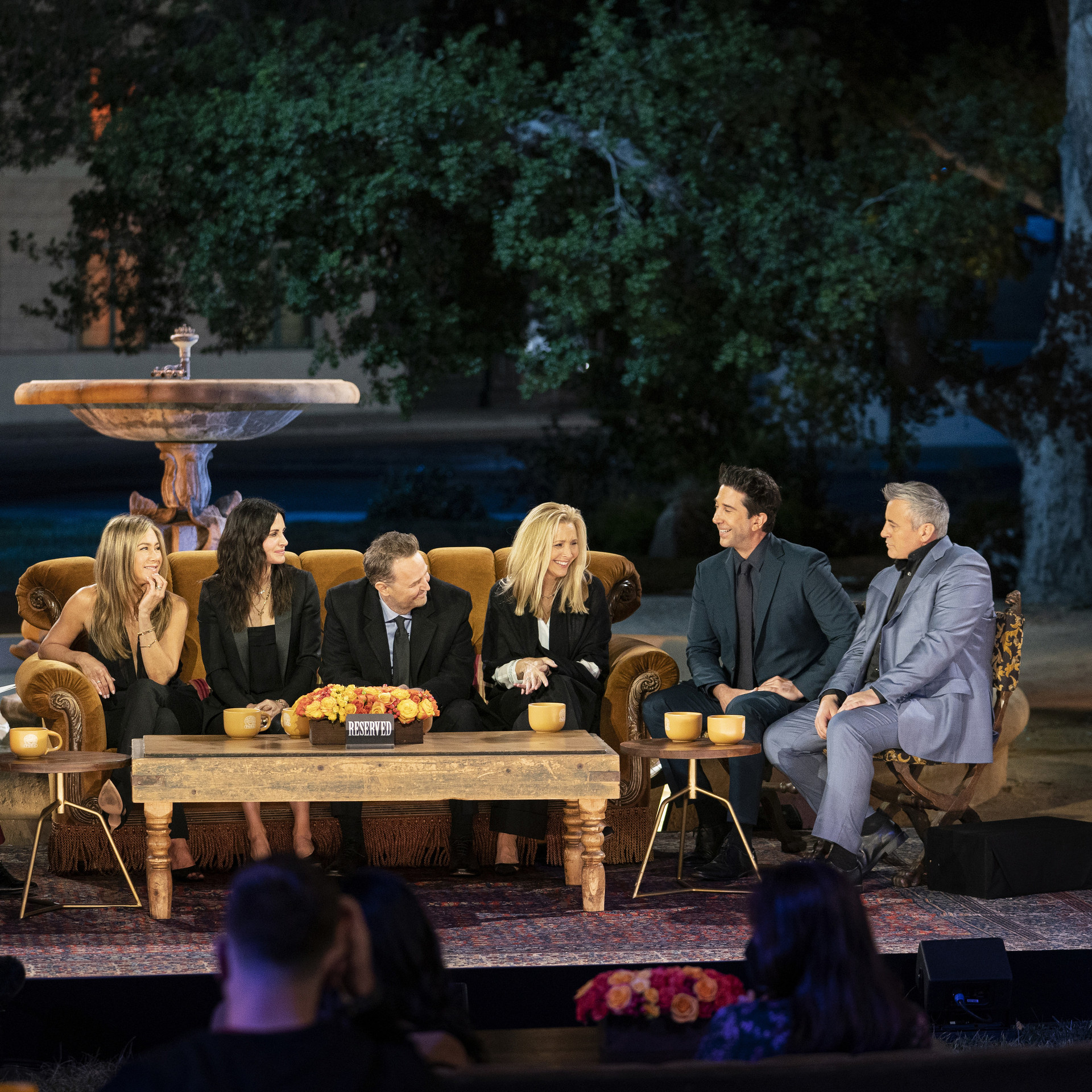 While Jen clarified that her career has been "nothing but blessed," she admitted that it was "more personal stuff that I had expectations about that sort of shape-shifted." Regardless, she's since welcomed the hardships because it's made her the "woman that I am."