Jane Campion, a decorated filmmaker who is now the only woman to be twice nominated for a Best Director Oscar thanks to her Western The Power of the Dog, is facing backlash for her "arrogant and ignorant" comments toward Venus and Serena Williams.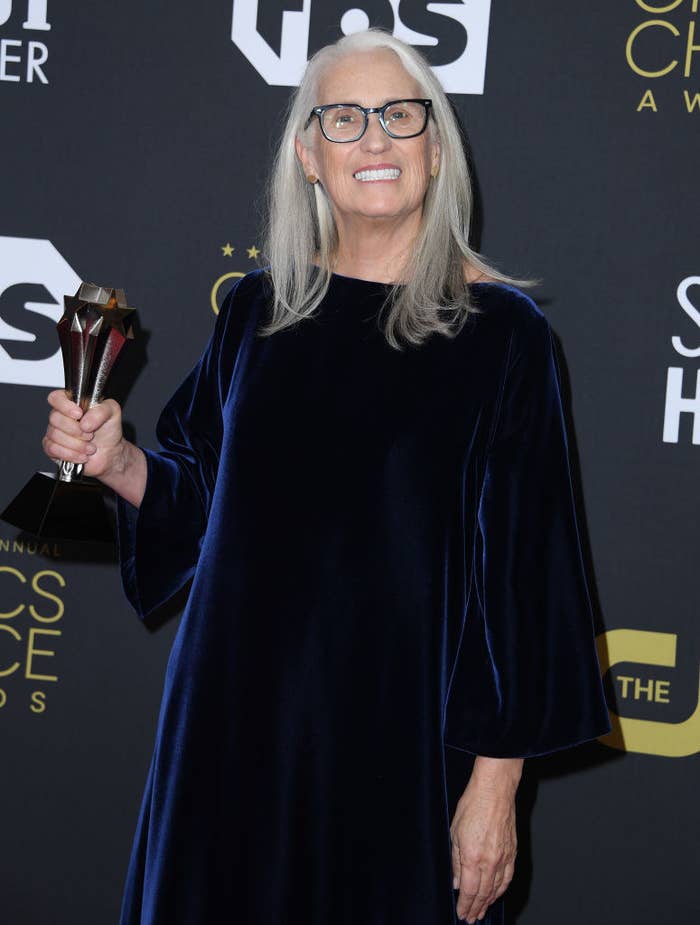 The 67-year-old New Zealander took to the Critics Choice Awards stage to accept her award for Best Director, first beginning her speech by thanking her presenter, Taika Waititi, and praising the "incredible women" in the room. She also congratulated "the guys," aka the male colleagues she was nominated alongside.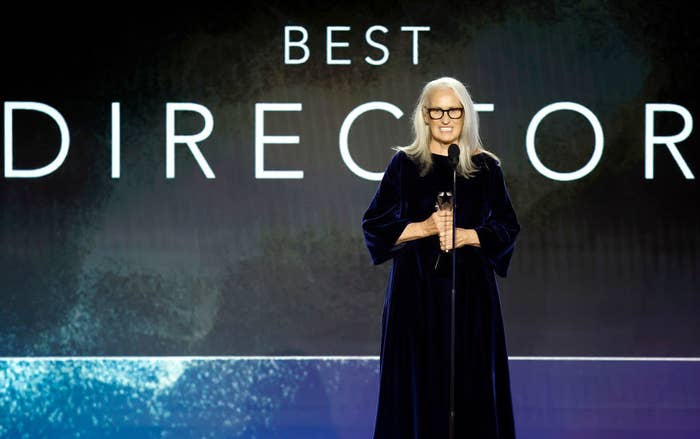 And that's when Campion directed her attention to the Williams sisters, who are — as you may know — the subjects of the Will Smith–starring biographical drama King Richard (also making the awards circuit right now) about the tennis legends' upbringing.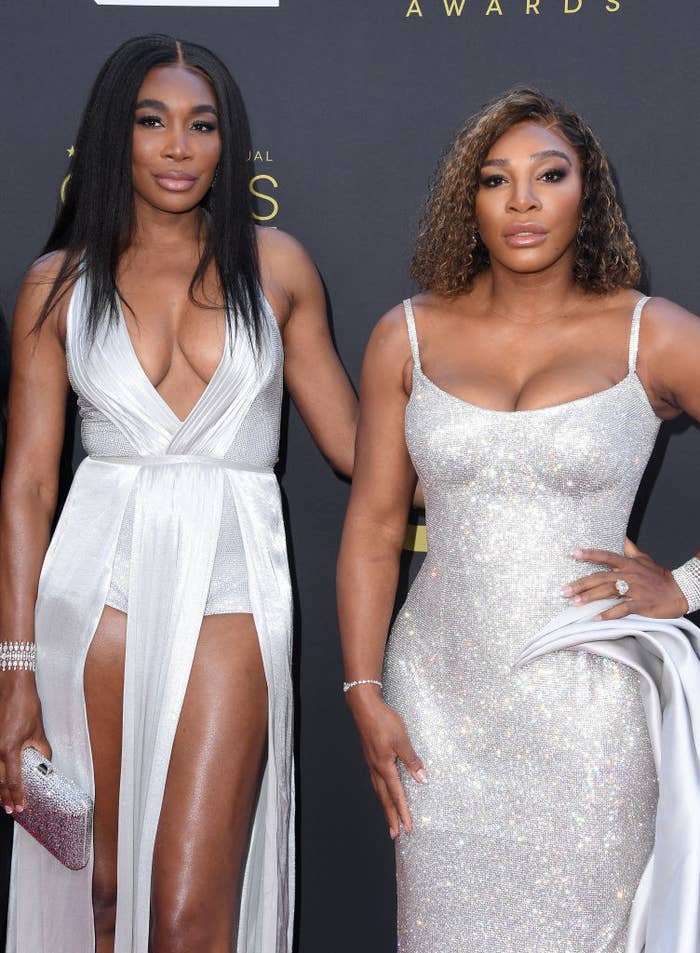 "Venus and Serena, you are such marvels," she said. "However, you don't play against the guys like I have to."
While the comment elicited loud cheers in the room, it was obviously incredibly uncomfortable, as shown by Venus's telling reaction to the awkward callout.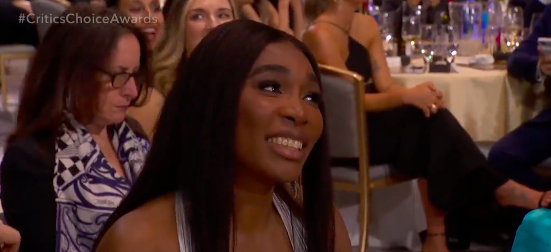 The clip of the speech circulated widely on social media, with many pointing out Campion's privilege as a white woman, as well as the wholly unnecessary putting down of the Williams sisters, who have time and time again faced both racism and misogyny within the world of tennis and beyond.
Some even pointed out Campion's previous eyebrow-raising comments on intersectionality. Last year, she said the #MeToo movement was "like the Berlin Wall coming down or the end of apartheid for us women."
Others mentioned that Campion has benefited from nepotism, something that neither Venus nor Serena had in their careers.
It's also worth noting that both Venus and Serena have competed in mixed doubles, which are tennis tournaments that feature both men and women, and have won several of them. The sisters' accomplishments are also routinely glossed over in favor of the men in tennis.
And just generally, Campion's comments left a sour taste in people's mouths, who found the comment to be a prime example of misogynoir.
In fact, the comment comes just days after the director was praised for calling out Sam Elliott, a veteran actor who went on an anti-gay rant directed at The Power of the Dog. Some saw it as a prime example of white feminism.
UPDATE: Campion has since apologized for her remarks, which she called "thoughtless." The director said in a statement to the press, "I did not intend to devalue these two legendary Black women and world-class athletes." You can read more about her apology here.