"I felt like until my sister was able to speak for herself and say what she felt she needed to say publicly, that it wasn't my place and it wasn't the right thing to do," the actor-singer said on her Instagram story. "But now that she's very clearly spoken and said what she needed to say, I can follow her lead."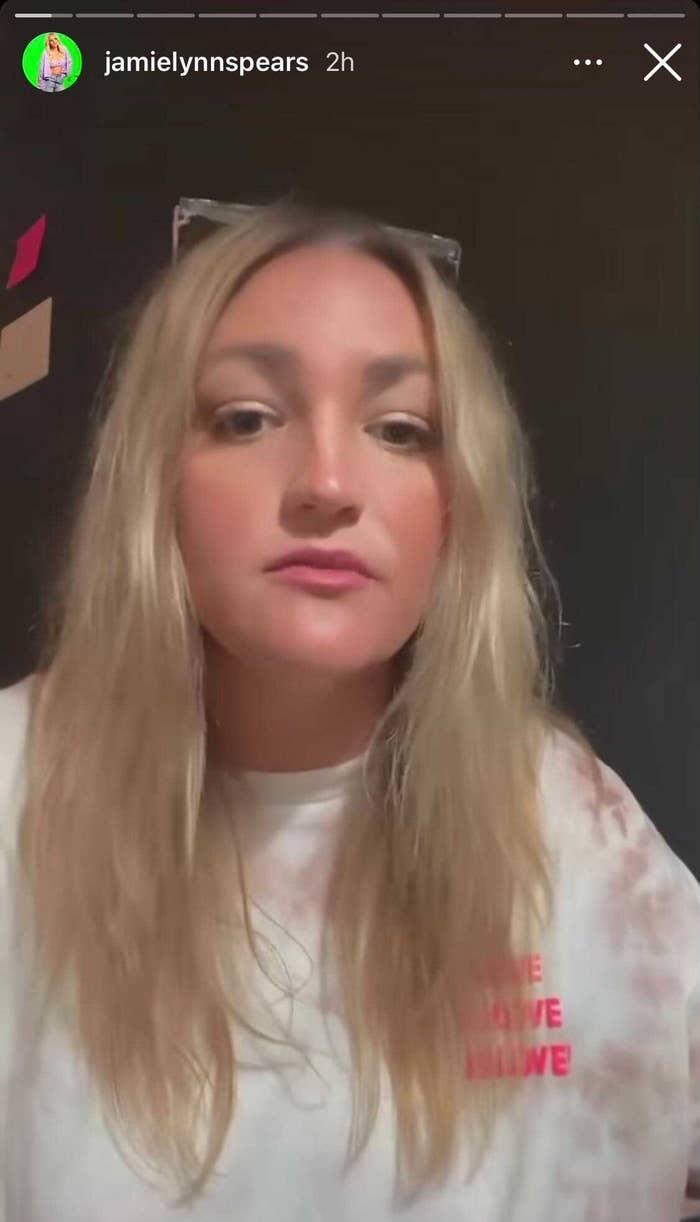 Jamie Lynn said that it's "extremely clear" she has "only loved and adored and supported" her sister. "I mean, this is my freaking big sister before any of this bullshit."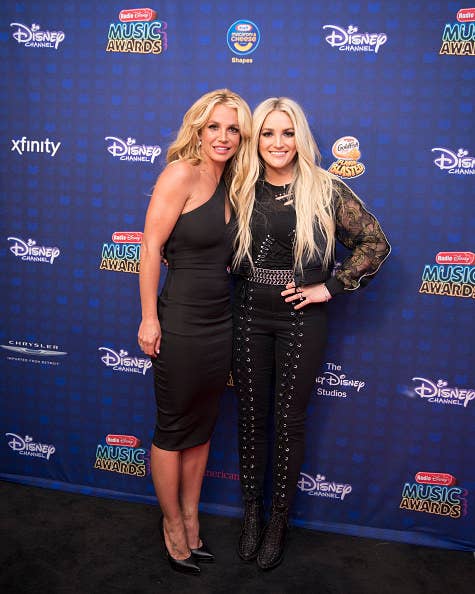 Jamie Lynn added that she has "nothing to gain or lose either way" and that she is only "concerned about [Britney's] happiness" as her sister.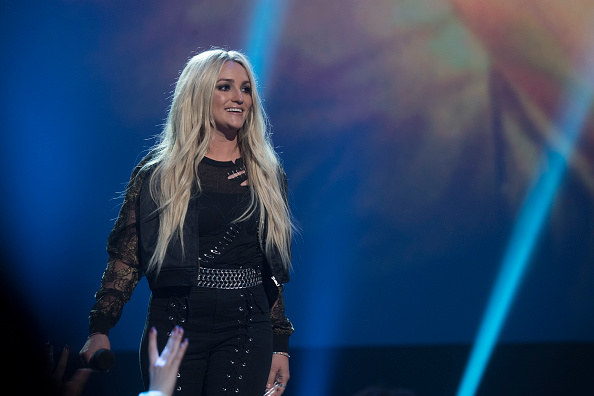 She also responded to the public pressure to speak out: "Maybe I haven't supported her the way the public would like me to, with a hashtag on a public platform, but I can assure you that I've supported my sister long before there was a hashtag, and I'll support her long after. Note that."
She continued to say that she doesn't "owe the public anything" and that Britney "knows I love and support her." "That's the only person I owe anything to. I am not my family. I am my own person. I am speaking for myself. I'm so proud of her for using her voice," Jamie Lynn said.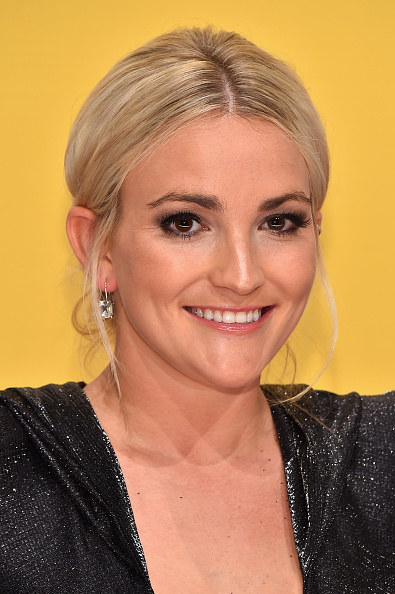 Jamie Lynn added, "If ending the conservatorship, or flying to Mars, or whatever the hell else she wants to do to be happy, I support that 100% because I support my sister. I love my sister — always have, always will, as long as she's happy."