The actor first gained mainstream recognition for starring in The Kissing Booth franchise, where his physique became the centerpiece of the conversation about him. That was only amplified when he began starring in Euphoria.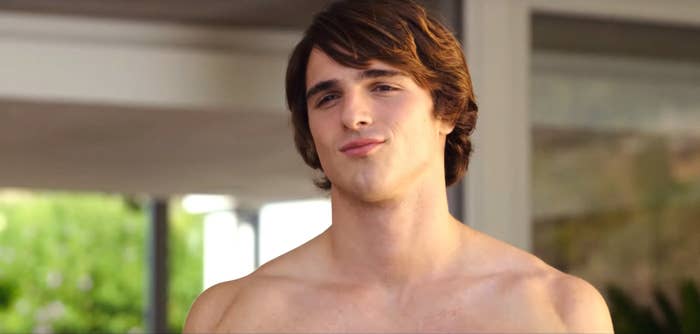 The Deep Water star, who's often depicted shirtless on screen, said in a new interview with Men's Health that he's hyperaware of how he and his body are perceived. "You learn quickly that what people take away from those movies is your stature and your figure."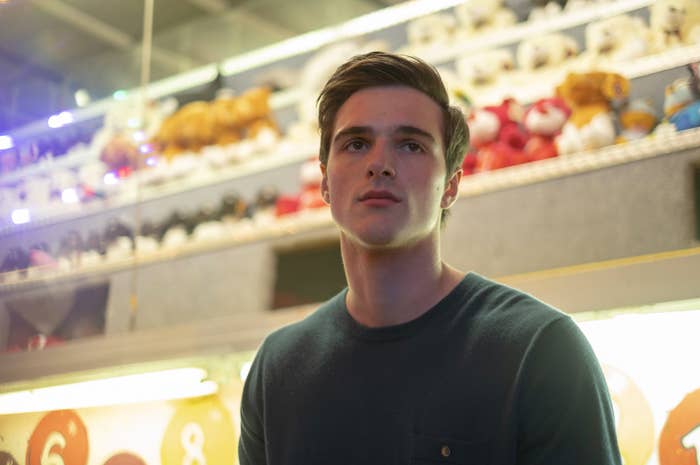 "I don't think it's really a conversation that people have in regards to men," he continued. "It doesn't keep me up at night, but it's definitely frustrating."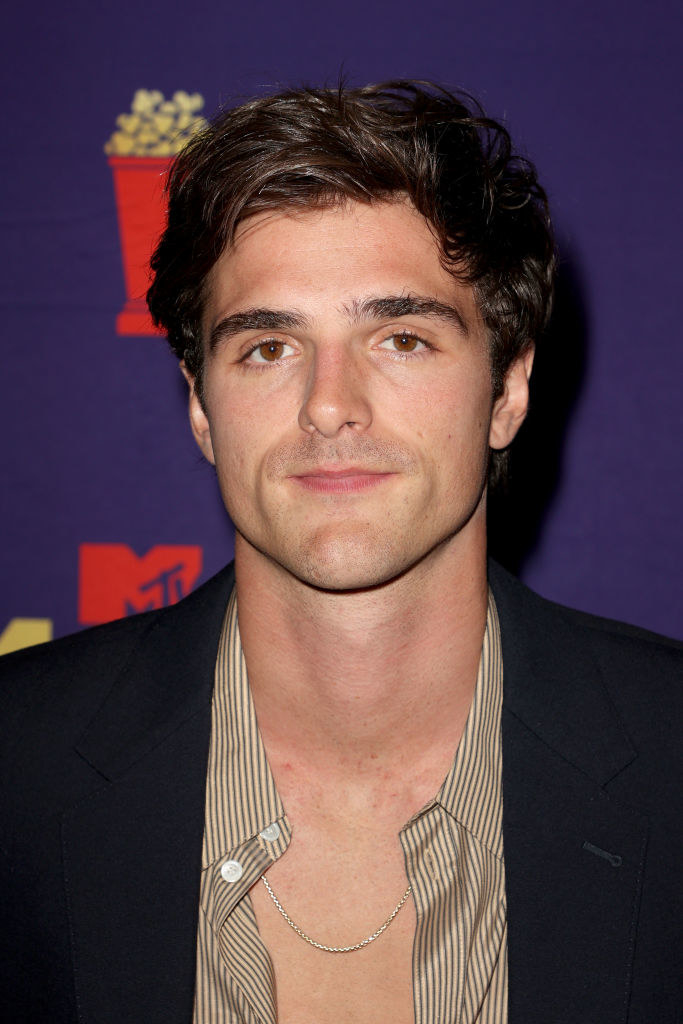 "You'll go to a shoot and you'll be getting changed or something, and someone's like, 'Oooaaah, would you look?' Can you imagine if I said to a woman, 'Daaaaamn, look at your waist!'? Like, see you later. I would never do that, but I think people see it on their screens, so they think it's OK."
Jacob also explained that the emphasis on his looks could warp his self-perception. "It's a slippery slope to put all your value into the vanity of what your body looks like. Your body is going to deteriorate."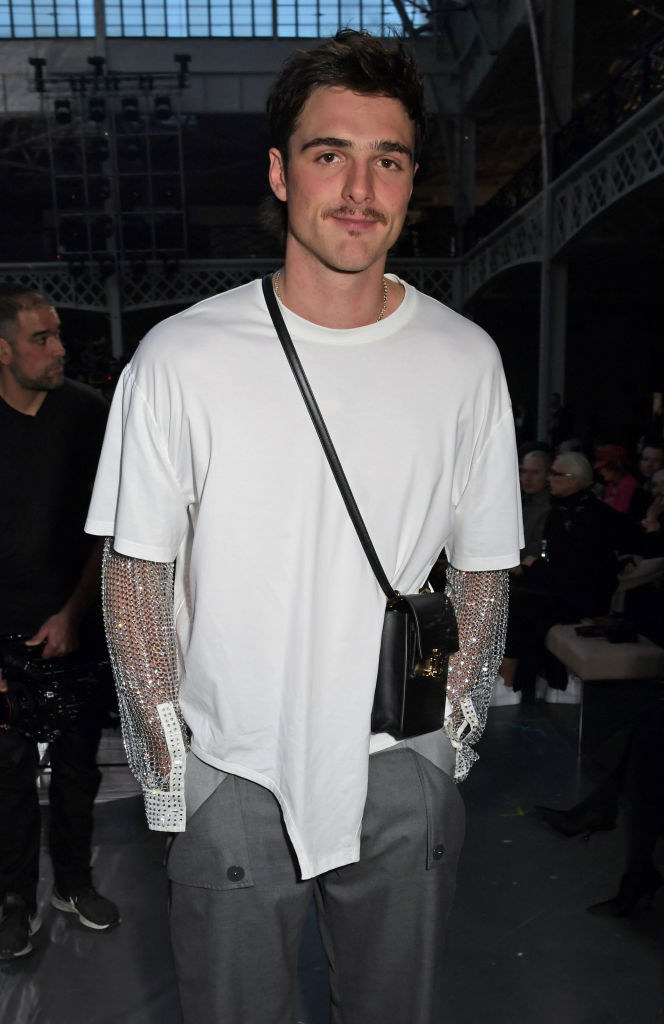 The 24-year-old has previously talked about the topic, speaking to the outlet last year about how he "hated every second" of his body being dissected. "At the time, I was super young and got thrown into a world where everyone wanted to talk about my body. … It really fucking bothered me."