Jacob Elordi is just one of the many young talents to have skyrocketed to fame thanks to HBO's Euphoria. But even before that, he was making his way through Hollywood, starring in Netflix's The Kissing Booth franchise.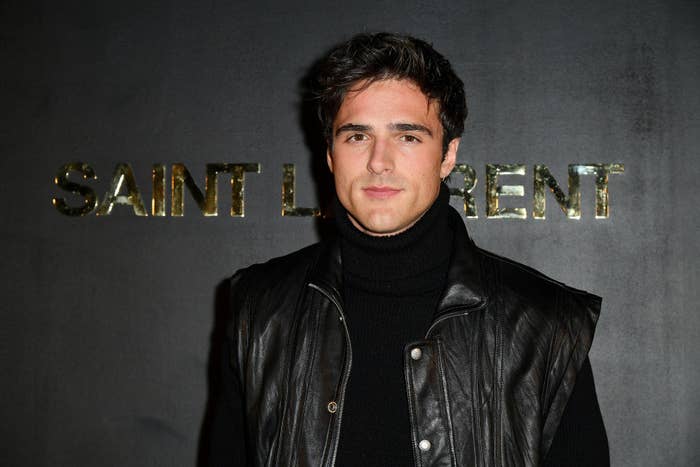 And despite being in those movies and starring in the 2020 indie romantic drama 2 Hearts, he revealed recently that he still doesn't feel like he's "made" a proper film.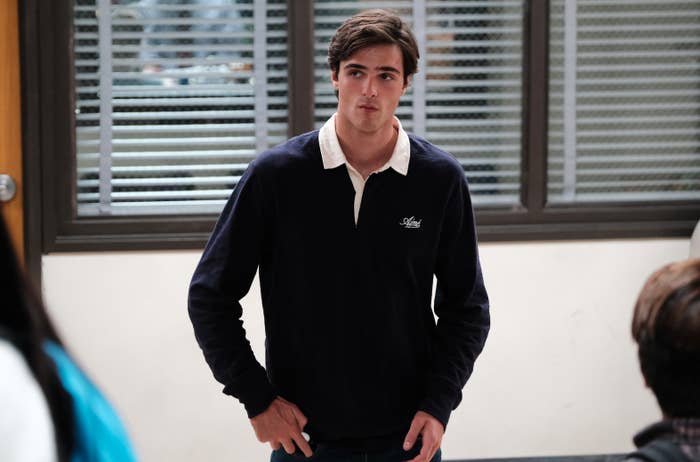 During Vogue's "24 Hours With" series, the 24-year-old Australian-born actor said he was first inspired to be an actor after seeing Heath Ledger's iconic turn as the Joker in The Dark Knight in theaters.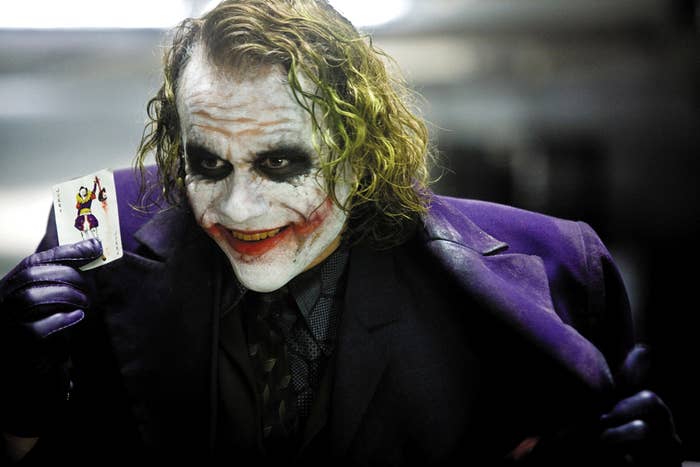 "Strange enough, I've been here [in Los Angeles] for four or five years now, and because of this terrifying new digital age, I've only ever really made things that are on streamers or television," he explained.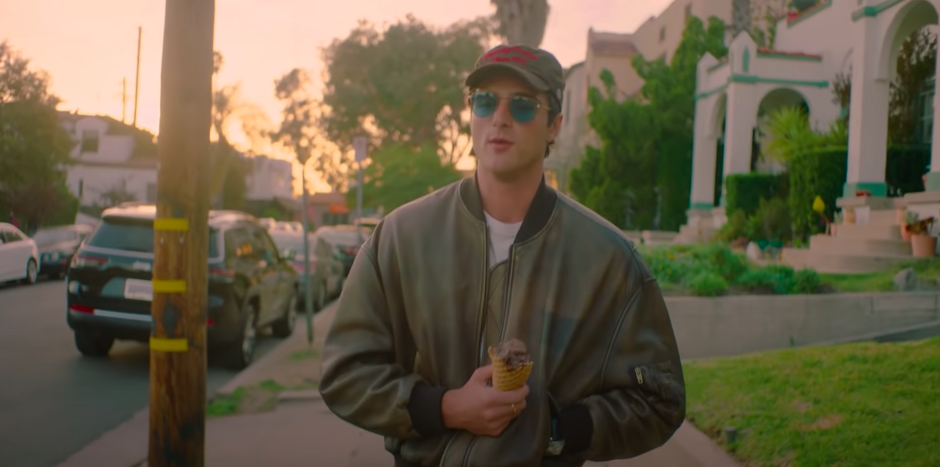 Jacob — who will soon star alongside Ana de Armas and Ben Affleck in the erotic thriller Deep Water — continued, "I haven't really made a, you know, like, a 'movie' yet. And I think every time I go to the theater, it's hard to not sit there and be like 'That's what I — I want to do that.'"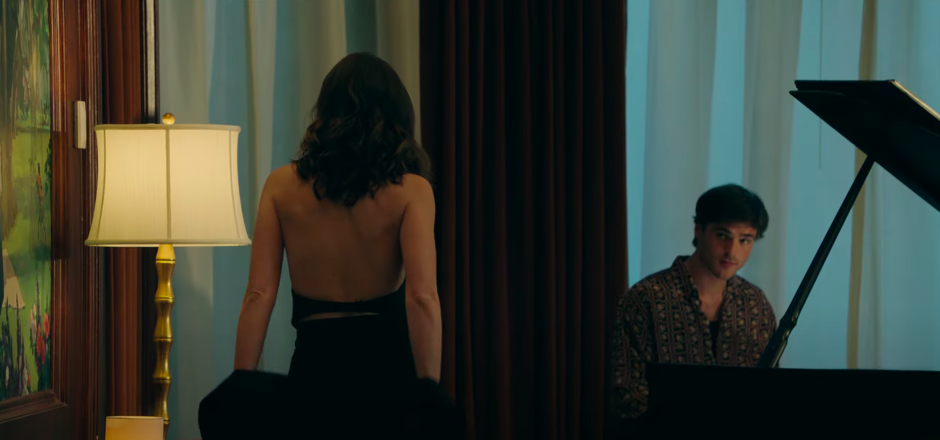 During the interview, Jacob also reflected on his journey toward industry success. After completing six months of acting school, he booked his first movie "and was like, 'Sweet, I'm set now, I'm gonna be the greatest actor that ever lived.' And then it was, like, crickets."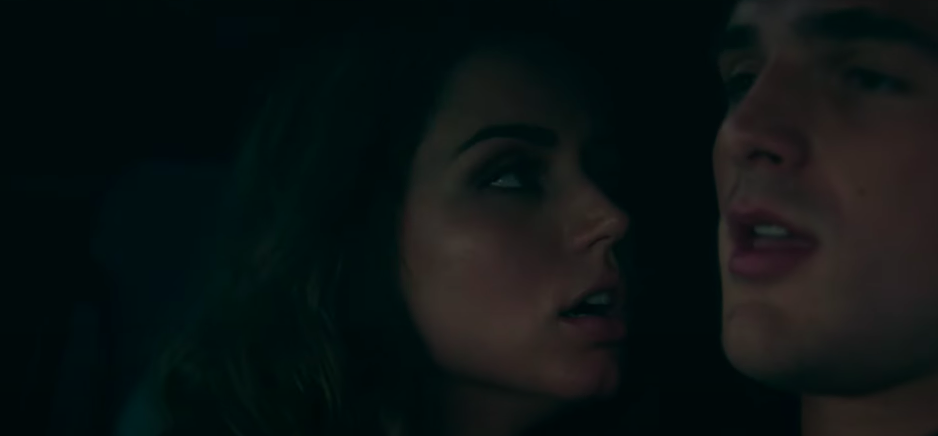 While Jacob has yet to star in "an original hardcore film noir picture" — something he calls a "dream" of his — it's safe to say his future is very bright.
You can watch Vogue's video interview with Jacob — which features a teaser of what a film noir with him as the lead would look like — below: