But Iggy did not back down. "I don't care... fuck those ppl babe lol," she tweeted in response to a fan asking her to address the backlash.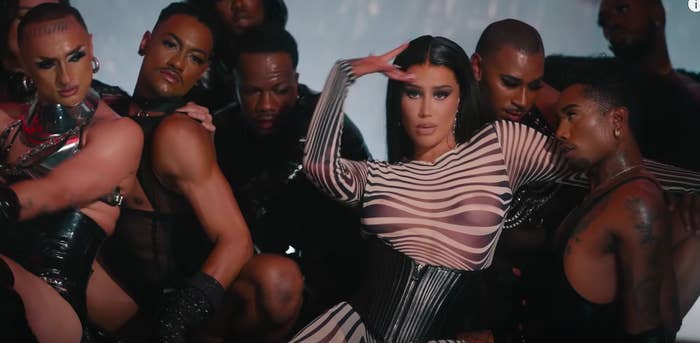 "I'm the same color as I always am, just in a dimly lit room with red lights," she continued. "It's the same makeup from every other part of the video just with a smokey eye and different wig. Just ignore them, who cares? Let em talk."
In response to a fan tweeting the supposed pre-edited stills of the music video, Iggy reiterated that "it's darkly lit because it's supposed to look like a nightclub," and said that people online are "crazy."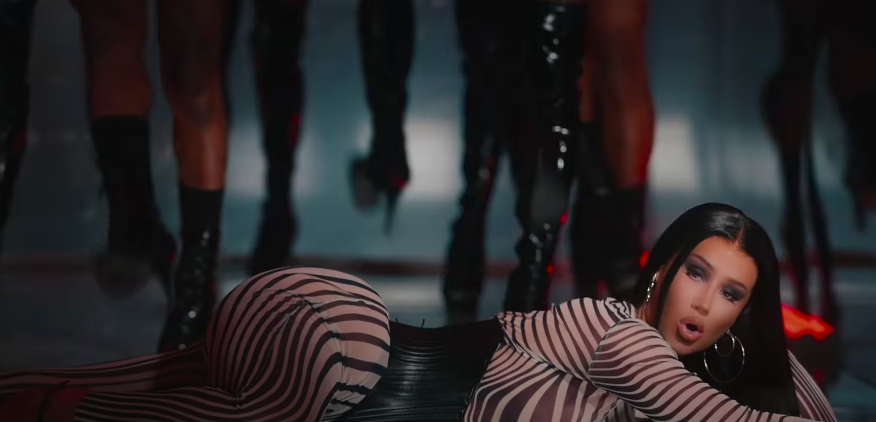 Iggy's makeup artist, Eros, also backed the rapper up, tweeting, "She literally wore the same face makeup during every scene of the video... I would know, I did it. And it's a shade 6 from Armani Luminous Silk (a light/medium olive undertoned shade if you're curious)."
Some fans agreed with the rapper's reasoning.
Others, however, thought the rapper should listen to criticism from the Black community.
Welp...whatever you say, Ms. Iggy Iggz.