Hilary Duff, Mandy Moore, Ashley Tisdale, And More Went To A Mommy And Me Class Together Like The True Gal Pals They Are
I'm not one for baby fever, however...
Halt! Reader, I have important, world-changing breaking news: Hilary Duff hosted the most adorable Mommy and Me class for all her celeb mom friends over the weekend.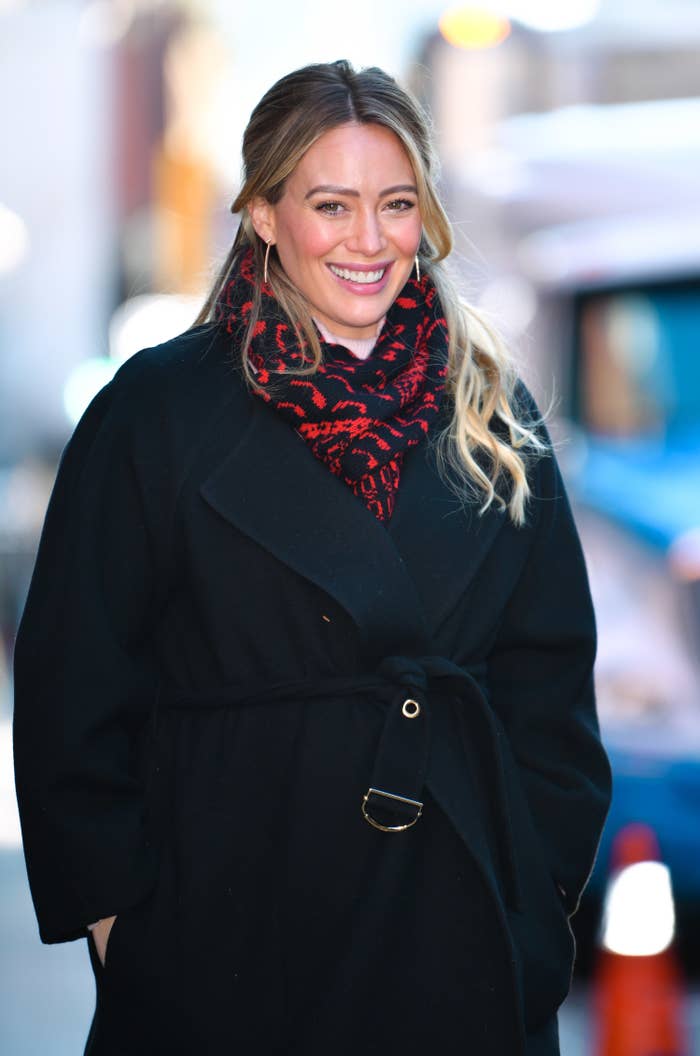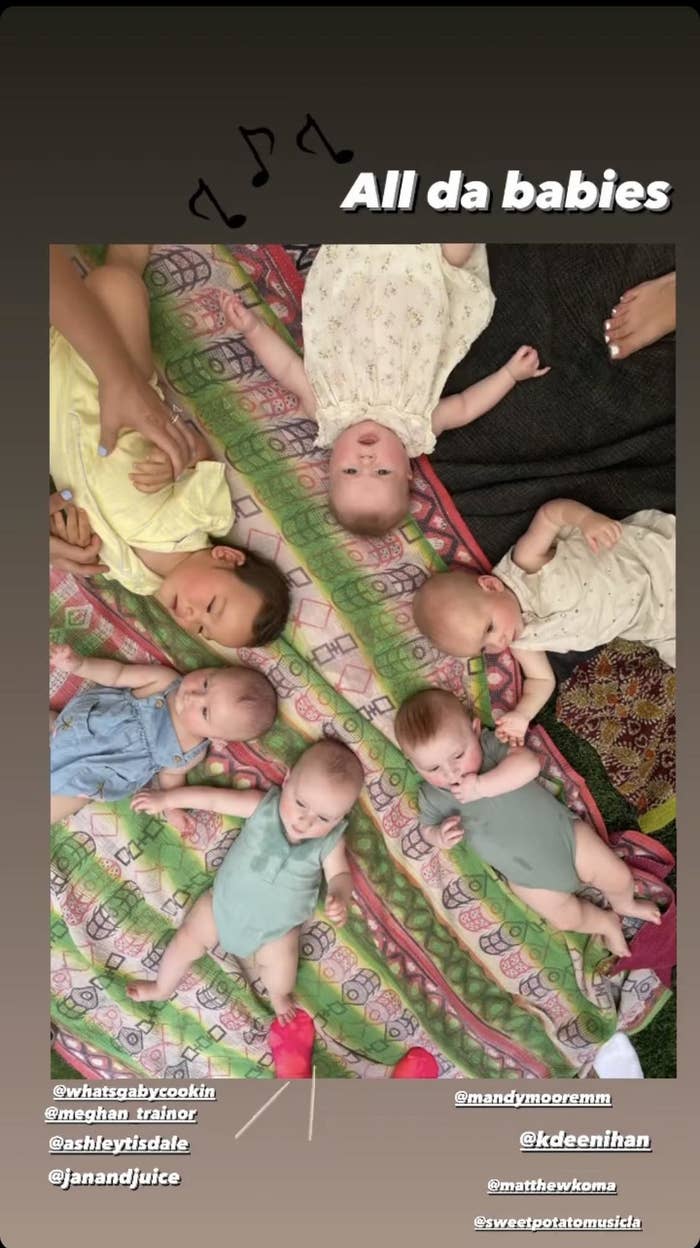 You're welcome for filling your day with a dose of wholesome, unadulterated cuteness. Toodles!