Harry Styles, of course, needs no introduction. He was already a bona fide superstar in the 2010s as one-fifth of One Direction and has since forged an impressive solo music (and film) career.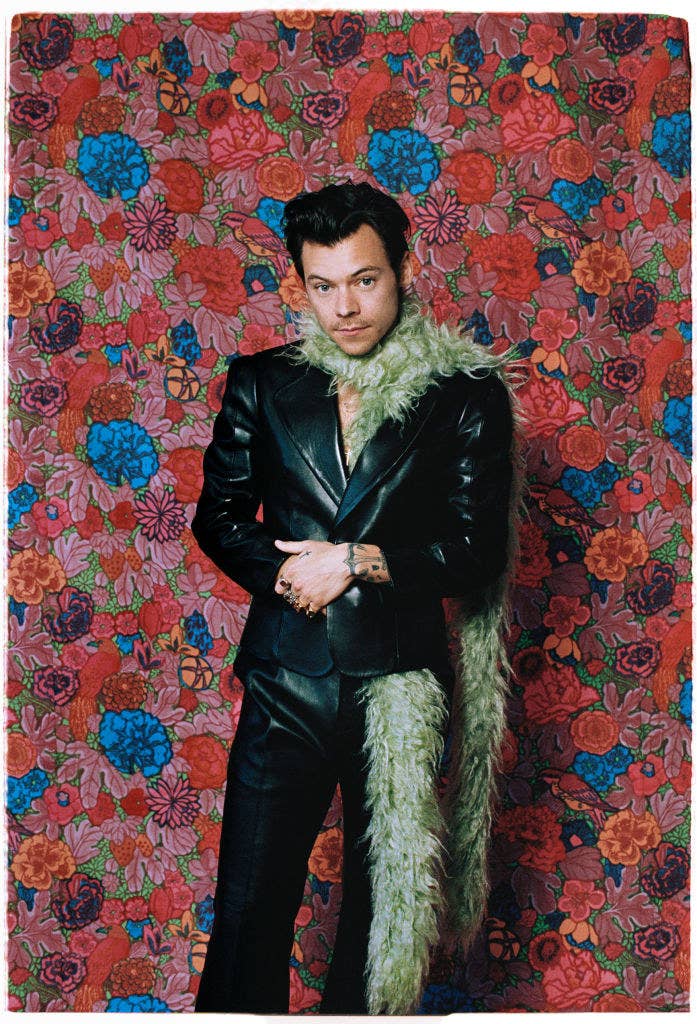 While the 27-year-old has been open about his professional and personal journey post-1D throughout the years, he recently sat down with Dazed to reflect on how he's now "completely, unapologetically" himself.
The Grammy winner admitted that he wasn't expecting to skyrocket to fame with the formation of the boy band and wasn't sure how to navigate it once he did. "I was 16, I just kind of finished school. ... Everything was really new and exciting, and I didn't know how long everything was gonna last. It kind of became like, 'Whoa, how long can we keep this going?' because I really didn't expect any of this to happen."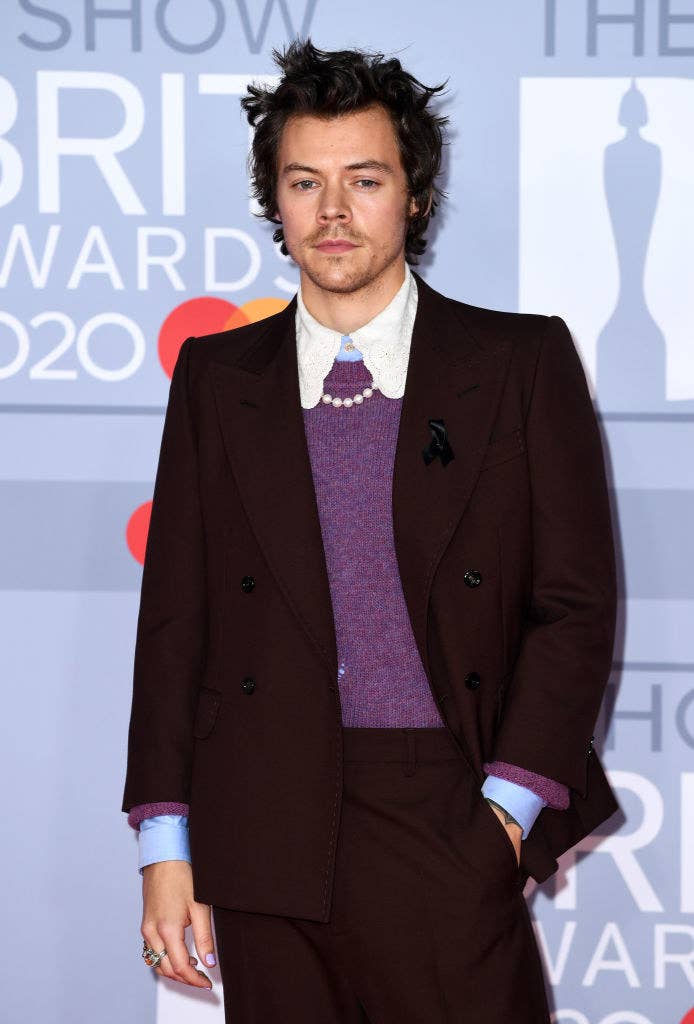 At the time, he was scared of rejection and wasn't sure of his sense of self outside the band, he said. "Now, the idea of people going, 'We don't like your music anymore, go away' doesn't scare me. I think there was a time when it did." Harry added that he now has the "freedom" to pursue his artistic endeavors without "working from a place of fear," and is rather approaching projects from an experimental standpoint.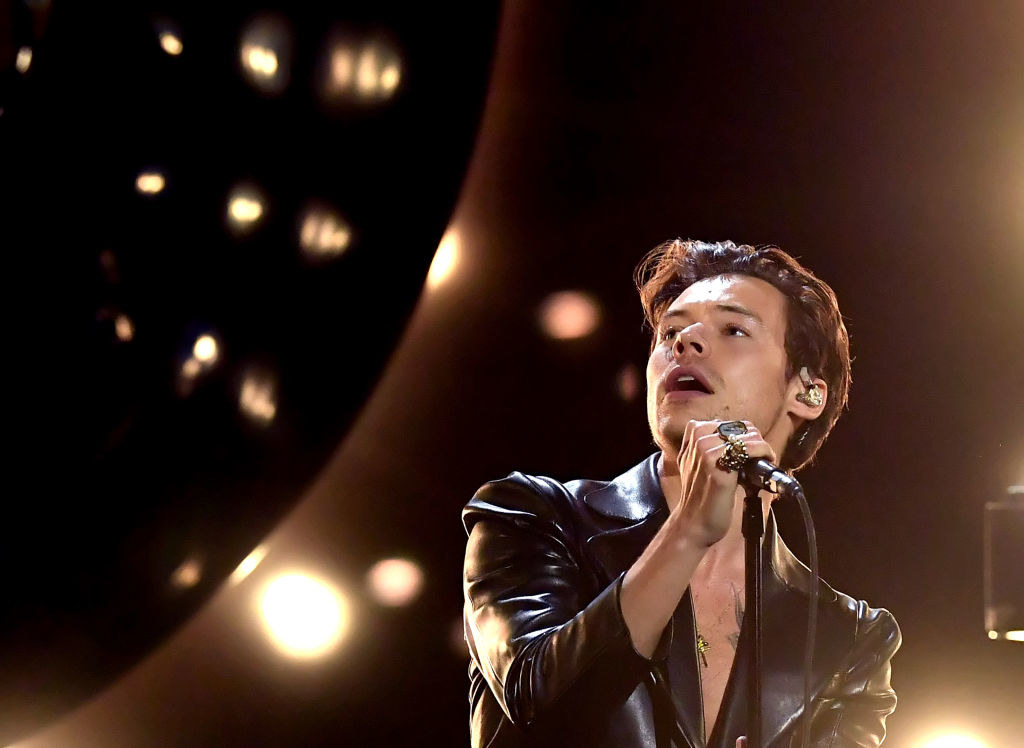 The singer-songwriter, who just launched his own beauty brand called Pleasing, said he is also striving to be more present so that he doesn't "lose myself again and get pulled back in." Earlier in his career, he shared that he was scared of "saying or doing the wrong thing, and how much trouble that would get me in."
"I was still growing up, making mistakes. I'm not ashamed of those things anymore," he continued, referencing how he's given his younger self more grace. "I've seen subconscious changes in a lot of places in my life."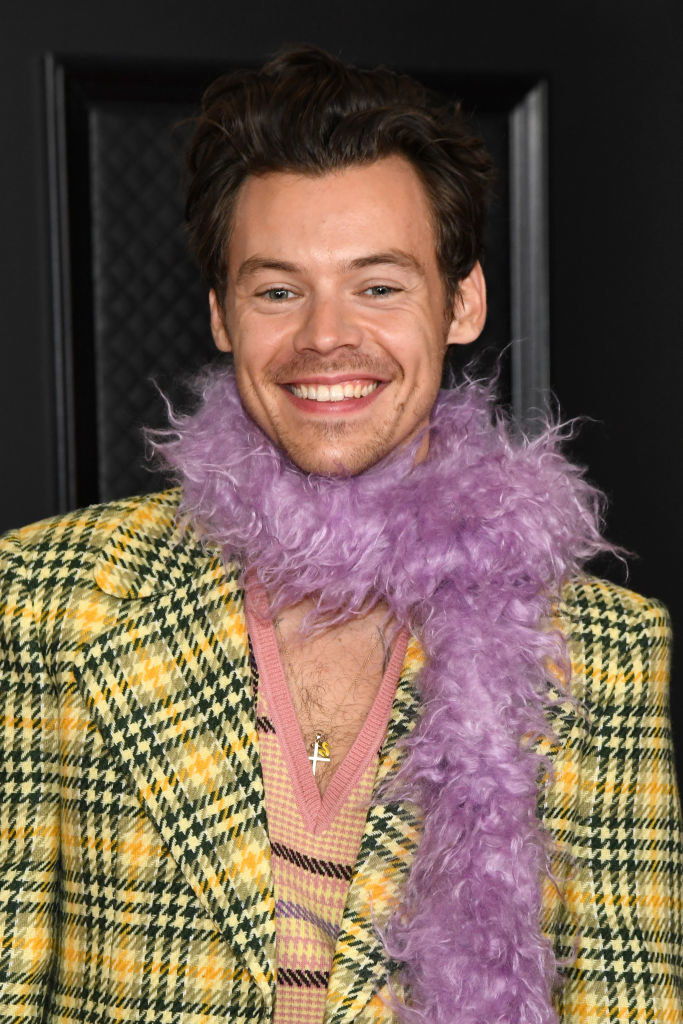 But he's ultimately grown more confident in himself: "I have unlocked an ability to be myself completely, unapologetically," he said. "I'm the most human I've felt in a long time, for sure."
"I sometimes feel like I'm supposed to be floating on this cloud of success and happiness, and obviously that's not how it works," the star continued, concluding that his personal journey has helped him realize that "happiness isn't this kind of end state."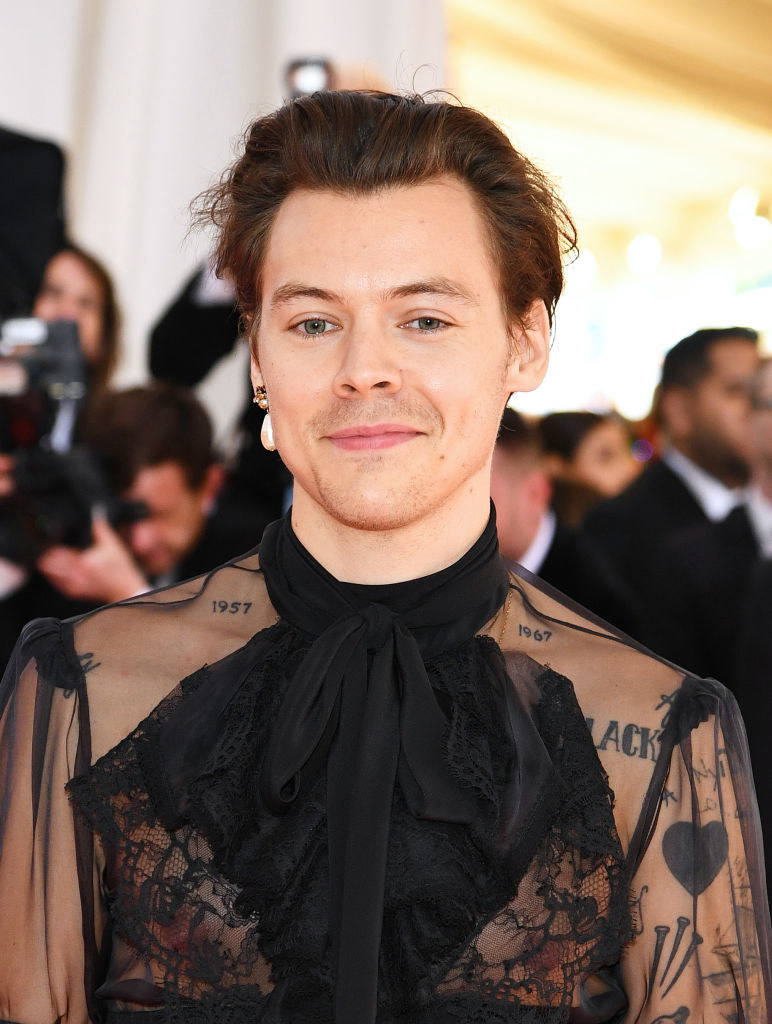 You can check out Harry's full cover story with Dazed — where he also talks about his surprise cameo in a certain blockbuster movie — here.