Yesterday, the If I Can't Have Love, I Want Power singer spoke to fans on Twitter about her decision to skip the event this year.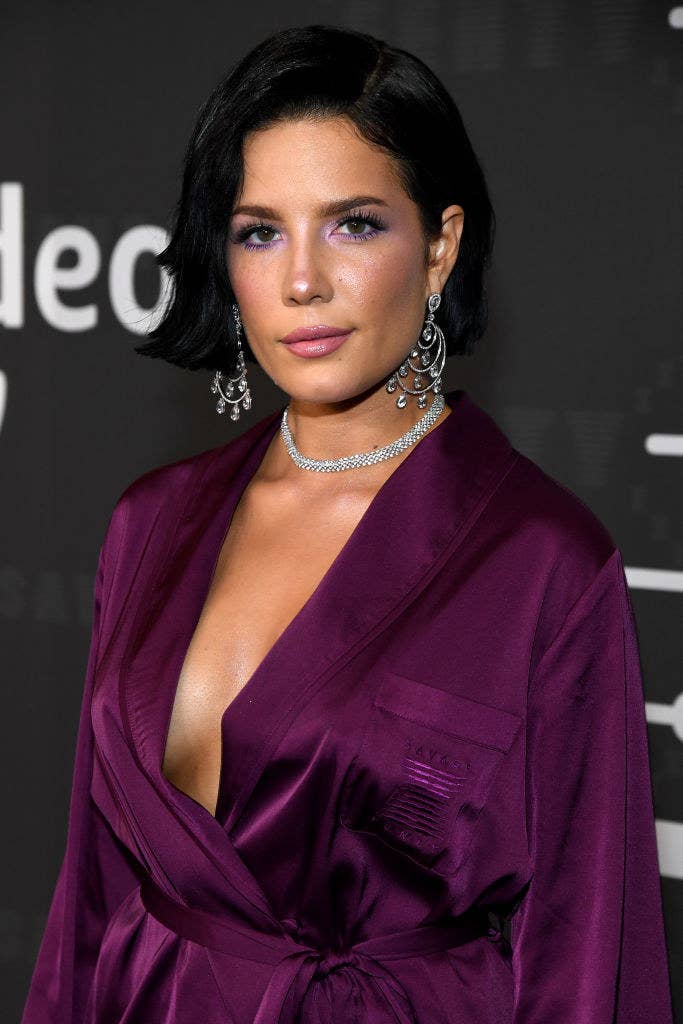 I'm still breastfeeding," the songwriter said in a since-deleted response to a fan who asked about their absence. "I only had my baby 7 weeks ago. There's nothing more 'American fashion' than moms having to go back to work after just giving birth."
The new mom gave birth to their child, Ender — whom she shares with her screenwriter boyfriend, Alev Aydin — on July 14. Since then, the alt-indie artist has kept busy, dropping her fourth studio album and an accompanying film.
As for the gala, Halsey said their attendance wouldn't allow adequate time for breastfeeding: "I wouldn't have had a way to pump my breasts which would have been insanely painful." They added, "I understand I'm incredibly privileged to afford time off but the demands are still prevalent and the biology does not excuse me," after some users criticized her response, saying that her decision to not attend the gala did not equate to working moms trying to make ends meet.
In response, Halsey clarified that the event would have been a nine-hour ordeal, as opposed to leaving the baby for a quick three-hour appearance elsewhere — presumably referencing their attendance at Bella Hadid's NYFW party the day prior to the gala. "I'm sorry I don't know why I have to explain this."
Their explanation caught the attention of Nicki Minaj — who gave birth to a boy last year. The rapper posted screenshots of Halsey's interaction with a fan on her Instagram story, writing, "SMH, @halsey you don't have to explain." In a subsequent post, she wrote, "What is wrong with y'all attacking new mothers and their choices?"
Since Ender's birth, Halsey has been candid about their experiences with pregnancy and balancing childcare with work responsibilities. After receiving criticism of her privilege, Halsey said, "My only point was people expecting me to be there so soon after having a baby 😥 and how it's reflective of a more general social expectation of new moms in far more vulnerable positions. I wasn't complaining at all!!!!"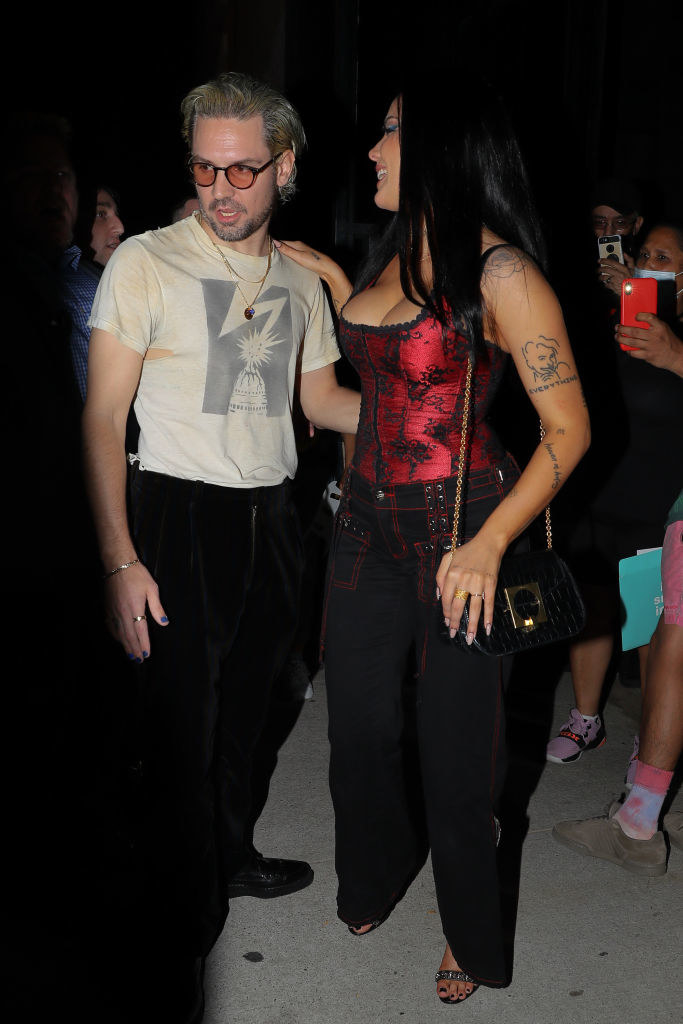 After the backlash, Halsey issued two more tweets about the conversation, explaining that none of her tweets were "intended with venom" and clarifying her engagement with the fan who first asked about her attendance:
She continued in a separate tweet about how stan culture can sometimes be toxic: "I often treat this space as a means of having conversations with you all in a candid way but the consequences for the people I respond to are imbalanced and unfair. We can talk about all things art and keep it light moving forward."