You might know some things about Gwyneth Paltrow that she — herself — doesn't know! Namely, that she's in a little franchise called the MCU, where she plays Pepper Potts.
Think I'm exaggerating? Check out this moment from Netflix's The Chef Show where she completely forgot she was in Spider-Man: Homecoming.
Well, in this week's installment of Gwyneth being hilariously out of the MCU loop, someone on Instagram asked her if she had watched Hawkeye yet.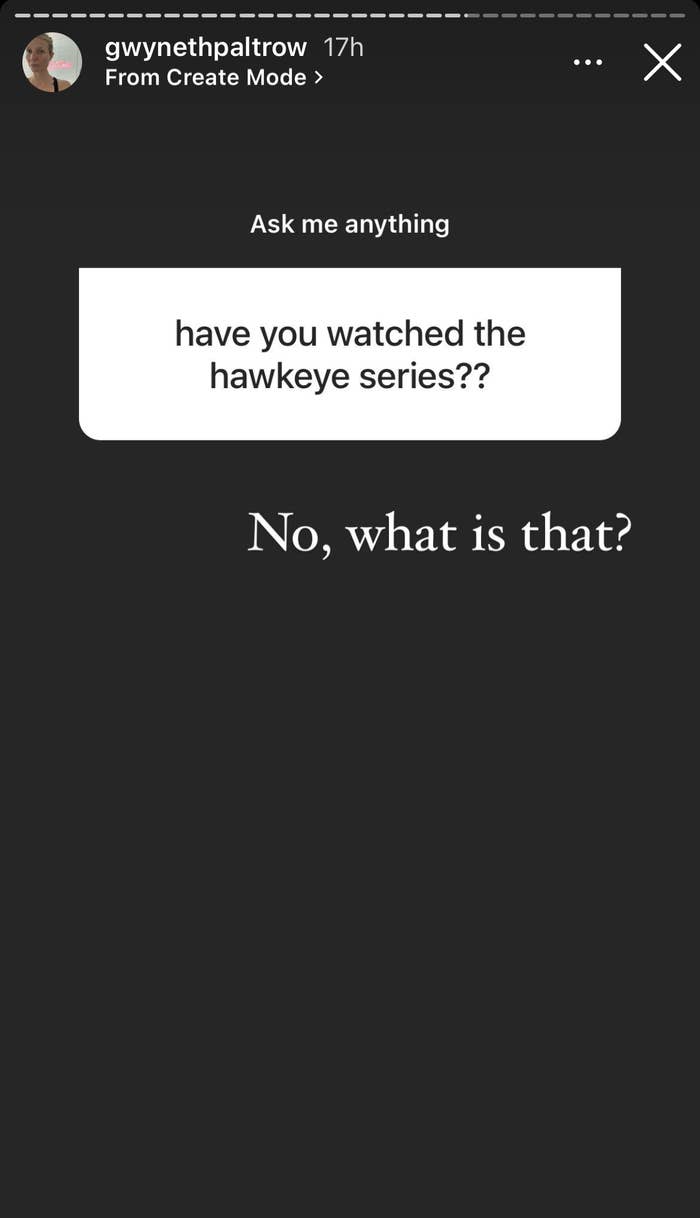 In response, Gwyneth said, "No, what is that?"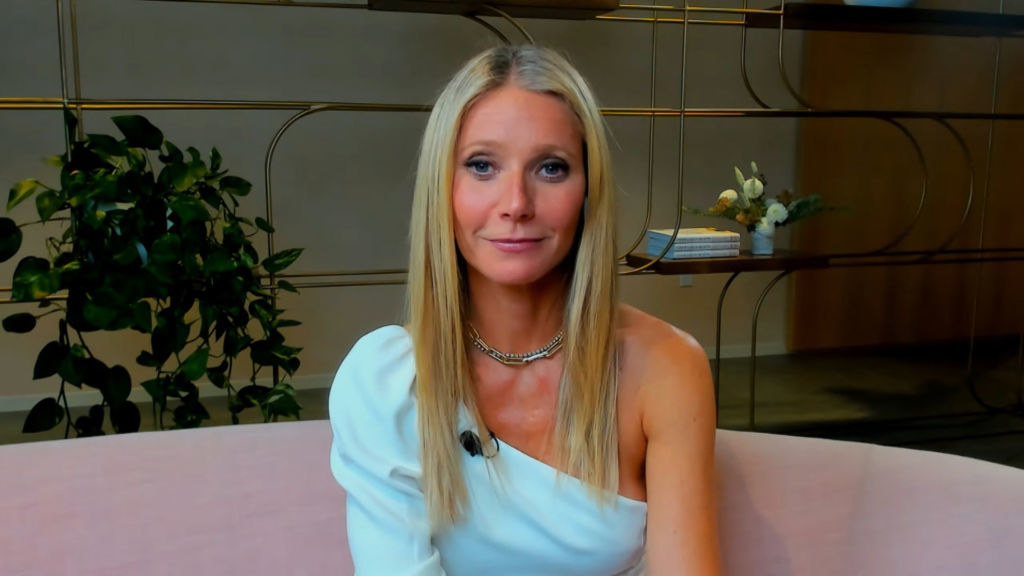 And, honestly, it's a power move fit for the Academy Award-winning actor.
My favorite part isn't the fact that she doesn't know about the series (which is easily google-able, but I digress). Rather, it's the fact that she's shared the screen with the character in movies like Avengers: Endgame.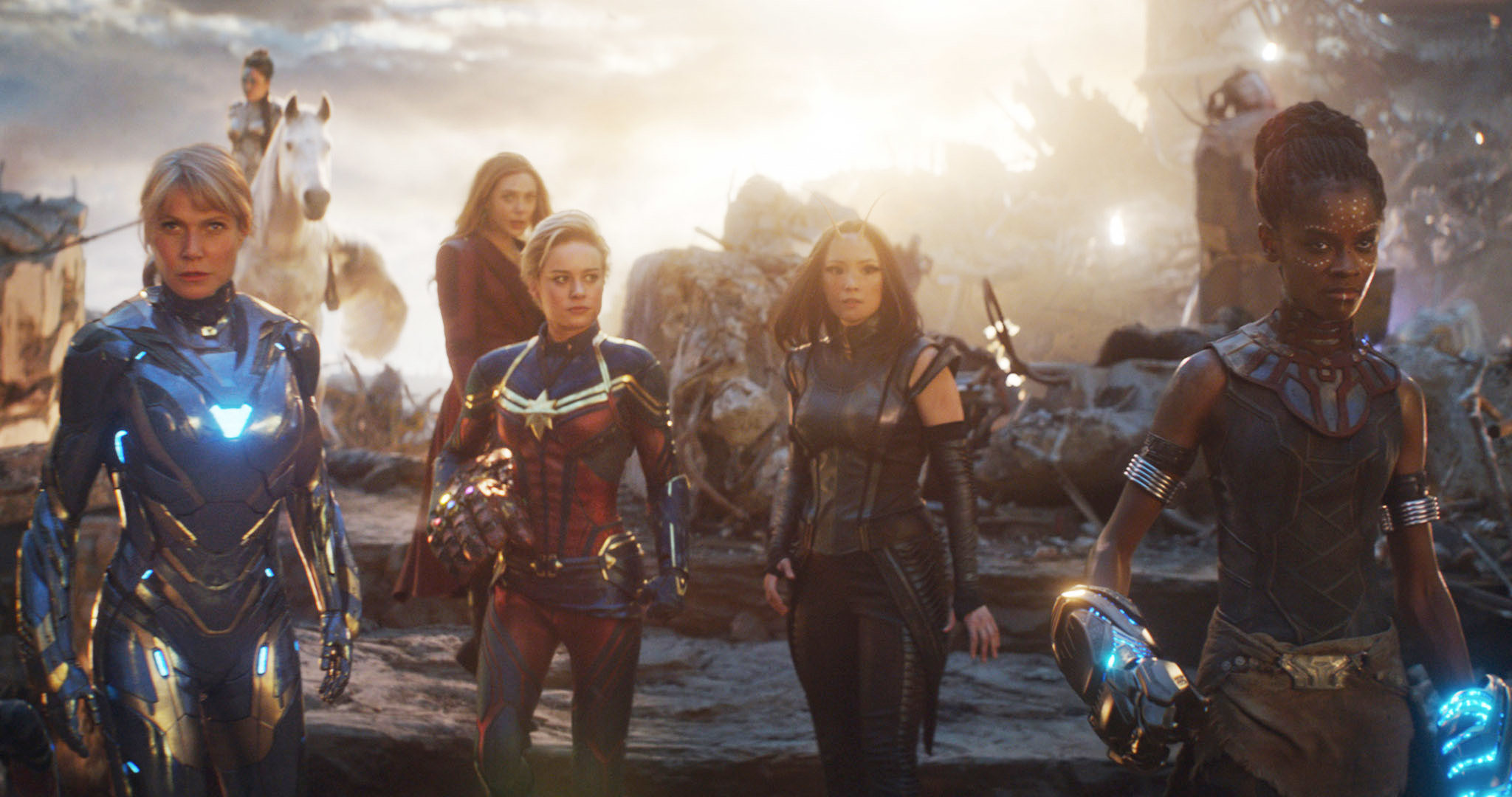 And, in her defense, she told Elle — in a profile aptly titled "Gwyneth Paltrow Is Not Going to Read This Story" — back in 2019, "It is confusing because there are so many Marvel movies, and to be honest, I haven't seen very many of them. It's really stupid and I'm sorry, but I'm a 47-year-old mother."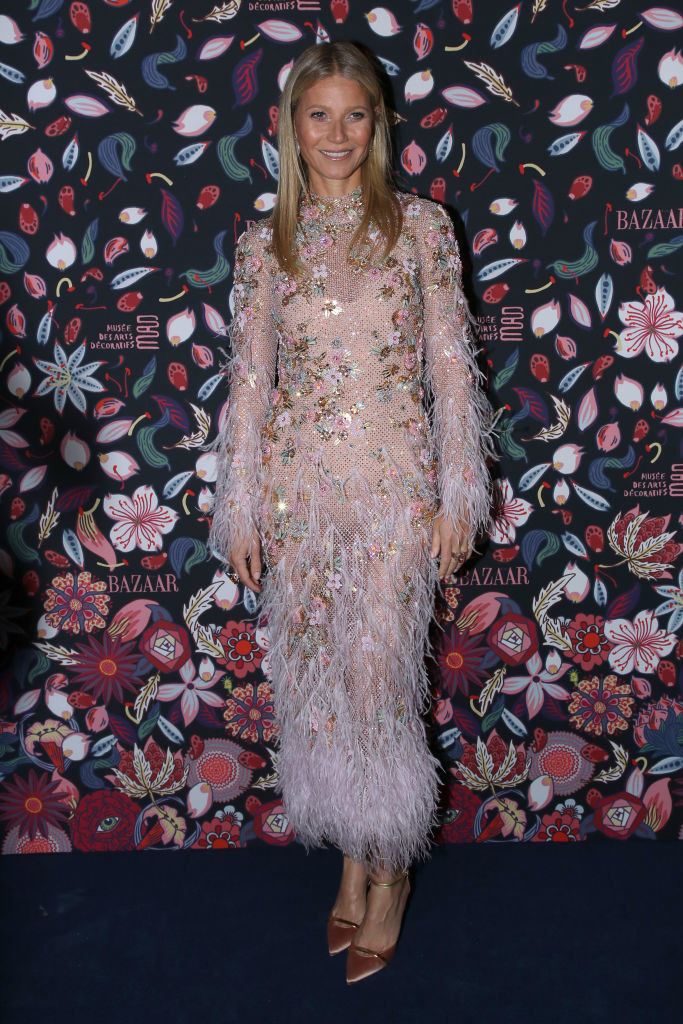 Which is totally understandable! Regardless, I will continue to be amused by it.