Never in my life have I been as excited to sit through a nearly three-hour-long movie as Dune: Part Two, largely thanks to the star power of Zendaya and Timothée Chalamet. And now, it looks like Florence Pugh might be landing in Arrakis soon!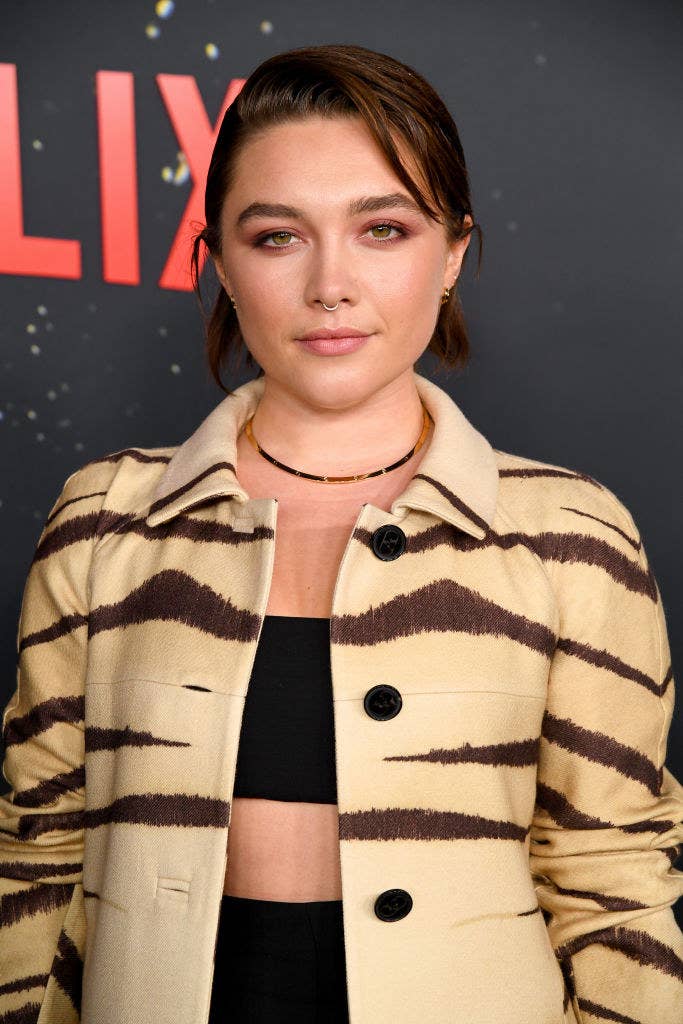 According to Deadline, the Midsommar star may soon join Denis Villeneuve's sequel as Princess Irulan Corrino, the eldest daughter of Padishah Emperor Shaddam IV (who granted House Atreides control of Dune).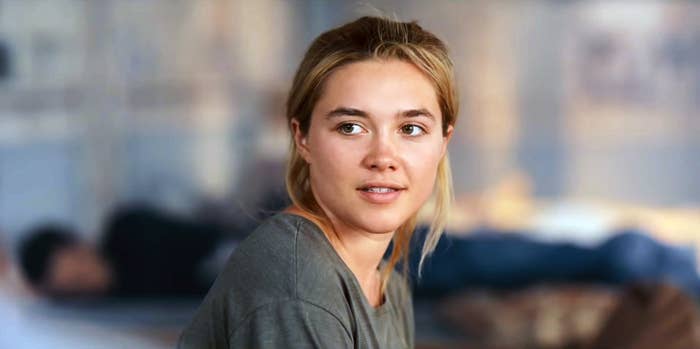 In Frank Herbert's novel, her character becomes romantically entangled with Paul Atreides (played by Timothée), which is an idea that my brain cannot process. Like, this is simply too much power and attractiveness in one movie.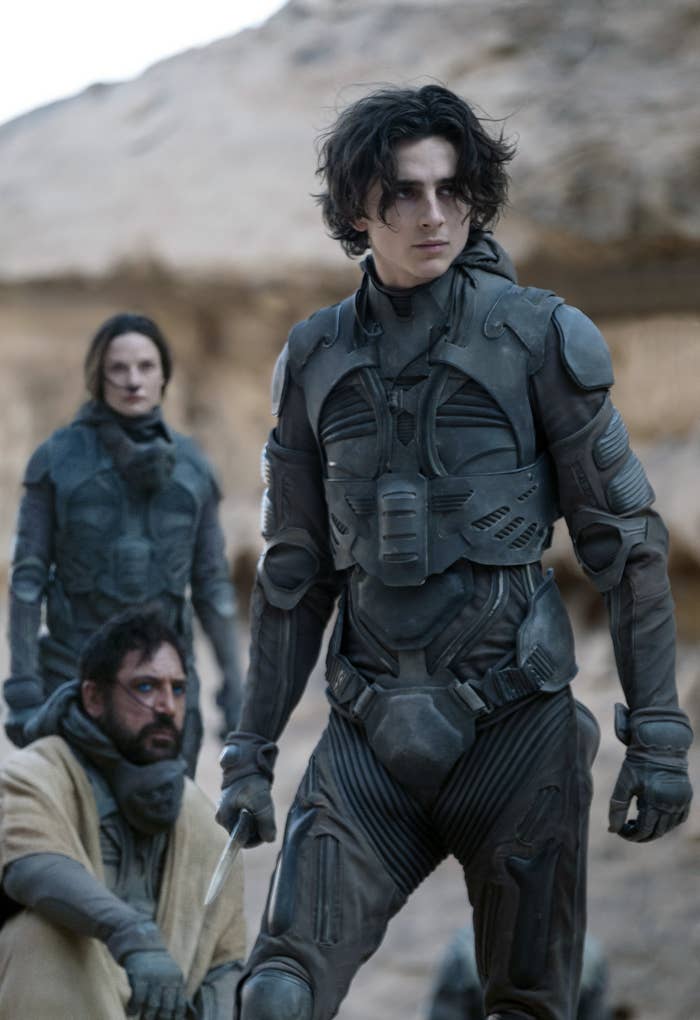 At this time, nothing is confirmed, and according to unnamed sources, Florence is "in negotiations" as the project begins ramping up for pre-production.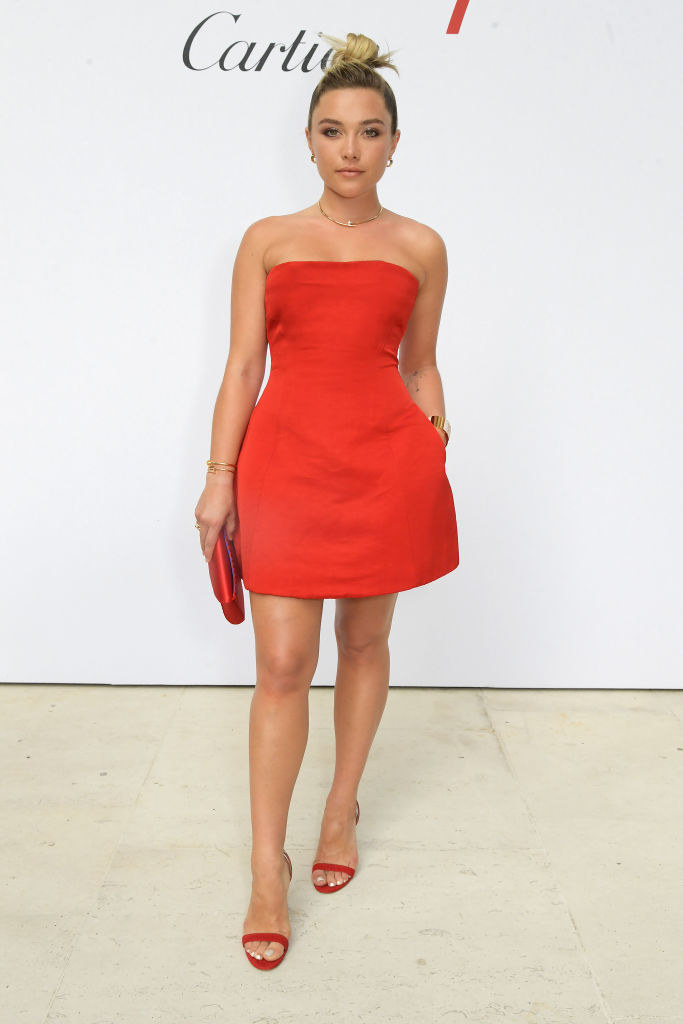 If you're a Flo fanatic (like me), you know that the 26-year-old has proved her talent in movies like Little Women and Black Widow. She'll also soon be in Christopher Nolan's star-studded biographical thriller Oppenheimer and is reportedly in the running to play Madonna in her upcoming biopic.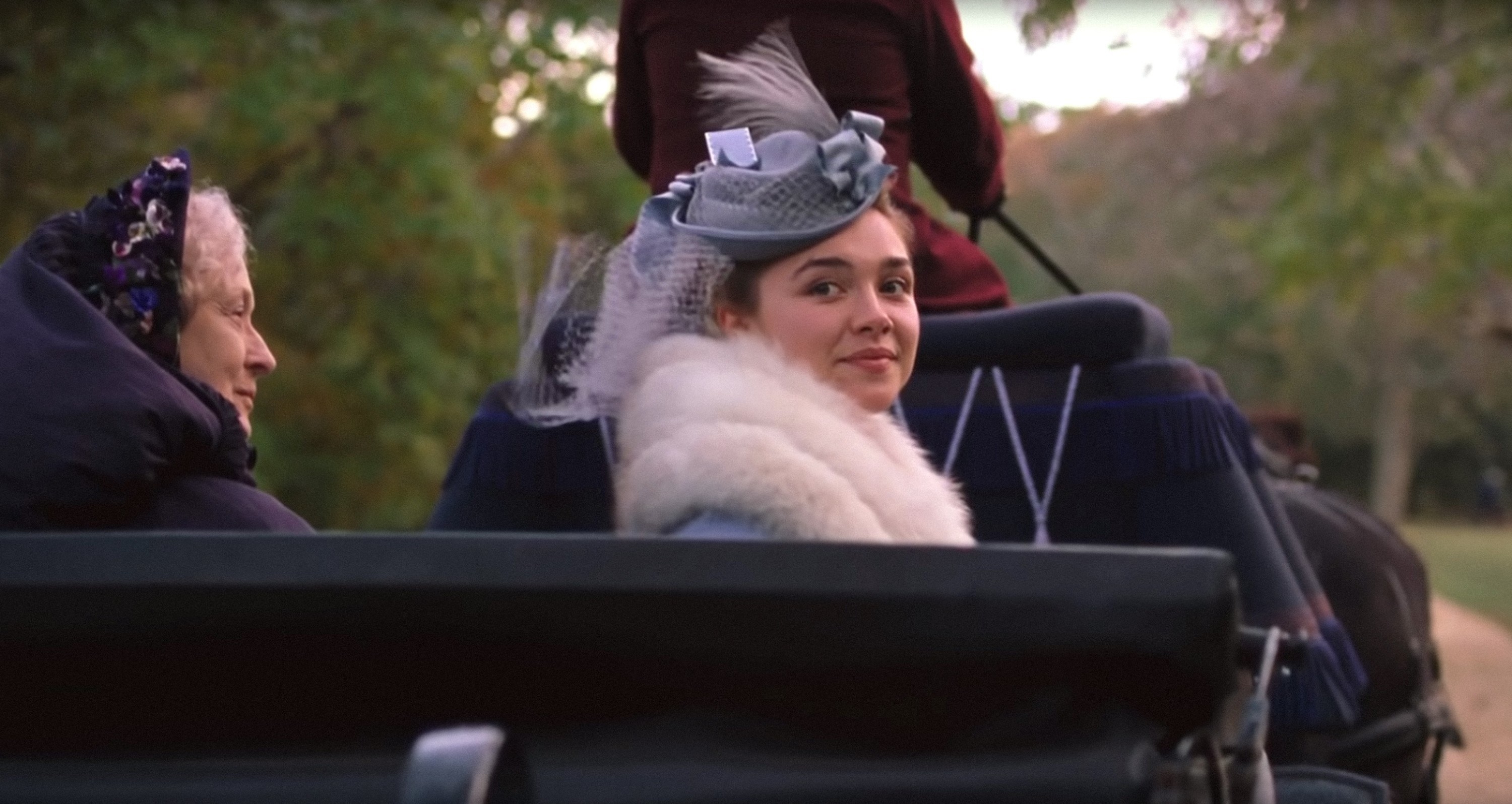 Dune 2 is scheduled to premiere Oct. 20, 2023, with the original film being up for 10 Oscars, including for Best Picture.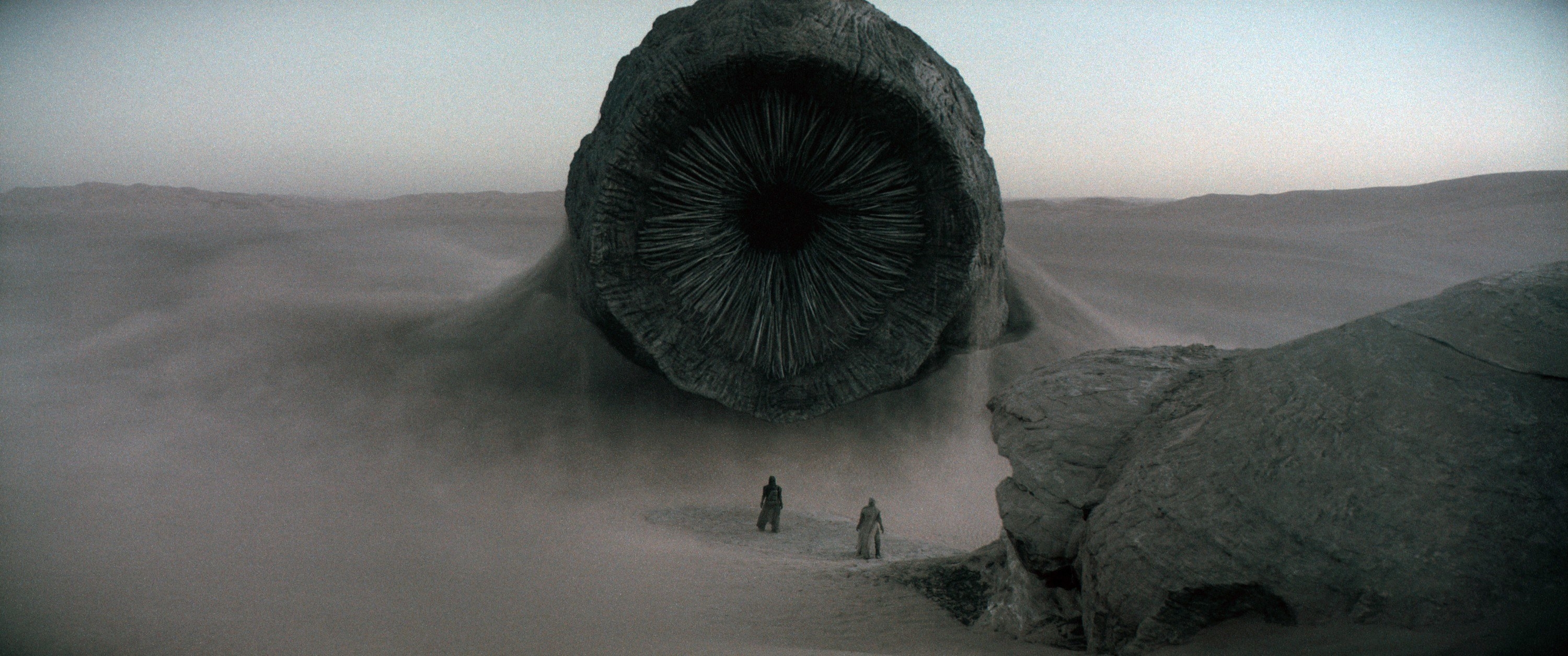 Meanwhile, I'll just be sitting over here like this, patiently awaiting Flo's confirmed casting.