Spoiler alert: This post contains details about Eternals, so if you haven't seen it yet, proceed with caution!!!
The Chloé Zhao–directed film — which follows Earth's first immortal superhumans — features Eternal weapons-maker Phastos (Brian Tyree Henry), along with his husband, Ben (Haaz Sleiman), and their son, Jack (Esai Daniel Cross). Eternals also includes a meaningful interaction and onscreen kiss between the couple, which many hailed as important and much-needed representation.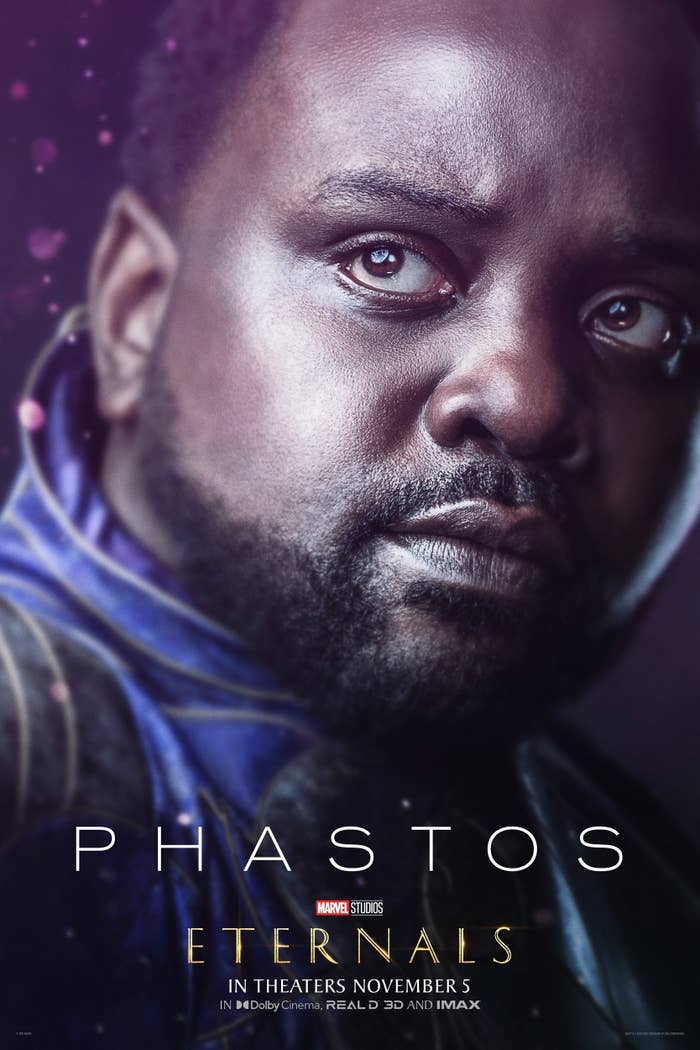 While the comics on which the MCU is based have been leagues ahead in terms of queer inclusion, "that content has often been minimized or entirely erased when it comes to adapting those stories for the big screen," according to GLAAD's director of entertainment research and analysis, Megan Townsend.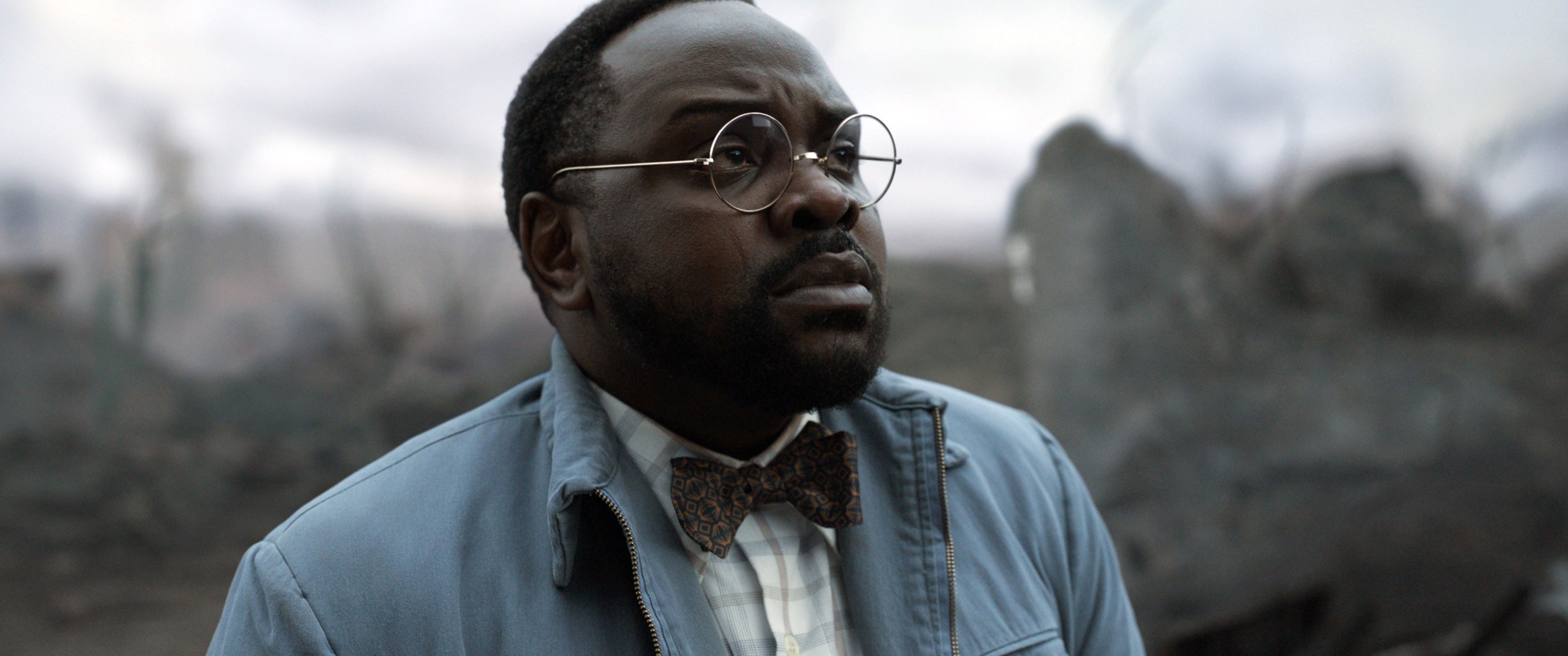 Which brings us to why this is also a major achievement for the MCU: Despite making edits in previous movies that cut out queer storylines, Marvel Studios President Kevin Feige and other executives held firm to the inclusion of Phastos's family — even as the movie remains banned in countries like Saudi Arabia, Kuwait, and Qatar, where being LGBTQ is illegal.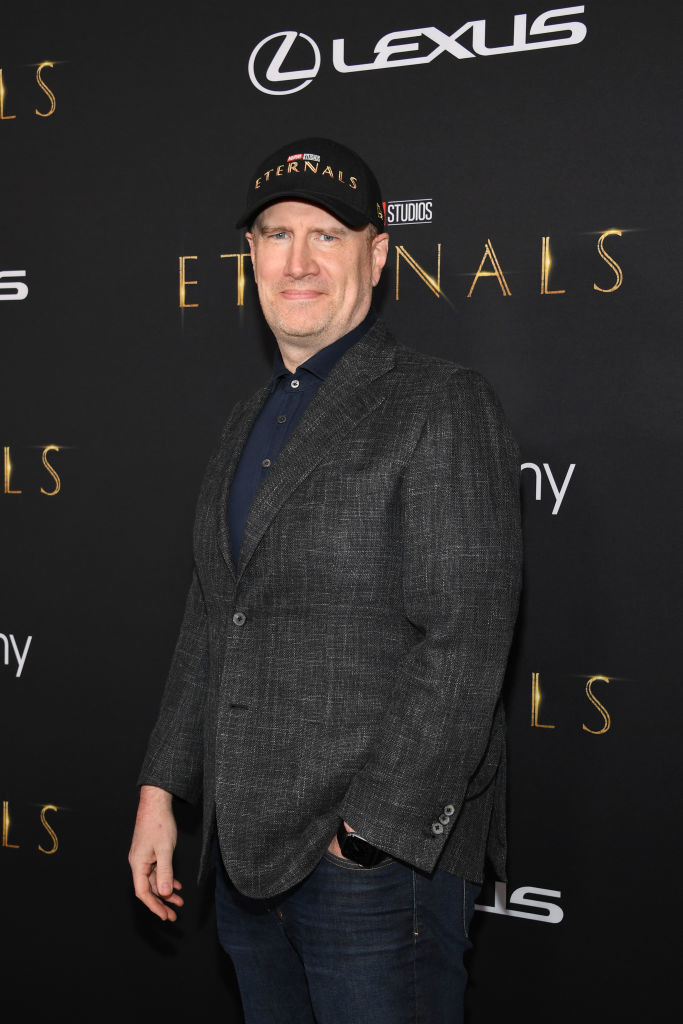 After local censors in the Gulf countries requested that certain edits be made, Disney refused. Speaking to Variety, Haaz — who is gay and of Lebanese descent — said he was emotional at Disney's response to the ban. "They stood their ground and said, 'Nope, we are not going to compromise the integrity of our film.' It made these Arab countries look so ignorant and pathetic."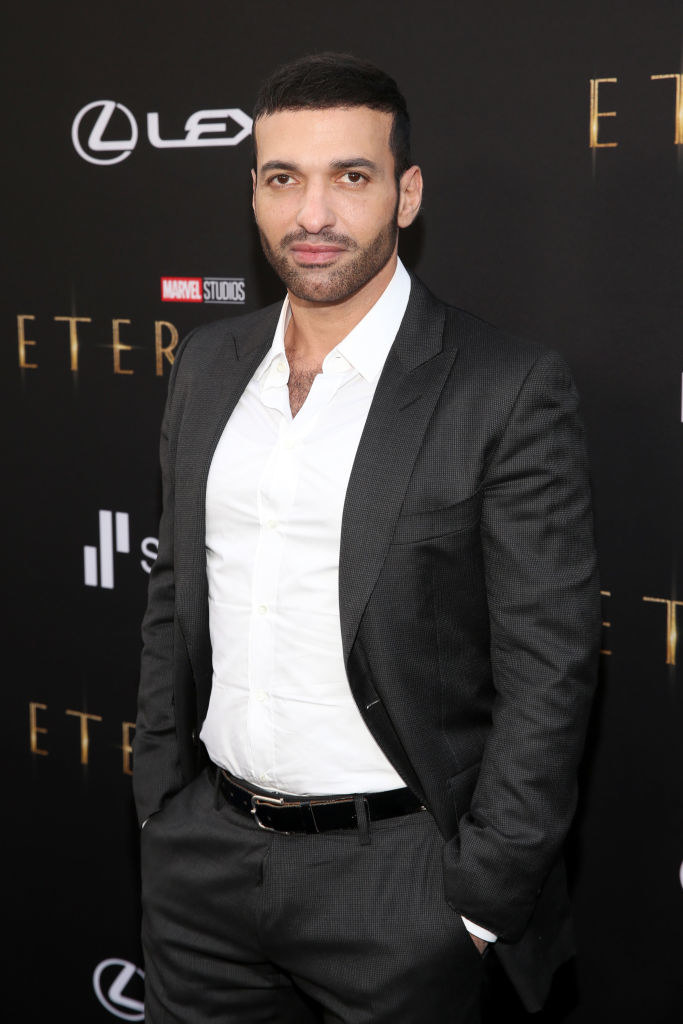 He continued, "I have no respect for those governments. They have displayed to the world that they are not only a disgrace to humanity but to God. Hopefully this will inspire the Saudi people, the Kuwaiti people, and the people in Qatar to fight back."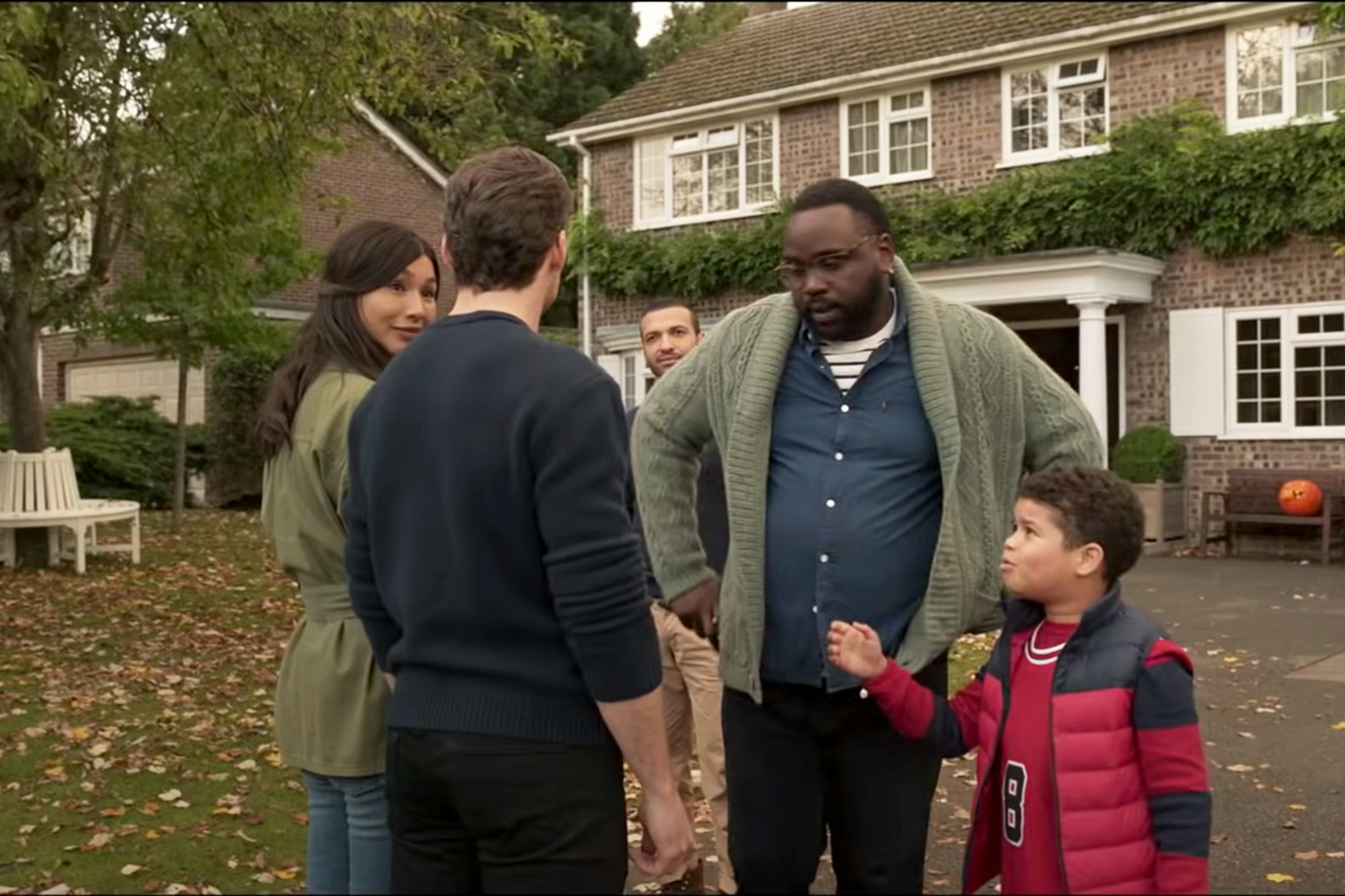 Star Angelina Jolie also spoke out against the ban. "I'm sad for [those audiences]. And I'm proud of Marvel for refusing to cut those scenes out," she told Australian website News.com.au during a press junket Friday.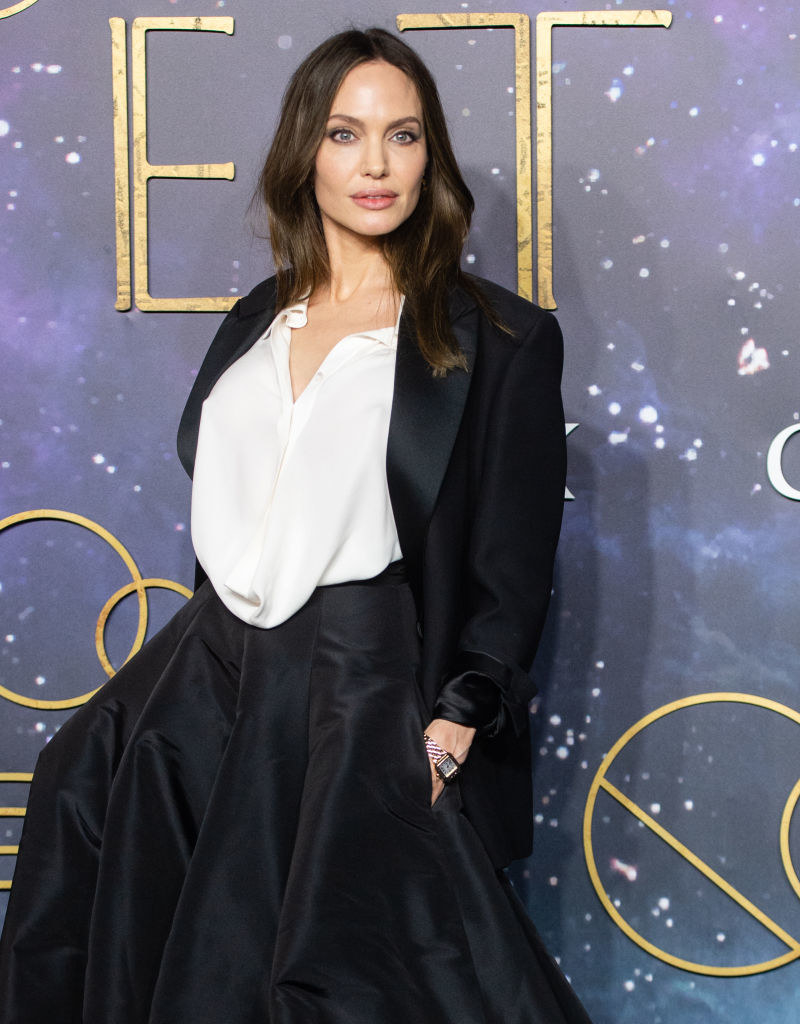 According to GLAAD's Studio Responsibility Index, only 10 theatrically released films from eight major studio distributors included LGBTQ characters in 2020, and only 22 of 118 in 2019 — a non-COVID year. Of these 22 films, more than half of the queer characters received less than three minutes of total screentime.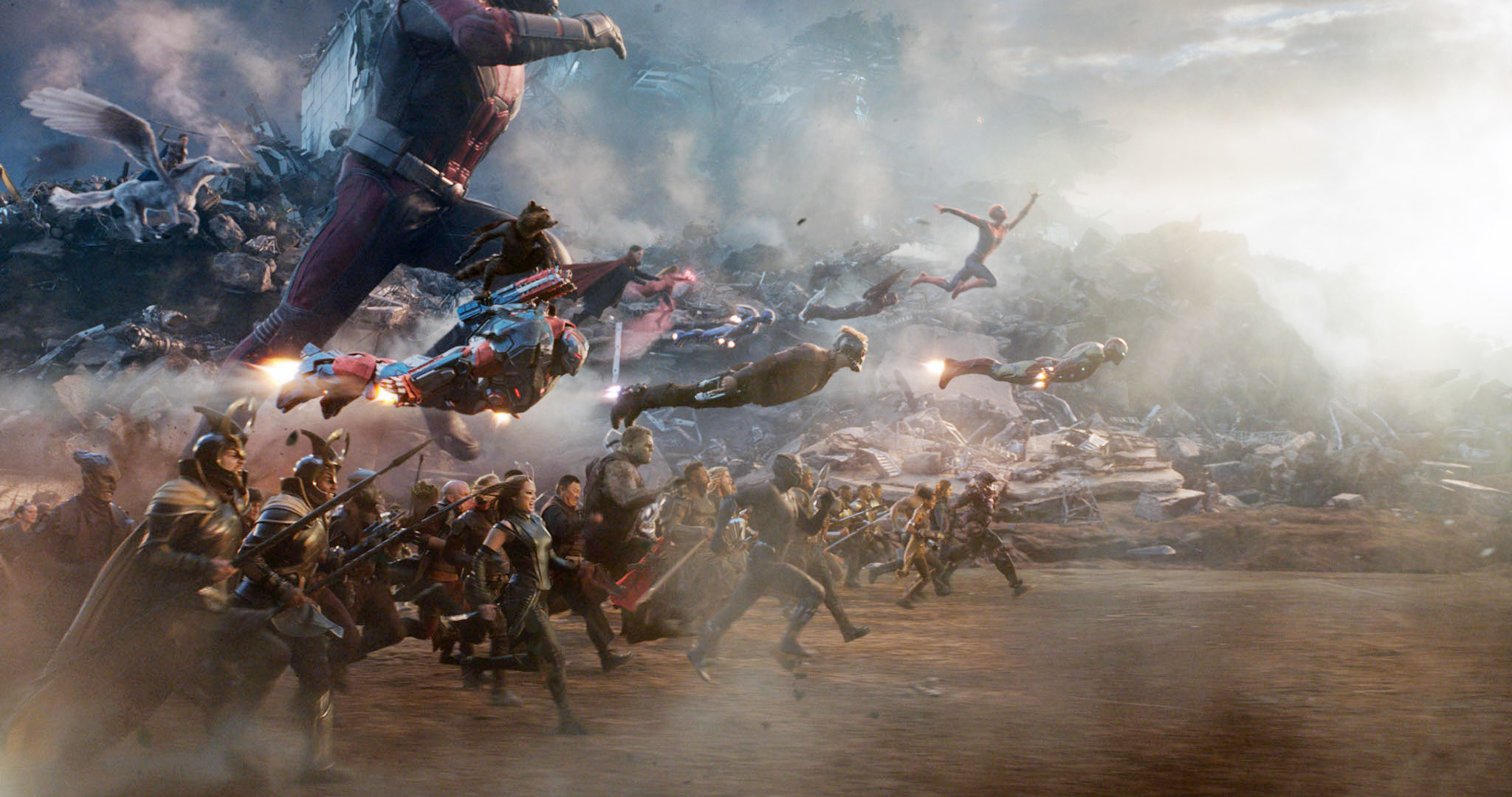 "Eternals marks a new path forward for Marvel — expanding the idea of who can be a hero in a way not yet seen in film, especially at the scale or budget of an MCU project," GLAAD said. Already, the franchise is set to increase its LGBTQ inclusion with the introduction of America Chavez, a Latina lesbian hero, in Doctor Strange in the Multiverse of Madness and the confirmation of Valkyrie's bisexuality as the new ruler of Asgard in Thor: Love and Thunder.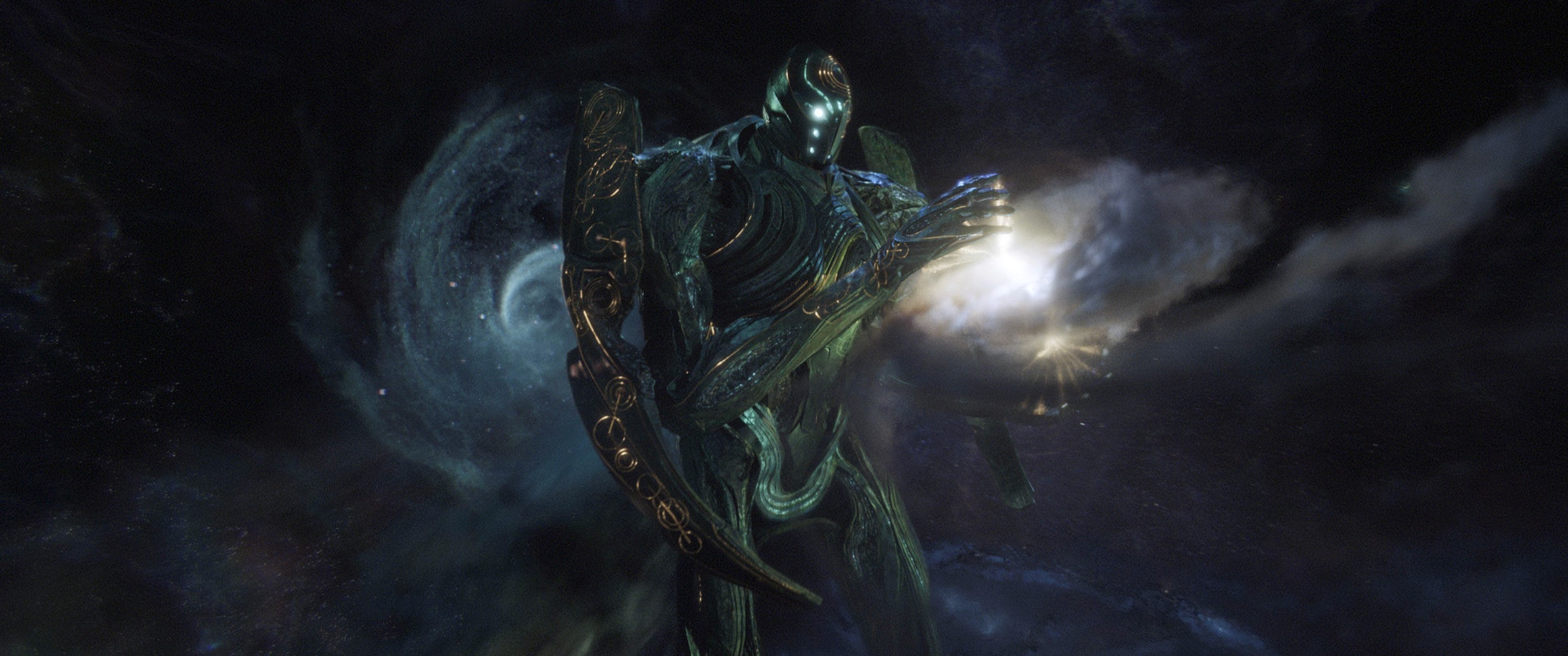 In fact, Kit Harington — who plays Dane Whitman, aka the Black Knight — said Eternals' LGBTQ inclusion was a "big reason" he signed on to the movie. "I'm incredibly proud and happy. I've said before, I don't know why we haven't got LGBTQ+ representation in superhero movies and in this one we do, and that's just so important. I think it is such a moment, and all I can hope is that this is the start of many, many more."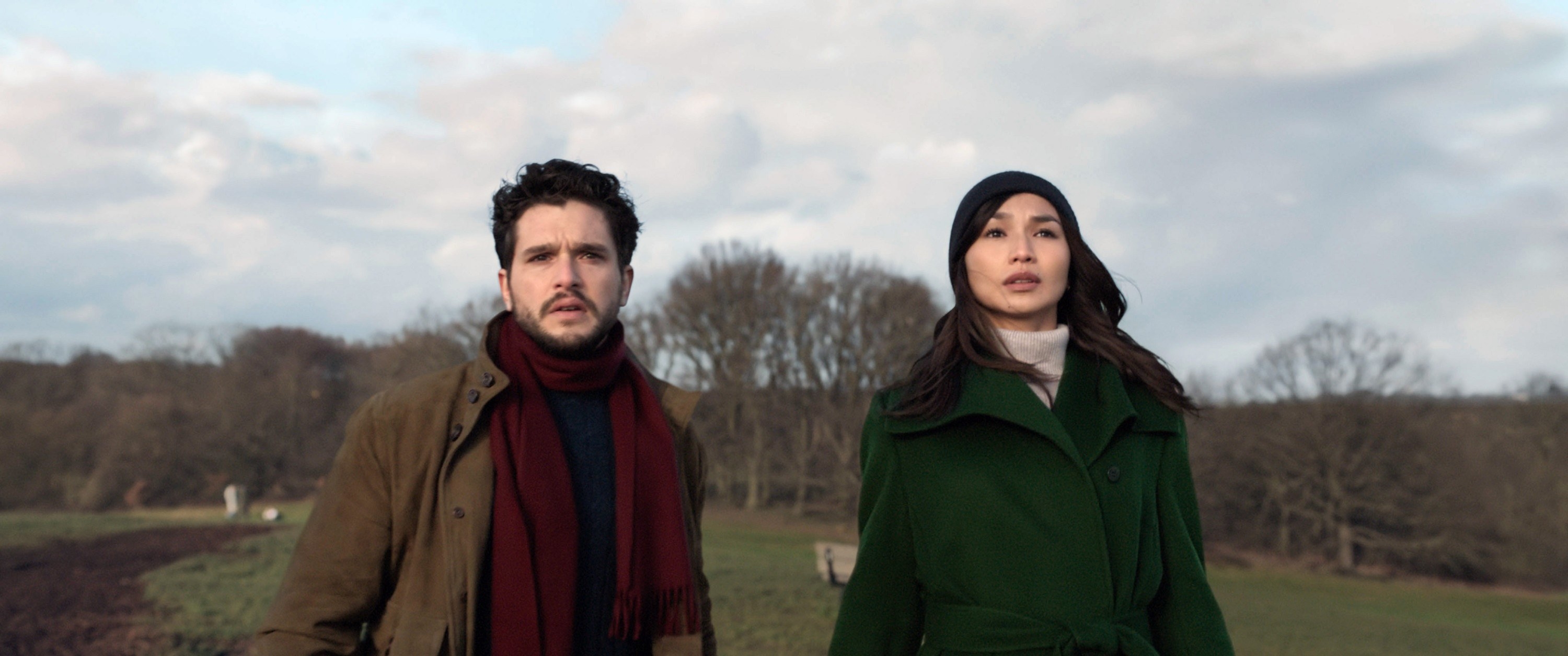 And fans are definitely here for the representation as well:
Eternals is now playing in theaters!