Emma Mackey Has Never Had A "Sex Education" Scene With Gillian Anderson — But She Wants One
"Is everyone else gonna go hang with Gillian but me?"
by
,
Spoiler warning!!! Do not proceed if you haven't seen the third season of Sex Education.
I — along with thousands of other people with taste — have not been able to stop talking about the iconicity of Netflix's Sex Education.
The show's third (and best) season premiered just last week, and it's already the talk of the town (i.e. Twitter and the internet in general). And if you haven't streamed it yet — get with the program!
In honor of its release, BuzzFeed took the time to chat with star Emma Mackey — who plays the tough-but-actually-a-softie leading lady Maeve Wiley.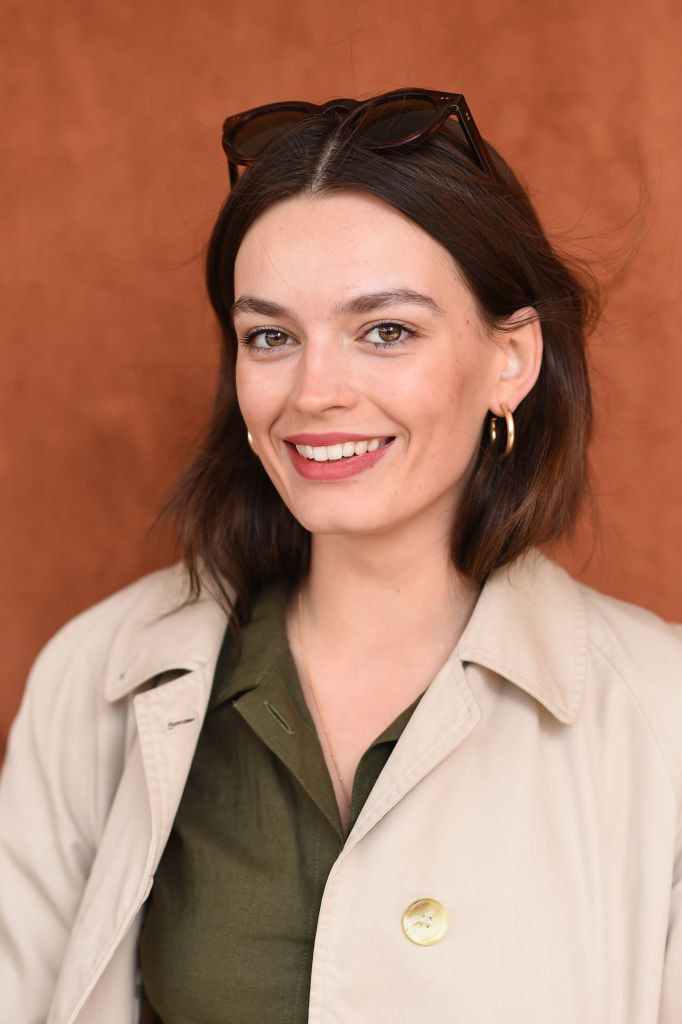 In the interview, she discussed her favorite onscreen moments (including her character's wholesome friendship with Aimee, played by Aimee Lou Wood) and teased her upcoming role as Emily Brontë in the eponymous film Emily.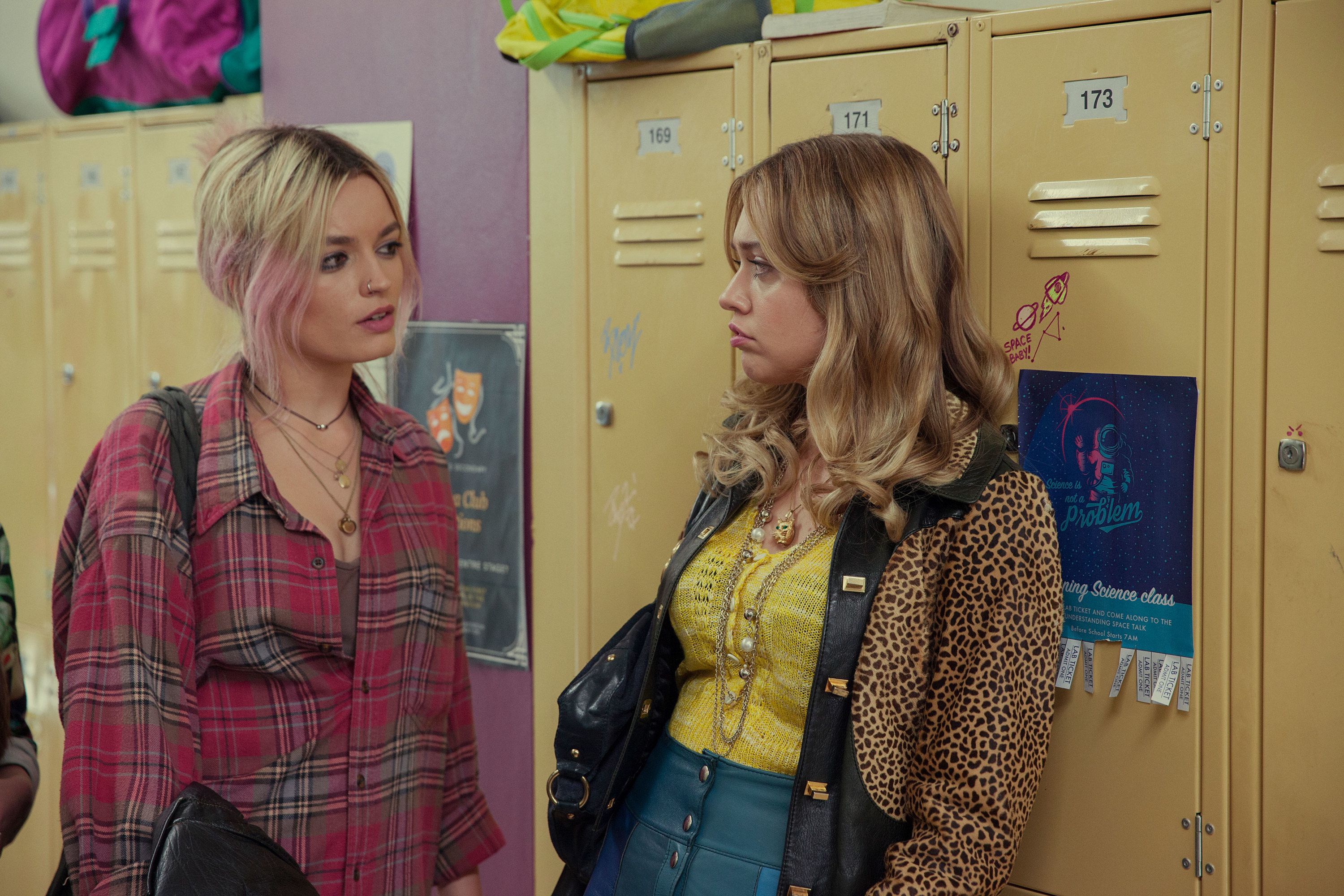 And she opened up about wanting to finally get the chance to share the screen with Emmy-winning actor and legend Gillian Anderson.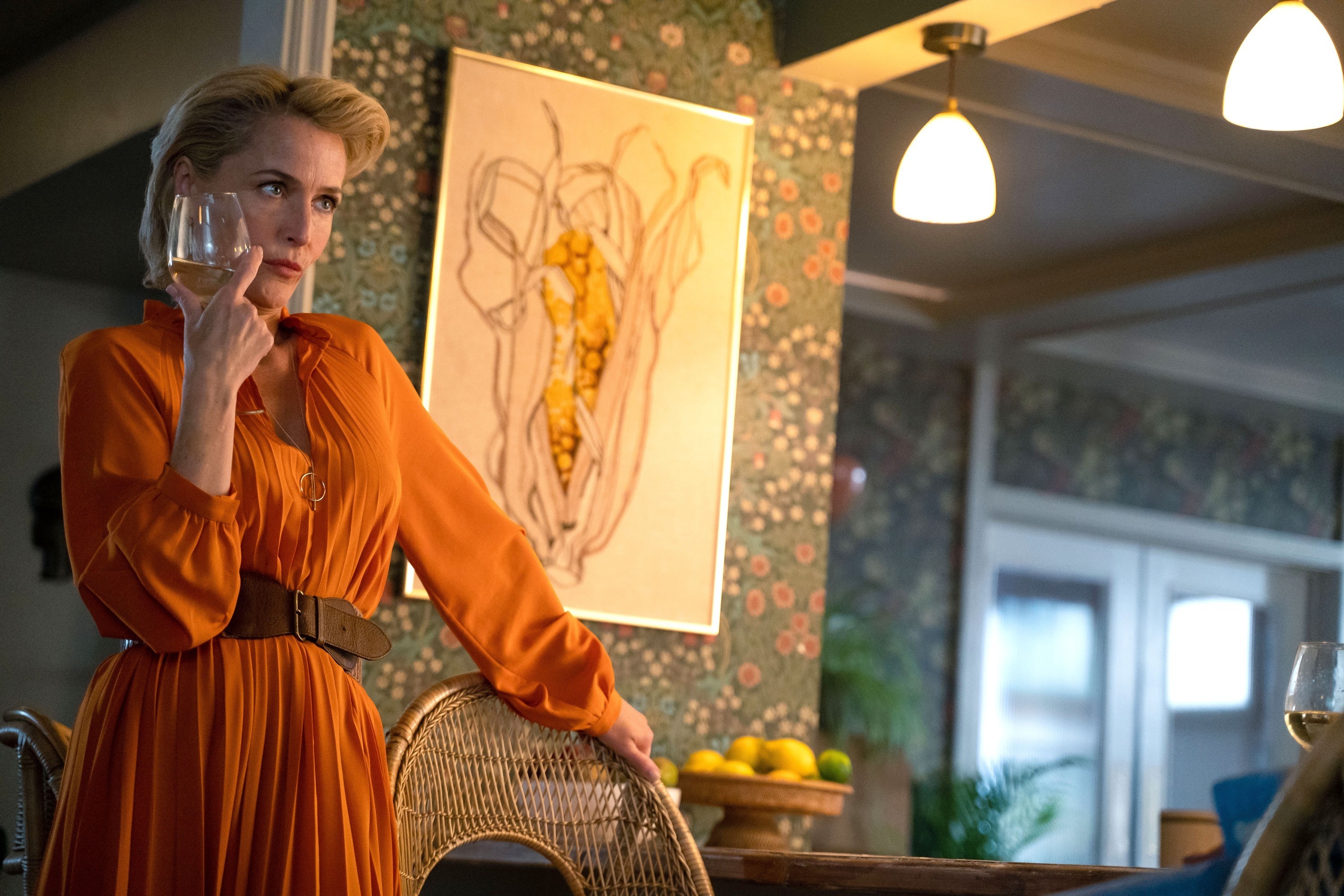 Yup, if you think back to all the episodes you've binged (perhaps repeatedly), you'll realize Maeve and Dr. Jean Milburn have never been in a scene together. That's because Jean only found out about Maeve in Season 3 — given how private Otis (Asa Butterfield) tends to be around his therapist mother.
"I would love to have a scene with Gillian," Emma said. "I've never had a scene with Gillian. Literally never. I'm like, 'Hello? Is everyone else gonna go hang with Gillian but me?'"
She continued, "It would be nice to build Maeve's relationship with the characters we have and create some new friendships there."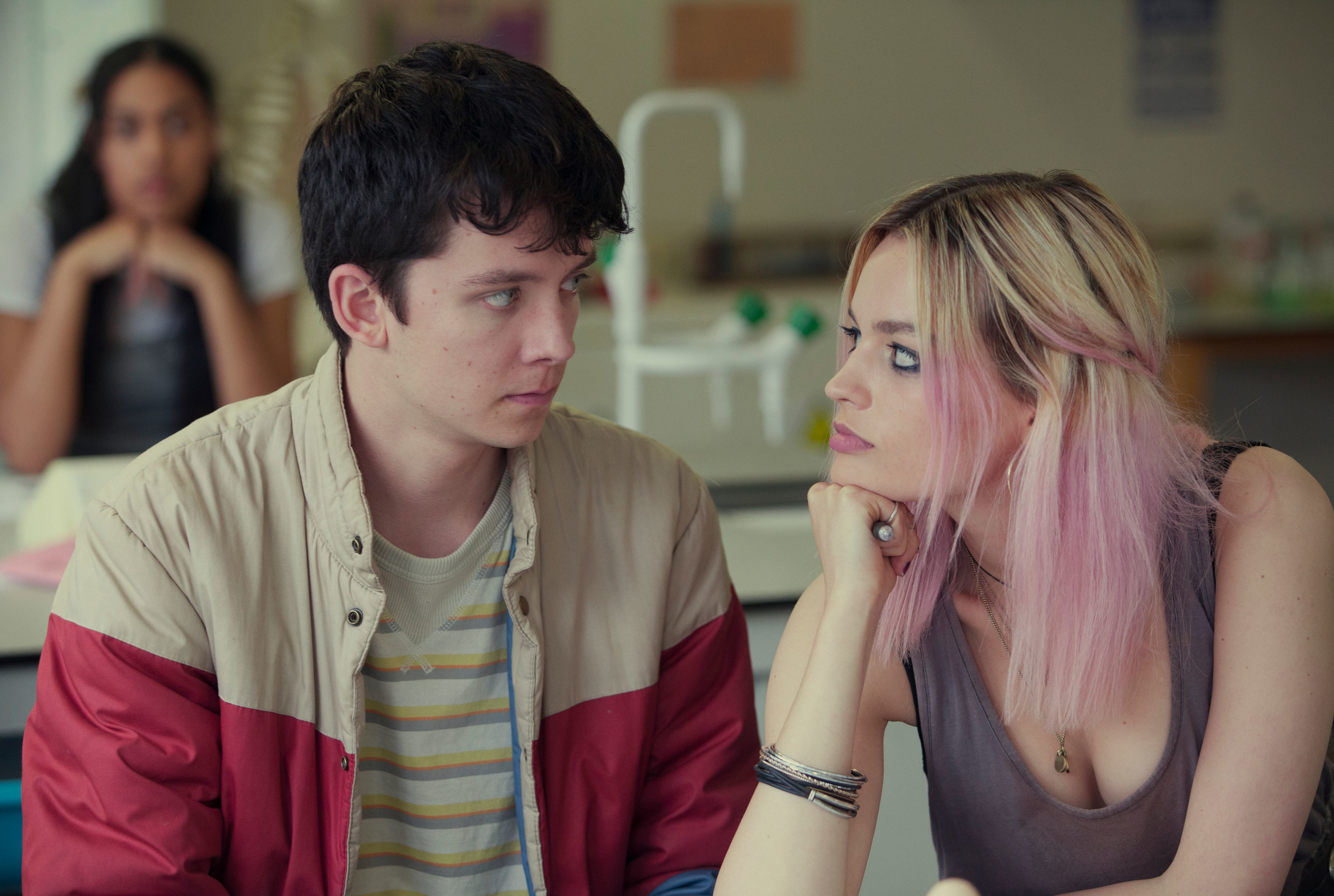 So, to the future writers of Season 4, here are some introductory Gillian x Emma scenes I was thinking of: Otis brings Maeve home for a nice (if awkward) dinner, where Jean then embarrasses him by presenting his baby photos.