No, but seriously, if you've been on the internet for some time, you already know about this man's near-cult status of online boyfriendom.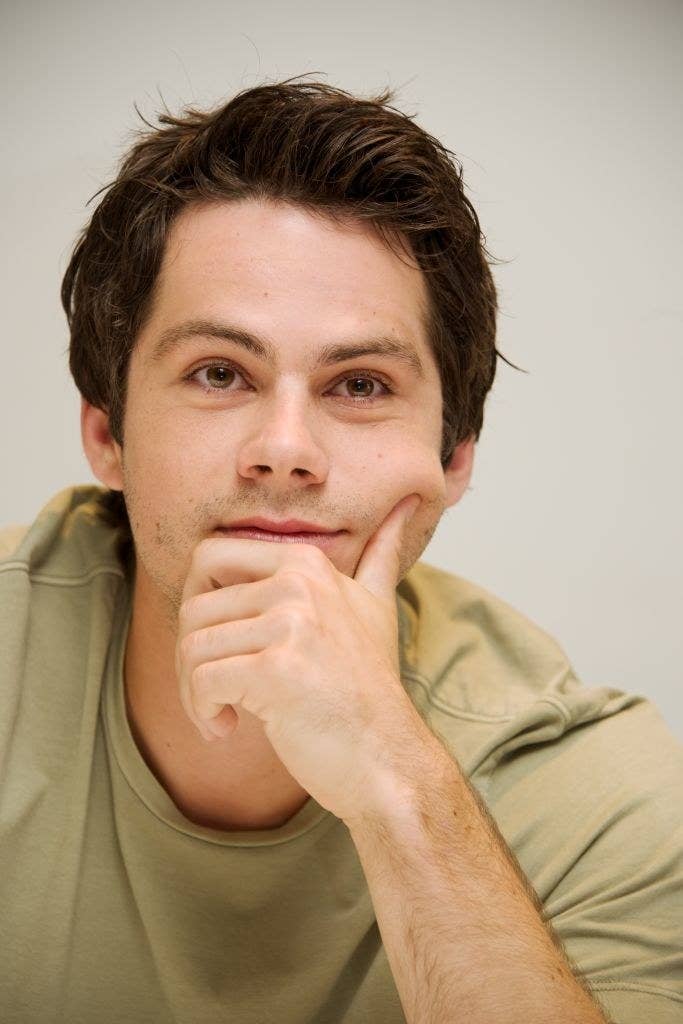 It all really started with his Teen Wolf days, where he captured hearts far and wide for his portrayal of the socially awkward yet incredibly endearing Stiles Stilinski.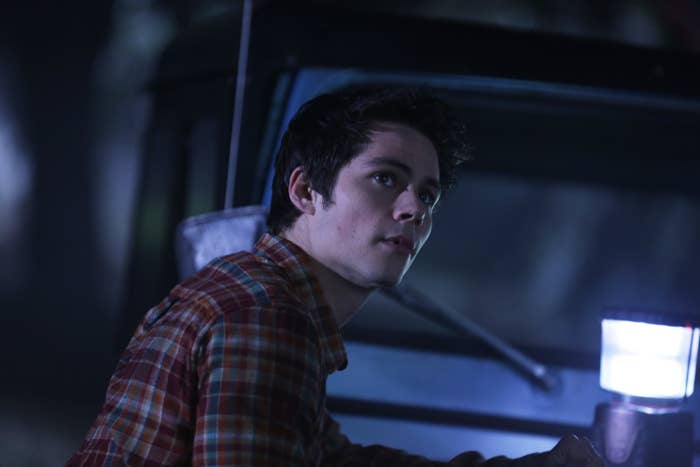 The renaissance (that never left, might I add) was upon us in full force recently when we were hit with a double jackpot: his starring role in All Too Well, and this TikTok while in character for his upcoming film Not Okay that has sincerely not left my mind since I first saw it many, many months ago.
And so many thirsty tweets.
Now that that's established, the 30-year-old was recently asked how he feels about all the hype in a new Bustle profile, and his response was about as sweet as you'd expect.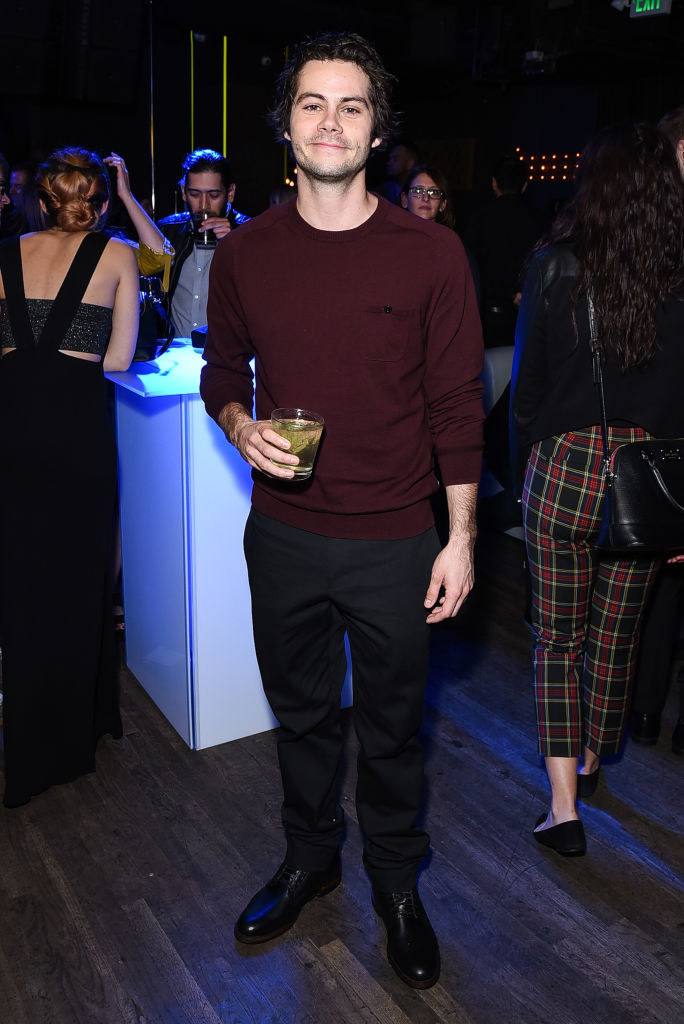 "It's so funny, my palms are sweating. It's overwhelming [and] it's wonderful," he said, with the outlet noting that he was "tearing up."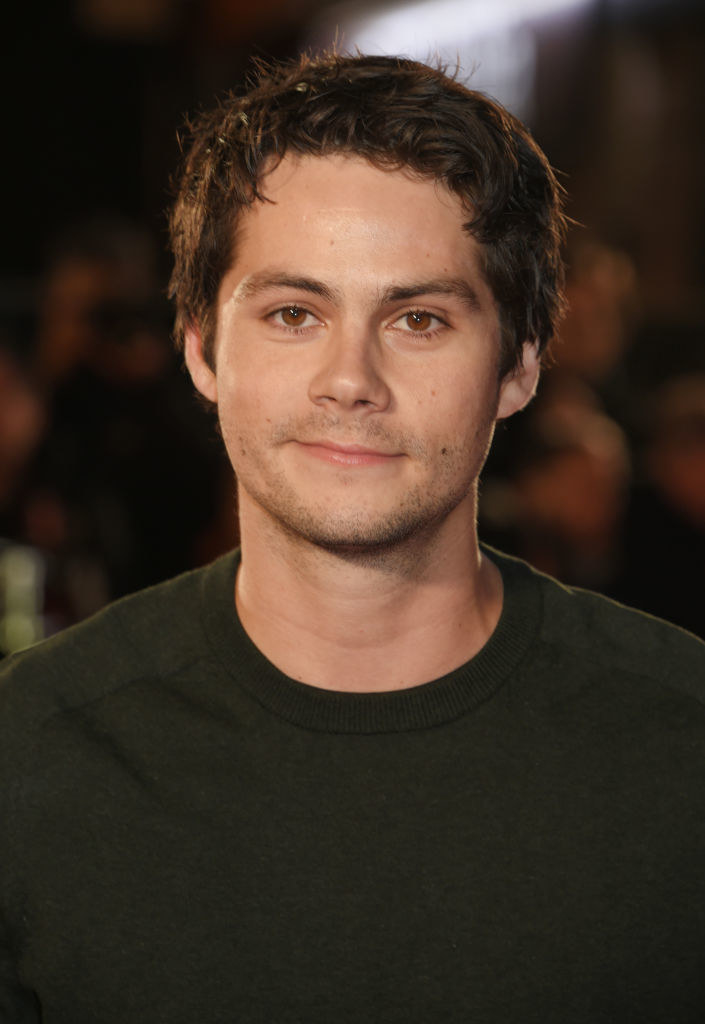 He continued, "It's just gnarly to think about little me having this really special thing happen."
Ugh, we love a humble, down-to-earth king!